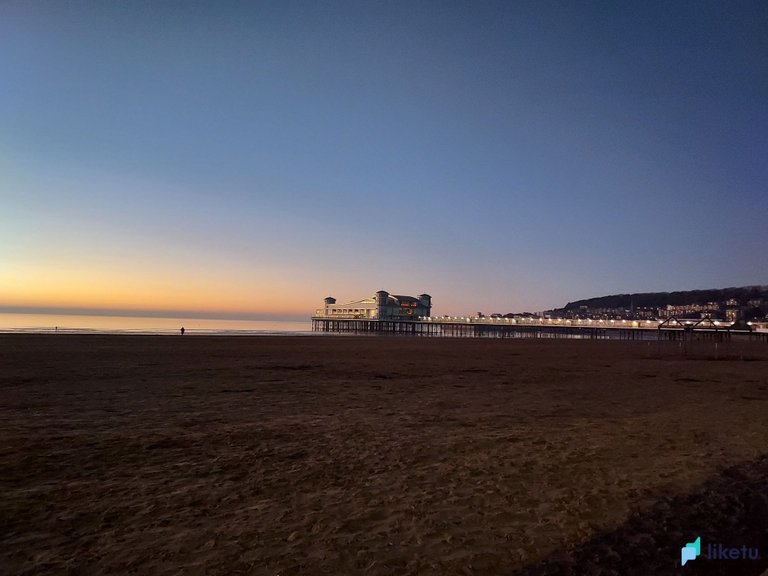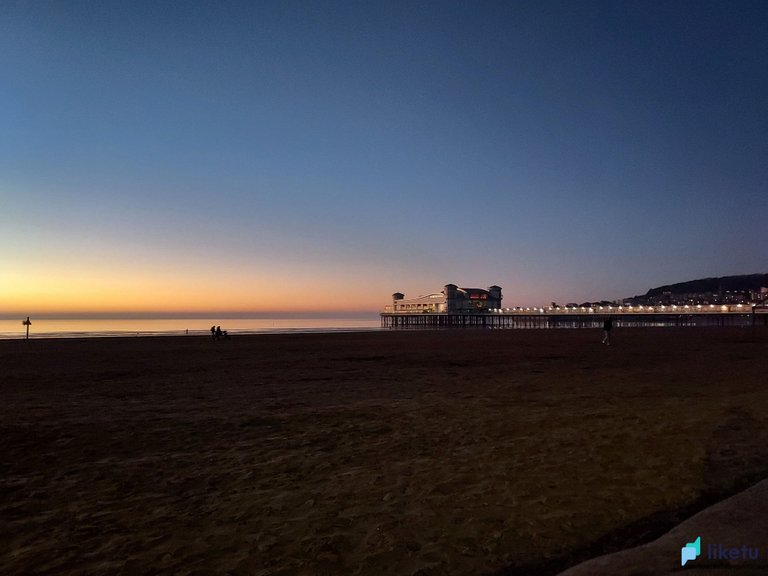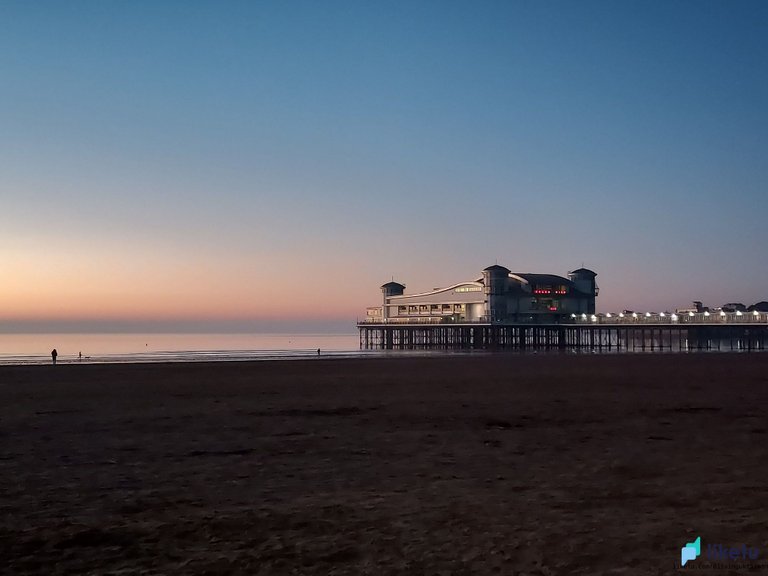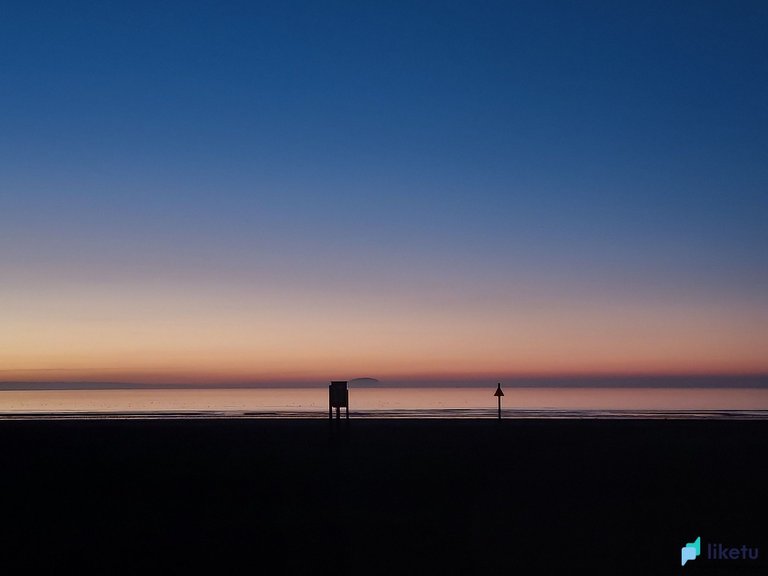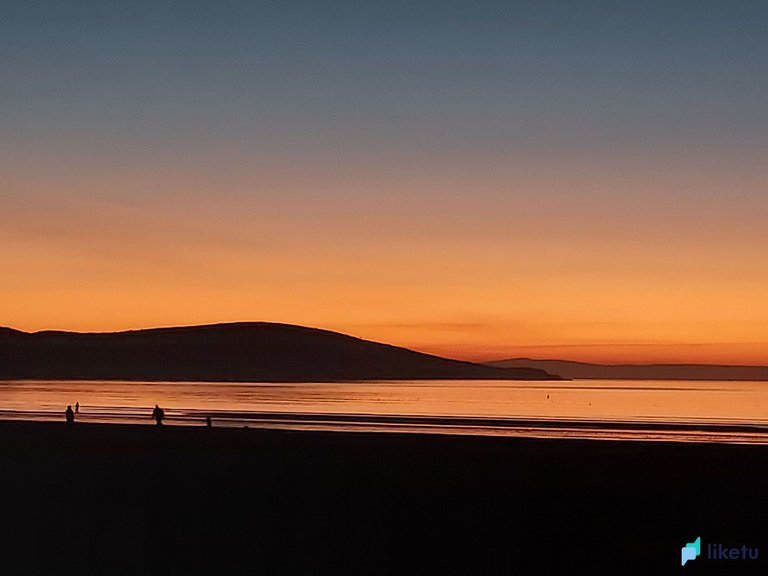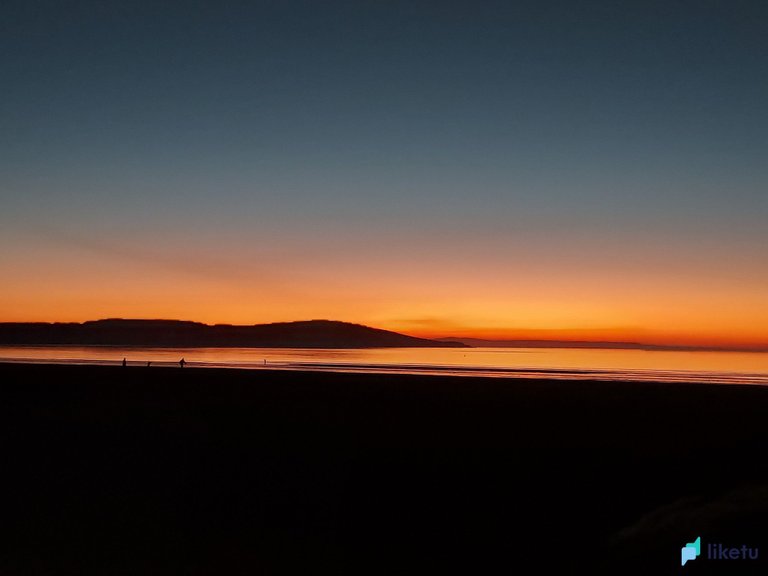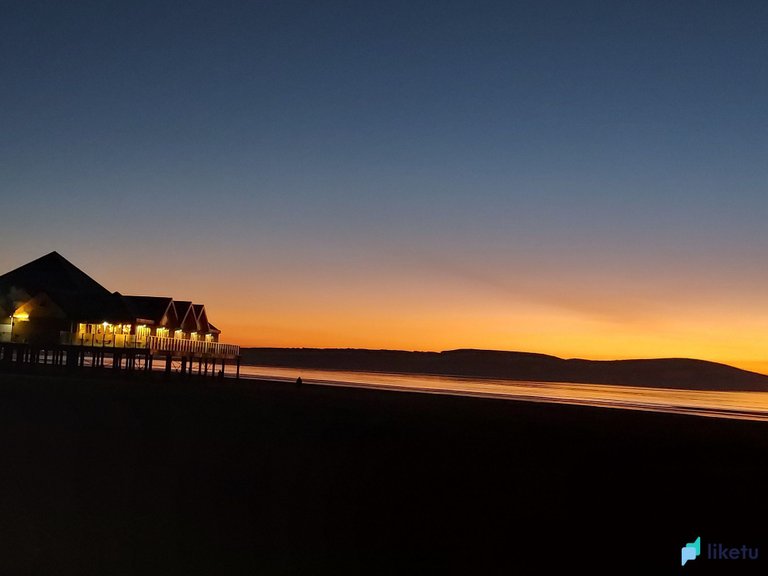 It's crazy to think that often when I go away for holidays around the world, I actively seek out places to see the sunset, be it a hilltop, the top of a tall building, or just some random place facing the west. Yet, despite me coming from a sea side town in the west country in UK, in the past, I never took a proper look at the stunning sunset view right on my doorstop.
Having lived aboard for a few years, it wasn't until a couple of years ago when I came back home, did I spend a couple of late afternoons lingering around the seaside witnessing this beautiful phenomenon. Initially, I had a crappy phone, and no matter how hard I tried, the images I took were a far cry from reality, and nowhere did it any justice. Recently I got myself and new phone and have been honing in on my photography skills. There is still a lot to learn but I'm trying. The fact the object itself is stunning helps, and technique will take it to the next level. That will be my next step.
The most famous landmark in our little seaside town is the Grand Pier. Many seaside towns in UK have one, they are a feature from the Victorian days. Our first pier opened in 1904, and it suffered its first fire in 1930. In 2008 it was burned down again, I remember I was devasted when that happened as the pier holds a lot of loving childhood memories for me. I'm not a fan of this newest pier as it's too futuristic for me. Yet its 366 meter long promenade extending out to the sea creates such at magnificent view under the sunset.
A bit further along the coast towards south is the Brean Down peninsula, another famous landmark. This 2 km long peninsular is rich in wildlife, has extraordinary geological value and boost a fort built as part of our military defence strategy against the French in the late 19th century.
I noticed a new restaurant has opened up since I was last here. That's definitely a good sign as our town is heavily dependant on tourism. We took a big hit during Covid so it's great that new businesses are opening up. I got a feeling the view here is going to be spectacular, will definitely be dropping by some time.
The best thing about sunsets is that although it disappears very quick, you can always be guaranteed it will be back the next day. I just finished my Covid self isolation, and I couldn't ask for a better welcome back present.
---
For the best experience view this post on Liketu