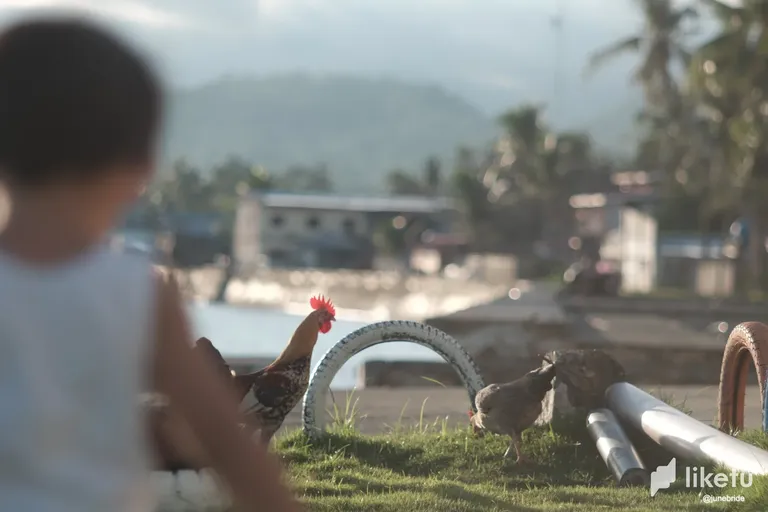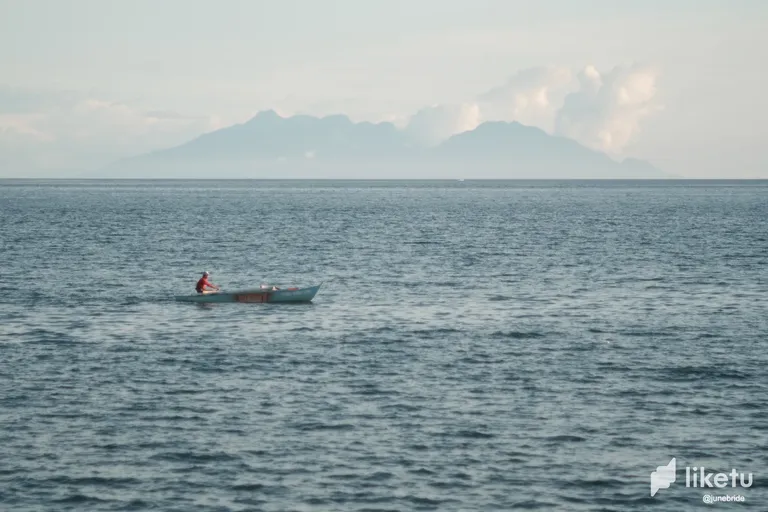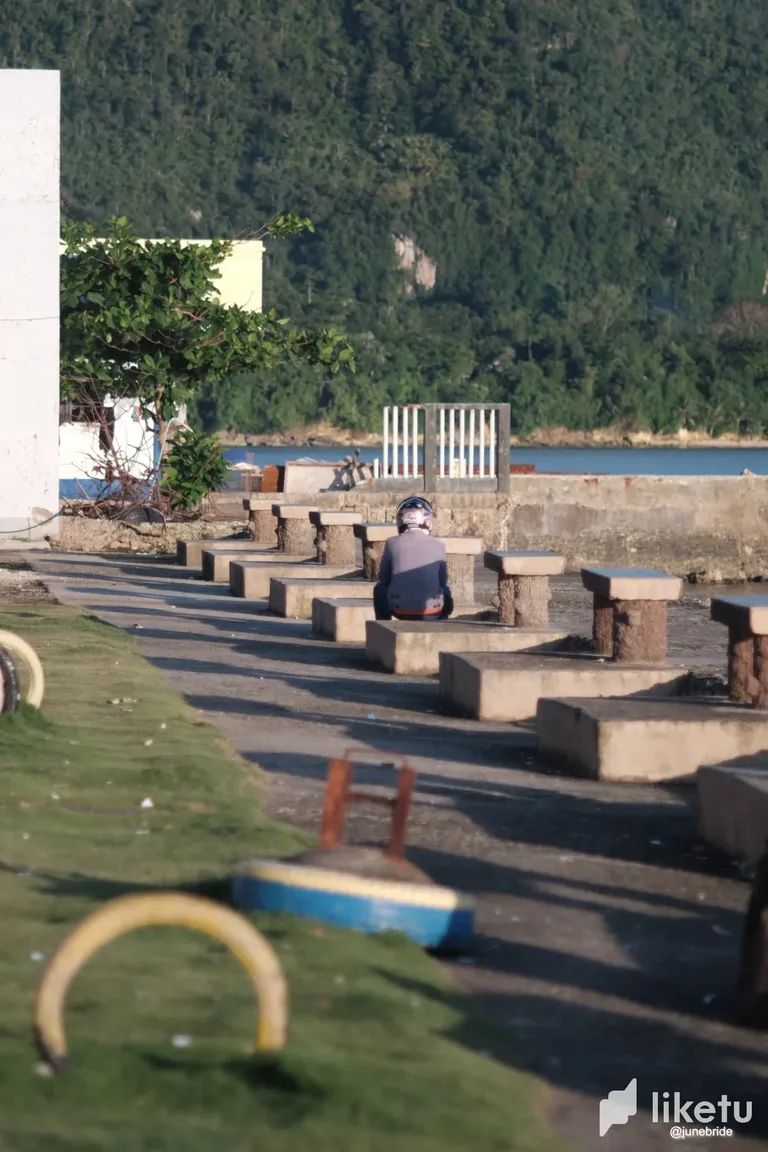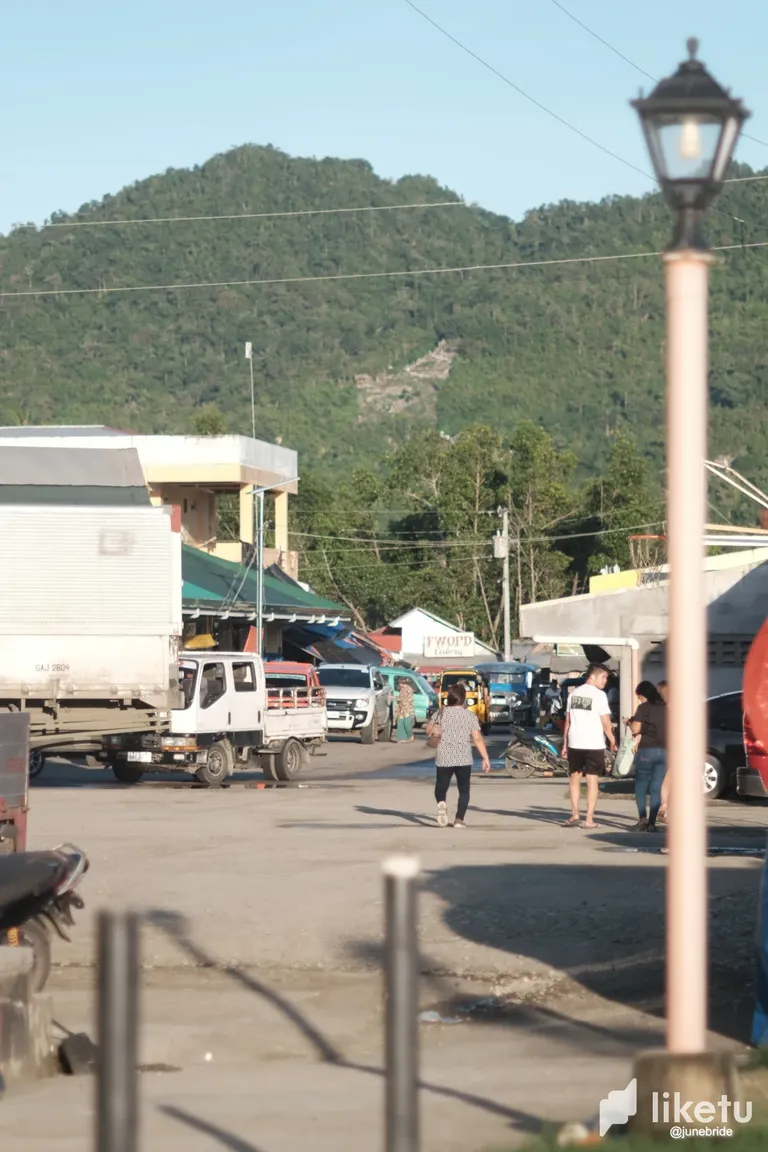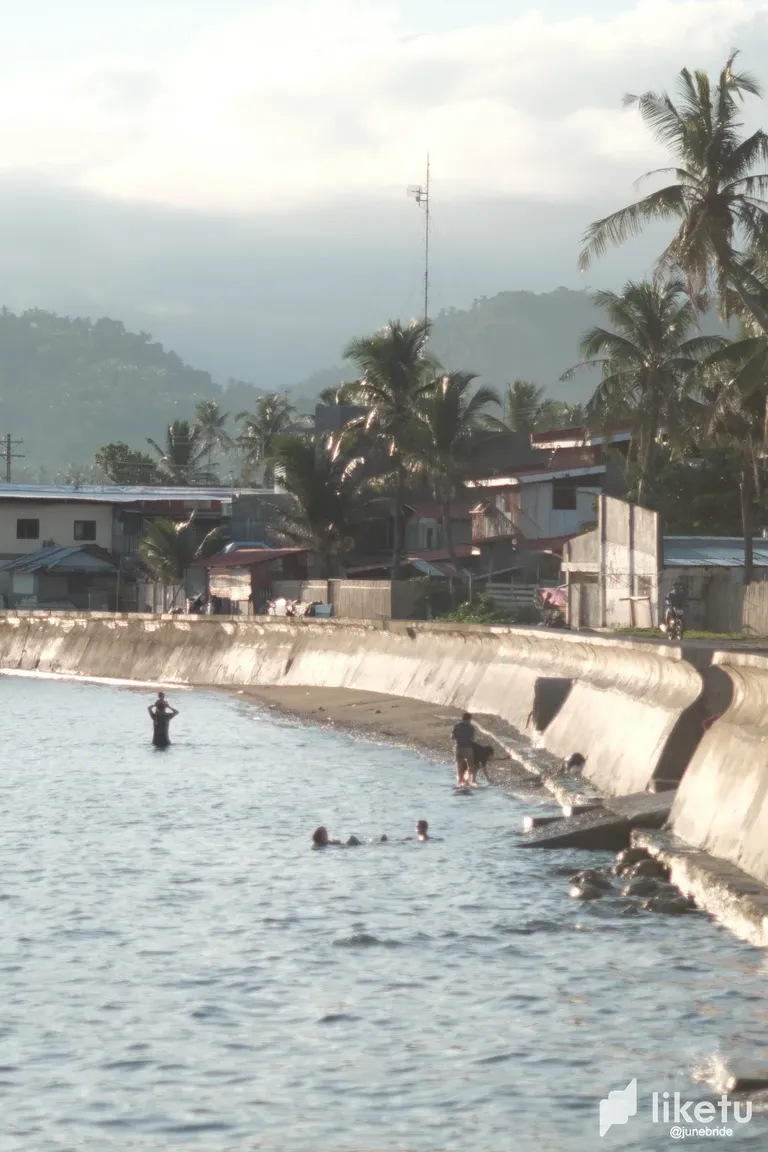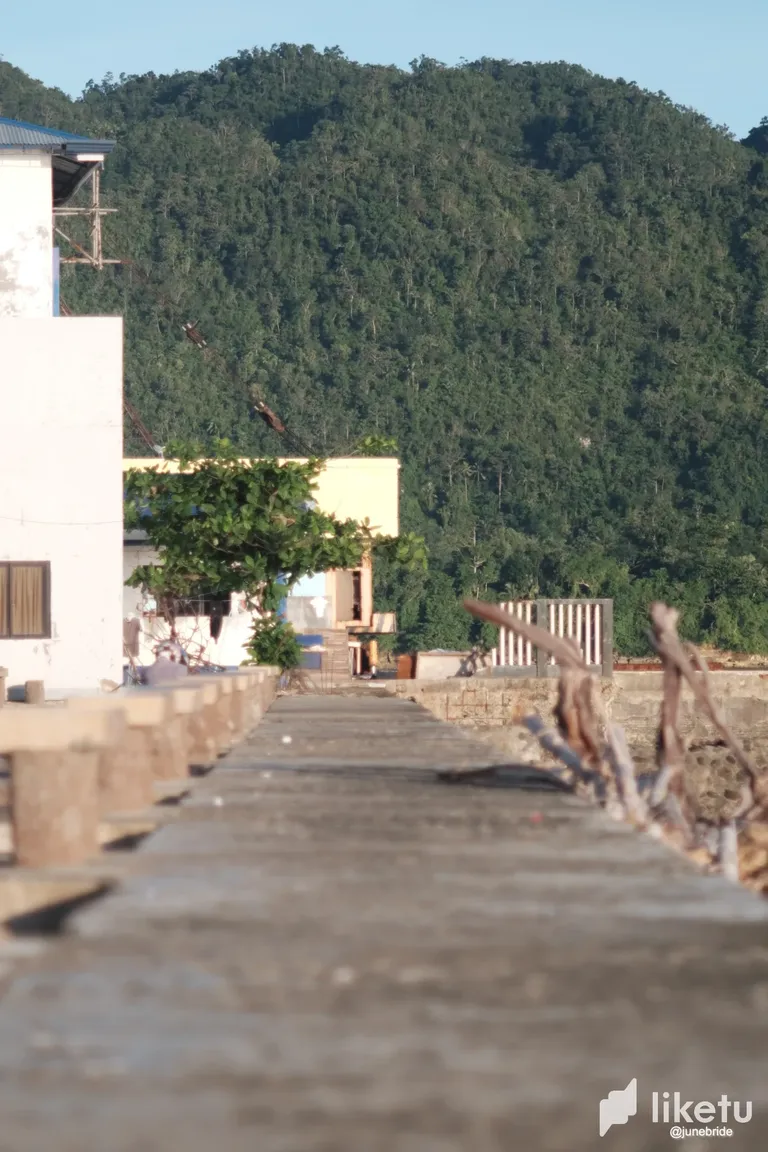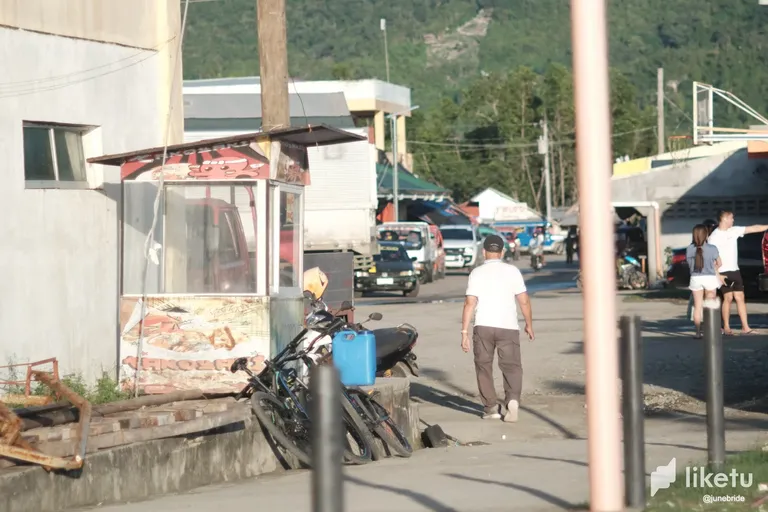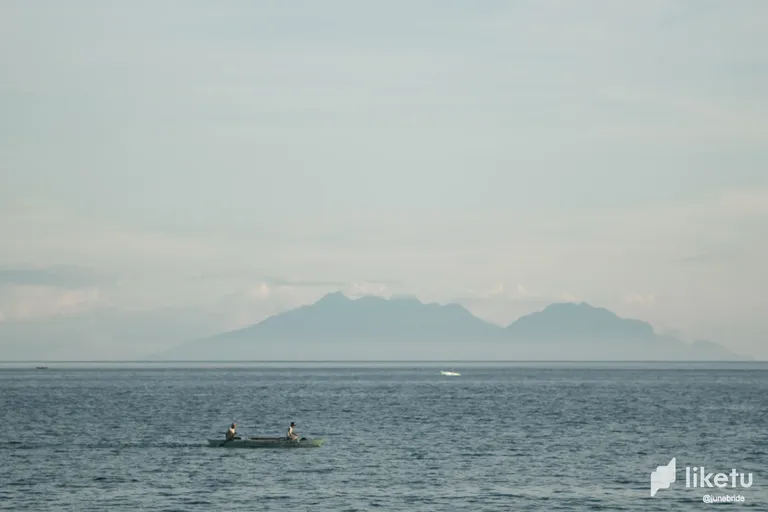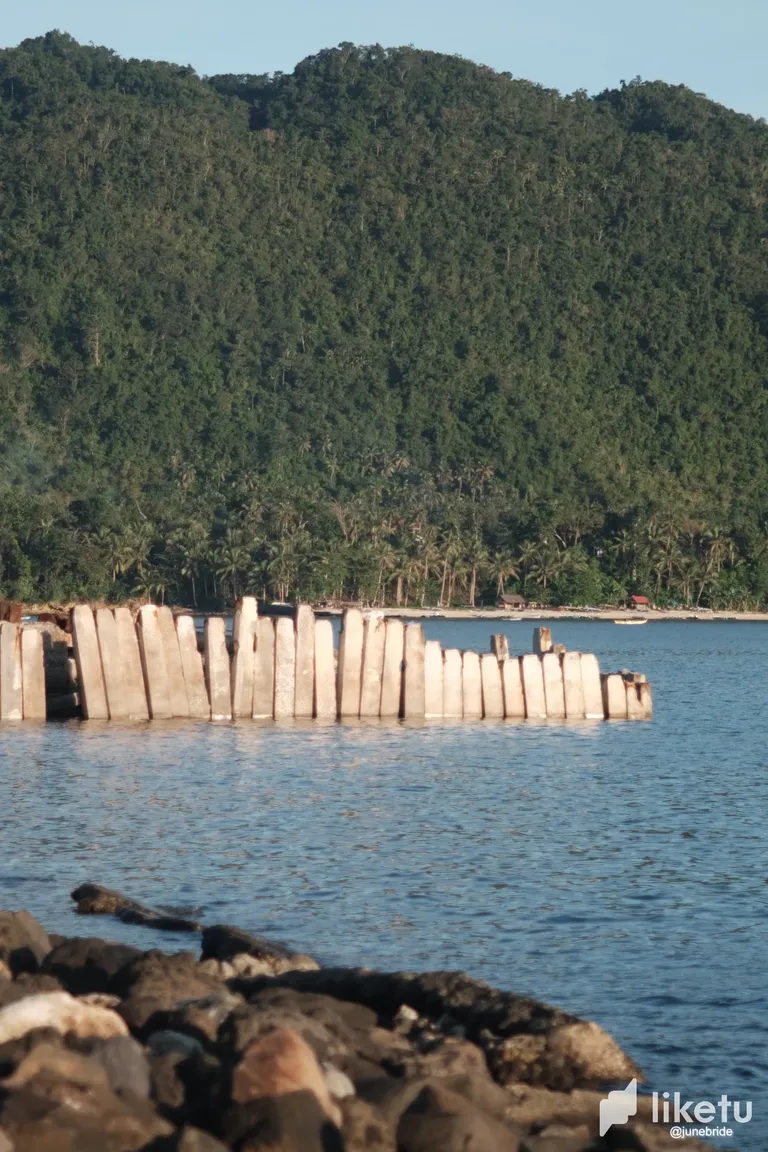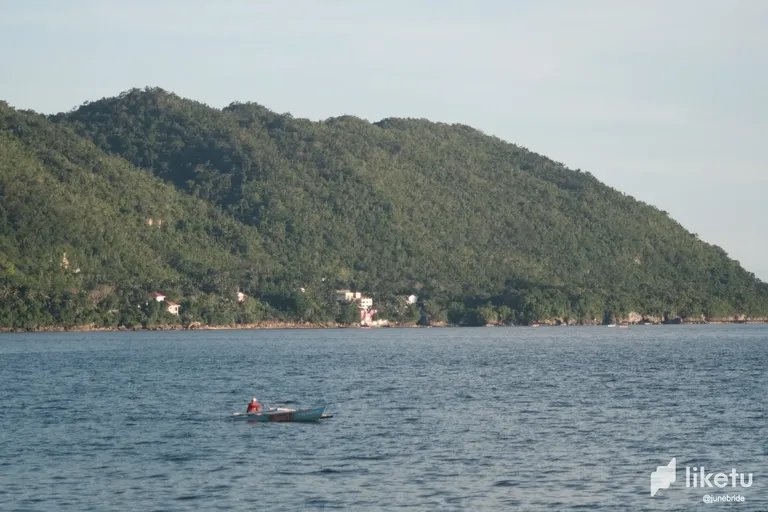 Taking a manual vintage lens like Pentax Super Takumar 105mm F/2.8 on the Fujifilm X-T1 was challenging especially when doing street photography. Autofocus lenses are way better when trying to capture fast-moving subjects but it was still fun to bring it, I just had to be extra patient and anticipate the subject's movements.
These images were uploaded straight from the camera. I shoot JPEG on the Fujifilm as I am quite satisfied with this camera's photo colors, especially the greens. I don't seem to get this kind of look when taking photos on my Sony or Panasonic.
Also, as you might notice, I have shared several photos of this spot again and again, this is because this is the easiest and nearest spot where we could watch the fishermen as they are about to go for their day's work. Also, the sunset colors here are nice. Sunrise can be seen here but we are late risers so we prefer the sunset.
But even if I had taken so many photos of this place, it is still giving me a different view each time we visit it. There are scenes that were not present the last time or maybe I was just preoccupied at that time.
That's it for today! Thanks for reading and have a good one!
---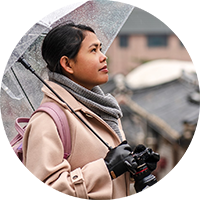 J U N E B R I D E
Boholana | Cebu | Philippines | Travel | Photography Enthusiast | Calligraphy | Art
• • •



---
For the best experience view this post on Liketu