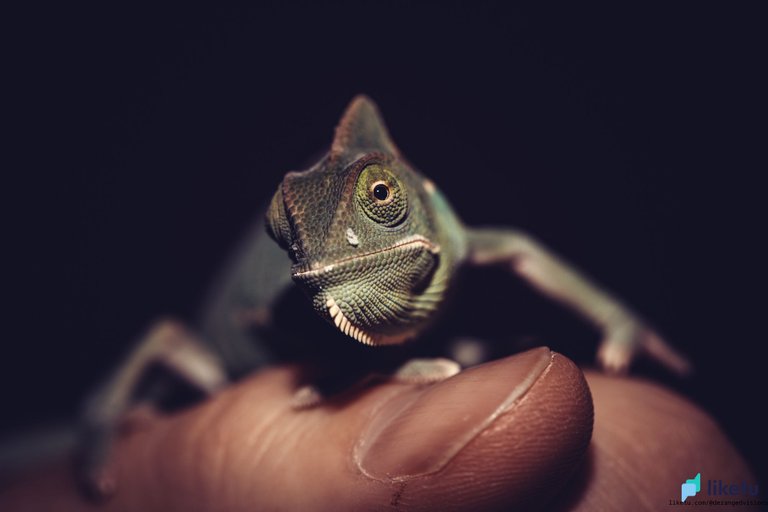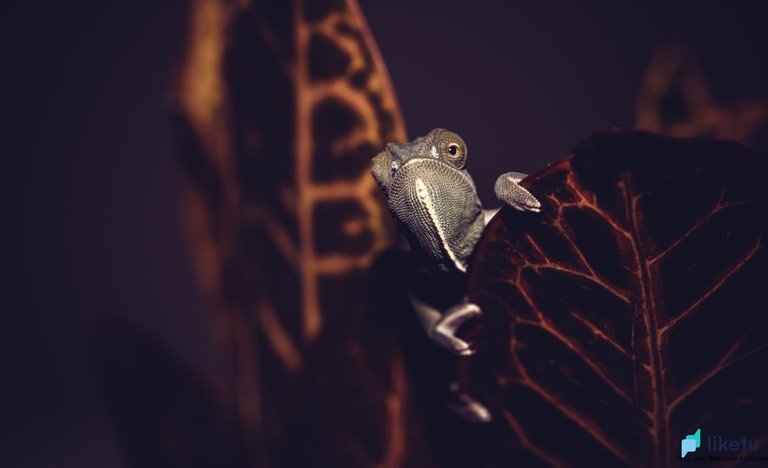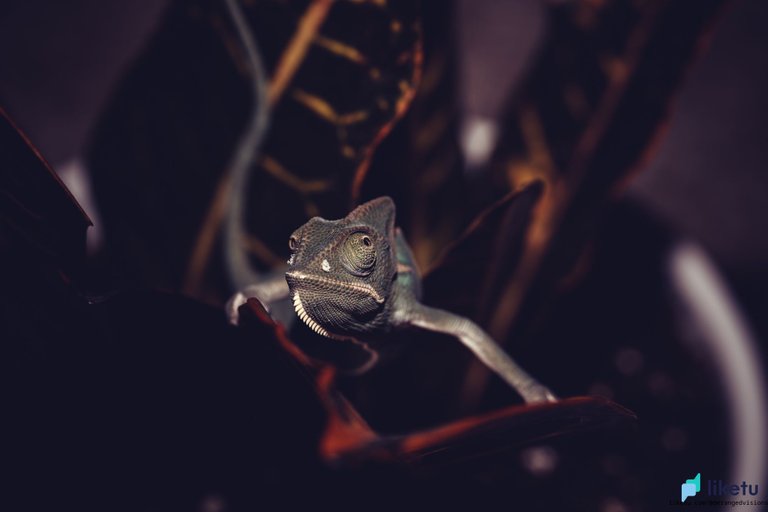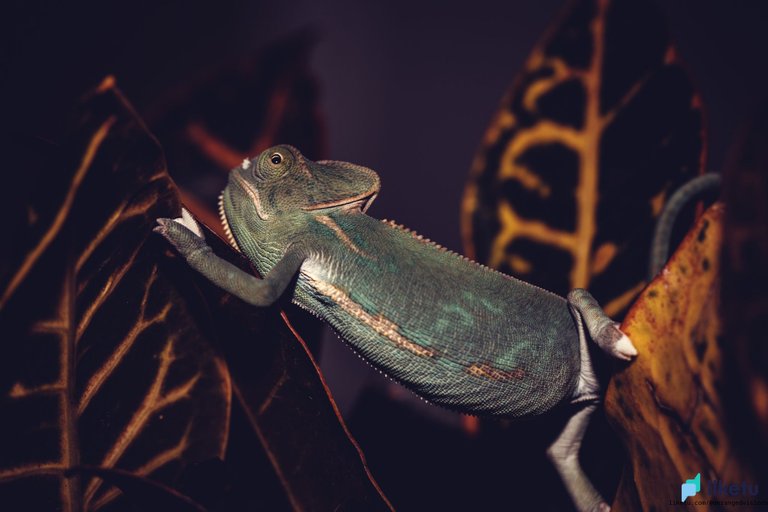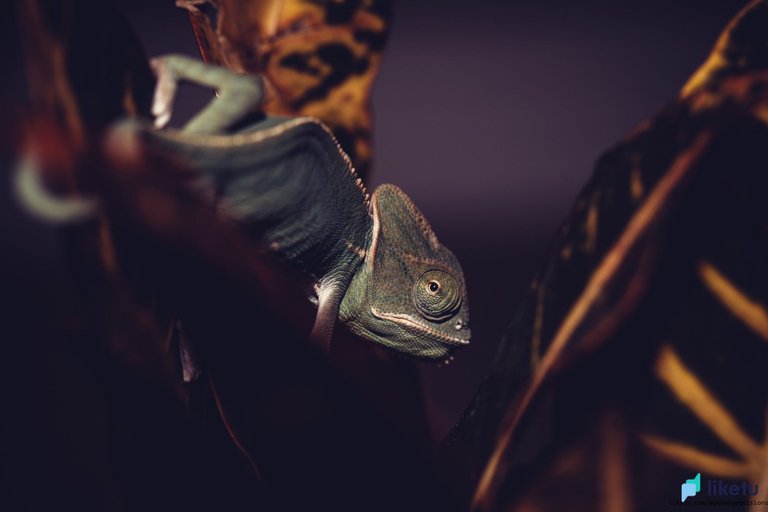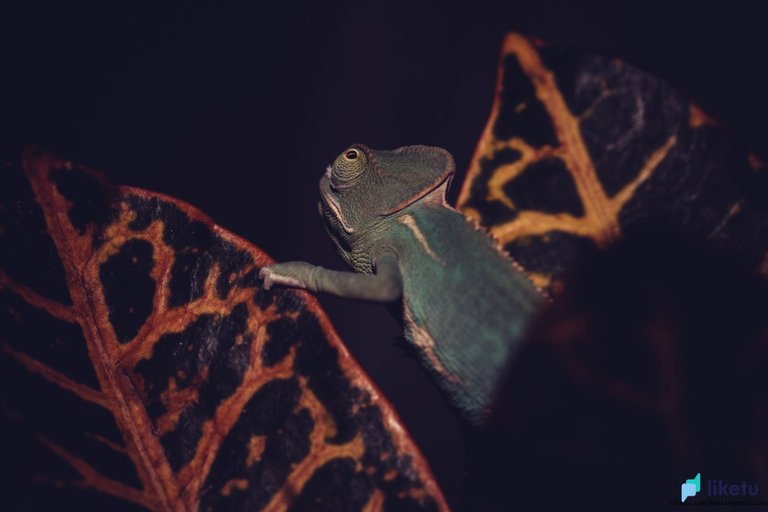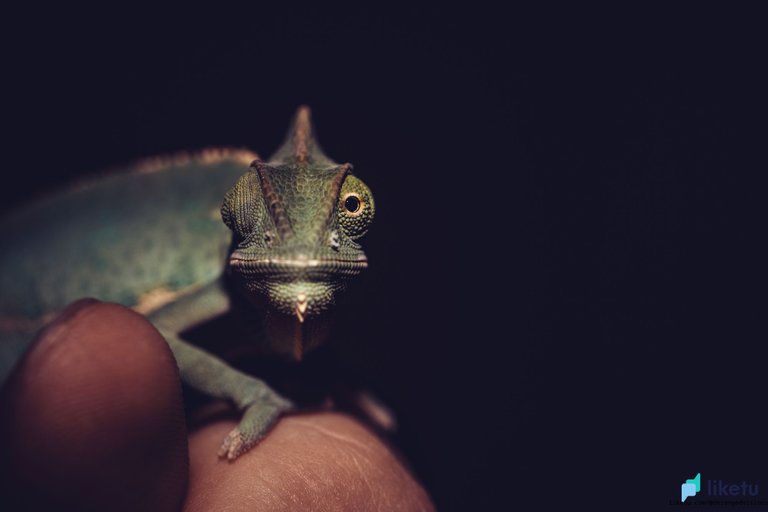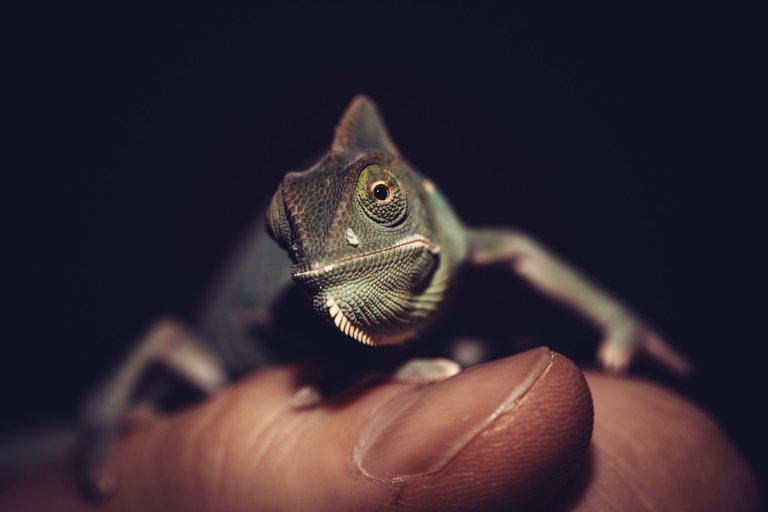 Such an adorable little guy

Yoshi has a fresh set of skin and is ready to attack the day. He spent the day yesterday just relaxing after shedding and that is something that is normal. I guess it can be pretty exhausting for reptiles to shed off all their skin and grow new stuff underneath.
I brought him out of his cage and let him explore a bit on some of the plants. He didn't seem to like it too much though, so I only had him out for like 2 minutes. I gave his cage a fresh cleaning and added a bunch of crickets for him.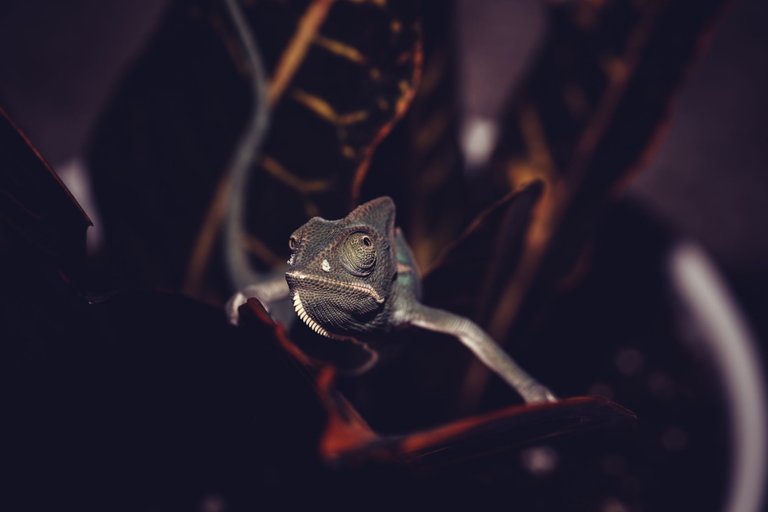 Today is my grandfather's funeral, so Yoshi will be by himself for the majority of the day. Hopefully that helps him get back into the swing of things after shedding. I have heard they can get pretty moody leading up to shedding and for a short time after, which would explain why he wasn't eating much yesterday.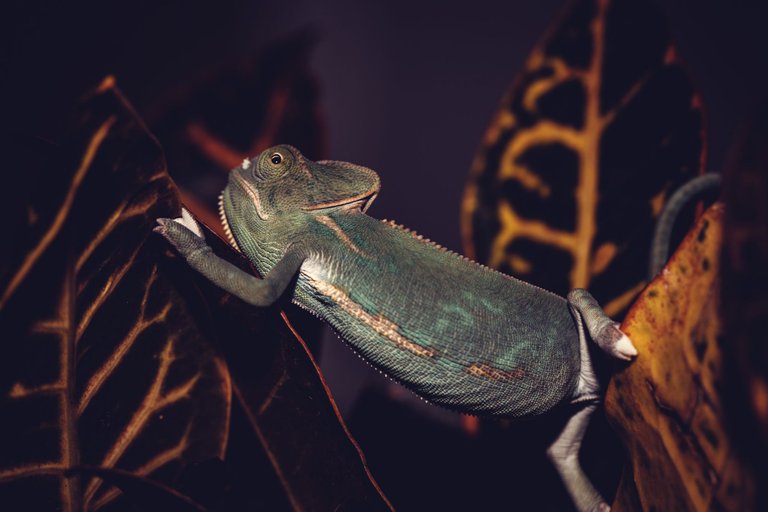 I can tell that he has gotten a lot larger since we first got him. He may have even doubled in size already, but I never actually measured him, but he does seem a lot bigger, especially when holding him.
I read that they need to eat some greens with their diet, so I got him a package of collard greens and have it set in a bowl in his cage. So hopefully he munches on them today.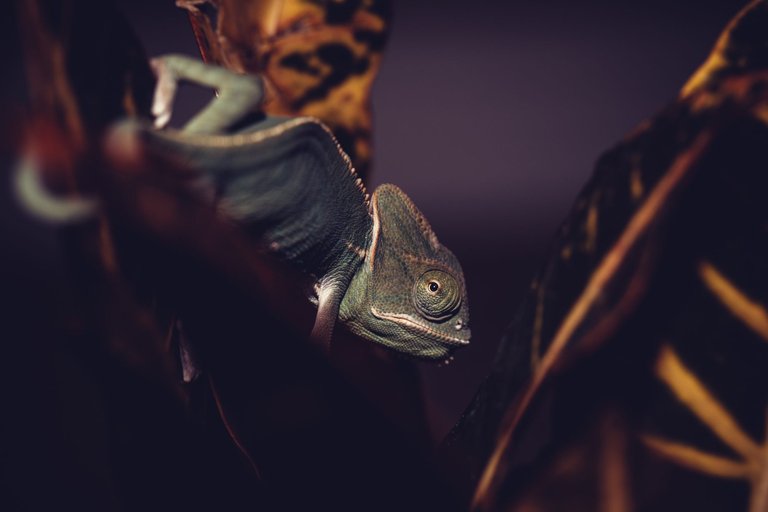 It has been a busy past few days for him and he has earned his rest. Hopefully he will continue to be healthy and grow. His crown is already getting a lot larger, which is really solidifying that he is a male. Anyways, thanks for stopping by and checking up on Yoshi. He is doing great and is continuing to grow each day.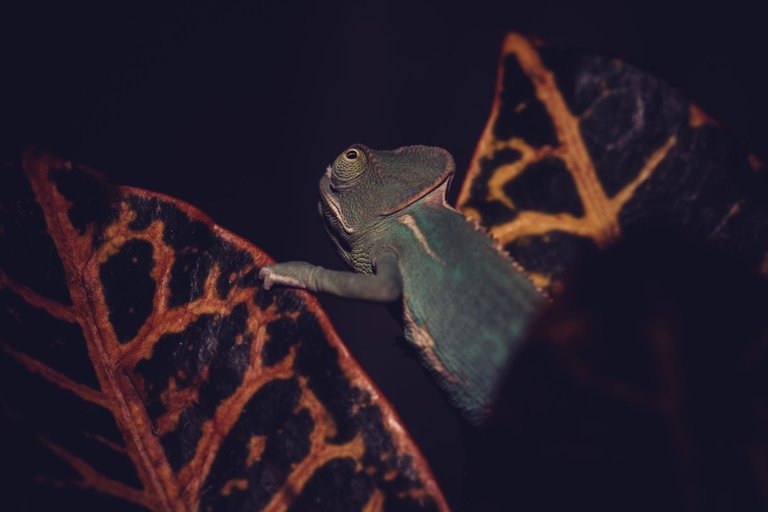 I am testing out the Liketu platform with this post, so hopefully everything shows up correctly. I uploaded the images through Peakd and I want to see if it works this way because I don't know how I feel about uploading images through Liketu and having their watermarks on them, so this is also kind of a test to see if the images are watermarked when uploaded through a different front end.
EDIT - So it looks like you need to upload at least one image through Liketu before you can post. That is why all the photos at the beginning are watermarked and the ones in the post are not.
---
For the best experience view this post on Liketu