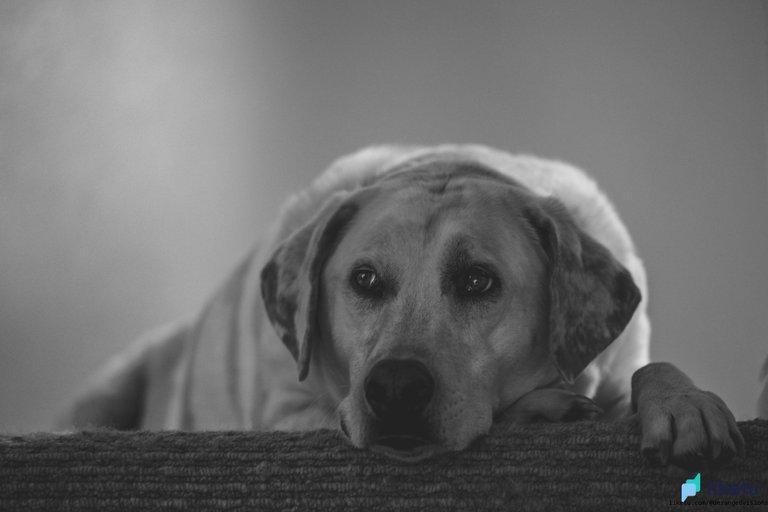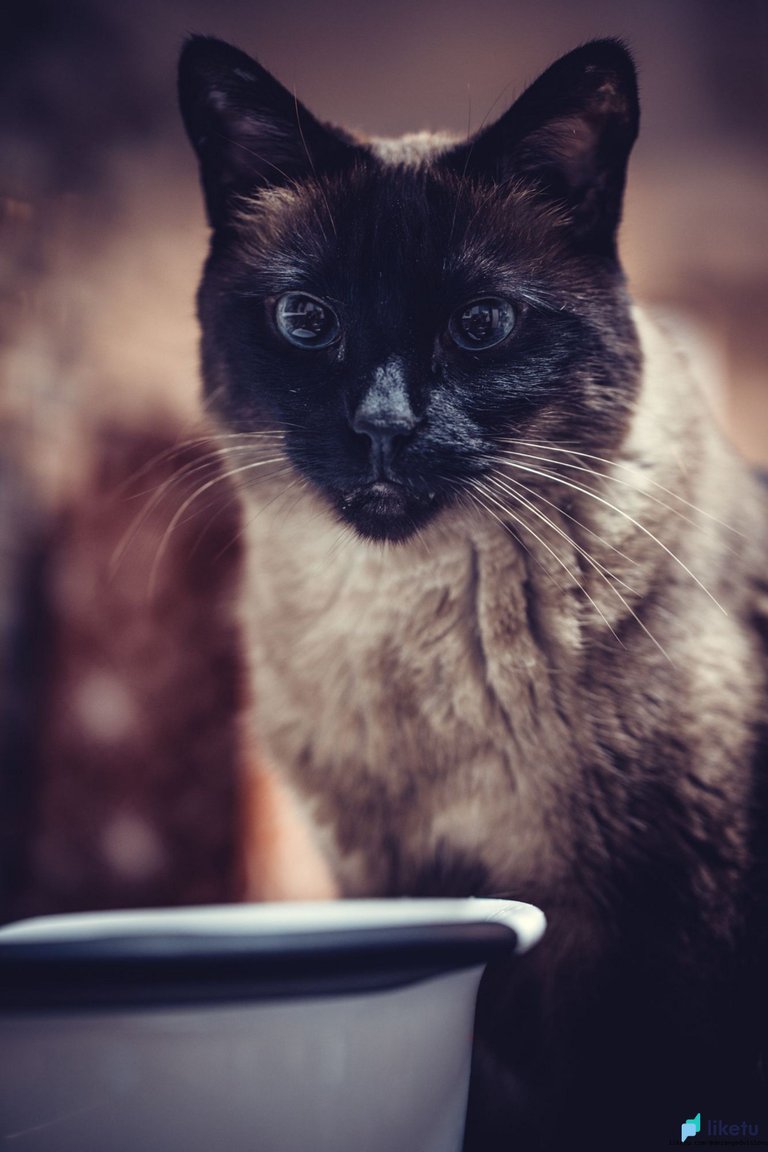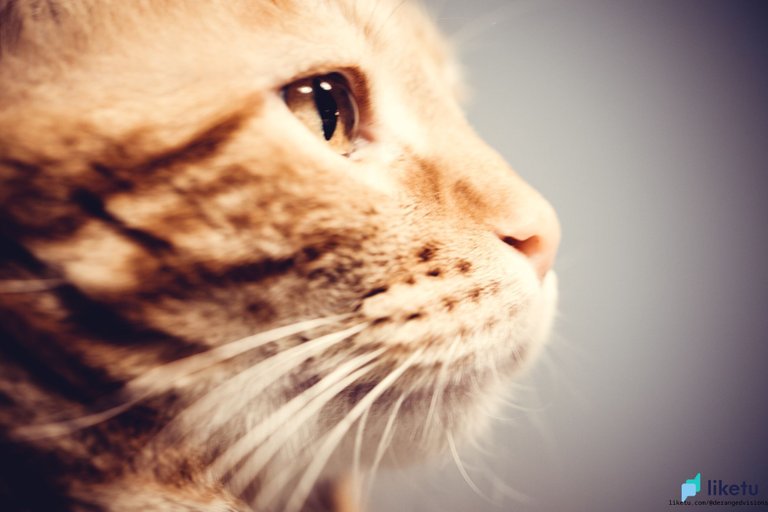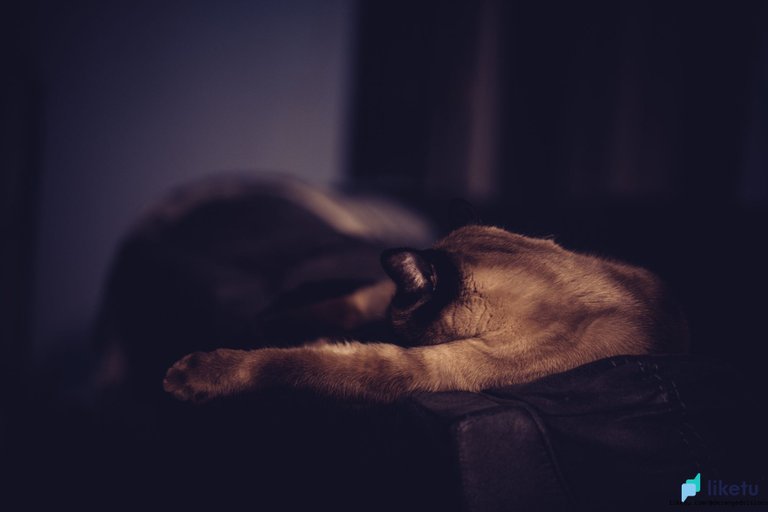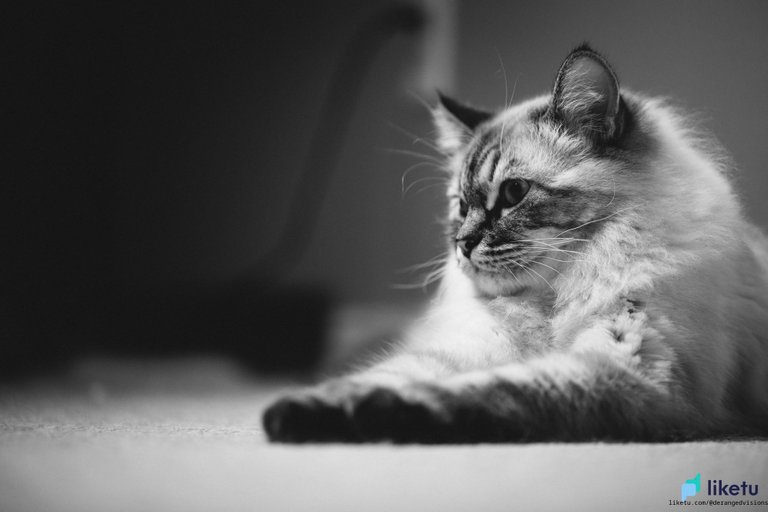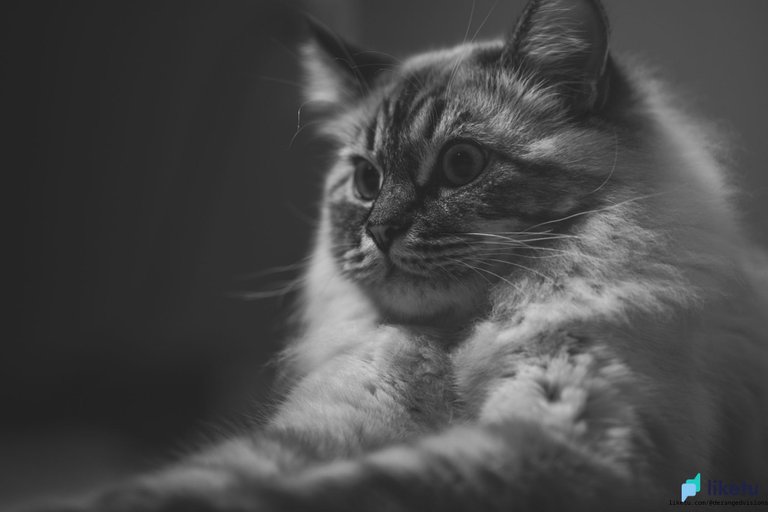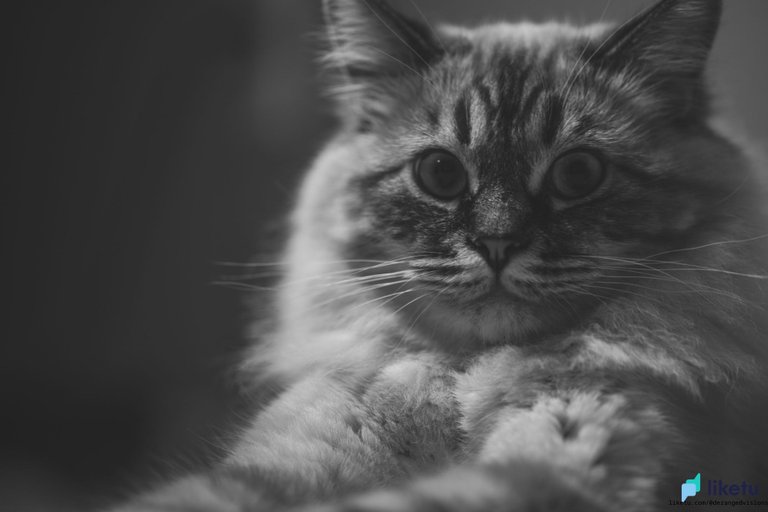 Shooting indoors can always be a bit tricky. For these shots, I think my fastest shutter speed was like 1/13th of a second. Normally I like to shoot at around 1/200th of a second with my 100mm lens because to ensure that you get clearly focused images, you want to double the focal length with your shutter speed. So if you are using a 50mm lens, you would want to shoot at at least 1/100th of a second.
Now without a tripod, this can be pretty hard to do, but you can always set the camera down on something, or bring the camera close to your body to help prevent any movement. It also helps if your subject is sitting still, which can be tough if you are taking pictures of your pets. To help them sit still, you want to try and limit any noises or anything in the room and don't draw attention to yourself or what you are doing.
With these images, I wanted to test out my steadiness with my shots and see if I could get a nice crisp shot without having to turn up the ISO too much. I had the ISO at 800 for the first shot of Harley laying on the stairs and with the slower shutter speed, I was able to bring in some light to the sensor to brighten up the image, because the hallway was pretty dark and you couldn't really see him at all. For the remainder of the shots, I had the ISO at 250 and adjusted the shutter speed to make it slow enough to bring in enough light. Overall, I really like how these pictures turned out. With shooting in low light and having a slower shutter speed, it can give a pretty cool glow to any of the lights. Shooting with your aperture wide open helps to give a cool glow as well.
I am going to try and talk more about the settings of my camera with my photography posts if people would be interested in knowing how I achieve certain looks or anything in my photos. So if that is something you would be interested in learning about, let me know in the comments. I am hoping to try and teach a little bit more about photography with my posts. Anyways, thanks for stopping by and checking out some of my photos of my pets. You are awesome!
---
For the best experience view this post on Liketu