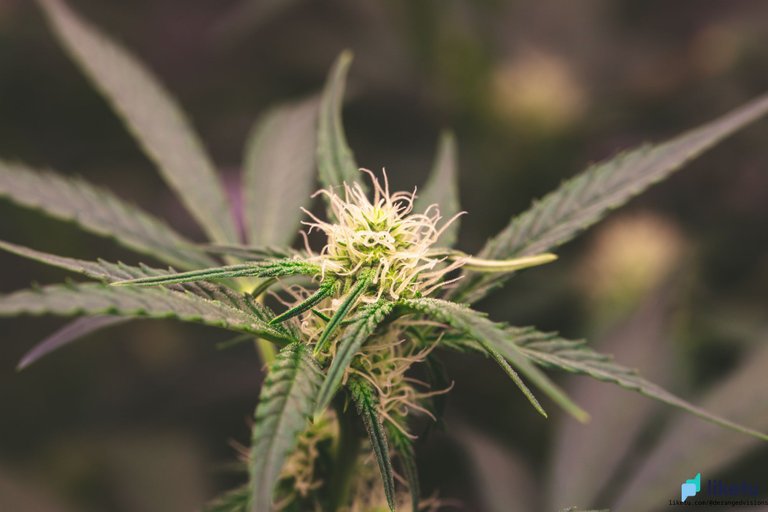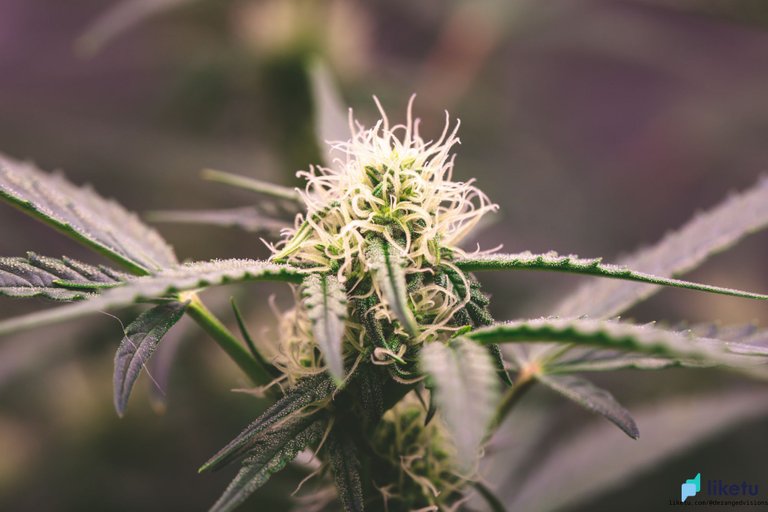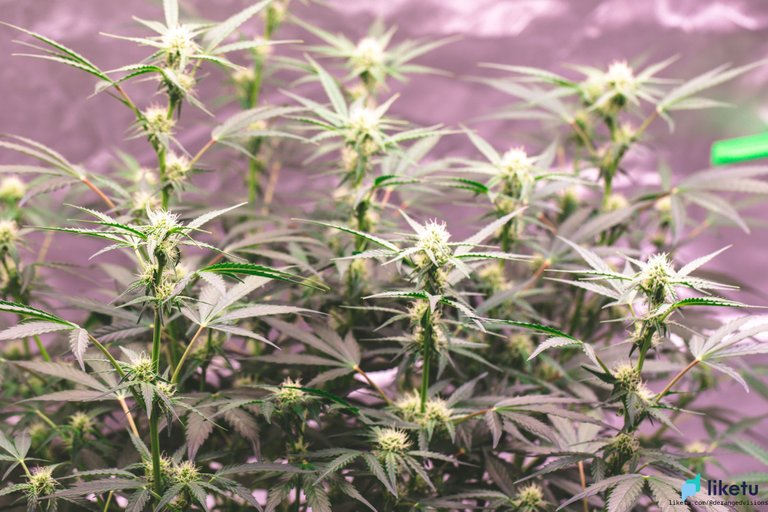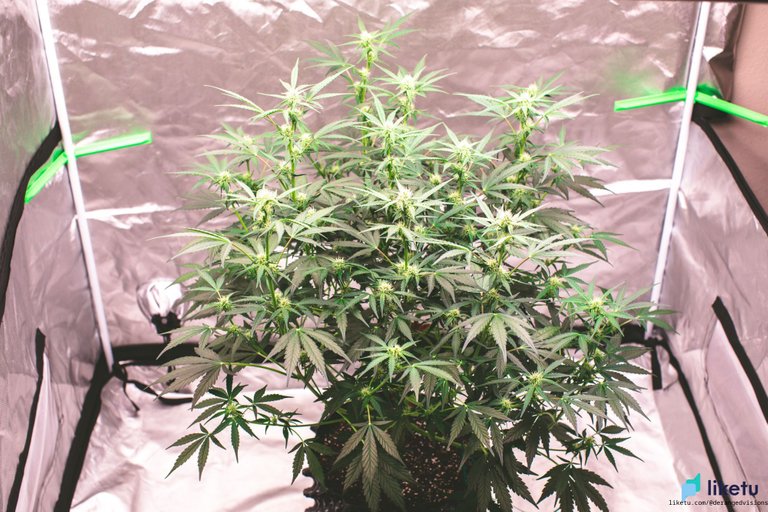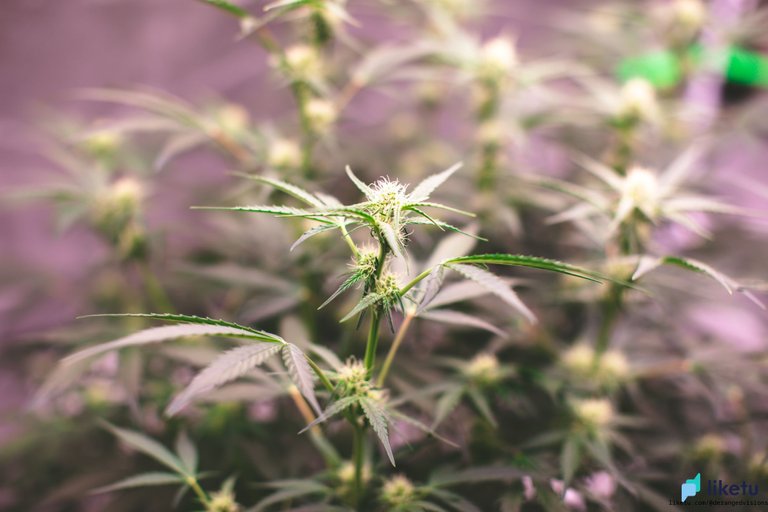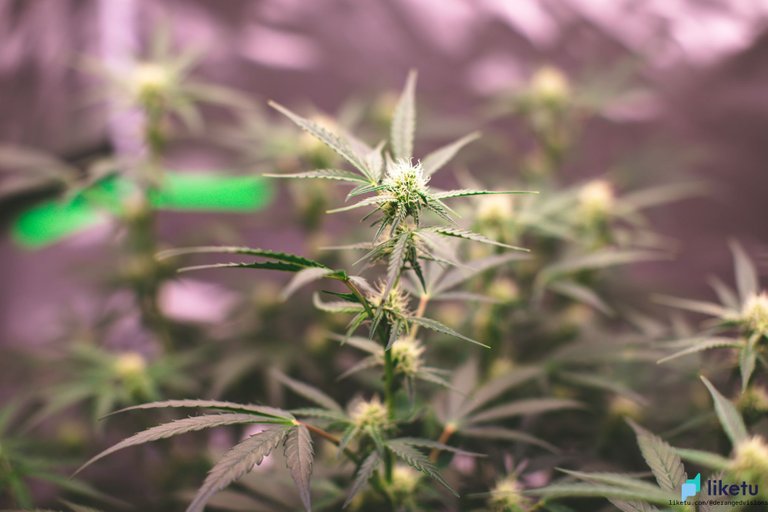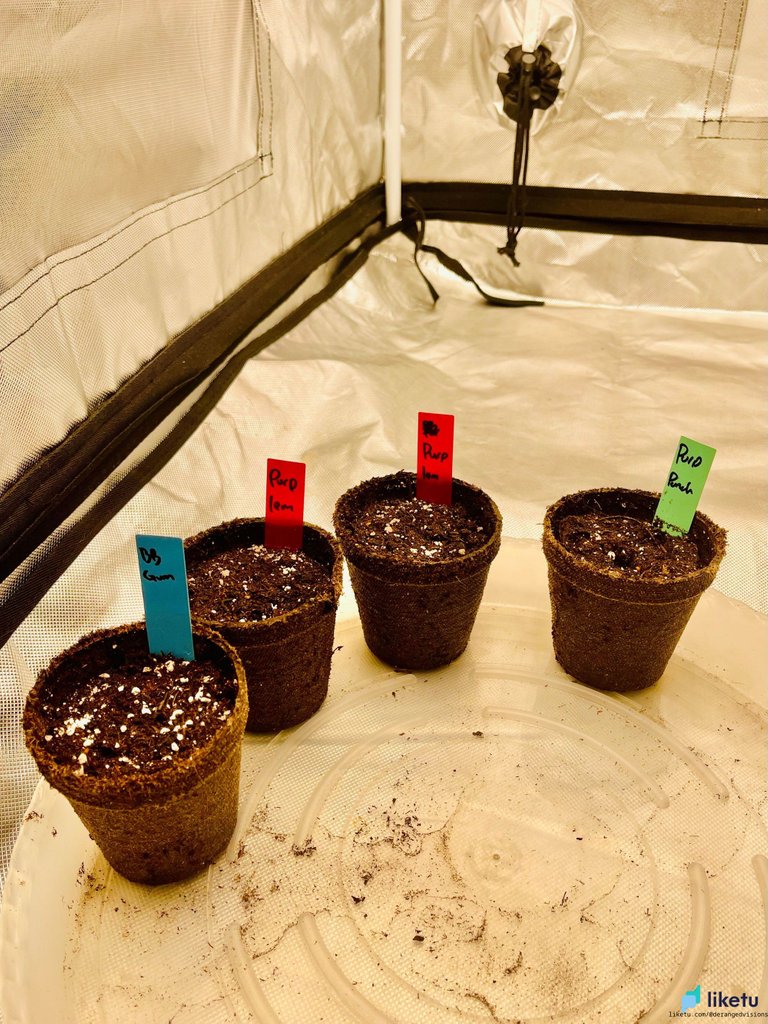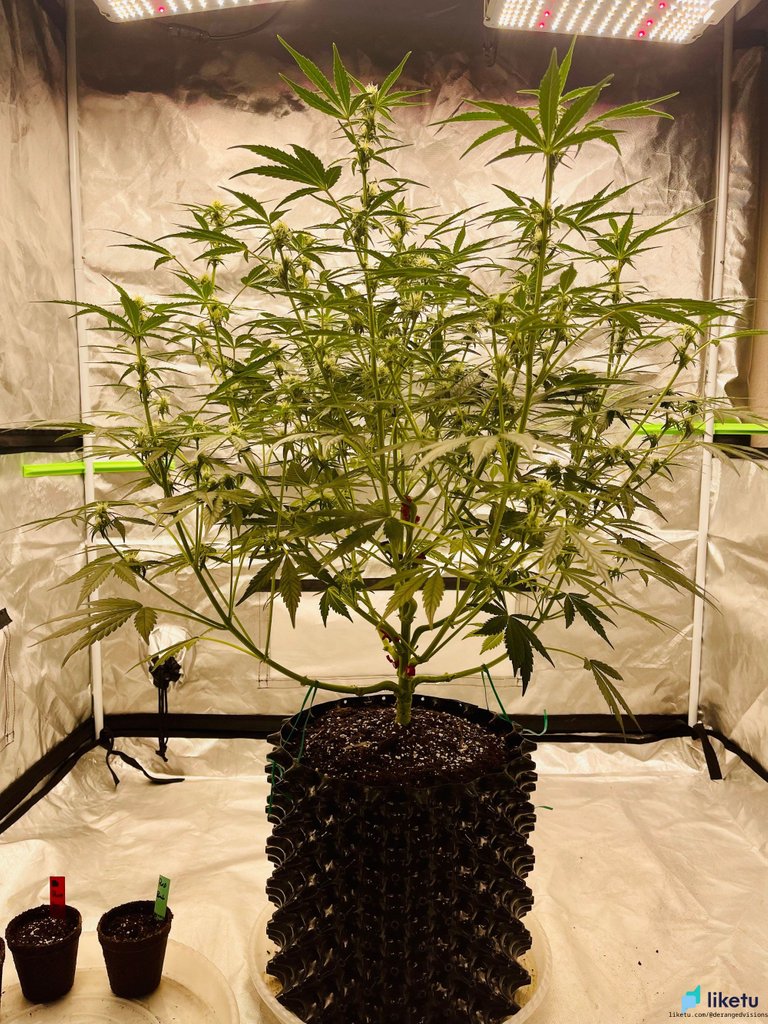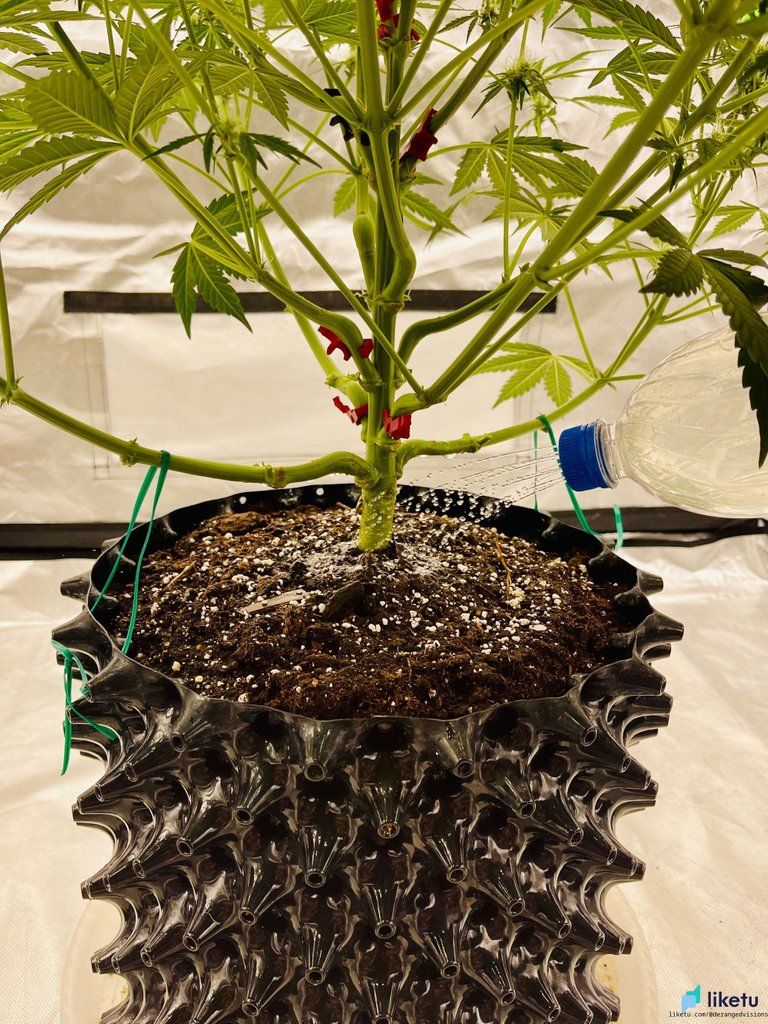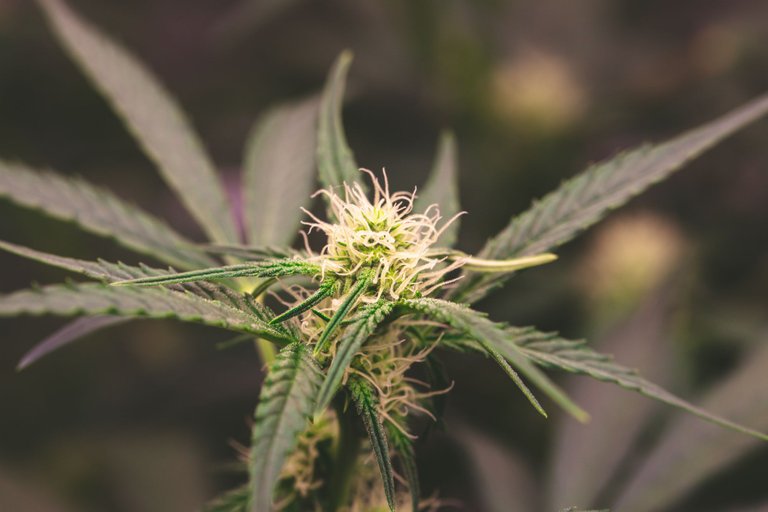 This plant has exploded with growth

It has been just about 4-5 days since I got rid of my GDP and moved the Green Crack into the large tent under four lights and it has really begun to explode with new growth. This just goes to show that these plants will thrive when given adequate lighting.
I am really excited to see how this one does over the next couple weeks because we should see some serious bud development on it. This is quickly turning into one of the largest autoflowers that I have ever grown, and I wouldn't be surprised if I were to get more than just a couple ounces from it.
I have learned a lot about proper watering and nutrient feeding over the past few months and it is really paying off with this one. I don't have any discoloration in the leaves or anything. These buds are already larger than a lot of the buds on the GDP by the time that it was thrown out, so it just emphasizes that I was overfeeding the GDP and stunted its growth.
Now there is some exciting news in the tent because my seeds that I had germinated were ready to go into some soil and begin their lives. I have had a lot of success with my new germination method of soaking the seeds for at least 24 hours in water and once they crack open, they are good to go in some dirt. I really soak the dirt before they get put in and then I just let them sit and a few days later, they should be sprouting up out of the ground.
I just got another bag of FoxFarm Ocean Forest soil as I have found that one to be the best. I am sure I could eventually make my own growing medium, but I really like this mixture that FoxFarm provides.
Yesterday I came across this post by @jaybob and I was excited to see that he was growing a Purple Lemonade autoflower from Fast Buds because two of the seeds I germinated were the Purple Lemonades from Fast Buds as well. So it will be cool to see these plants growing side by side here on the blockchain.
I have four seeds total that I germinated. I have a Purple Punch, two Purple Lemonades and a Bubblegum. I love the bubblegum strain and I am glad to get my stores of that one replenished because a lot of my friends really like that strain as well, and I usually end up getting pretty low after a few months.
The Purple Punch and Purple Lemonade are ones that I have never tried before. They should be some pretty colorful buds, so I am excited to see them flower. The purple punch is an incida that comes from Granddaddy Purple, so I am glad that I am getting some of the GDP effects. Purple lemonade is also a heavy indica strain and it is supposed to be super colorful. I can't wait to see how these plants progress over the next couple months. Should be exciting, so make sure to follow to stay up to date with their progress.
---
For the best experience view this post on Liketu