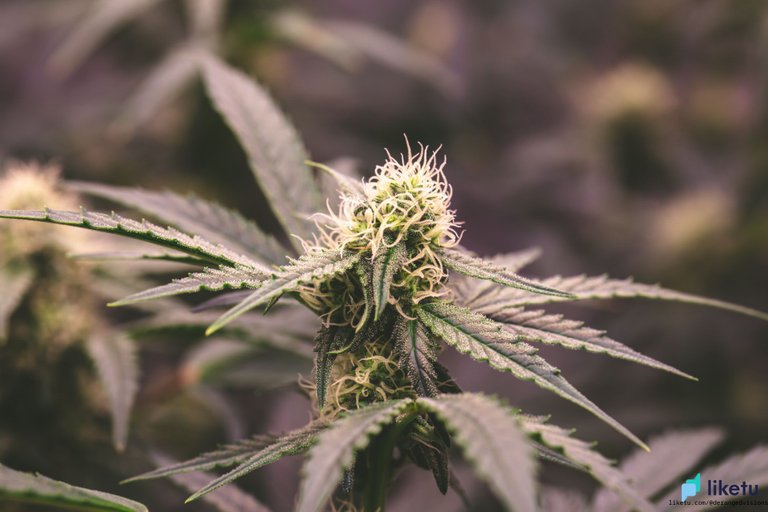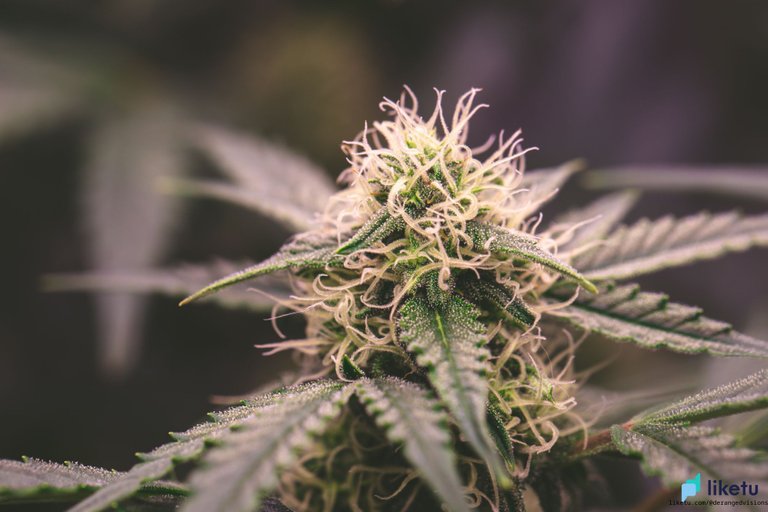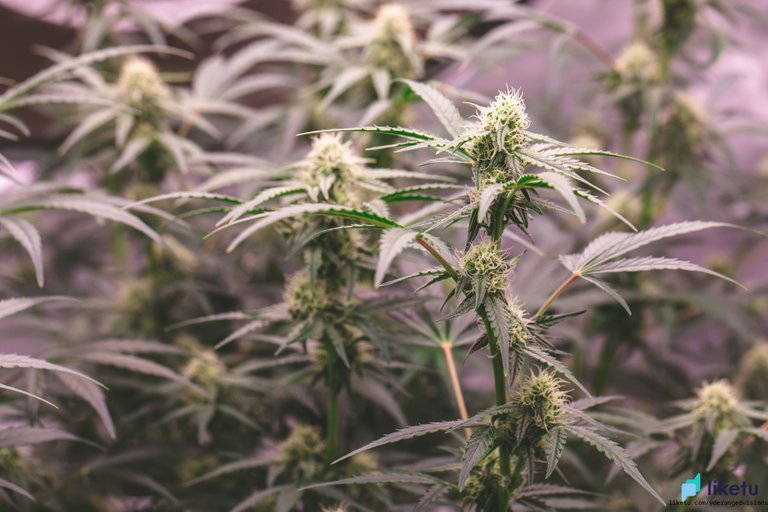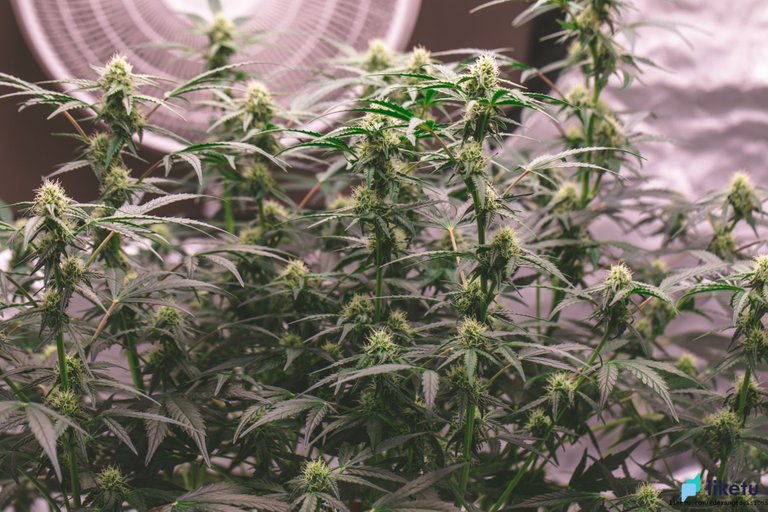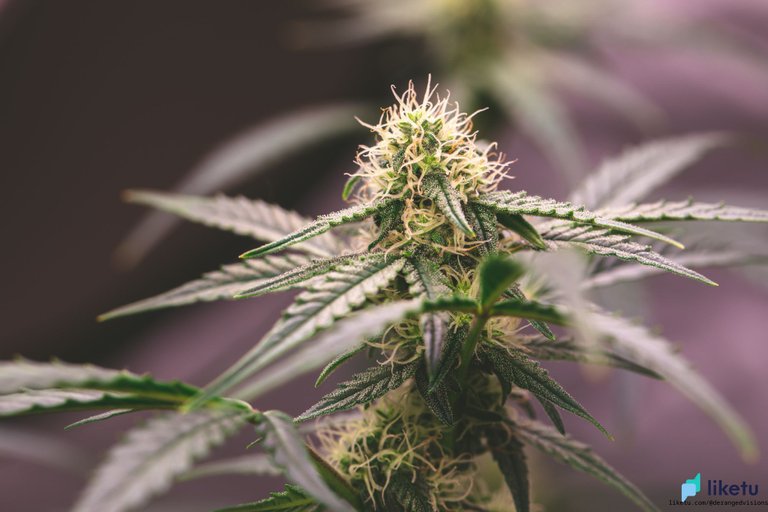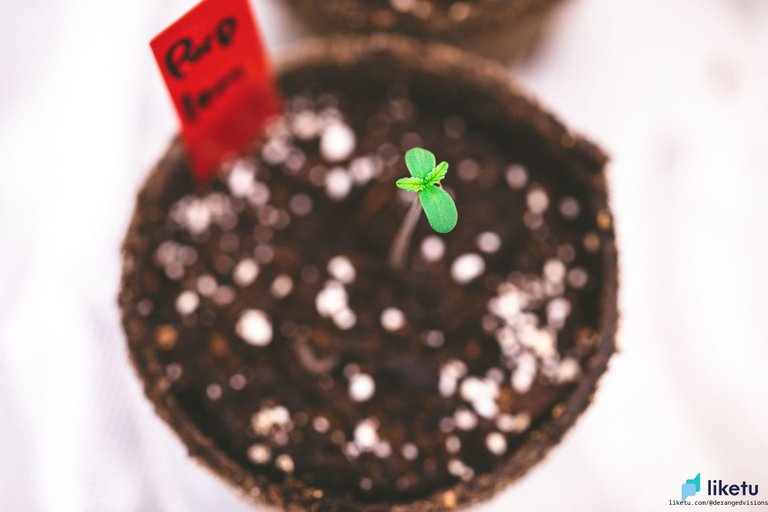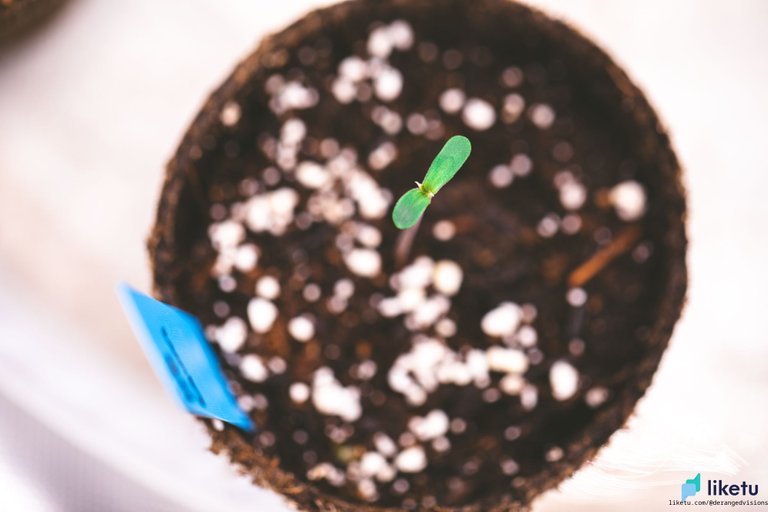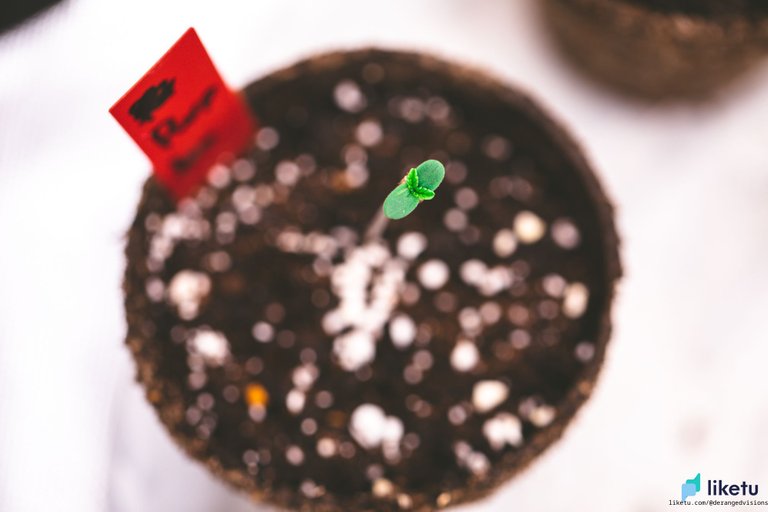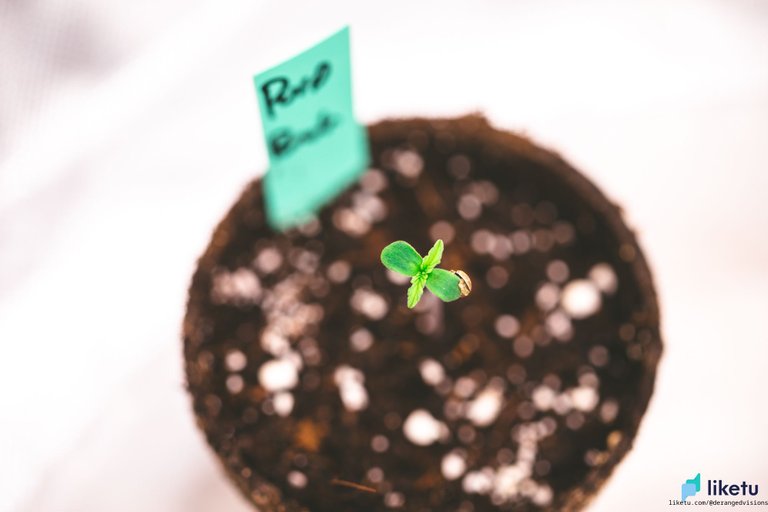 My Green Crack is really loving all of the extra lights and the buds are starting to get pretty fat and dense. This morning when I watered them, I added some of the Bembe to the water to bring out the terpenes. I have added Bembe to the water with this plant twice and I do not think I will be adding it another time because it says to use it every other week, and I am trying to be extra careful not to overfeed this plant like I did with the GDP.
I only have a few weeks left before the Green Crack is ready for harvest, and I think it will get one or two more feedings of Big Bloom. I think I may actually just reduce the amount I add to the water and give it some extra, because everything I have read about this strain is that it is a very nutrient hungry strain and it thrives when given a bit extra. So I will just be watching the leaves closely to ensure I do not cause harm to it.
I ended up doing some defoliation today to help bring more light to the lower buds. I kind of let this plant go without doing too much defoliation because it is getting so much light and I do not think that there were many leaves that needed to be trimmed to give light to the lower nodes. These next two weeks will probably be the biggest growth and I am super excited to see how this one turns out.
In some other exciting news, yesterday morning, all of my little seedlings poked their heads up out of the dirt, giving me a 100% germination rate with the next set of plants that will grow in my tent. I have two Purple Lemonades, a Purple Punch and another Bubblegum. I am super excited for the two purple strains and I really hope that they have some color to them. I am always excited to grow more bubblegum as well, because each harvest of bubblegum is better than the previous one. It is also a favorite of some of my friends that use cannabis for medicinal purposes. It should be cool to see the difference between all these plants as they mature and move into their flower cycle. Things are about to get awesome in my grow tent.
---
For the best experience view this post on Liketu