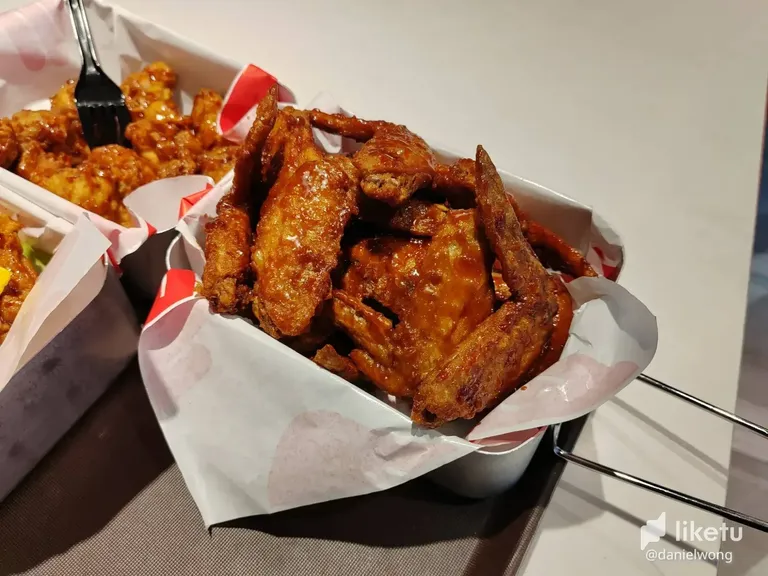 Fried Chicken Wings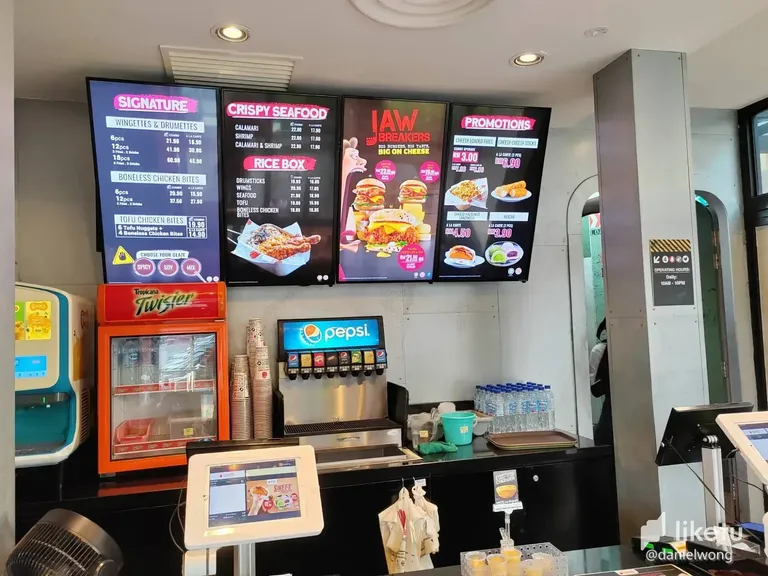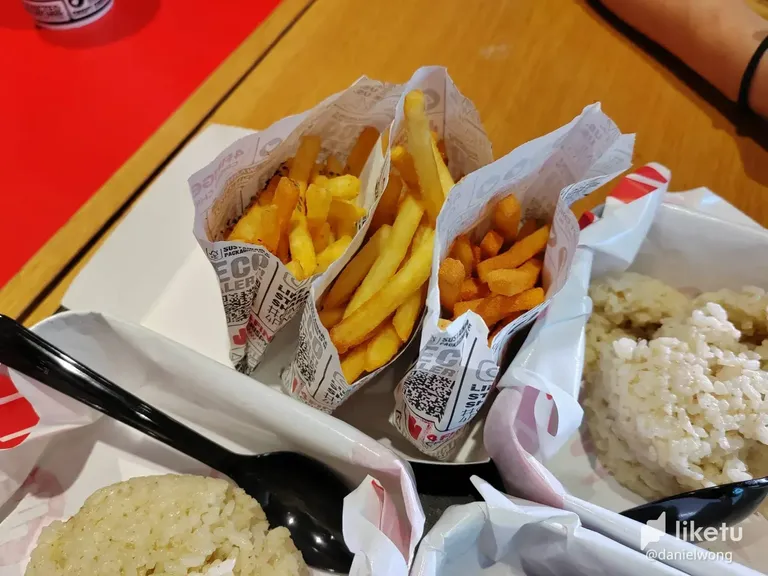 Flavored Fries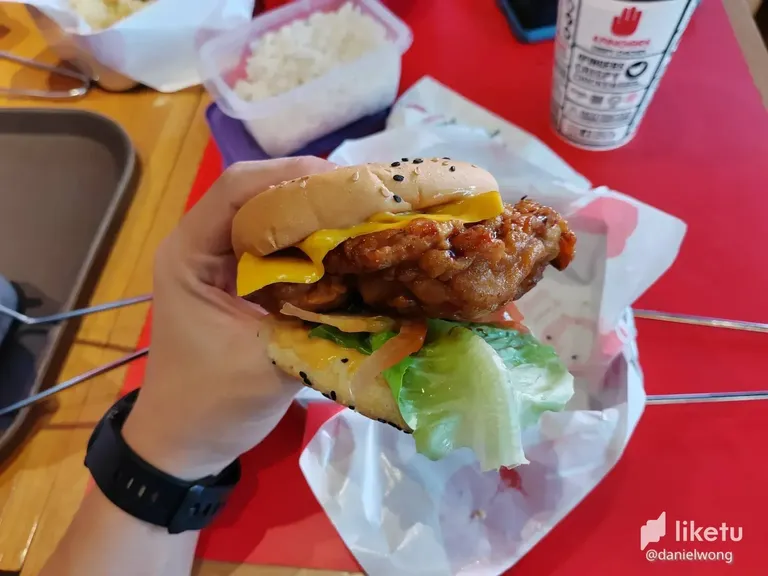 Chicken Burger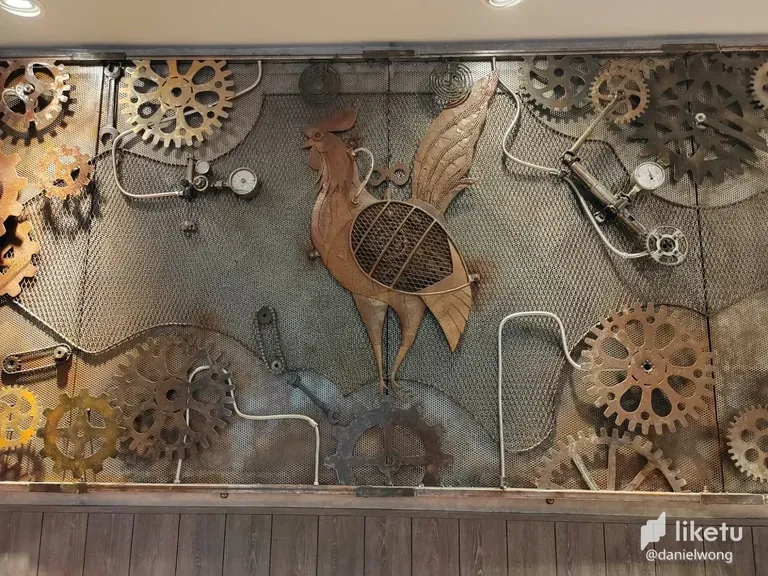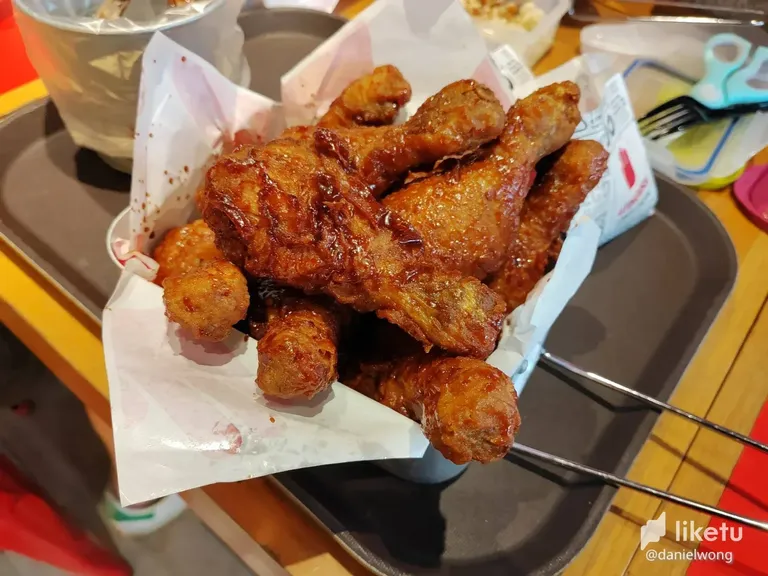 Chicken Drumsticks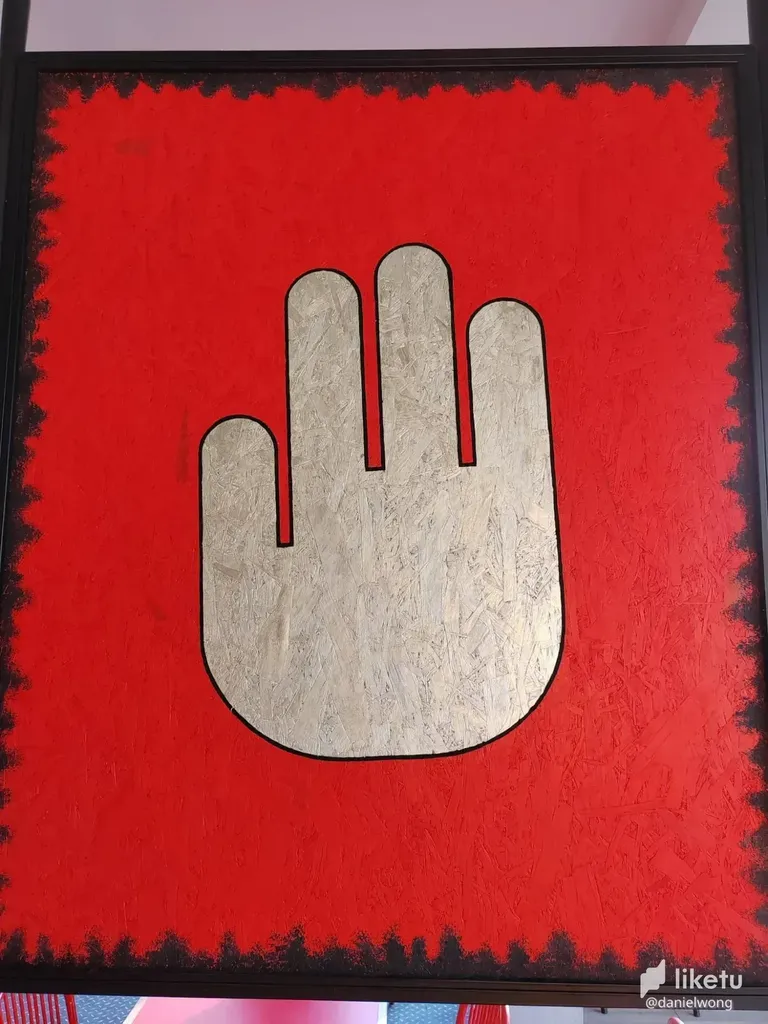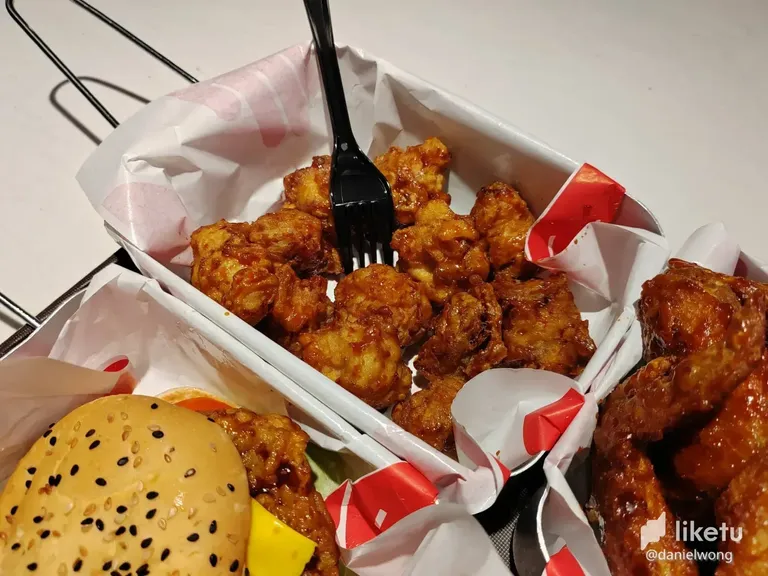 Boneless Chicken Cubes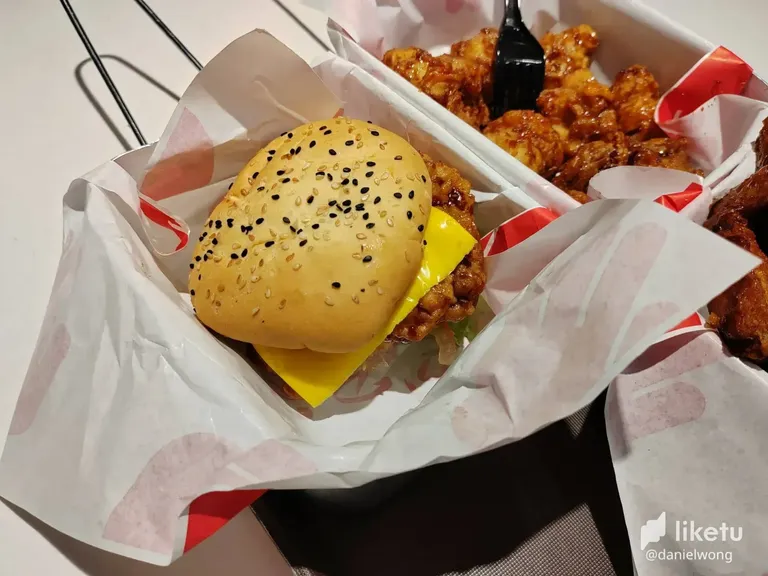 On Monday my family brought me out for a birthday dinner at 4Fingers, a shop that serves Korean fried chicken. I've never been to there before so I wanted to try it out.
We got a few different types of chicken for our meal. We ordered their wings, boneless cubes of fried chicken, and chicken drumsticks. All of them are coated in the same sort of sweet garlic soy sauce. It had a really crispy and tasty exterior however the chicken itself is pretty tasteless sadly. The chicken were cooked perfectly but the only negative was the meat itself was tasteless.
The meal comes with some soft drinks and also fries. We got 3 different types of fries - their regular fries, seaweed flavor, and kimchi flavor. Their fries are crispy on the outside and tender on the inside. The flavors were really nice and I enjoyed their fries.
I also ordered a burger which was a boneless chicken thigh that's been deep fried and coated in their special sweet savory sauce. It also had some vegetables and a burger sauce which was really delicious. The bun was soft and had a nice aroma from the sesame seeds.
Overall not the best Korean fried chicken in town but still decent but worth a try.
---
For the best experience view this post on Liketu