Hello Splinterland warriors!
How are you all guys hope you will be blessed and fine. In today's post, I will share the focus quest rewards of today along with a rare gold foil card of water splinter worth $4 from a free chaos legion pack along with other cards.
MERDAALI GUARDIAN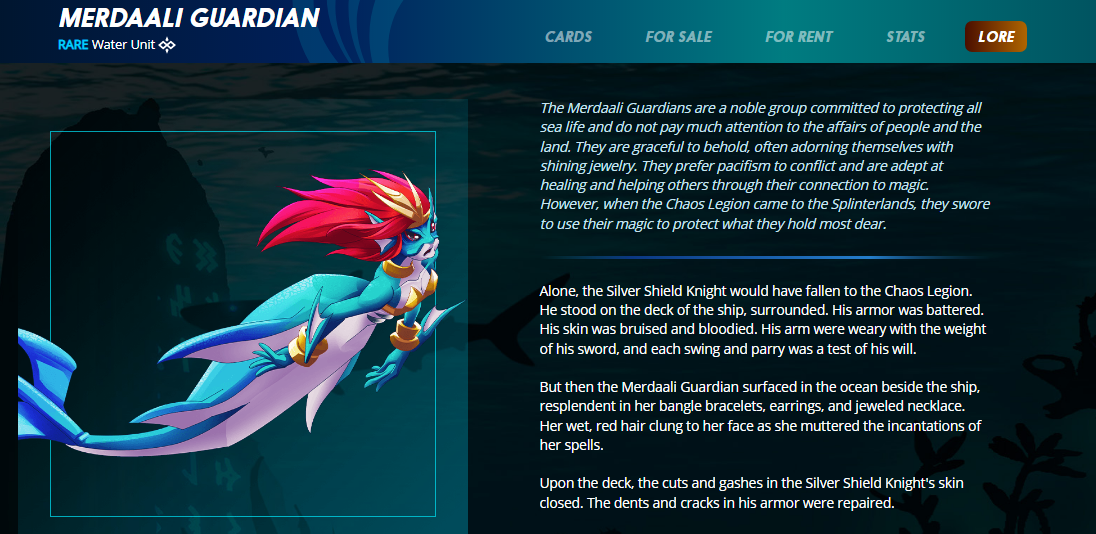 This is a rare card worth something and a little bit expensive rare card because of its low mana and tank heal ability which currently trades at 33 cents per BCX while you can buy it with a $13 investment to make it level 5. I am going to buy this card soon when i get some free DEC in the upcoming season-end rewards and i will surely upgrade this card from the chaos legion edition for the first time because of its repairing ability as i already have the healing monsters and tank healers but the repairing and tank heal is an awesome collection from this single low mana card.

GOLD FOIL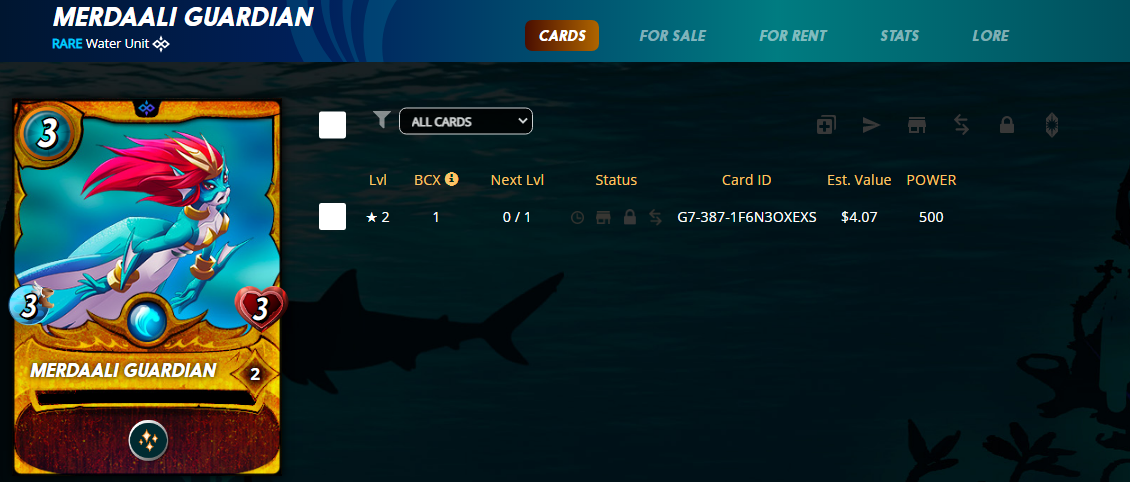 As you can see the gold foil edition of this low mana card as i have got it from a free pack along with other cards including two epics and rare cards that i will share in the next post because i opened some multiple packs so will share the result in which you can find this card there so the total worth of this card is $4 so i will sell this card if i want to upgrade this card to level 5 which needs $13 investment and 23k DEC so if i want to sell this card then i will need $9 investment to make this card to level 5 edition While the abilities in this card are three the first one is a tank heal at level 1 while the next one is repairing and the last one is at a max level where you can get only one extra life.

FOCUS REWARDS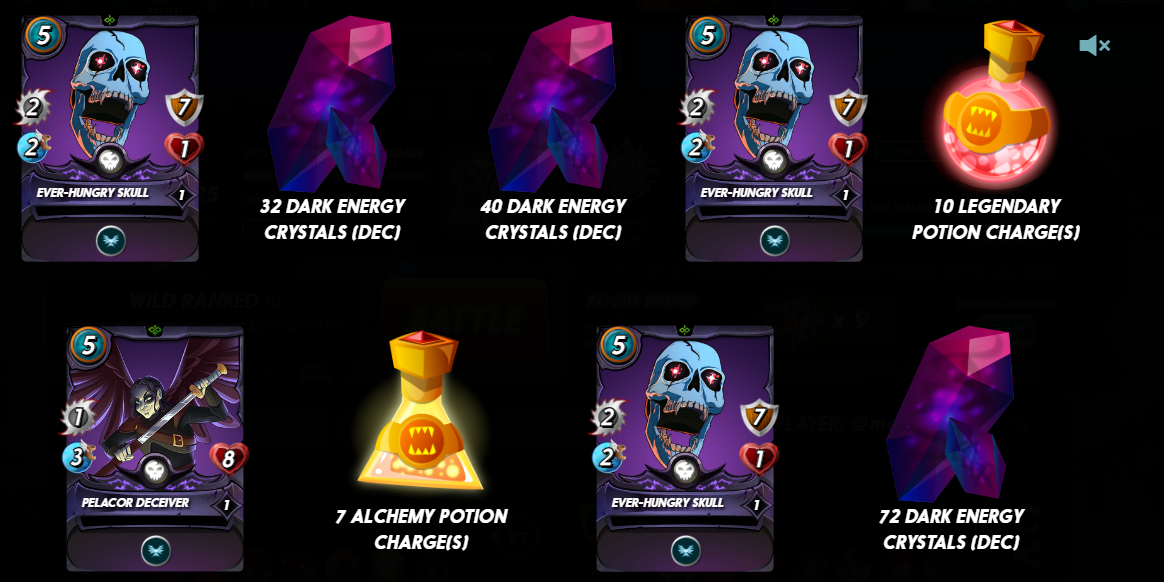 Well, the current focus rewards are pending where i made 12 loot chests for today but the focus will be completed after one hour so i need to take some rest as it was a 12 days shift in duty hours, and now writing this post so need to take some rest and the same duty for tomorrow and will write a post for the weekly battle challenge on Monday or tomorrow when i came home. These are the rewards of yesterday which are not awesome because of getting only common cards but the rank and league is currently gold 1 so the rewards will be good in the diamond league when i reach there but it is hard this time.


All images are from the Splinterlands website

If you are new to this game then signup here to play the game click here for signup
---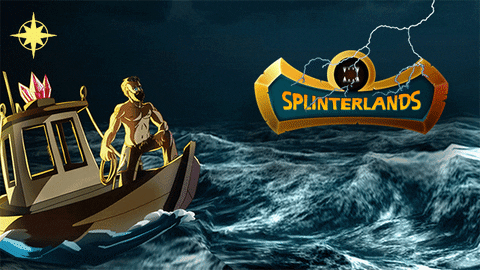 ---
Thanks For visiting my Blog
Best Regards @moeenali