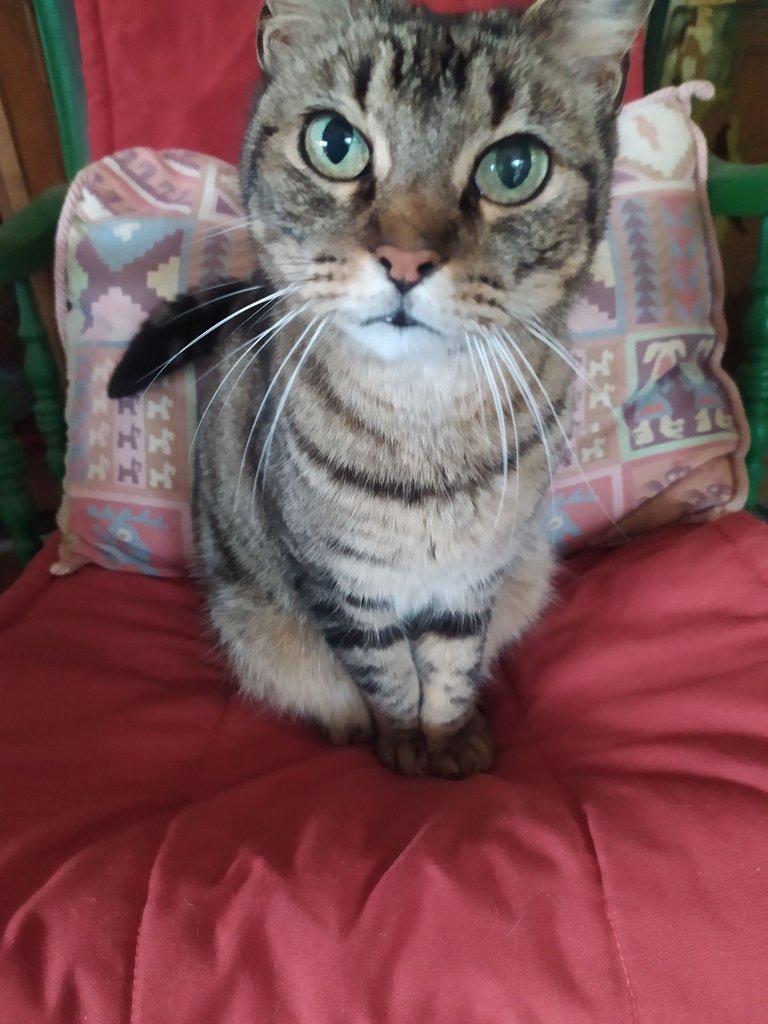 WELCOME 2022, WELCOME GINA 😸
Hello dear friends,
meet Gina!
BENVENUTO 2022, BENVENUTA GINA 😸
Ciao cari amici,
eccovi Gina!
I don't know where she comes from, but it seems she was abandoned, and she insisted on staying with me and Checco.
After I had thrown her out for the twentieth time, and found her sleeping in my house, I felt sorry for her.
So I decided to call her Gina because in a way it is short for Gattina, the italian name for Kitten, and because when I call her "La mi Gina" (My Gina) it comes out "La micina", what still means Kitten.
Non so da dove viene, ma sembra che sia stata abbandonata, e ha scelto insistentemente di stare con me e Checco.
Dopo che l' avevo sbattuta fuori la ventesima volta, e l' ho ritrovata a dormire in casa mia mi ha fatto pena.
Ho deciso di chiamarla Gina essendo in un certo senso l' abbreviazione di Gattina, e perché quando la chiamo " La mi Gina" esce " La micina"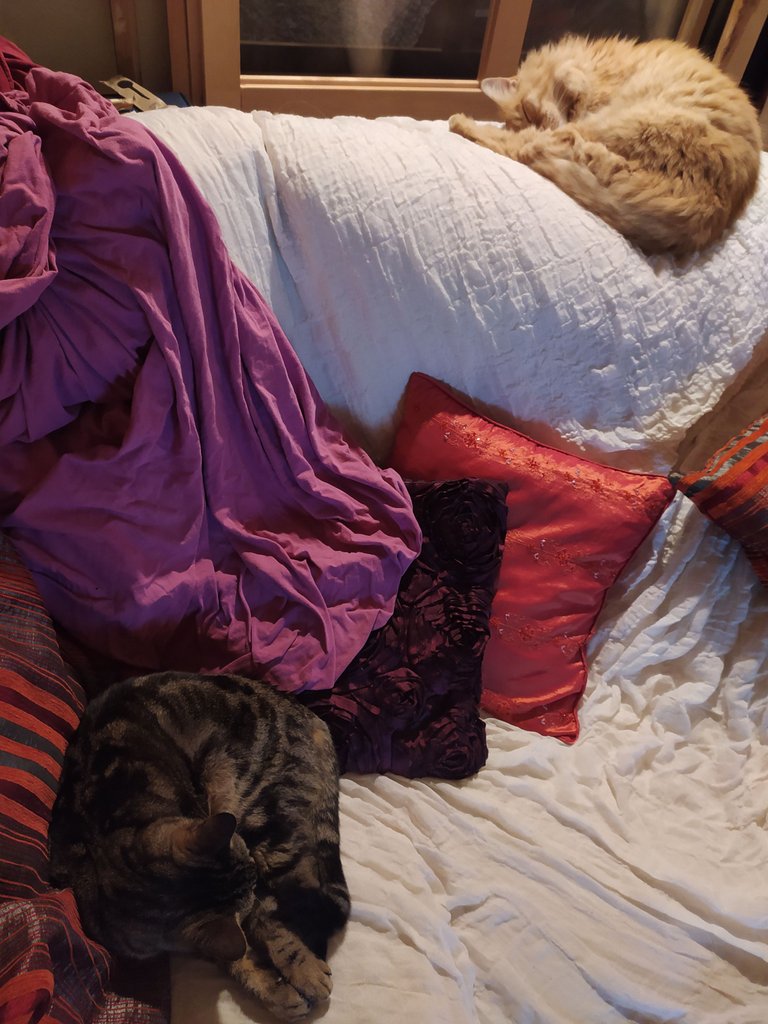 Checco was sceptical at the beginning but he is starting to get used to her... let's say he tolerates her, and I hope they will become friends soon 😻
Checco all' inizio era scettico ma si sta iniziando ad abituare... diciamo che la tollera, e spero che diventino presto amici 😻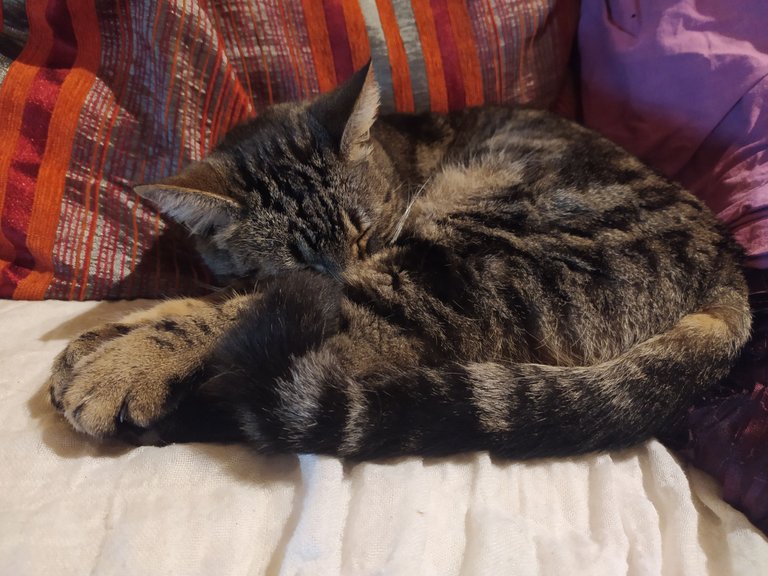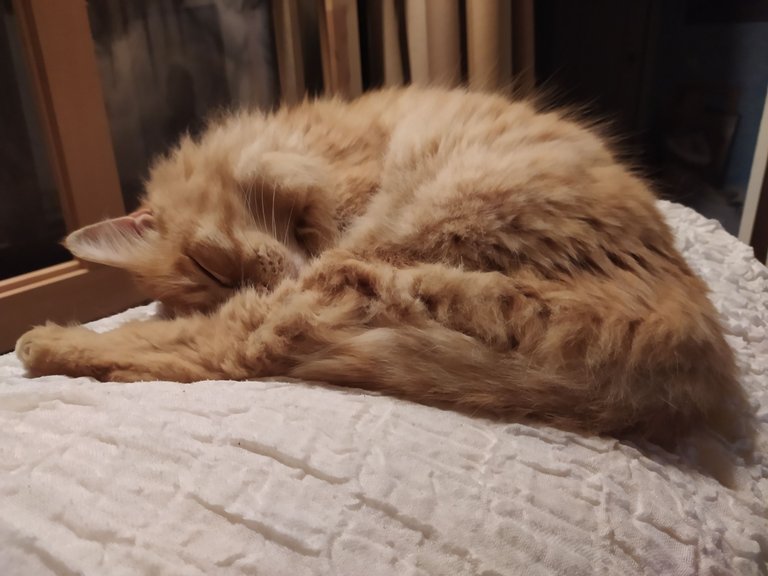 I hope you like my cat news and thank you for following me 😍
Spero le mie novitá da gatti vi piacciano e grazie per seguirmi 😍