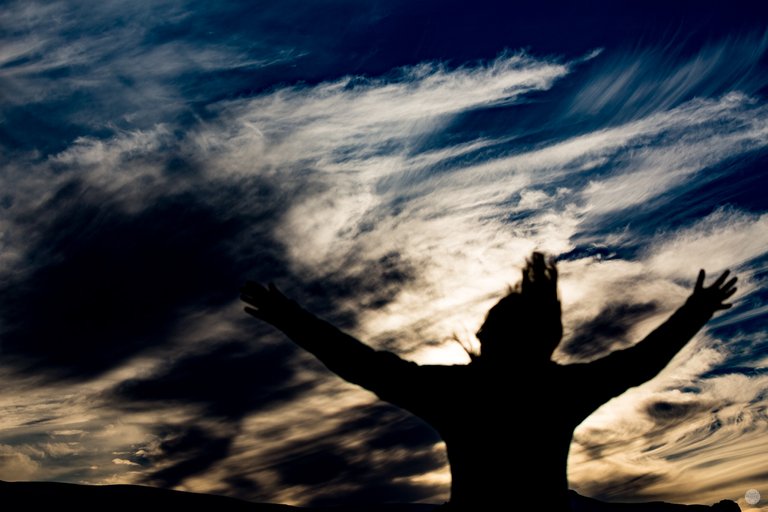 After playing the game of the delicious bait, for more than one year, by sharing two referral links at the bottom of my posts, today I am finally removing them both. They were referring to one of the biggest and most popular crypto exchanges and to one of the most popular bitcoin faucets.
Sharing those links gave me zero (0) referral, lol. The reasons could be many but I am not going to analyze them now. I have a list of them in my head so if anyone is interested at all, we could start a nice and probably fruitful discussion.
There were only two-three interactions so far. One from a guy who was providing his negative feedback of that particular exchange (not related at all to the theme of the post) and a couple of automatic comments by a bot, picking up the name of the crypto-exchange. I definitely do not want nor need that. :)
So, as of today, instead of providing free advertisement to these two services, I am putting links to two other portfolios, and these are the three main places where my works could be seen and licensed, and I certainly can say that these three sites are were I publish new stuff regularly.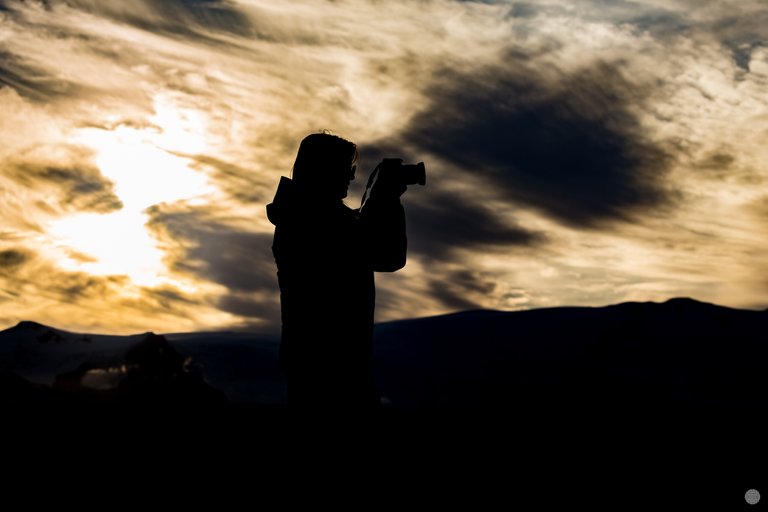 So, I suppose you have figured out the short answer, for myself, of course, to the question in the title and it is "No".
I would love to find out what your personal experience is, with regards to those referral links, shared on public networks.

You are kindly invited and more than welcome to join "The Photographic Society" Community on HIVE here: @hive-142821, where photographers and enthusiasts share not only their works but also discuss concepts and techniques, and also some hot topics and news about our favorite art.

Thank you for your time and support, please check out below few other ways to aid and encourage me in my endeavors and stay in touch!

Some of my favorite photographs and digital art, along with some of my recent visuals, all in the highest resolution and quality, are all available for licensing inside my searchable portfolio at Alamy: https://www.alamy.com/portfolio/112427.html

Are you a fan of NFTs? Check out my portfolio while some of my best photographs and digital art are still on sale: https://opensea.io/LightCaptured

Check out some of my visuals available in high resolution, you could get a license here for publicly utilizing my works, all approved by the quality review team of Adobe, Inc.: https://stock.adobe.com/contributor/206416265/lightcaptured

Copyright: Light Captured
All the photographs, digital art and text in my posts, unless specified otherwise, are my own property and created by me.
For licensing my photos, please contact me!
I wish you one great day; stay safe, stay strong and let your muse be always on your shoulder!
The divider I use in my posts I have created in Adobe Express.