Sea fishing is a source of money as well as a hobby for some fishermen. It may be described as a money-making pastime. Their lives are inextricably linked to the oceans and coasts, which are true sailor characteristics. They will have a hard time settling and working in isolated places far from the ocean.
That is the confession of a fisherman in Mamplam estuary, Ujong Blang, Lhokseumawe, where fishermen moor their fishing boats and prepare their provisions for the journey out to sea.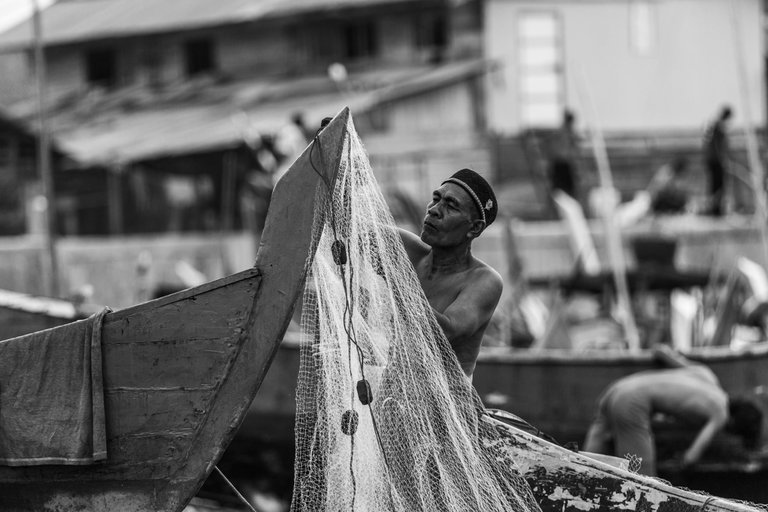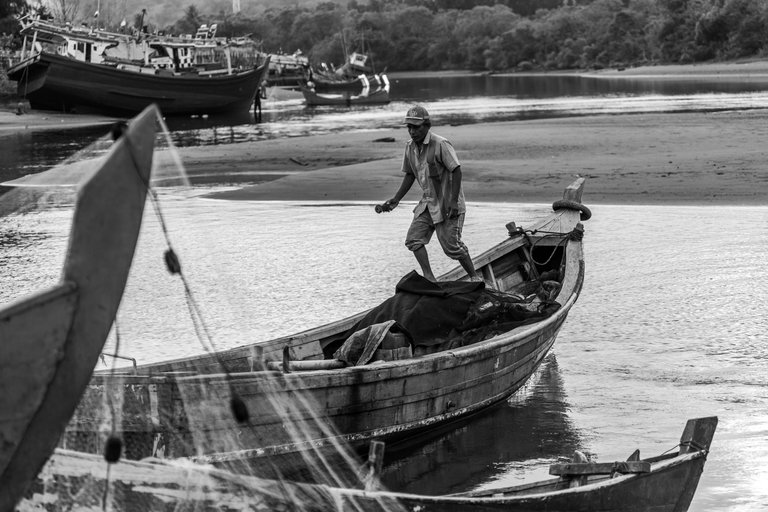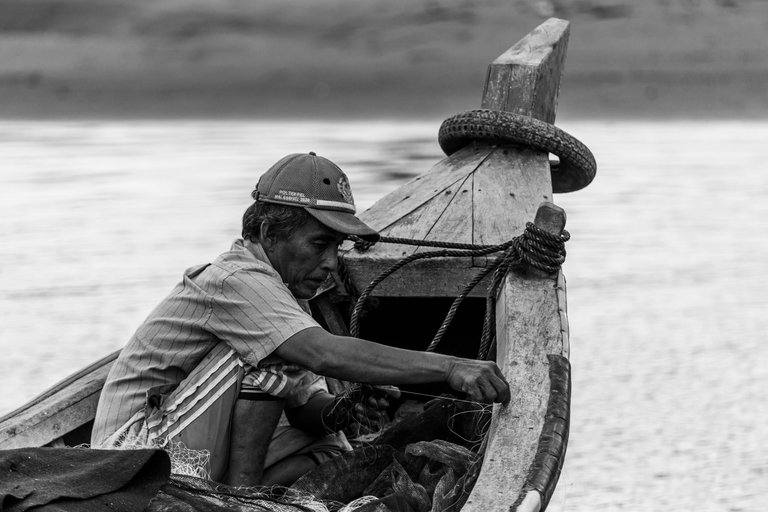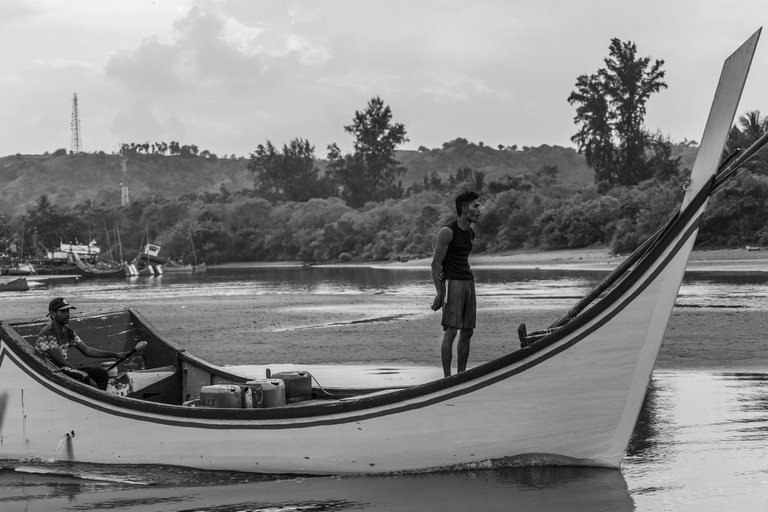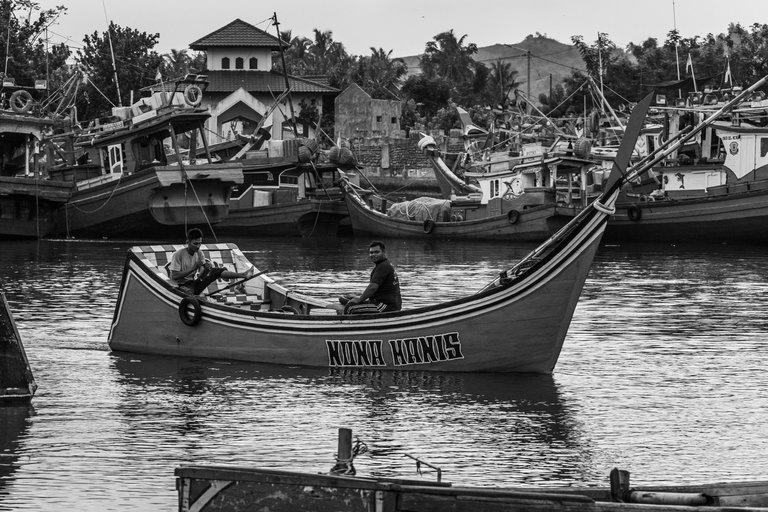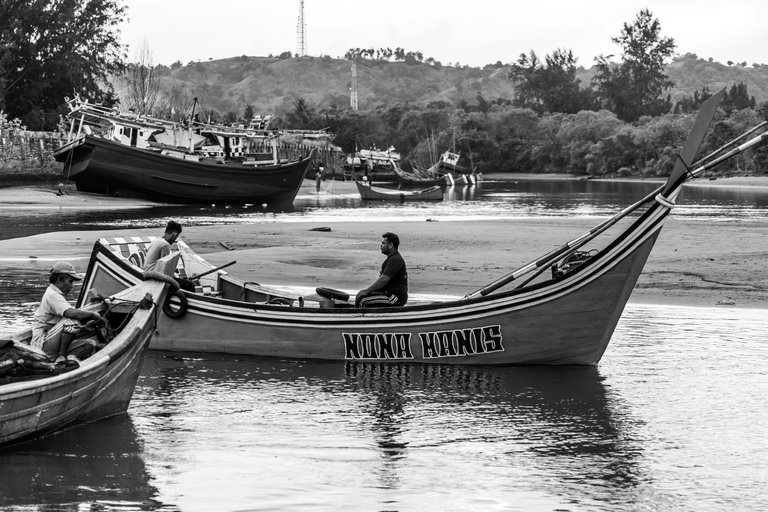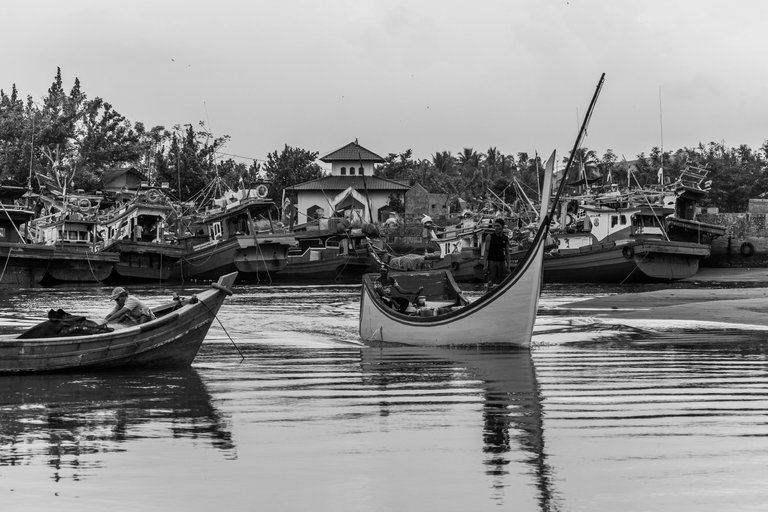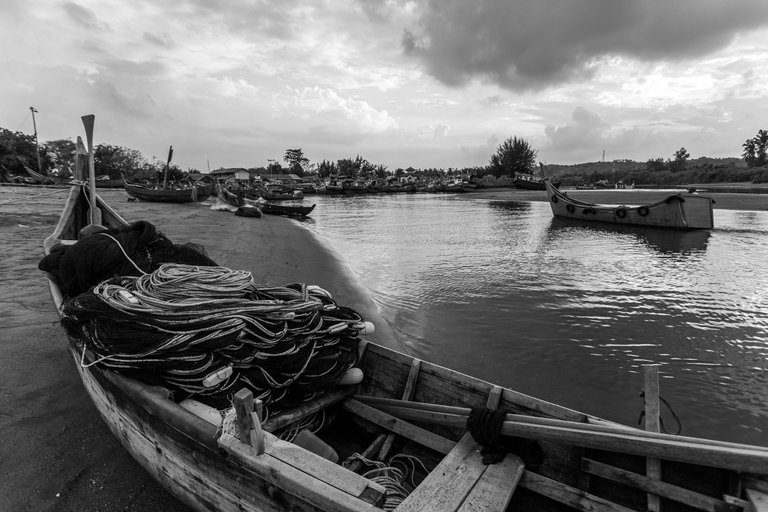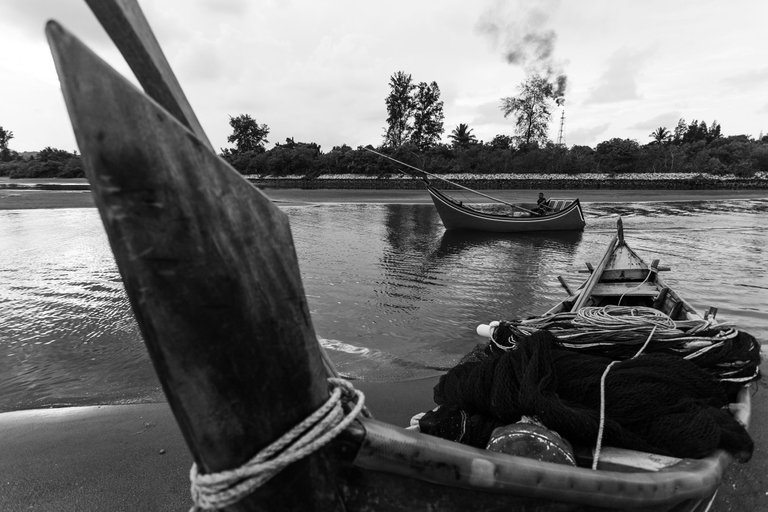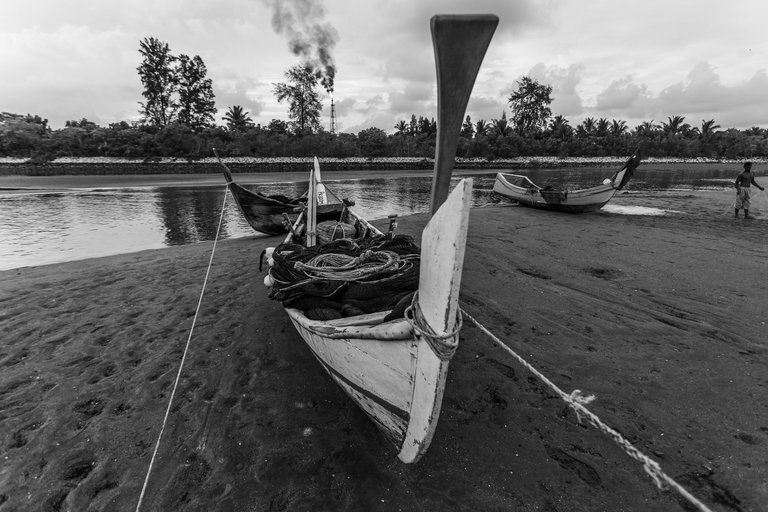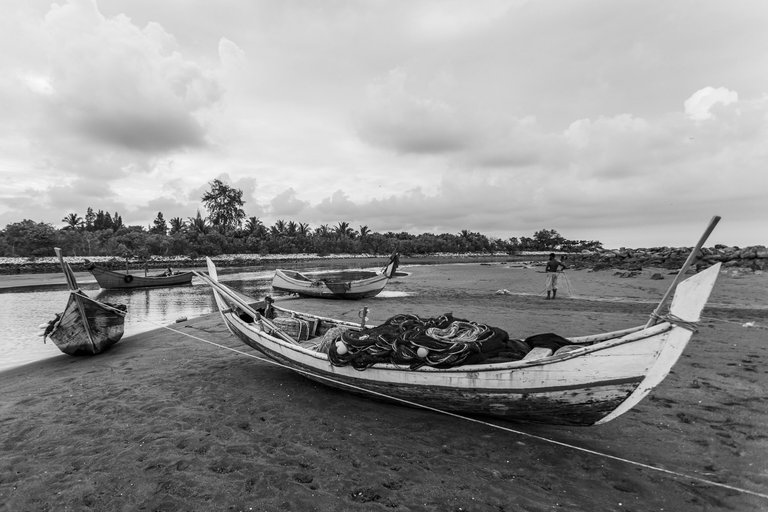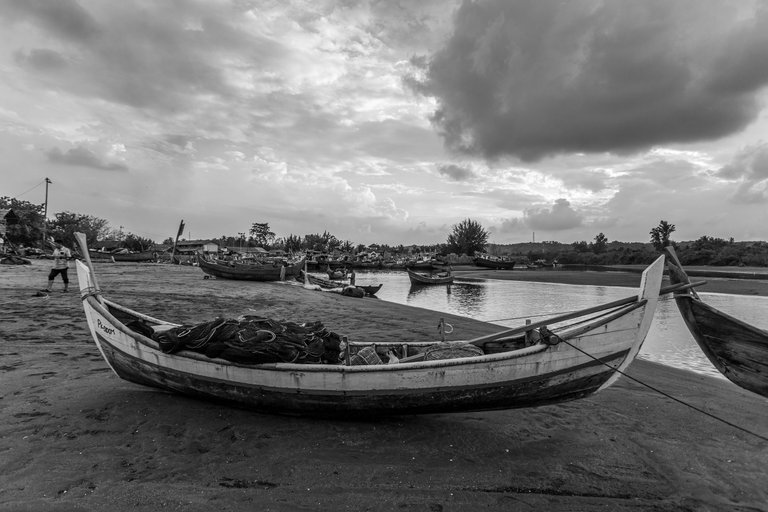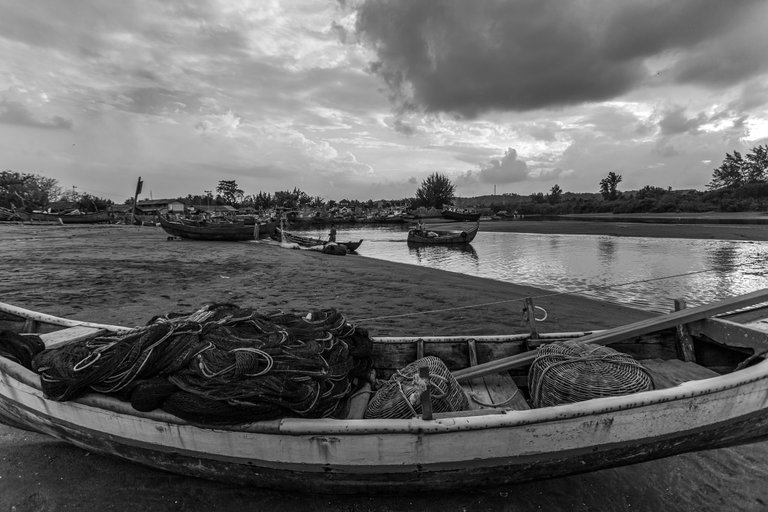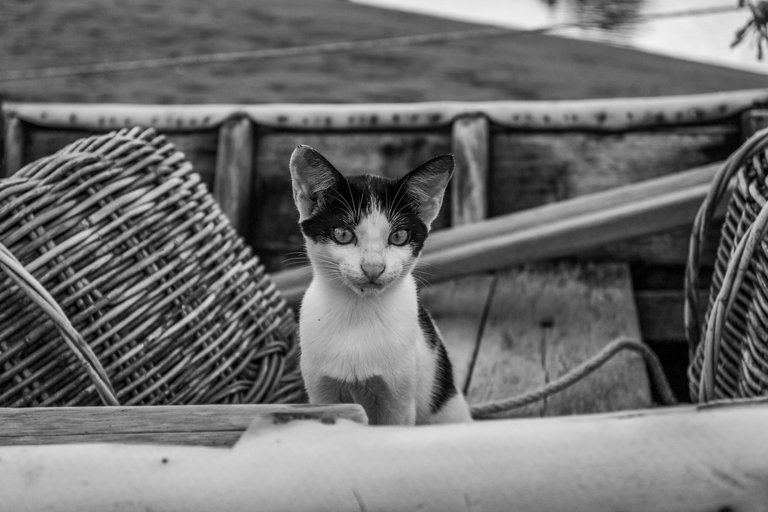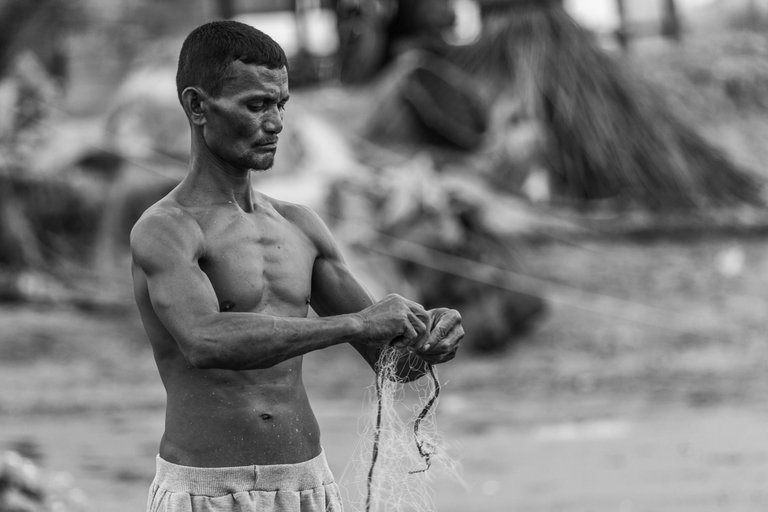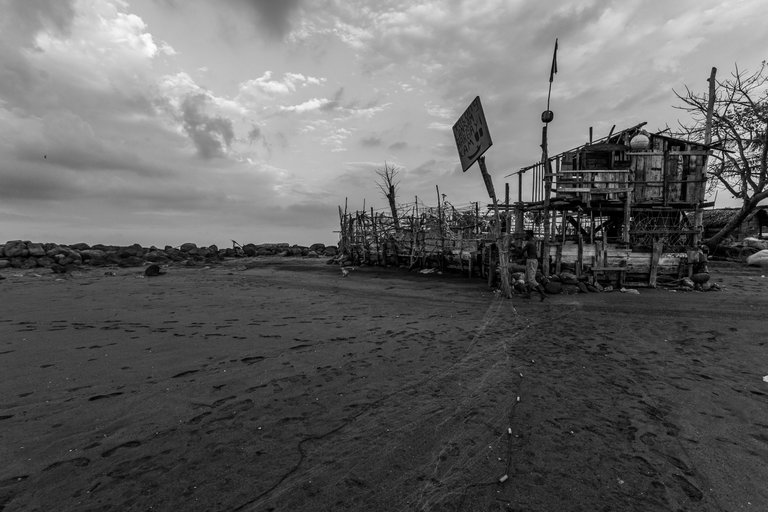 Thank You!
Irfan M Nur (@vannour)
Taken with Canon EOS 6D, EF100-400mm f/4.5-5.6L IS USM & EF 17-40mm f/4L USM lens.
---
All images in this post were taken by and remain the Copyright of Irfan M Nur.