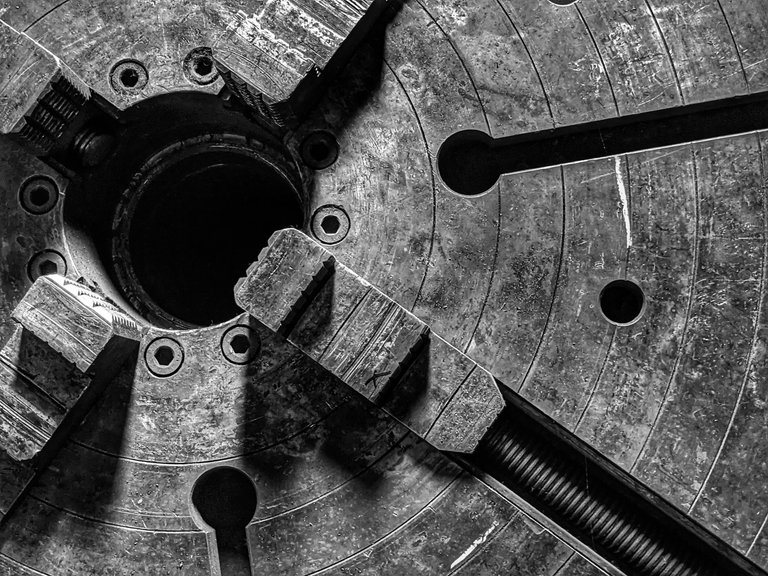 An entry for the #monomad challenge.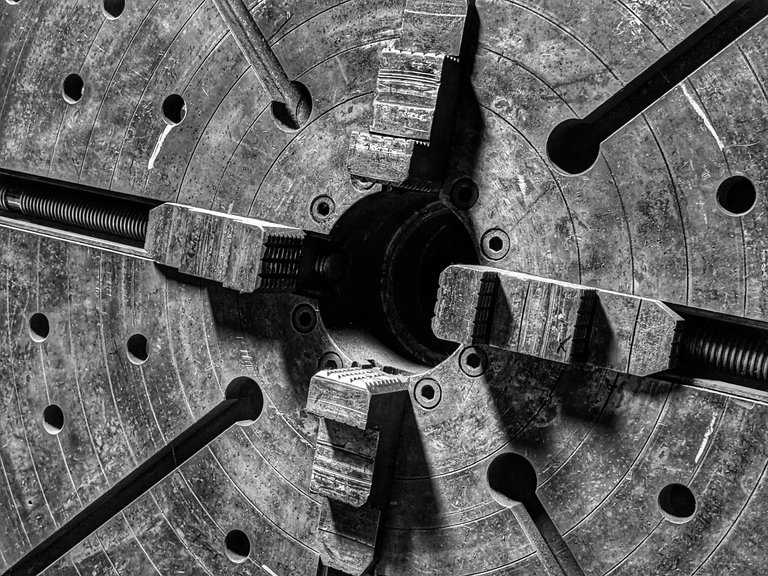 As part of my new job, I'm learning about all things heavy industrial. While attempting to understand the manufacturing process, I can't help but see all these old machines in beautiful black and white. I guess my brain is now hooked on that type of thinking.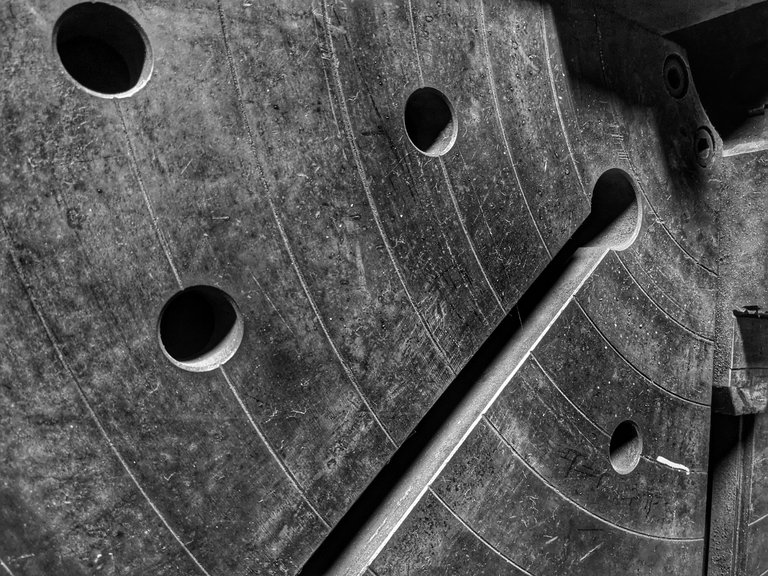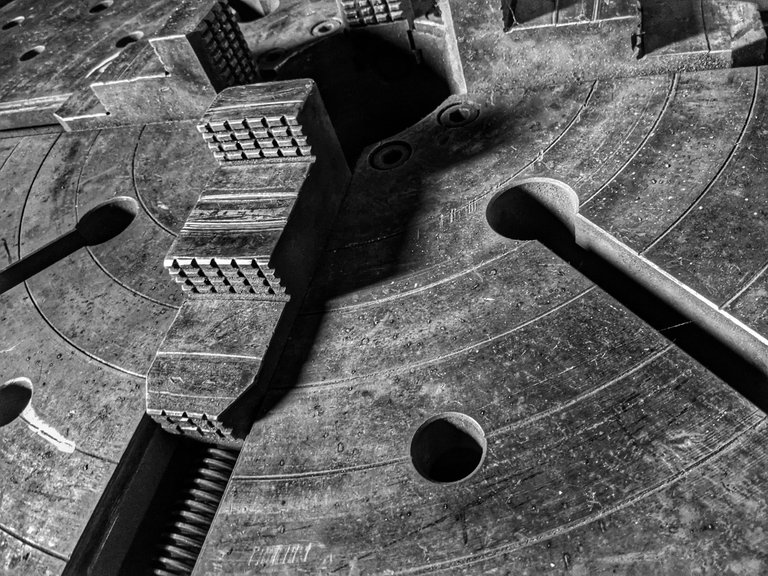 I think I'm going to try to do more of this going forward...go in on an off day, get some work done, and then focus on one piece of equipment in the shadows. This can be my "heavy industrial" series (or something to that effect).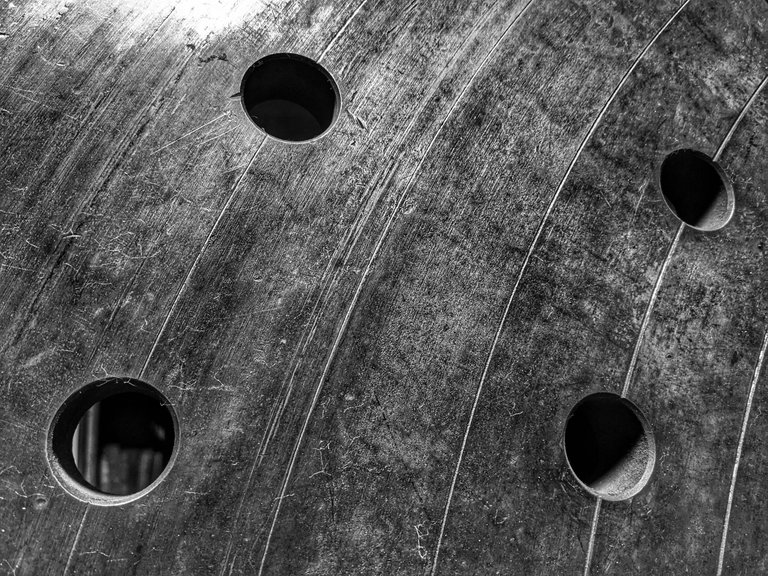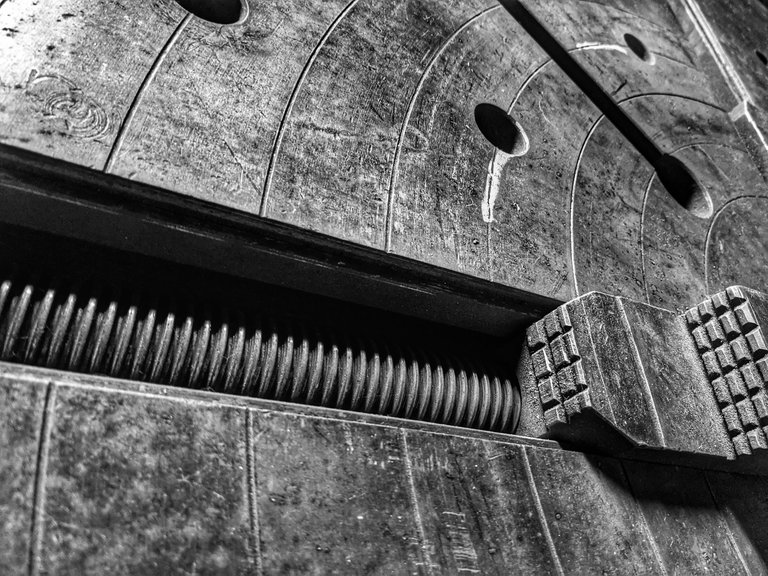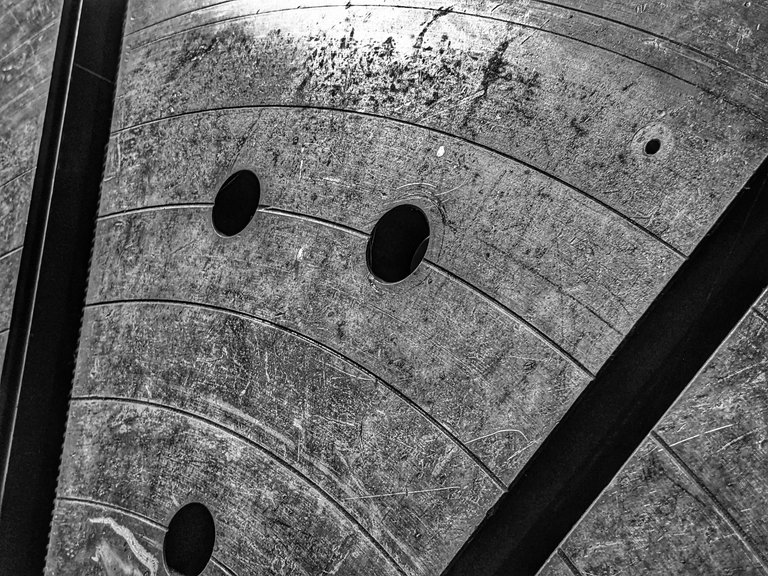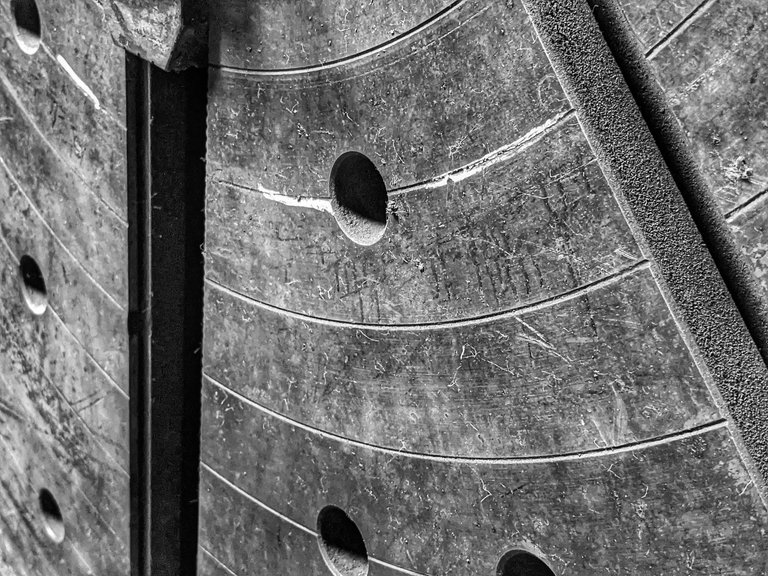 That doesn't sound too pretentious, does it? I hope not!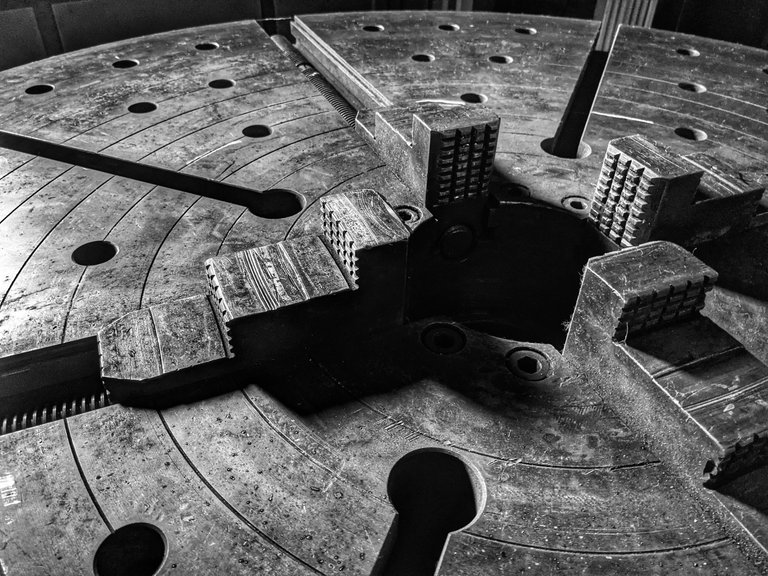 Thanks for checking out my work. Hopefully more wonderful metal and shadows to come.