Hello Hiver in Black And White Community Lover
My entry this time is some pictures of black and white Photos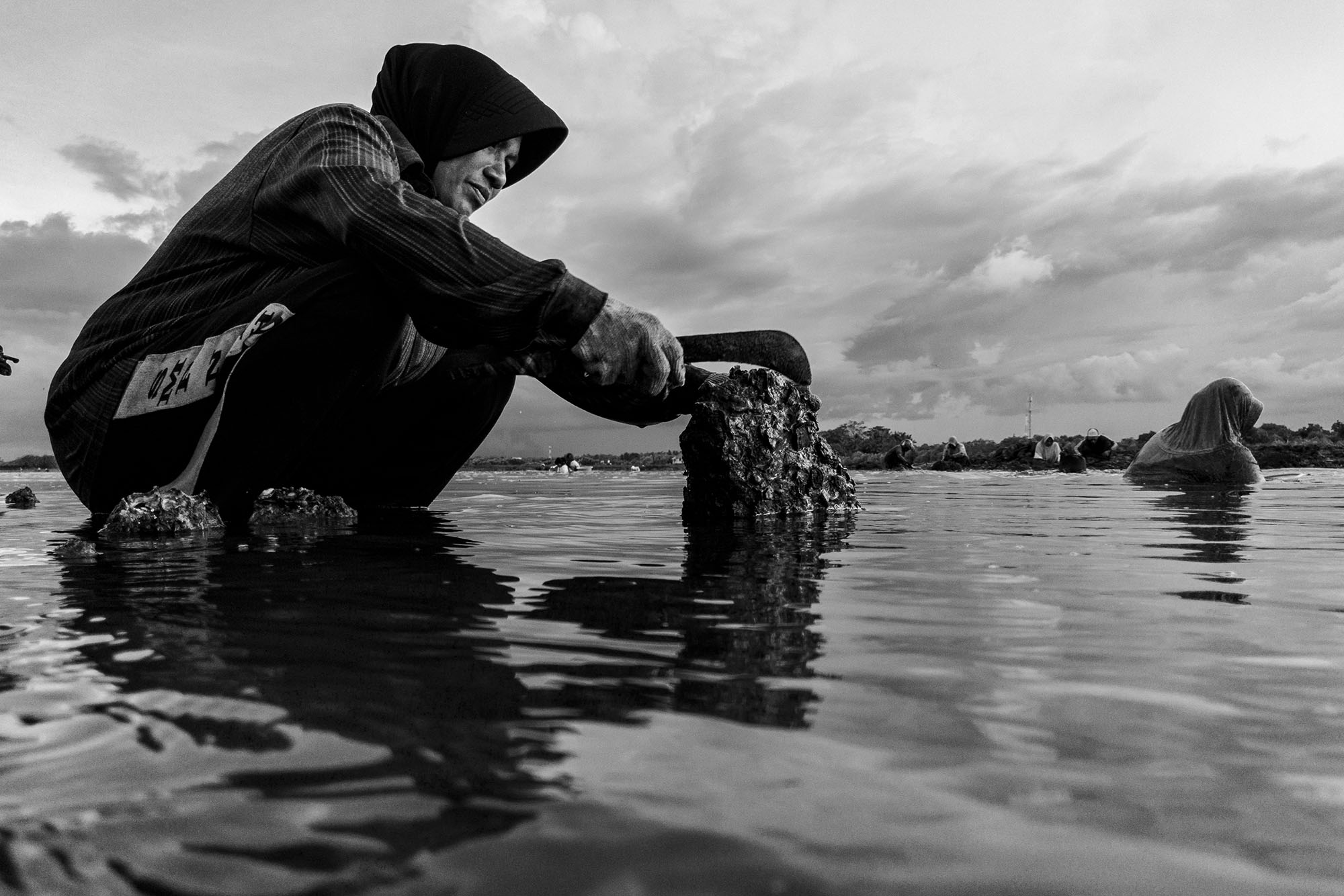 My black and white photography challenge contest post this time is some photos of women looking for oysters in the river. Previously, I had often taken photos at this location. However, even though I often take them, of course there are interesting things for me to capture with my camera. The activities of these women are often carried out when the river water recedes and in the afternoon. Well, here are some photos that I want to show you all at this opportunity. Hope you guys like it.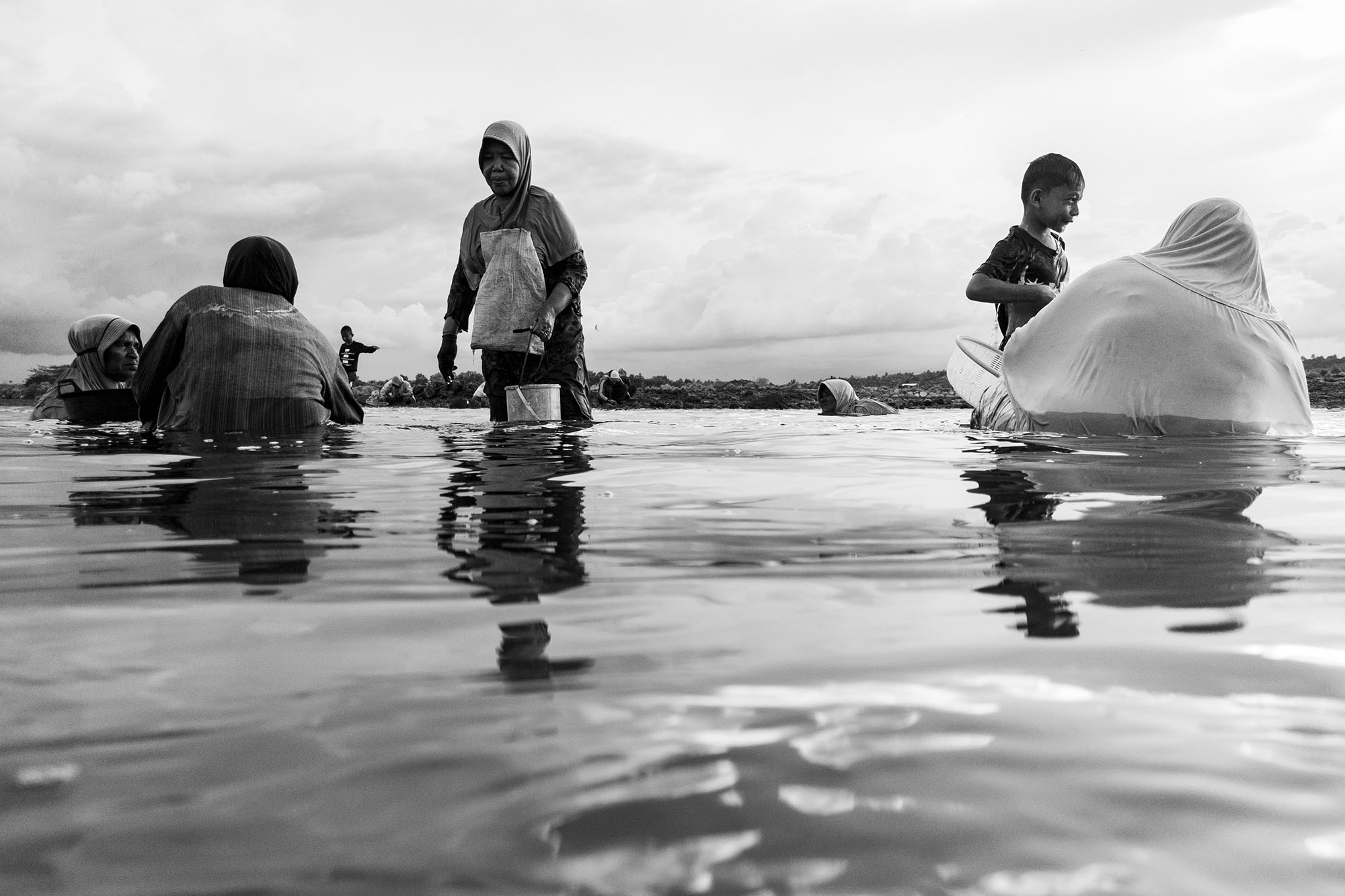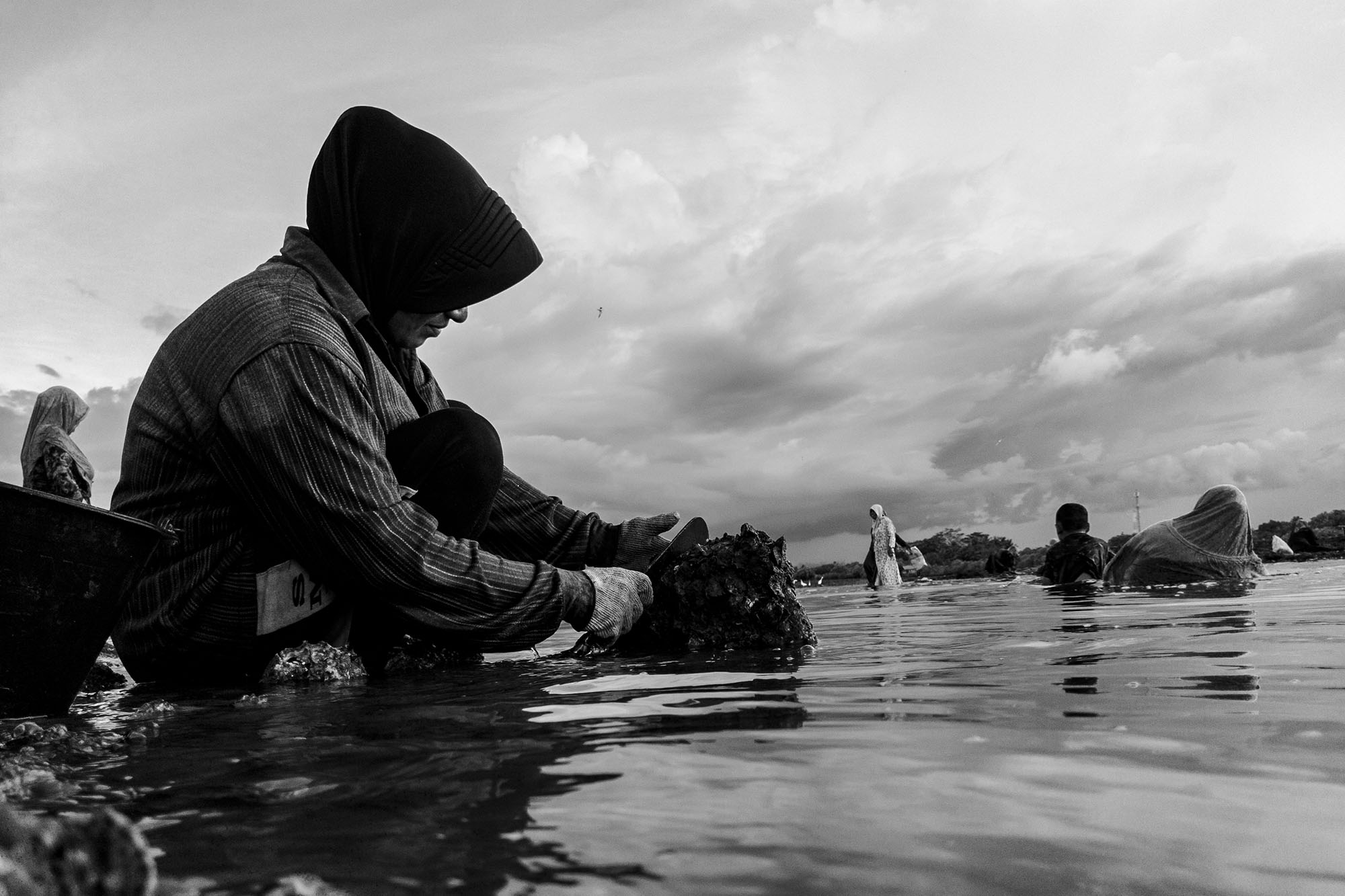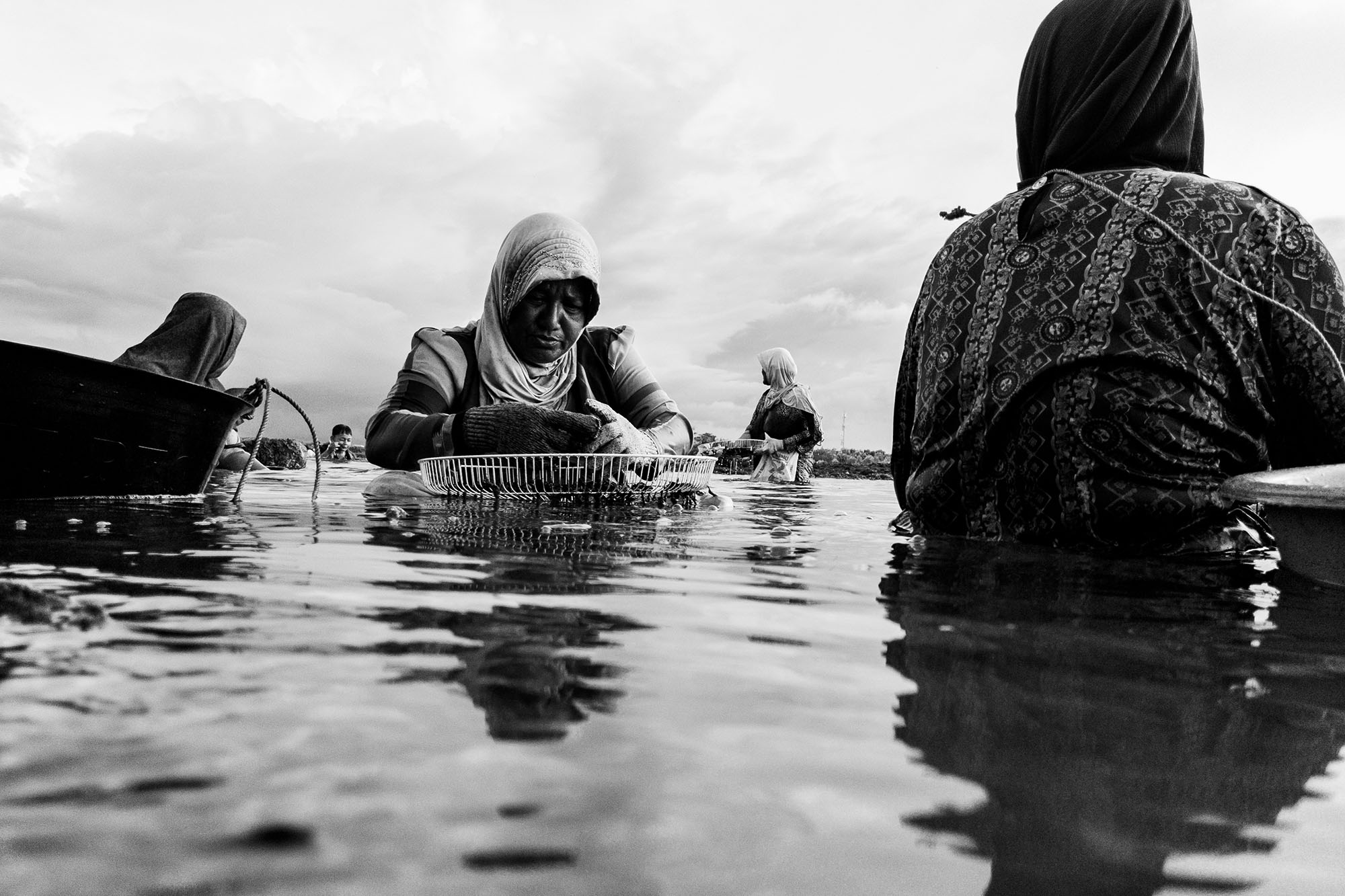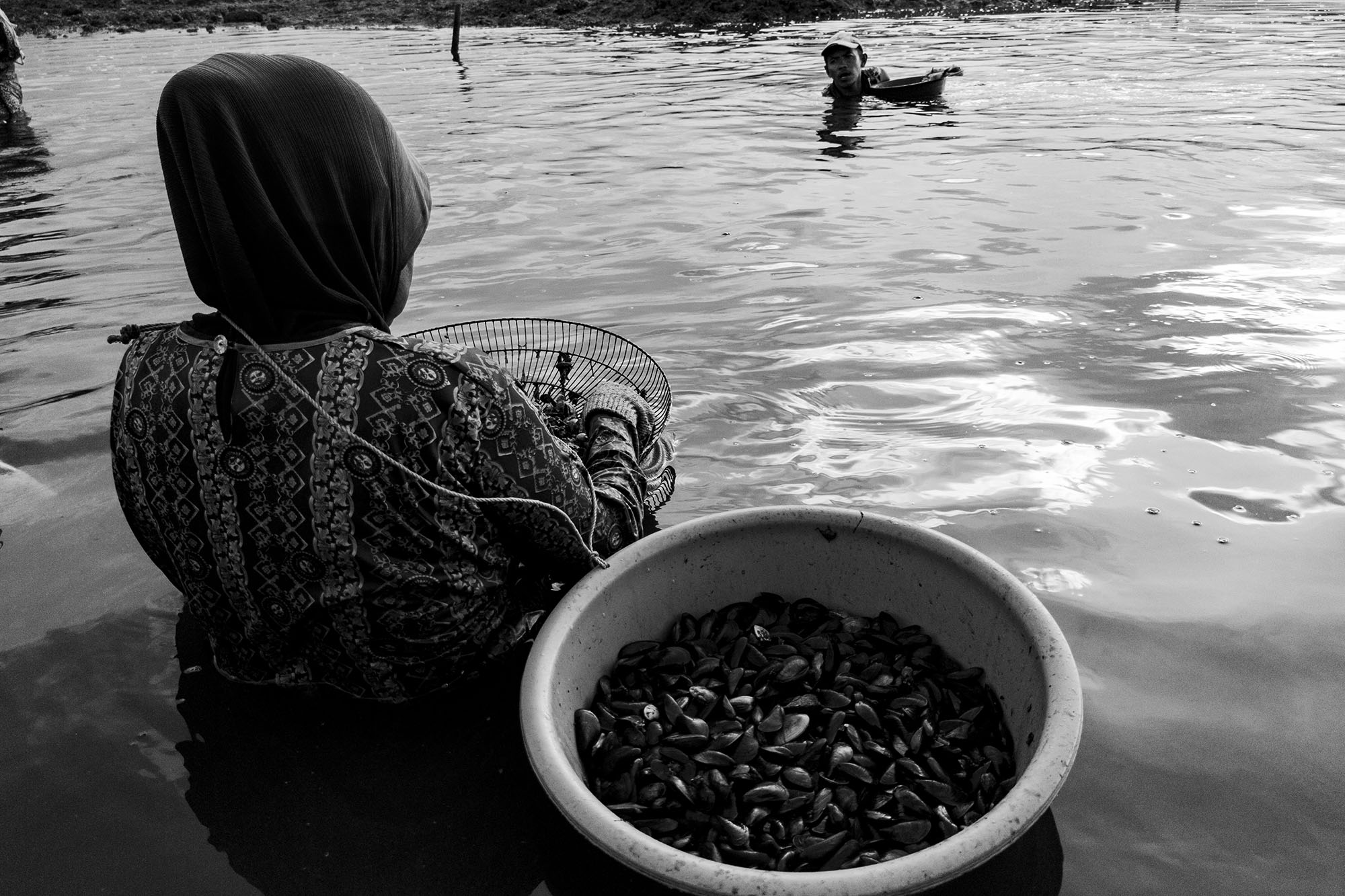 This is my entry for the daily #monomad challenge hosted and curated by @monochromes.
Alright, that's my post this time. I hope you like the photos that I share through my hive blog.
---
---

THANKS FOR VISIT MY BLOG
BEST REGARDS