Here is a tricky question for you. Which one is better? Long exposure or "normal", "short" exposure?
Well, putting the question like that is most probably wrong :) Setting the shutter speed is a means to achieve certain goal with telling the story with the photograph.
If you rely on your phone for photography, with a huge certainty I can tell that your phone decides for yourself what shutter speed to apply given the conditions. 99% of the photos, you don't have any control.
All modern cameras have Auto mode(s) as well. Of course, using a camera in Auto will most certainly give much better results compared to using a phone on Auto mode.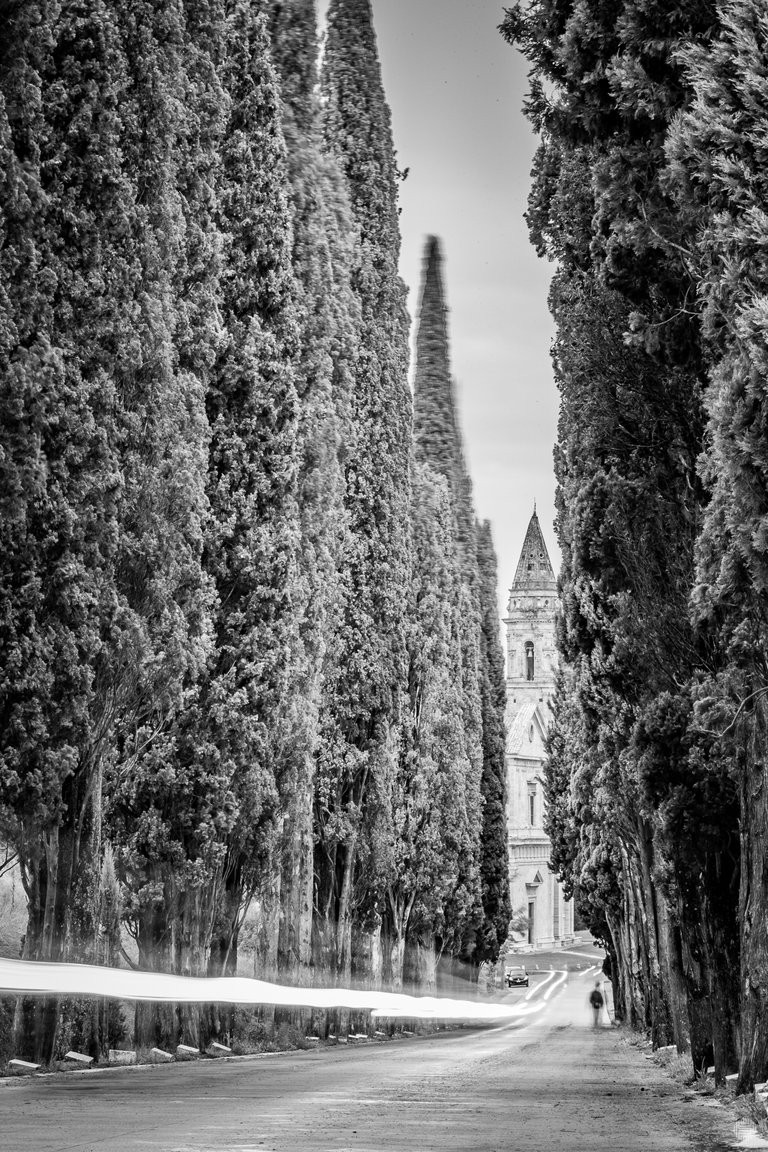 With the same certainty I can tell no Auto mode could achieve a picture like that above. Why is that? First of all, for proper long exposure, a corresponding tripod is a must.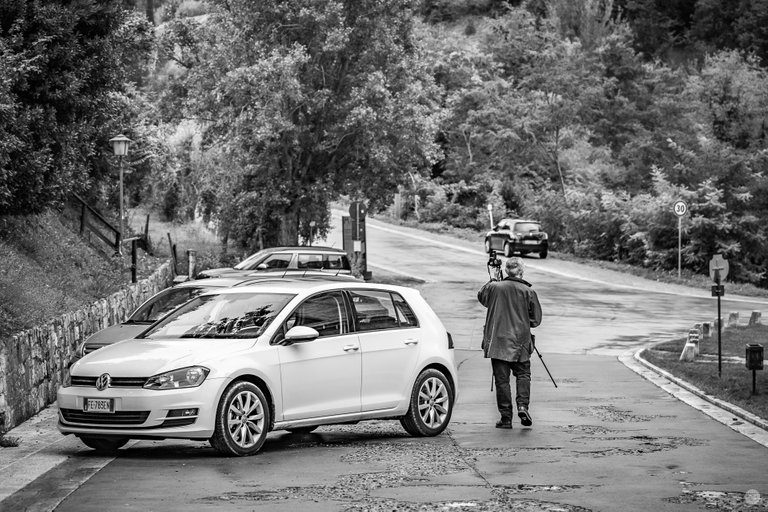 Smartphones try to work around that by taking multiple "snaps" and aligning them all together. Well, that is similar to lens "zoom" vs. digital "zoom". If quality is important for your photos you won't use digital zoom. Viewed at 100% it's all about pixels and calculations. And a true long-exposure picture will never be exactly the same as stitched series of several images with less quality and detail. AI can "compile" something that get closer to reality but there will still me differences. Probably until we manage to put quantum computers in our pockets.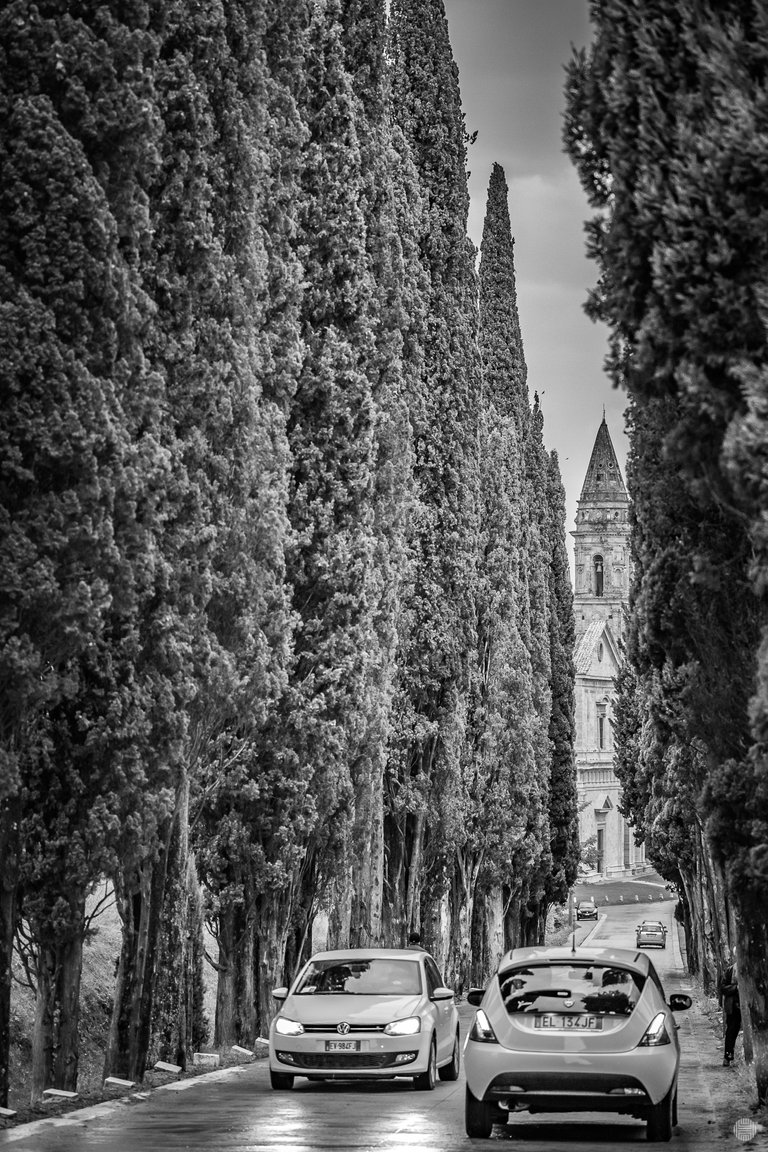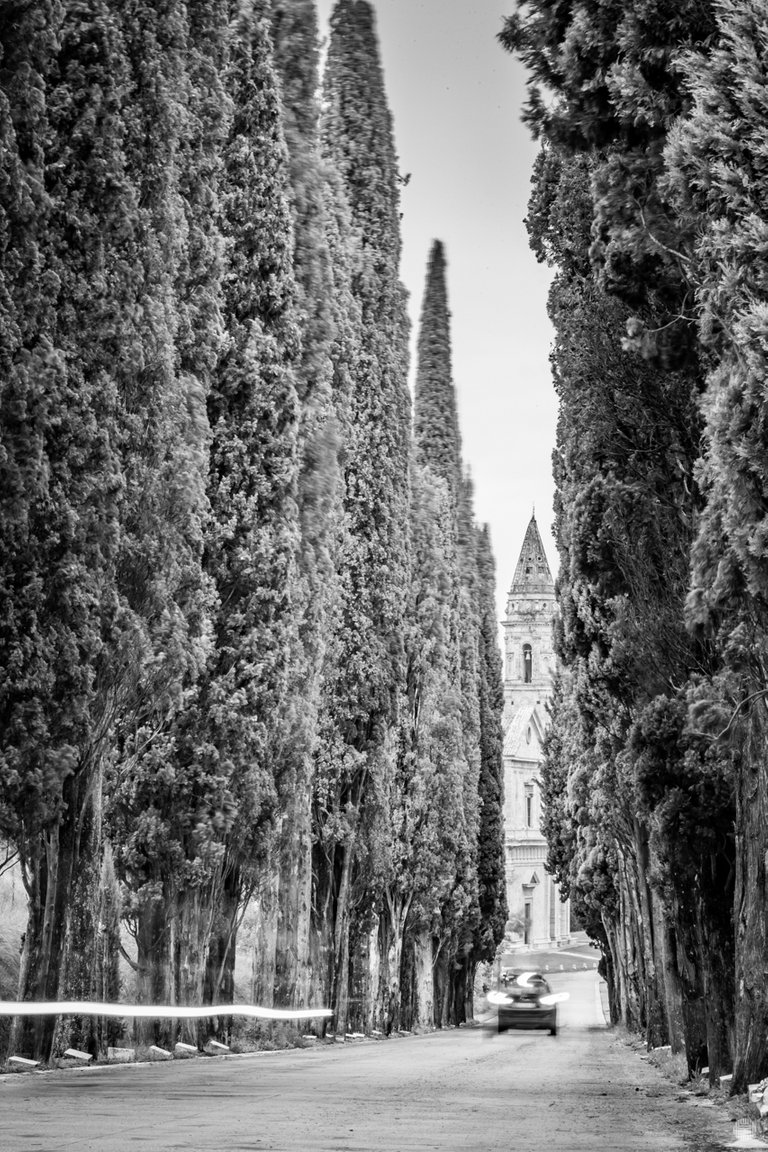 You probably know by now how much I love Black & White or sometimes referred as Monochromatic photography. I have always believed that while Color Photography shows the external part of our world, Black and White Photography shows the soul, the inner hidden side of everything. Please consider the first photo of this post as my entry today to the established #monomad daily contest by the monochromes account and community and supported by the qurator account, thank you everyone for your hard and continuous efforts to build and grow this great community!

You are kindly invited and more than welcome to join "The Photographic Society" Community on HIVE here: @hive-142821, where photographers and enthusiasts share not only their works but also discuss concepts and techniques, and also some hot topics and news about our favorite art.

Thank you for your time and support, please check out below few other ways to aid and encourage me in my endeavors and stay in touch!

Some of my favorite photographs and digital art, along with some of my recent visuals, all in the highest resolution and quality, are all available for licensing inside my searchable portfolio at Alamy: https://www.alamy.com/portfolio/112427.html

Are you a fan of NFTs? Check out my portfolio while some of my best photographs and digital art are still on sale: https://opensea.io/LightCaptured

Check out some of my visuals available in high resolution, you could get a license here for publicly utilizing my works, all approved by the quality review team of Adobe, Inc.: https://stock.adobe.com/contributor/206416265/lightcaptured

Copyright: Light Captured
All the photographs, digital art and text in my posts, unless specified otherwise, are my own property and created by me.
For licensing my photos, please contact me!
I wish you one great day; stay safe, stay strong and let your muse be always on your shoulder!
The divider I use in my posts I have created in Adobe Express.