I've been practising my panning photography quite a bit lately. I thought it might be time to share a few of my better shots.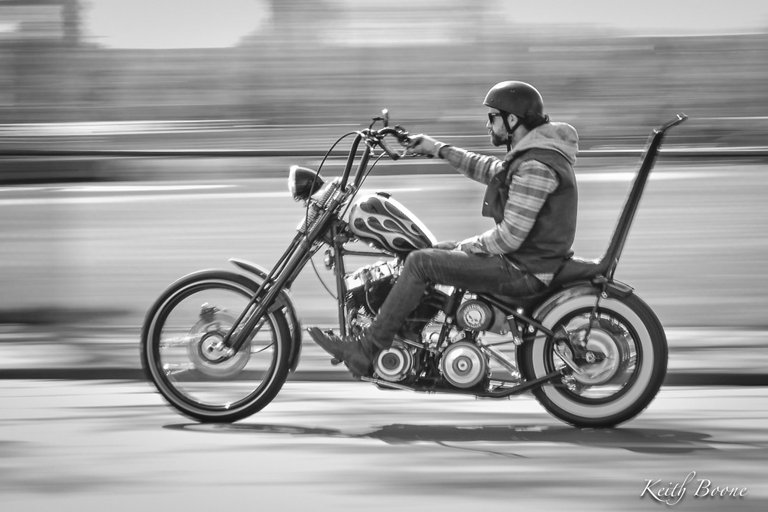 I call the first one "Big Brother." This will make sense when you see the 2nd shot.
---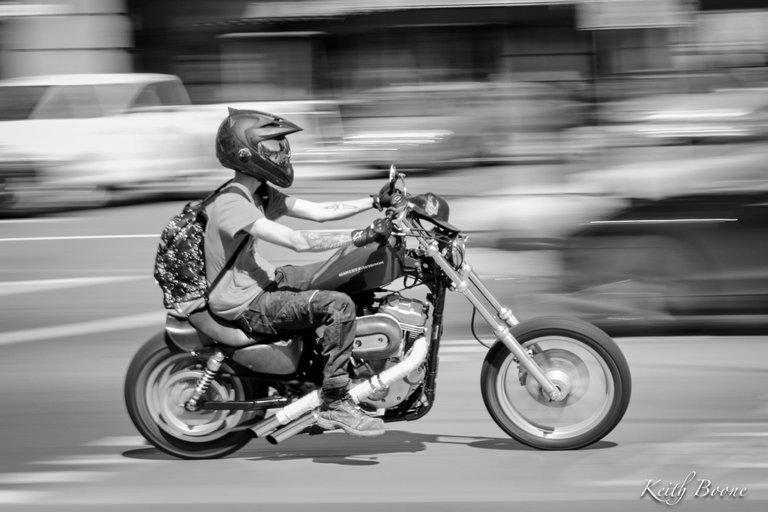 This one I call "Little Brother." He probably isn't related to the guy from the first shot, but who knows?
---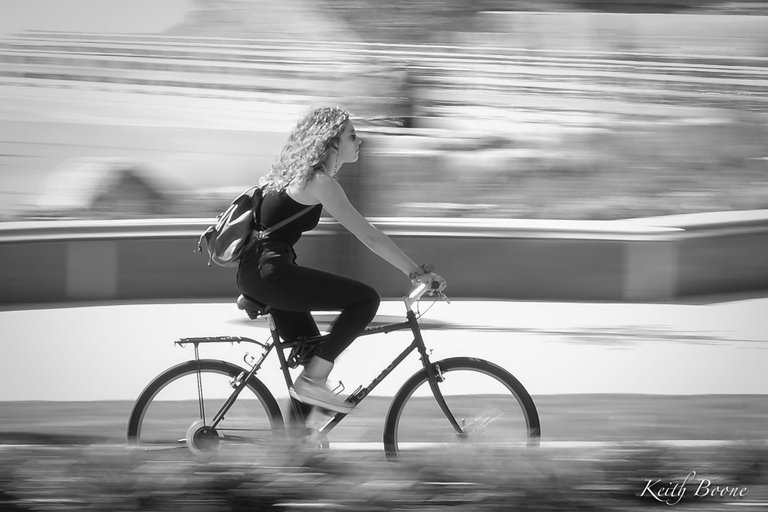 All these shots were taken with my Fuji X-T4 camera.
---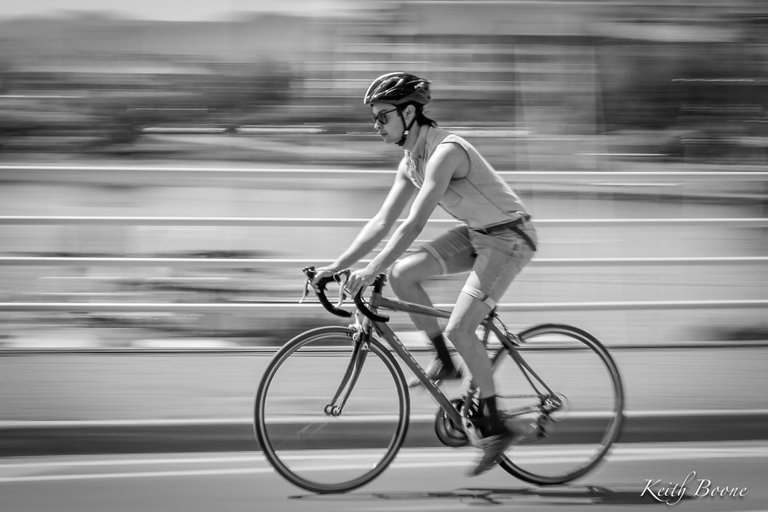 I used a 35mm lens and shot at 1/20th second.
---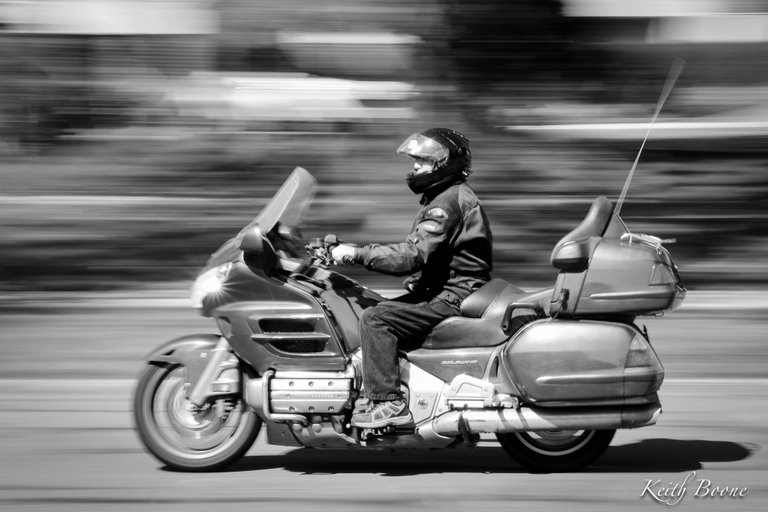 I hope you enjoyed these photos. Please let me know which one you think is best.
---
All photos were taken by me, @keithboone with a Fuji X-T4 for the #Monomad Photography Challenge by @brumest and @monochromes. Thanks very much for visiting!