This is my submission for the #monomad challenge
This image was taken on a my last expedition - to Canada's Yukon.
On our trip there we spent 5 days hiking more than 50km and 5,000m of elevation. While that may not sound like a lot, in the Yukon terrain is different. With vast plains separating mountains, the elevation gains you do encounter are usually steep and intense.
The image below is a stitch of over 90frames, captured as a panorama to help capture the intense steepness. This pass we had to hike over was just over 900m of elevation that was hiked up and down within a 2km distance. At over 45deg slopes this was easily the most difficult scree slope I have backpacked.
I hope you enjoy the image HIVE!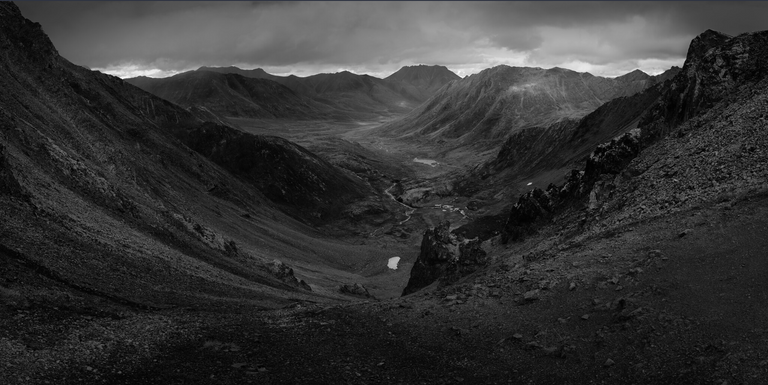 ---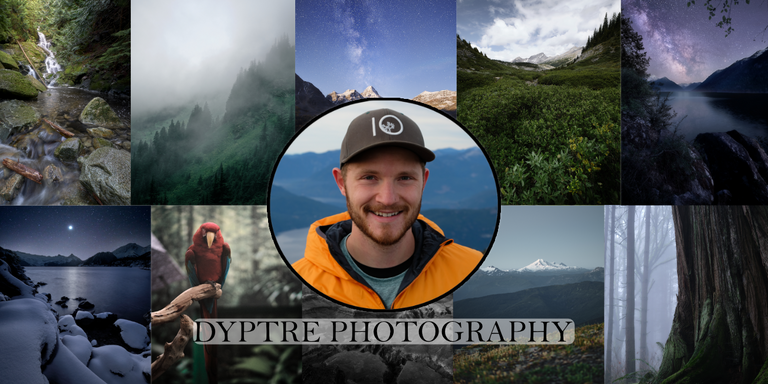 Want to see more of my work or support me?
Follow me on HIVE or checkout my work at these links below
---
Website: wwww.dyptrephotography.ca
Instagram: https://www.instagram.com/dyptre/
Twitter: https://twitter.com/dyptre
---
All images are owned and created by Dyptre www.dyptrephotography.ca