Hello, today I will show you some black and white photos that I experimented with. Different situations and objects. I remember that in the past I did not understand this photo, but now I am trying to capture the spirit and soul of black and white shots.
---
Kid's World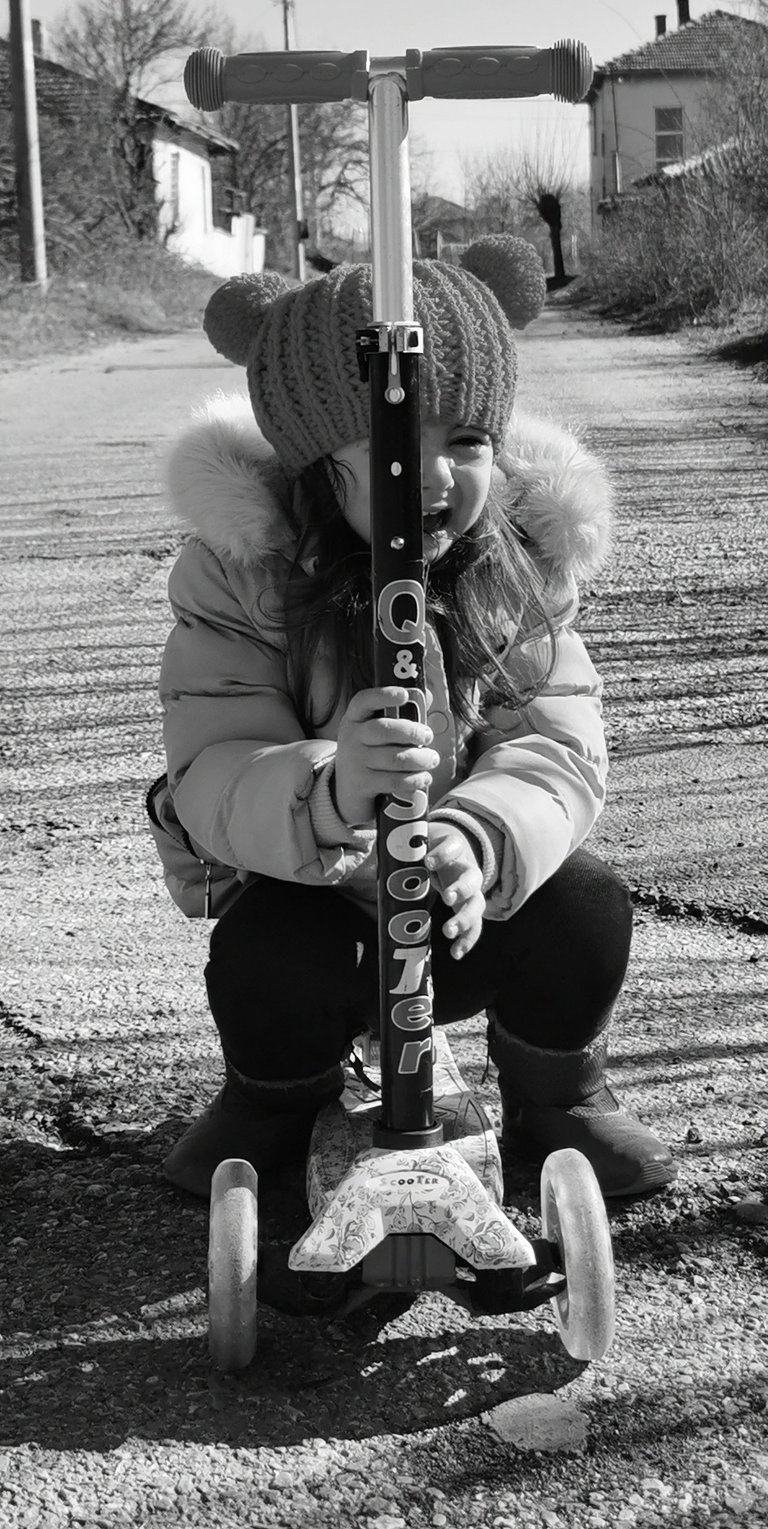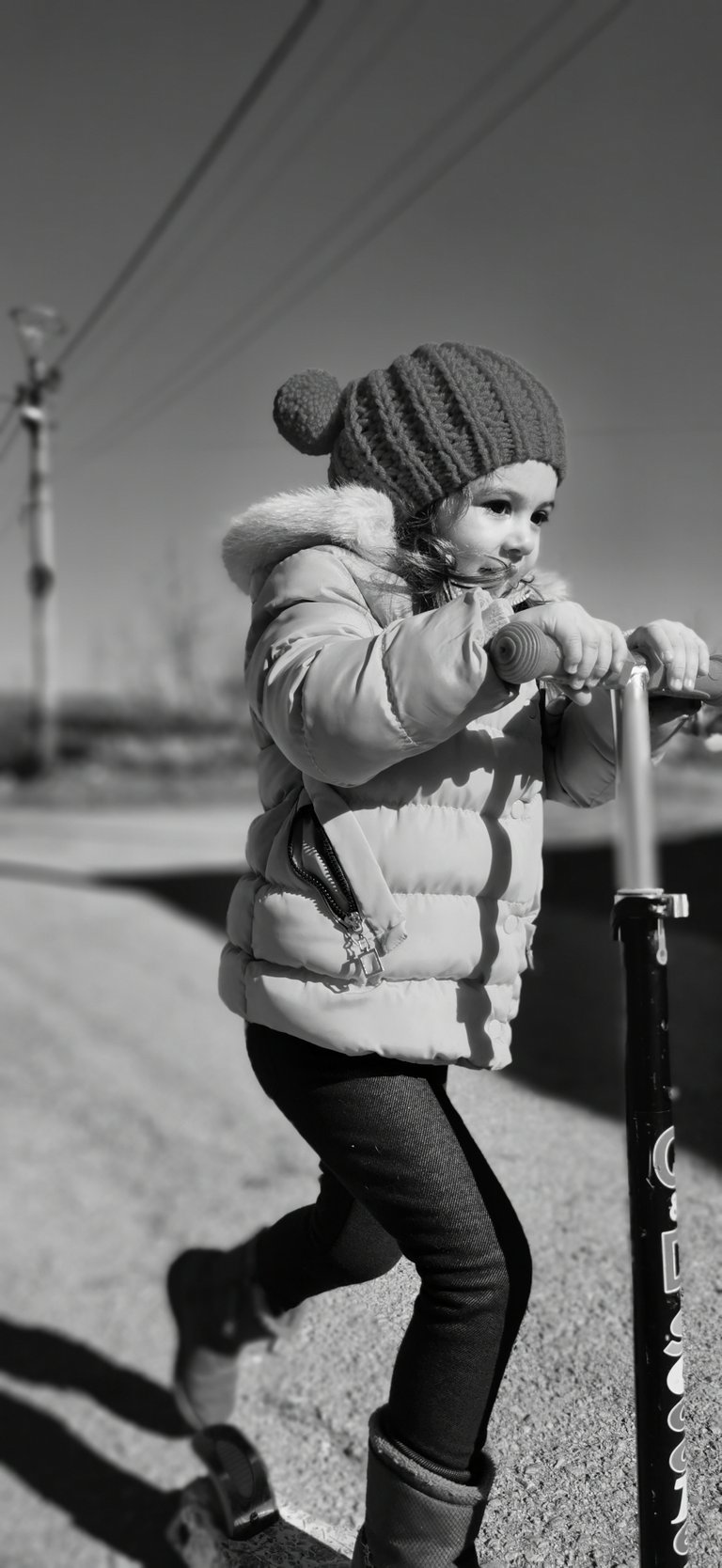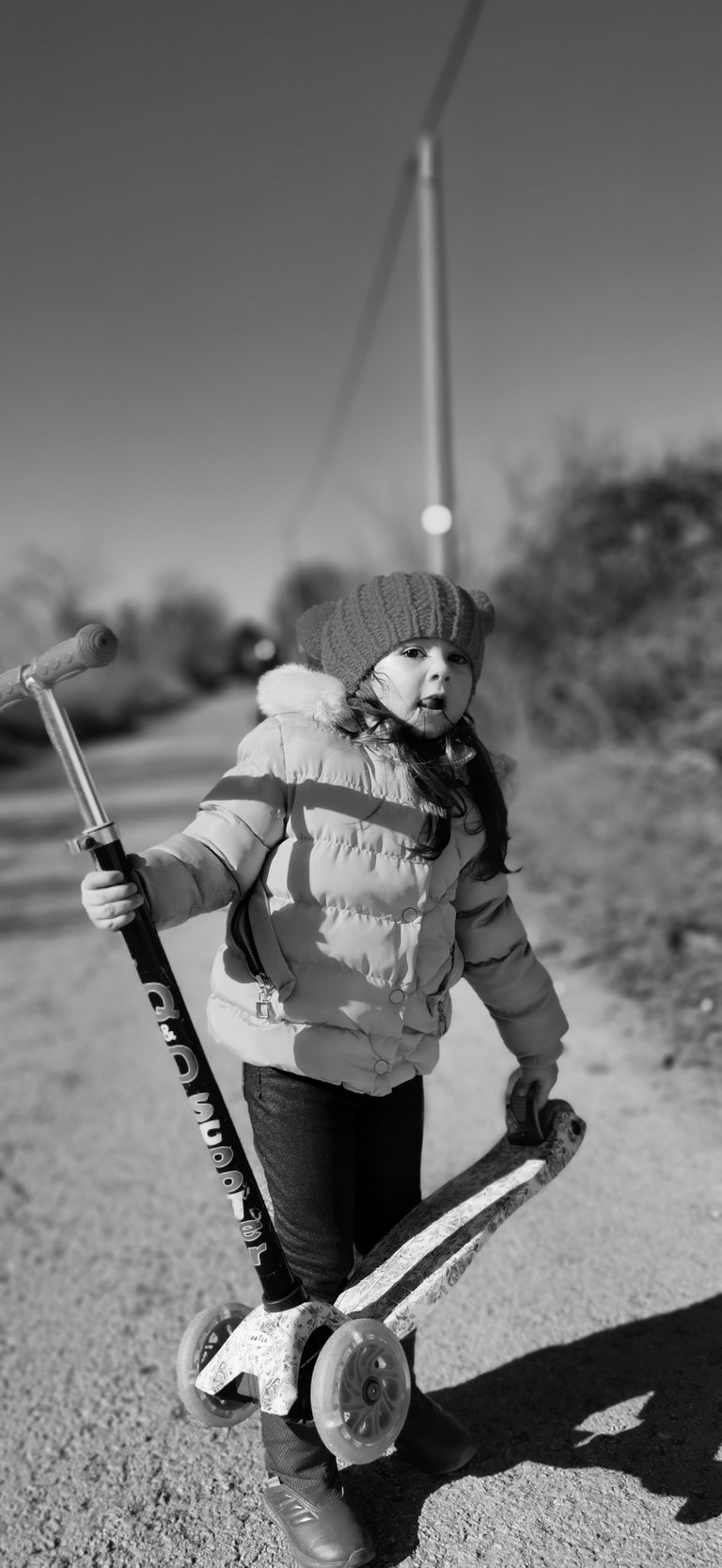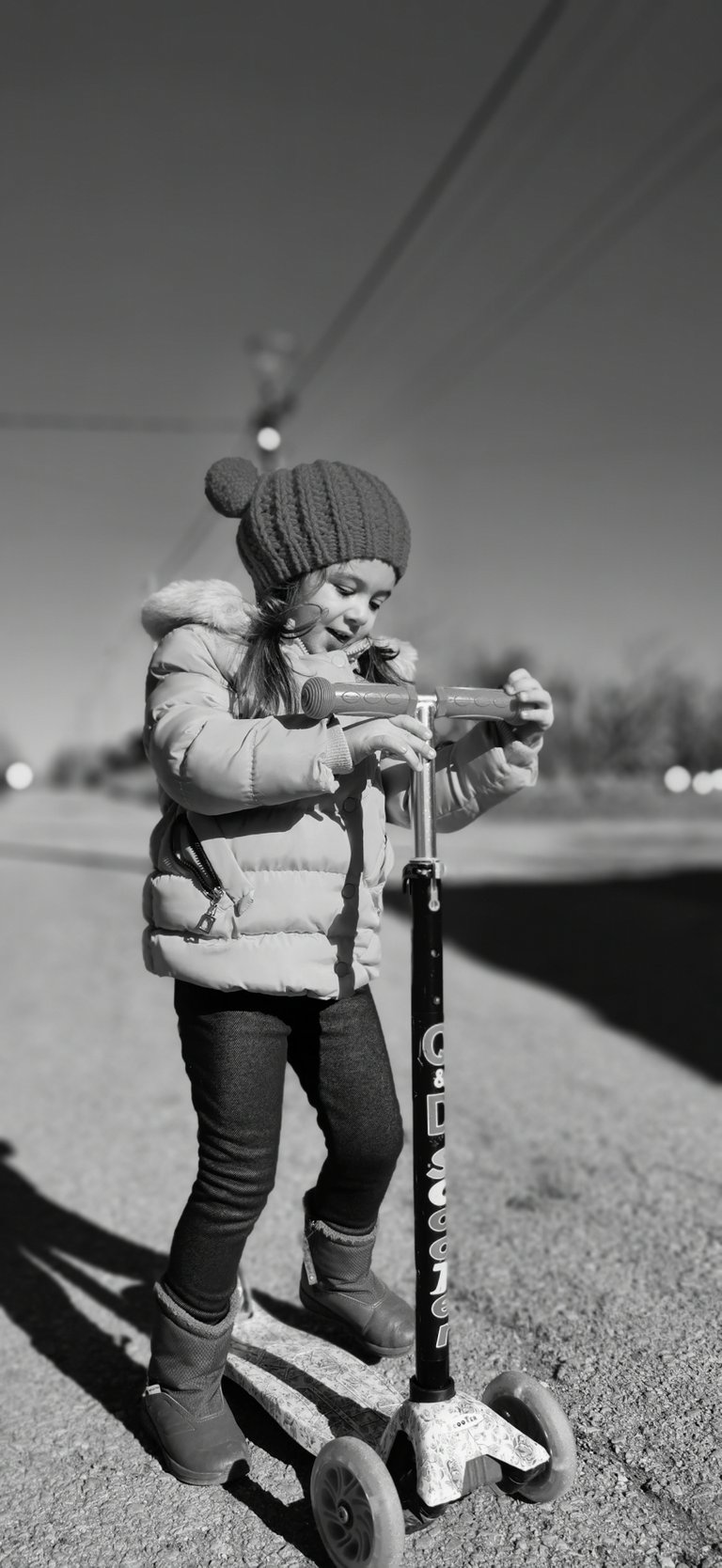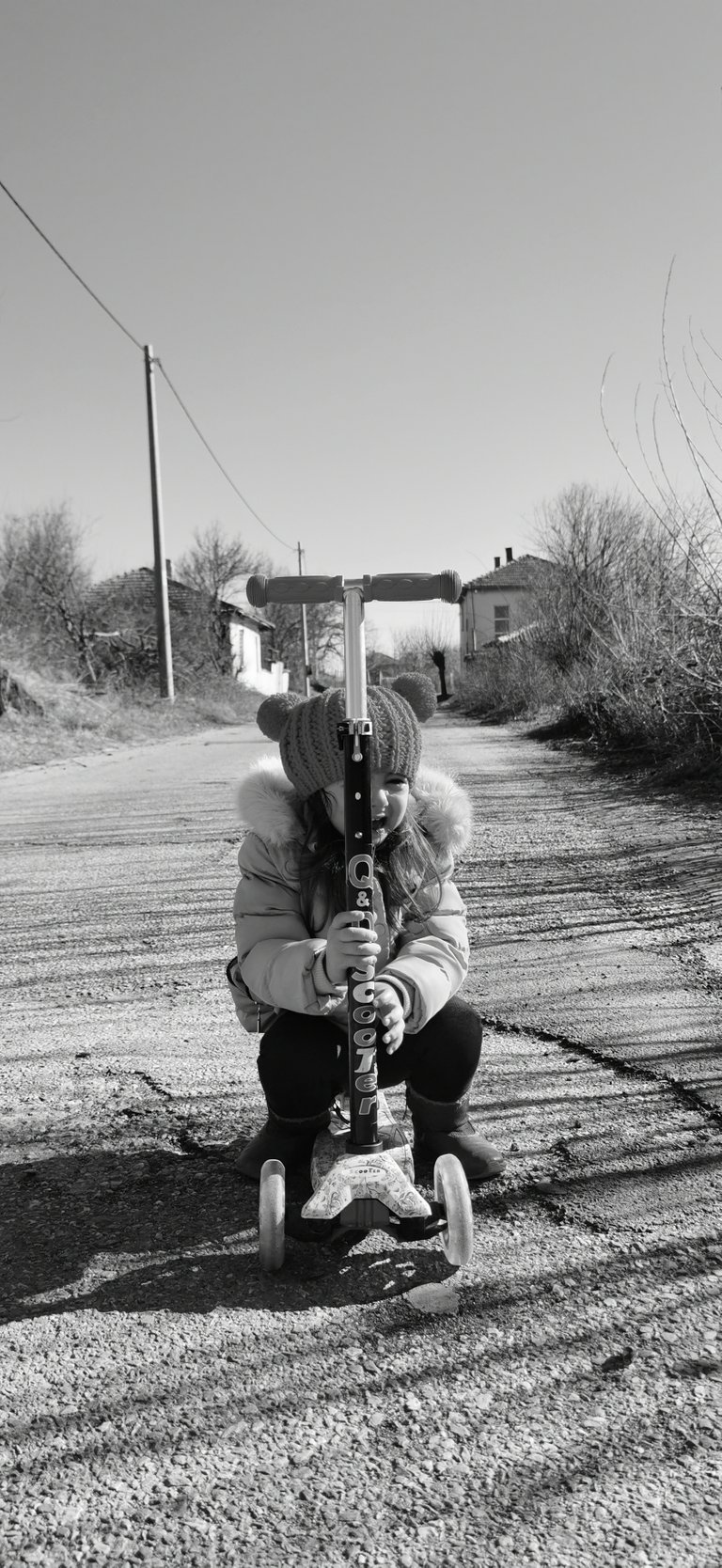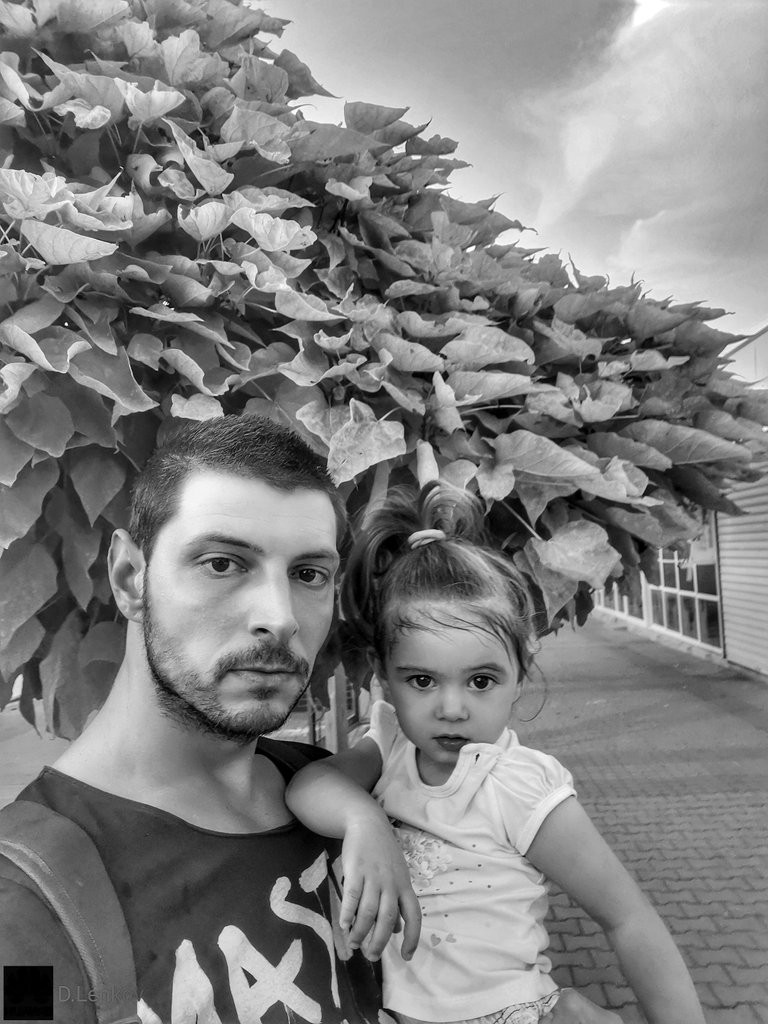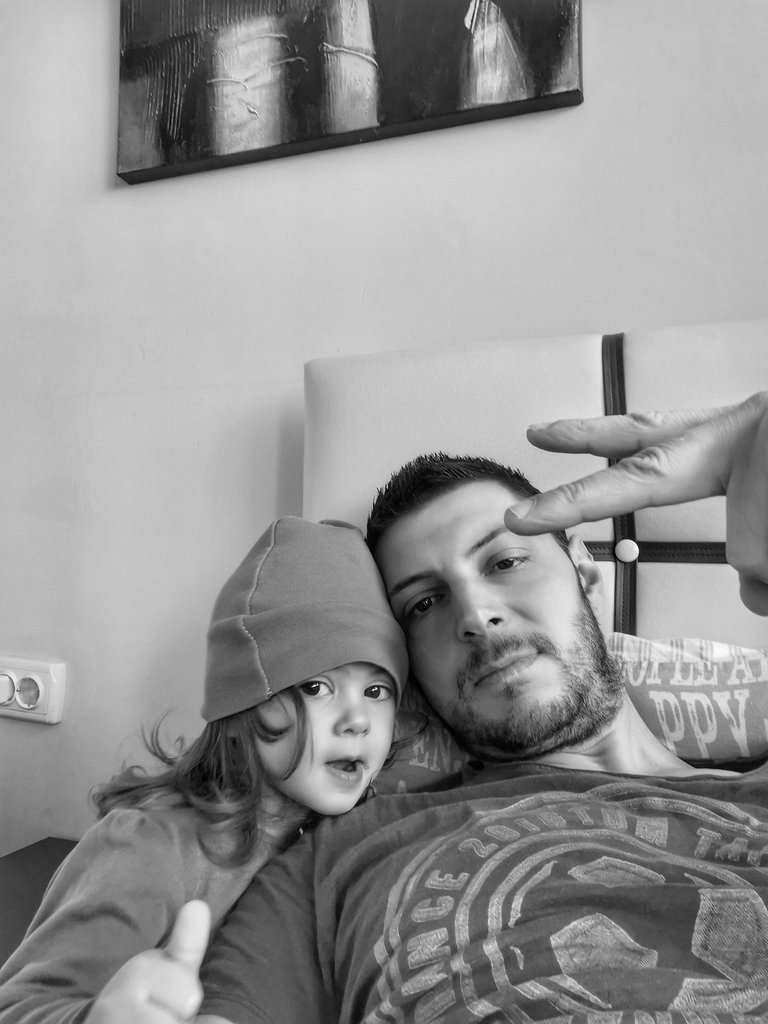 ---
The reason why many people will not achieve what they want is probably because they are too attached to what they were. Do not be afraid to experiment with everything. Only by taking risks will you know where your place is. Better to try than to you live in fear of failure.
---
Night idyll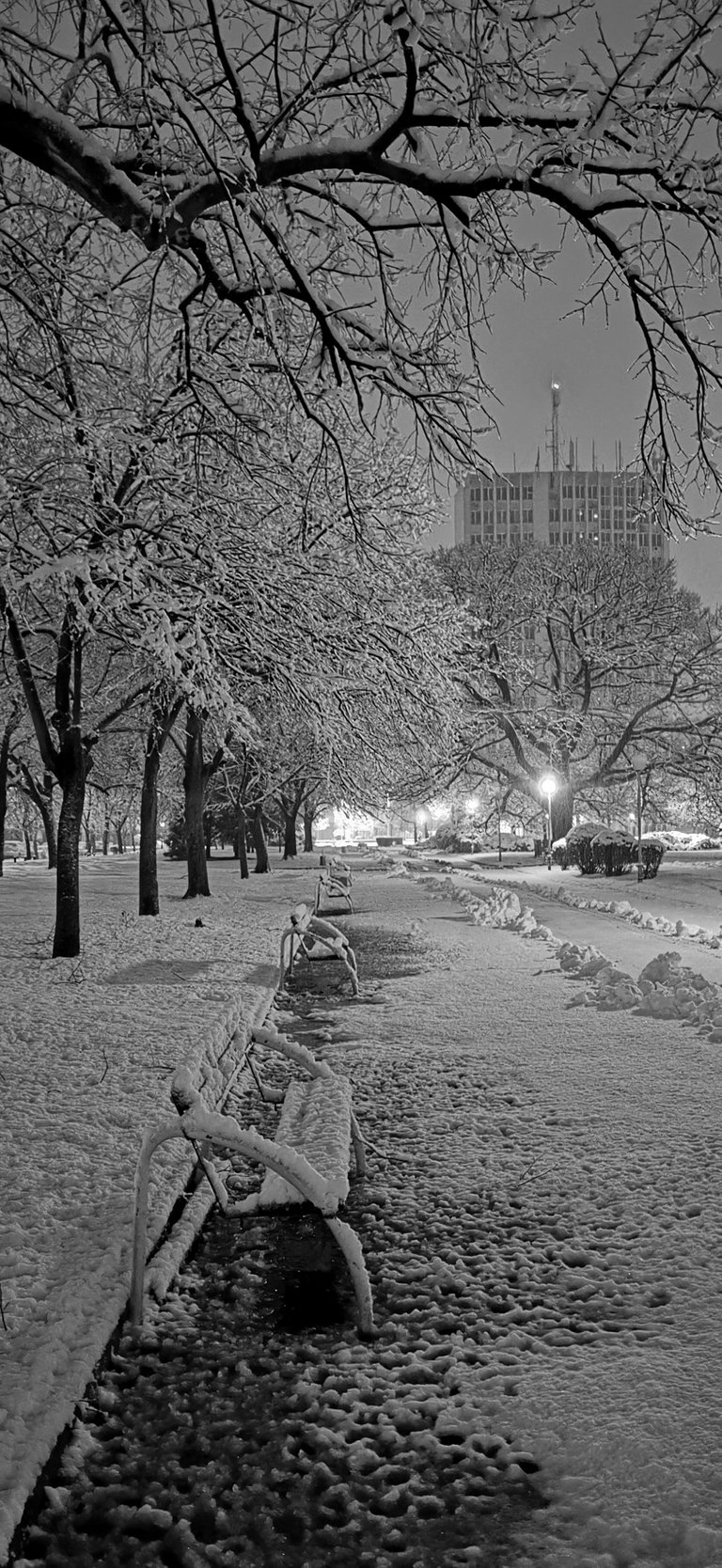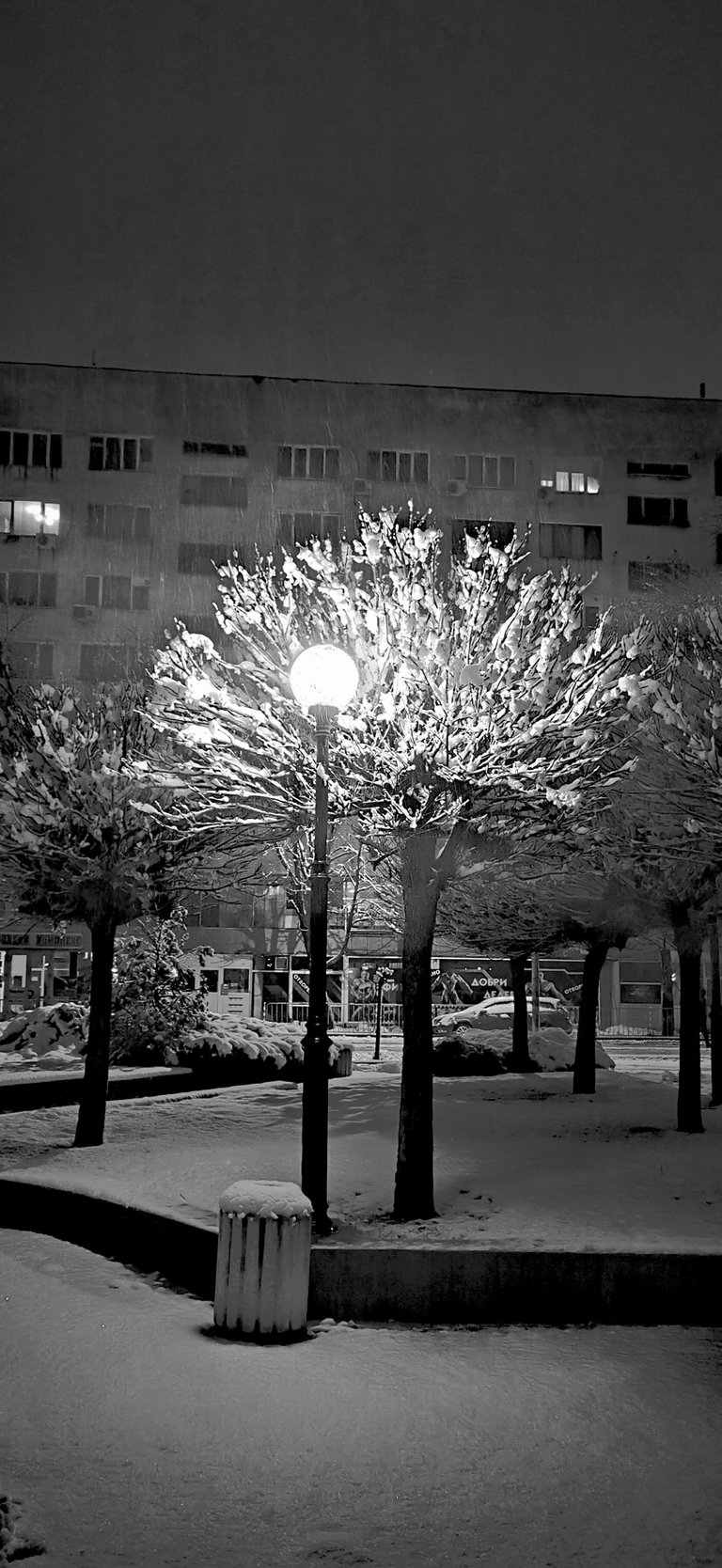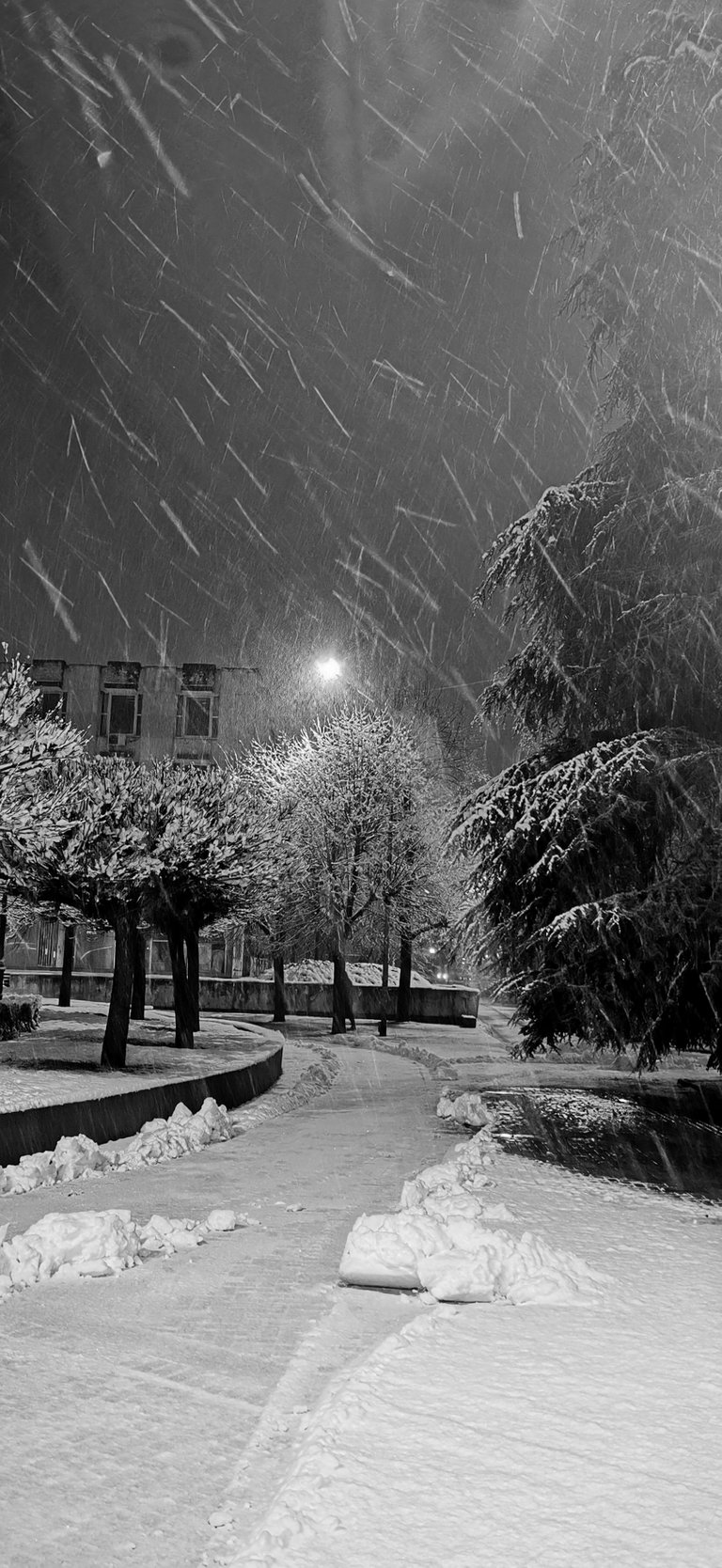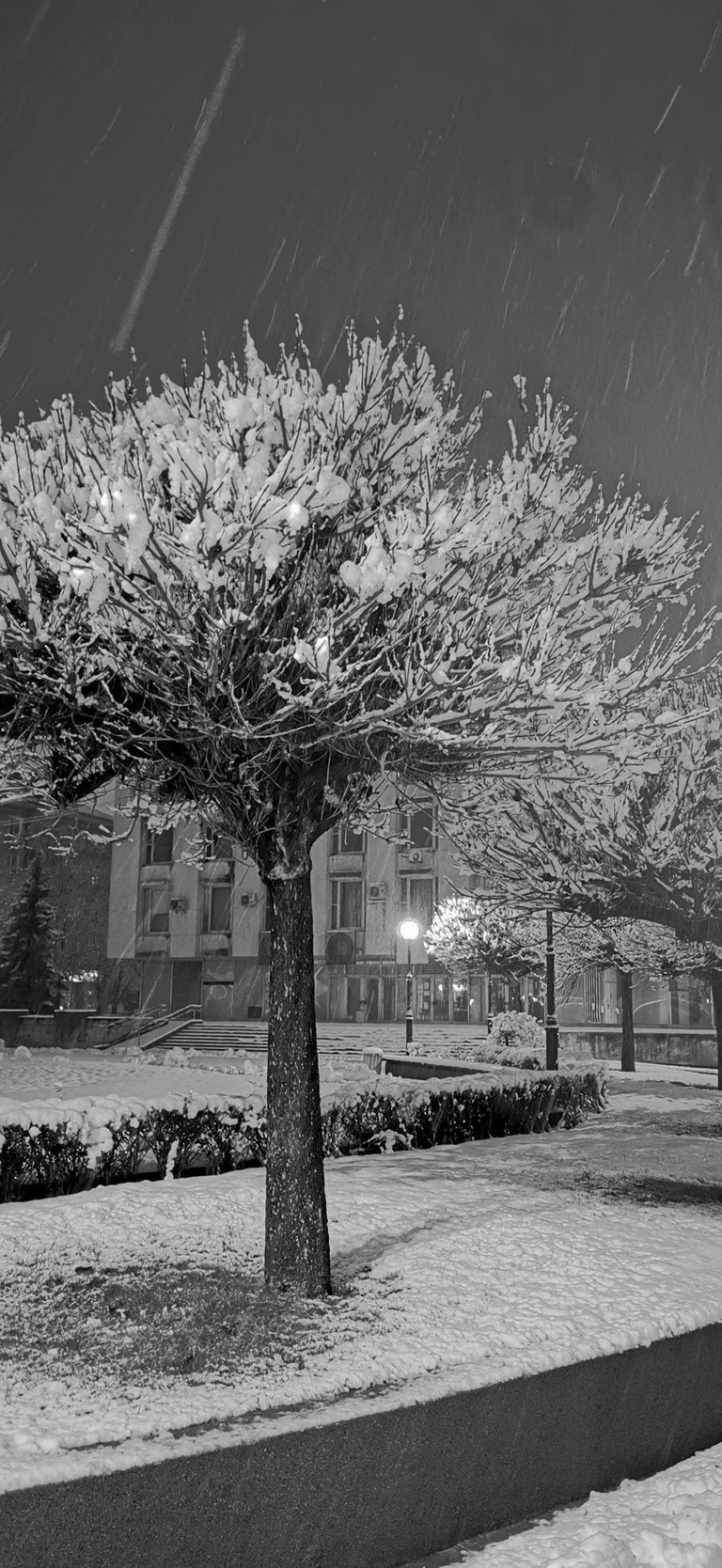 ---
I am impressed by the black and white photographs of more people here. I am pleased with my own results in my experiment, as they say.😁
---
Dog life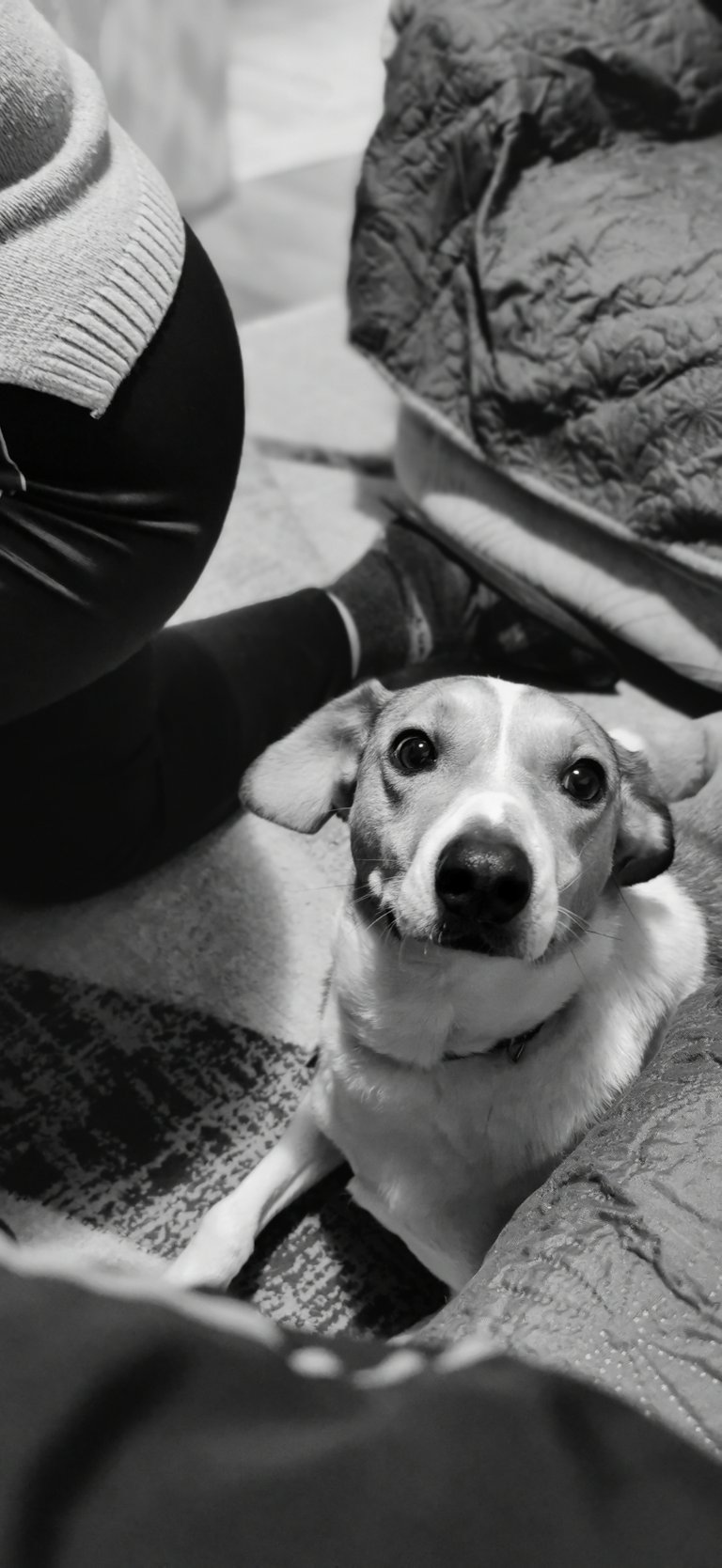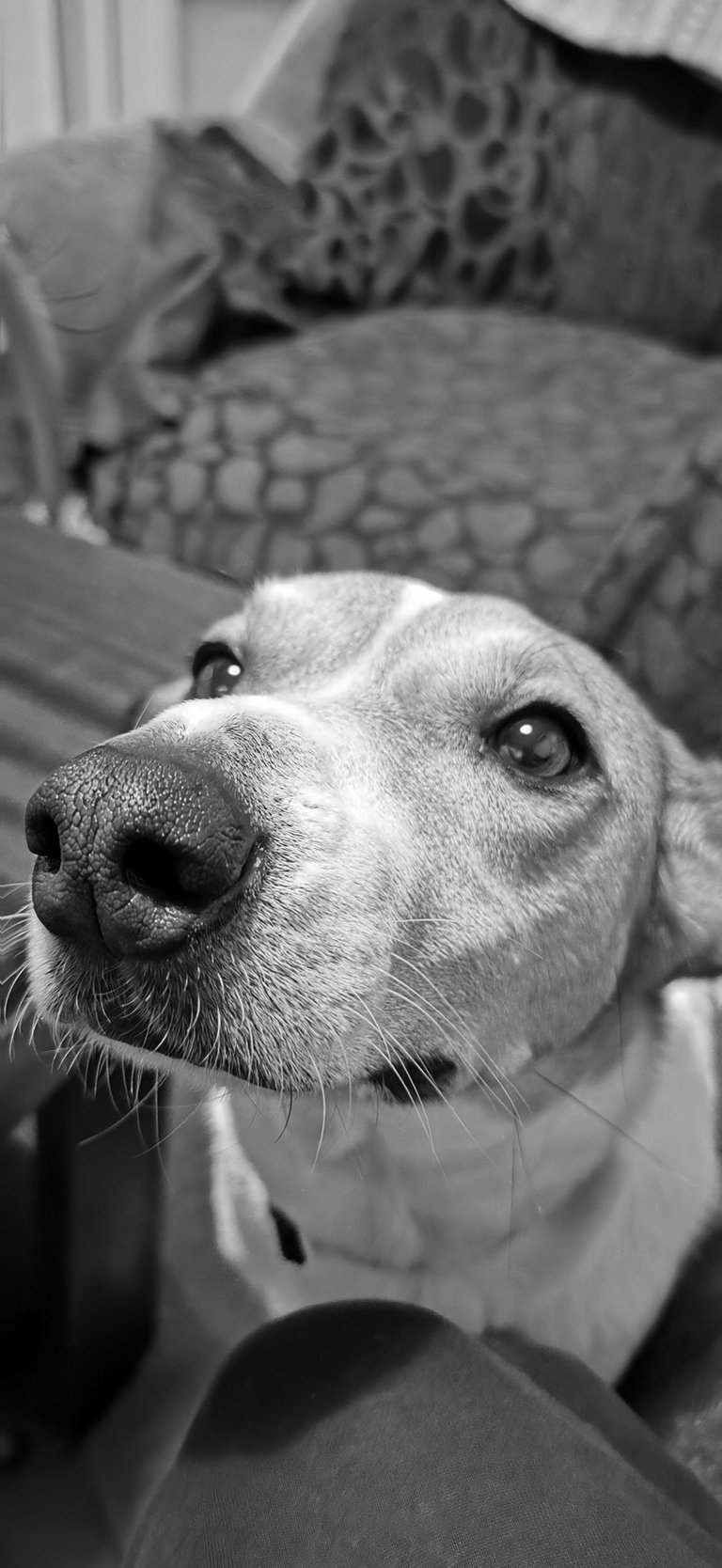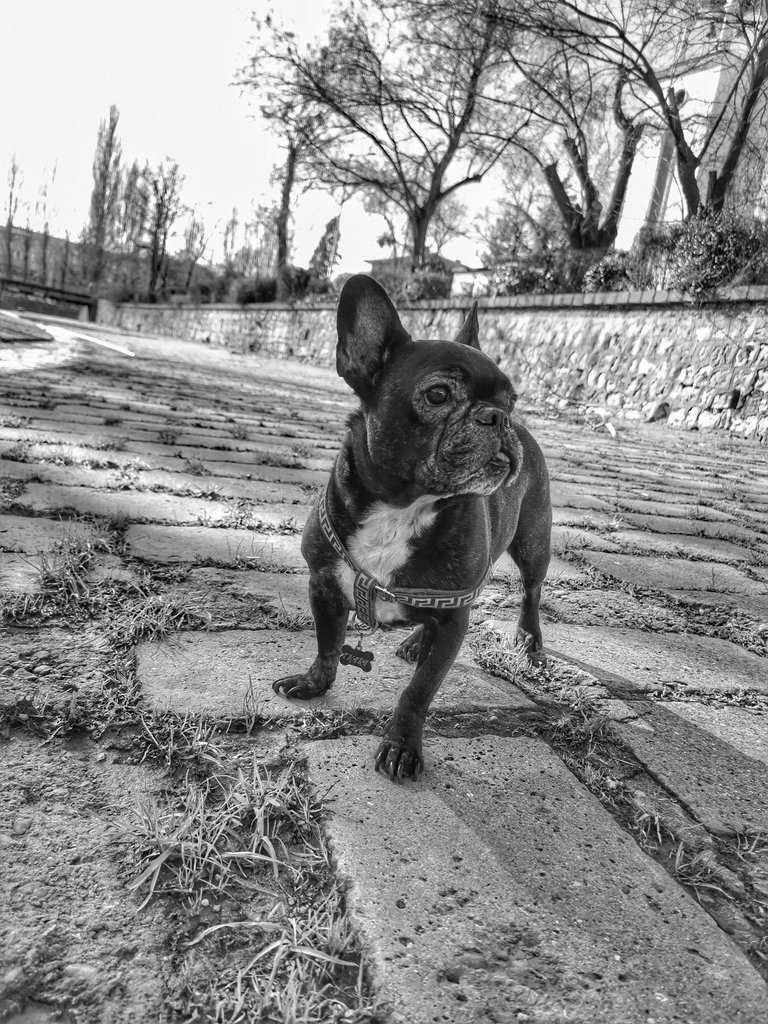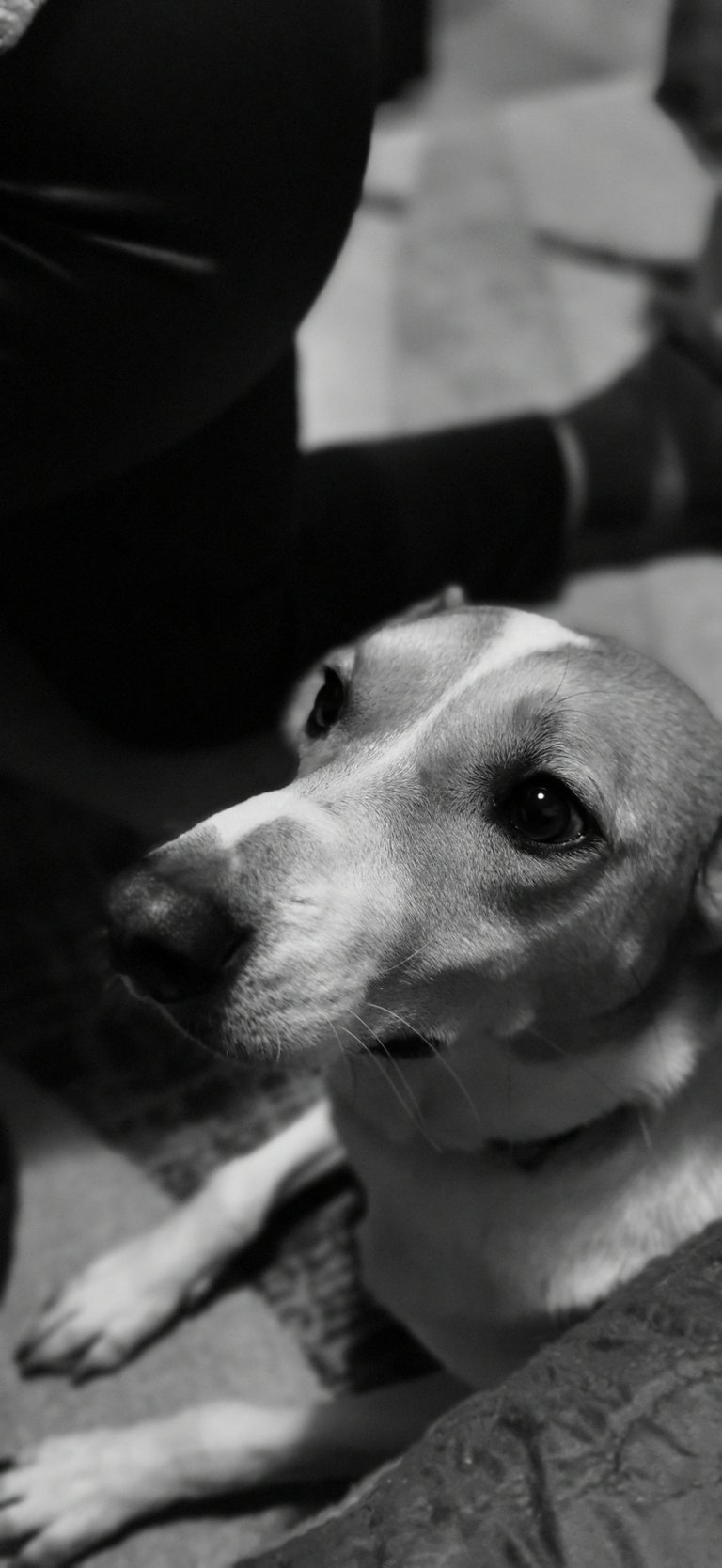 ---
Photography makes us different from other people in its own way. By capturing different moments, we always show ourselves through our shots.
---
Everyday life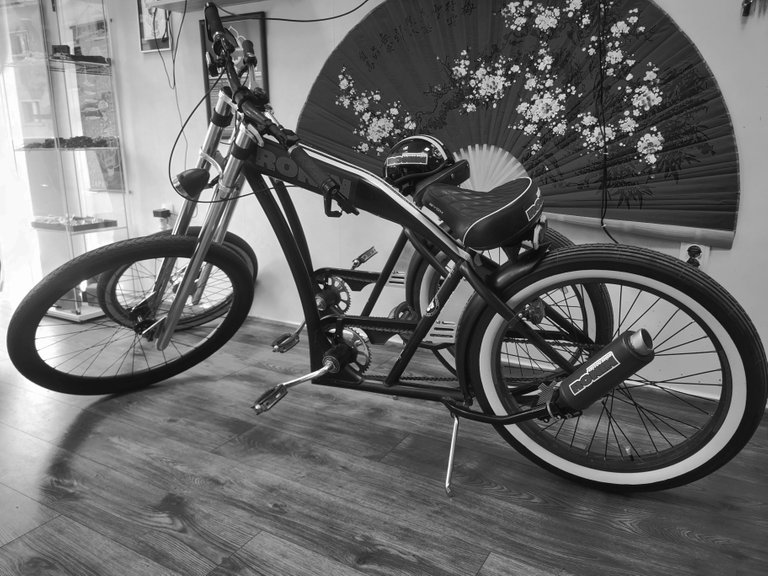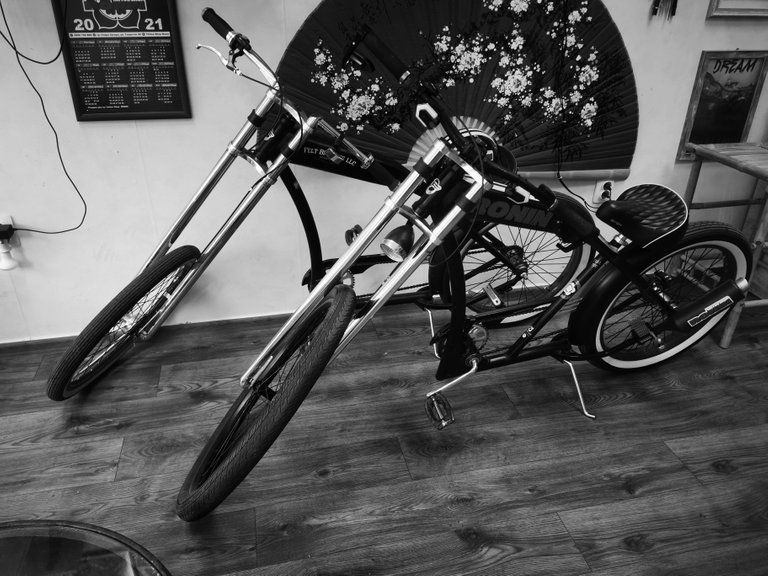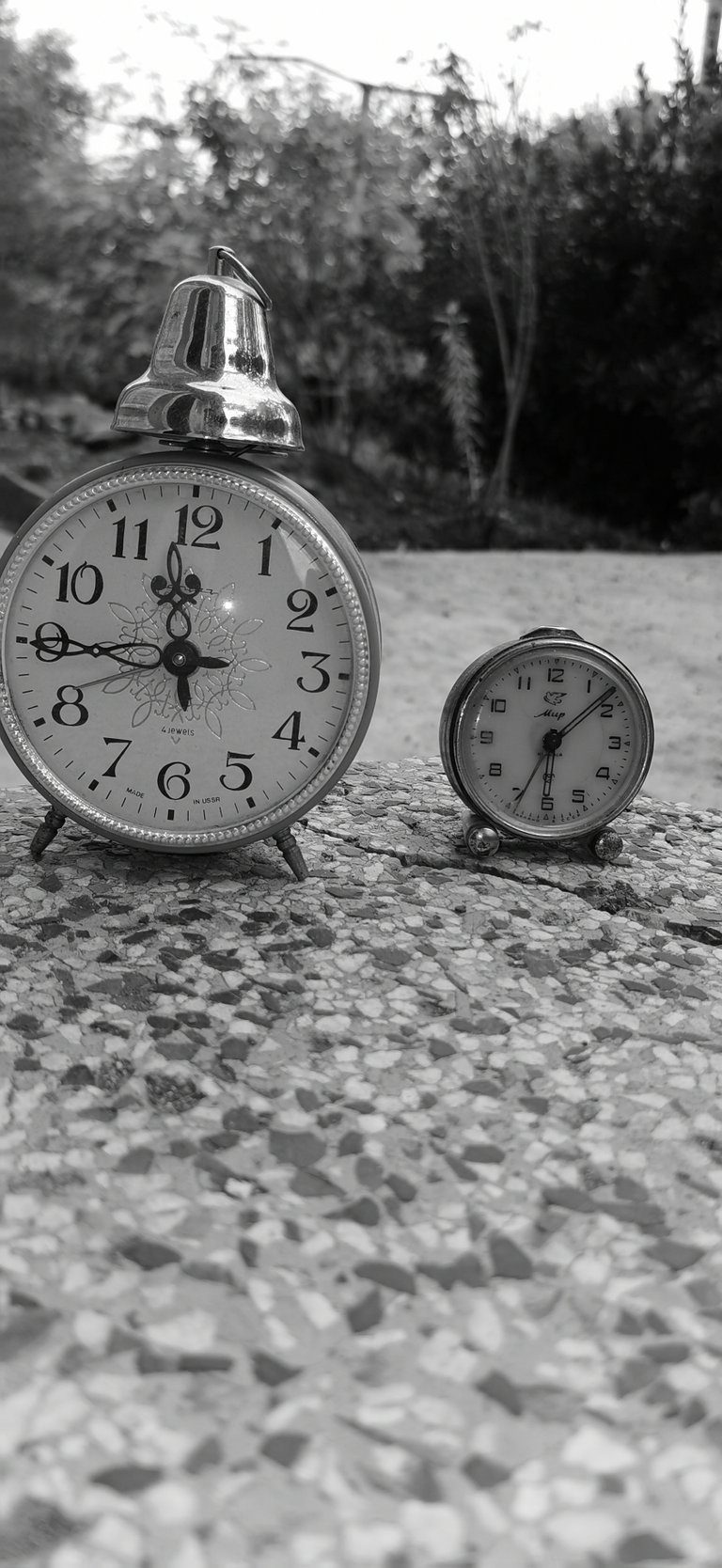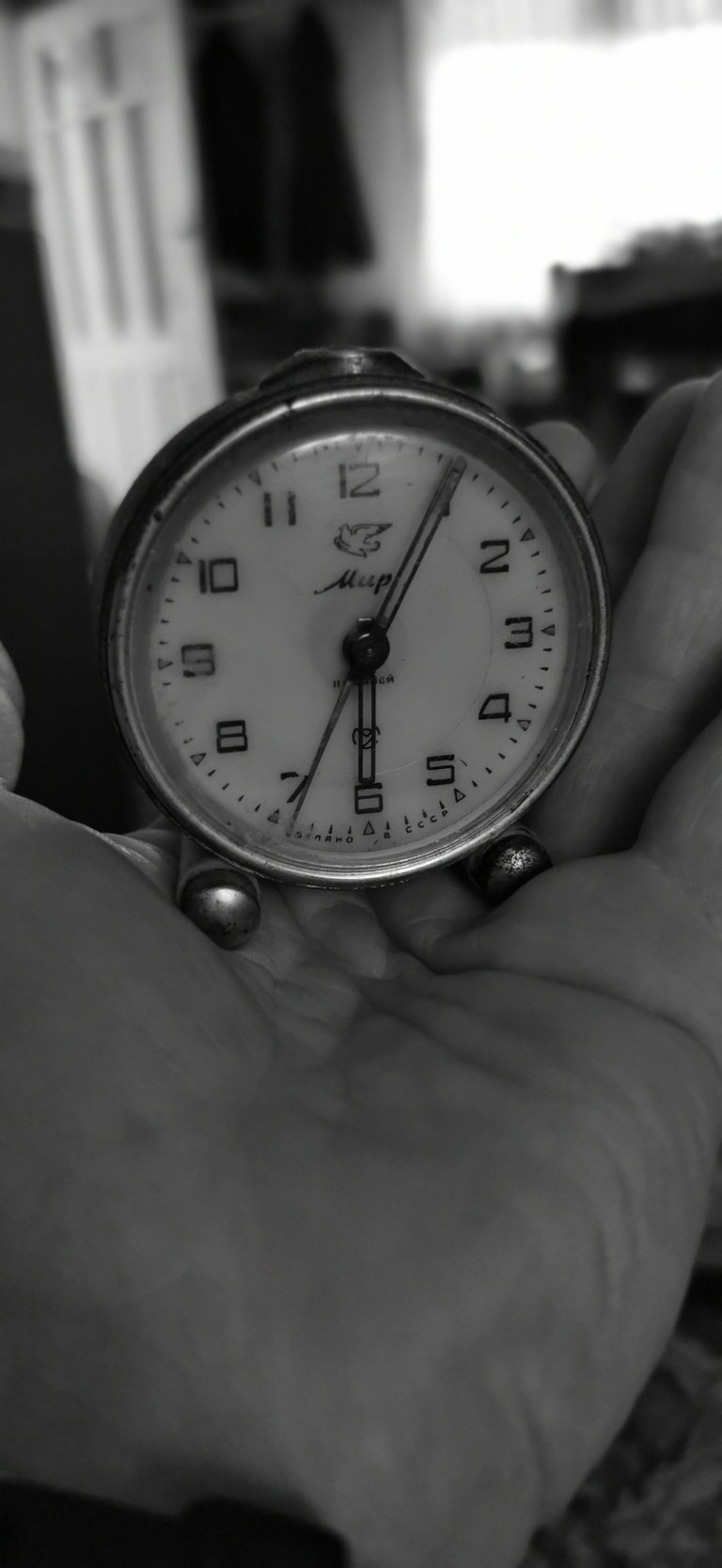 ---
Thanks for your time, all the best.