It's been two years sitting inside hiding from the virus, and me and my wife said that after Xmas we have to go somewhere. We booked a ticket to Italy late autumn, but as the Omicron appeared we canceled that trip. But there was still this great urge to go somewhere and we didn't want to cross any borders, so we figured why don't take this opportunity and explore Sweden a bit more. I've been living half of my life abroad and traveled to numerous countries and still I haven't explored most of this long norther country. We decided to go to Lapland, to see the northern lights and the Ice Hotel.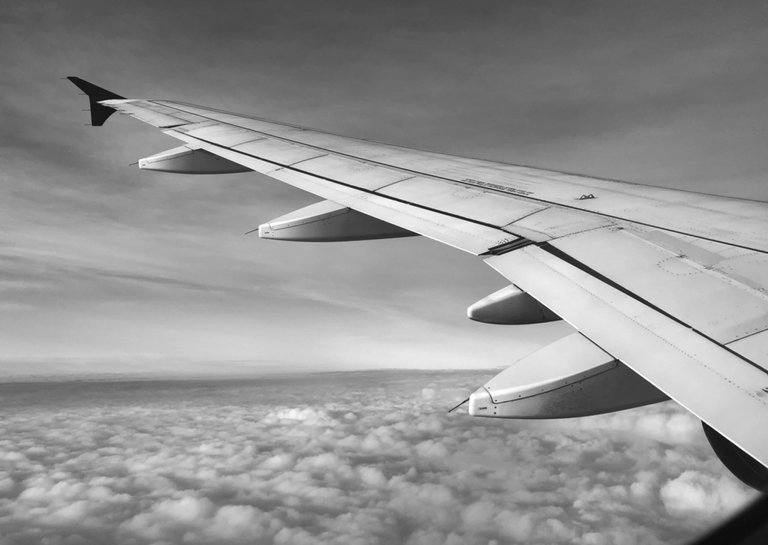 The funny thing is that the original trip from south of Sweden to Rome, our original destination would turn out to be Almosy the exact same distance by road, 1800 kilometers, approximately 22 hours of driving. We decided that it was to far to go by car, so we took the train to Stockholm and then the flight from there to Kiruna.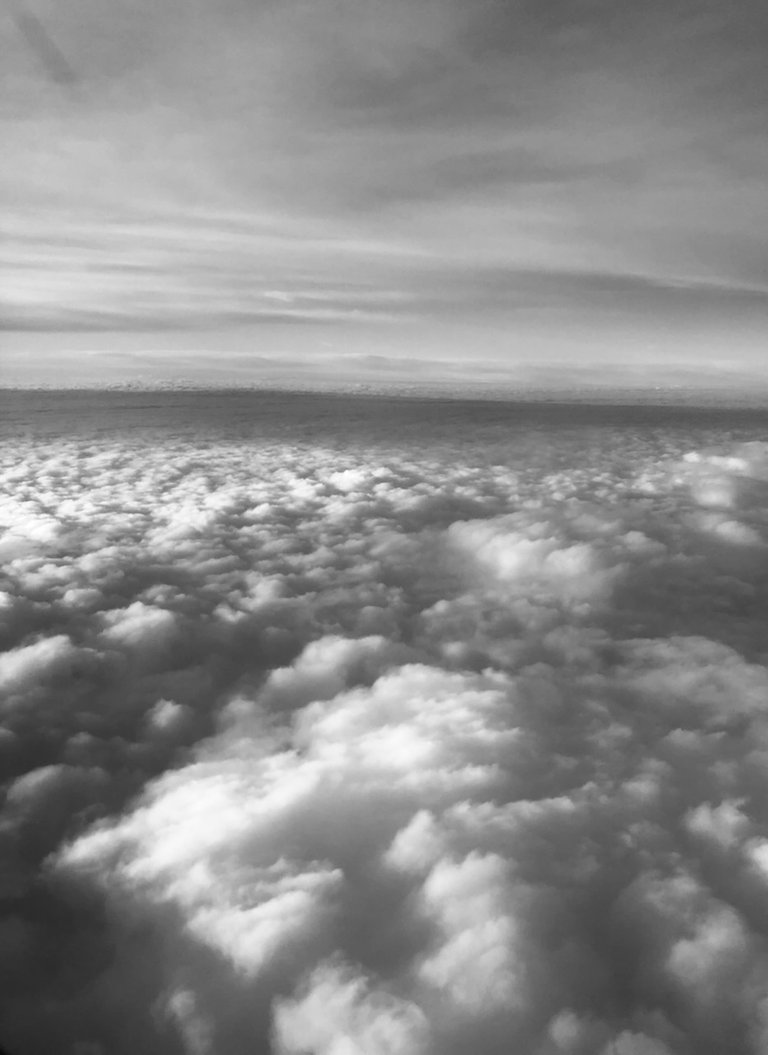 It was an amazing feeling to be up in the air again, to head somewhere new and unknown, and to see some btw surroundings.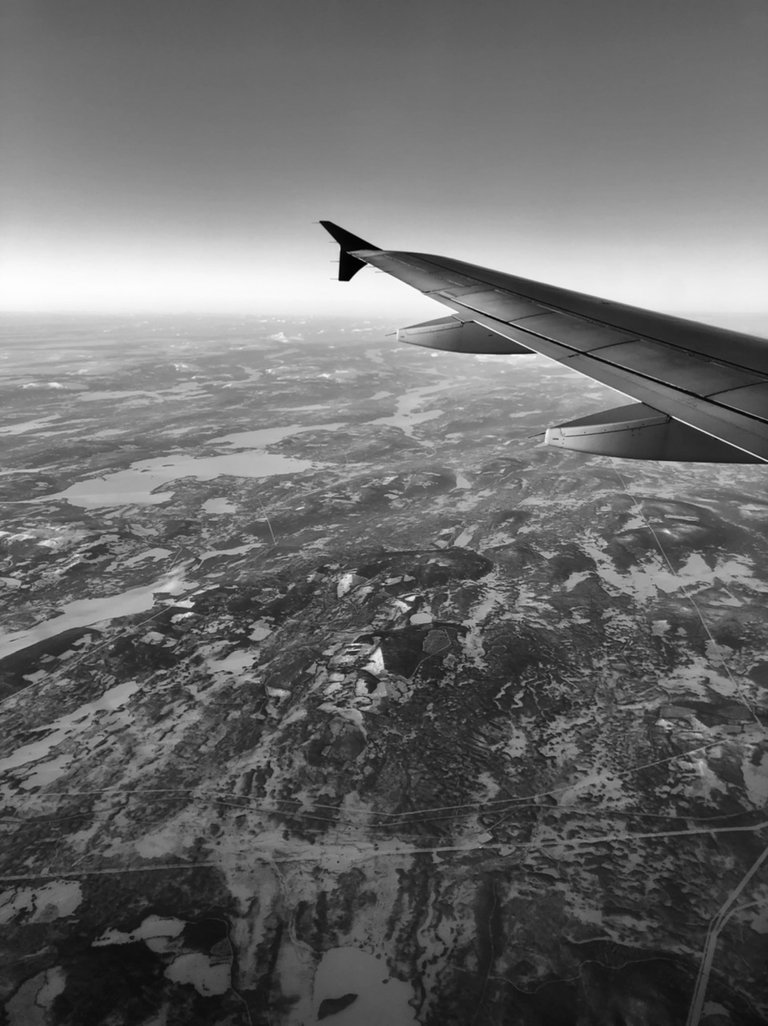 As we were descending the landscape was so vastly different to what I'm used to in the south. Mountains, rivers and lakes scattered across the land in a beautiful way.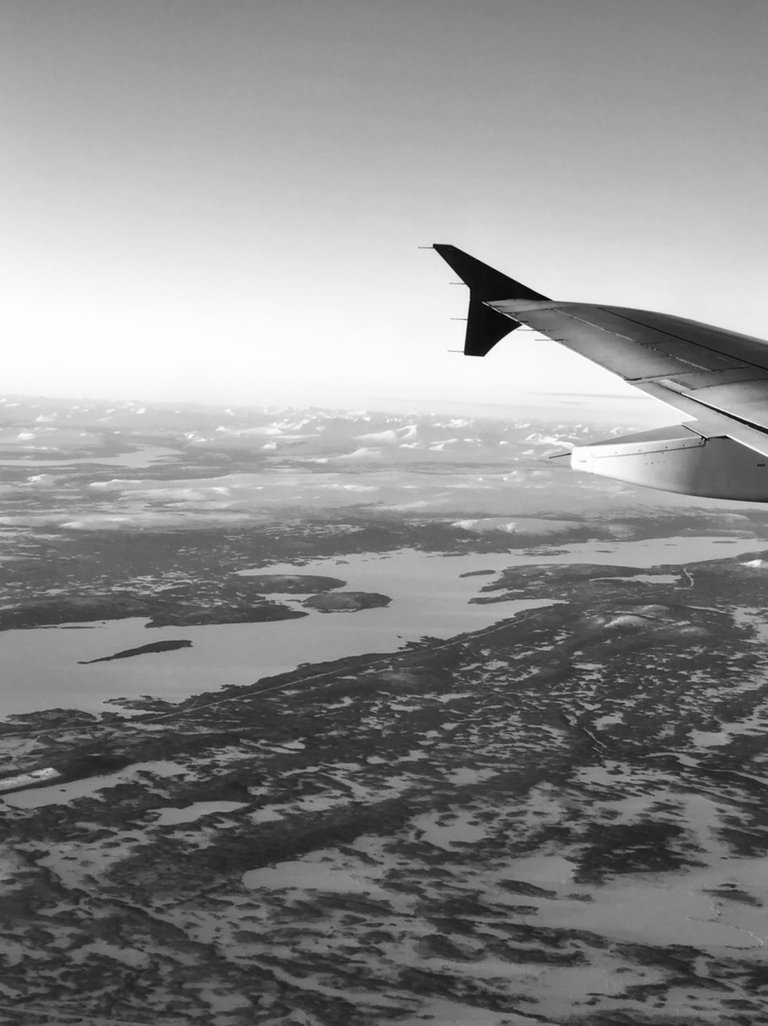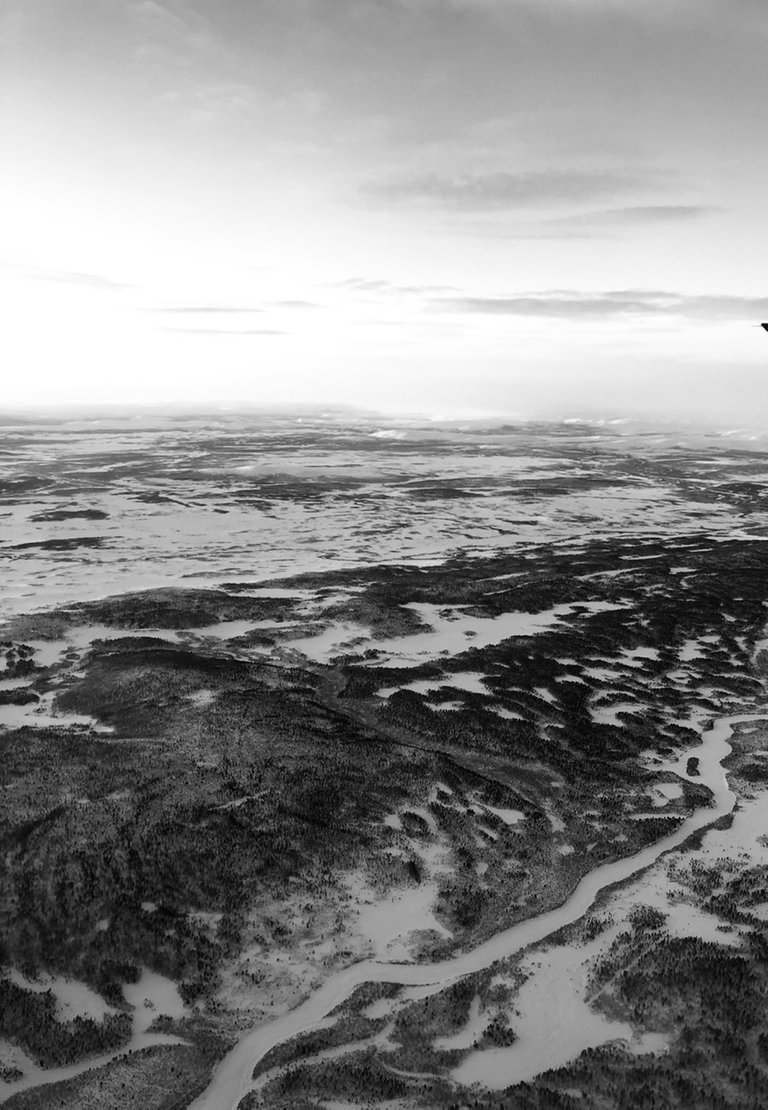 It soon became apparent to me that the environment here is very intimidating. Quite bare grounds without very much vegetation and difficult terrains to cross. The Laplanders or what we call the Sami are the ones that mastered
Living in this climate and I feel deep respect for them.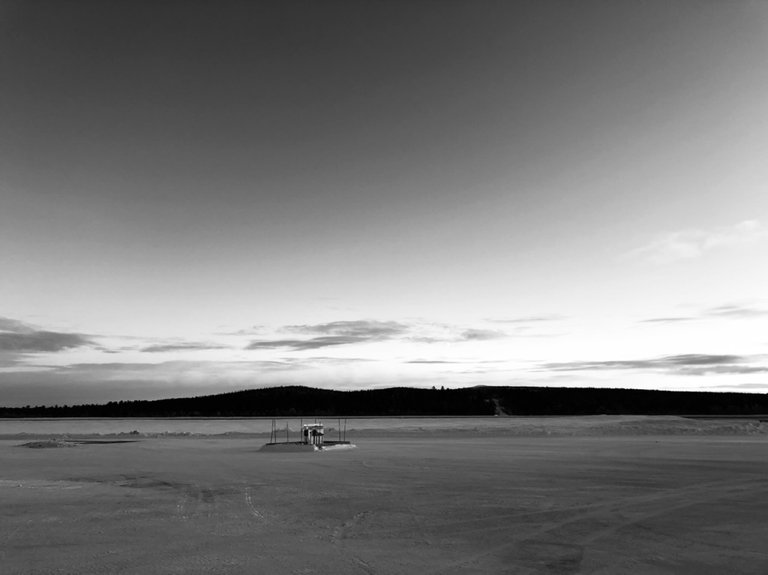 Finally touched down on the ground and the next destination is Abisko which is known to be the best place to see the northern lights ! I'm crossing my fingers and hoping we get to see this magical phenomenon and I will make a separate post (part 2) coming up shortly !
This is my submission for the #monomad challenge.