I've always enjoyed taking photographs of the smallest things I come across, such as insects, mushrooms, mosses with their beautiful spores, and sprouts.
Today I'd like to share some macro photos of sprouts for the current #monomad challenge round.
I love sprouts that grow anywhere, especially those that grow alone and seeing them sometimes makes my heart feel peaceful. That's like nature telling you that if you want to live, nothing can stop you from growing and living anywhere.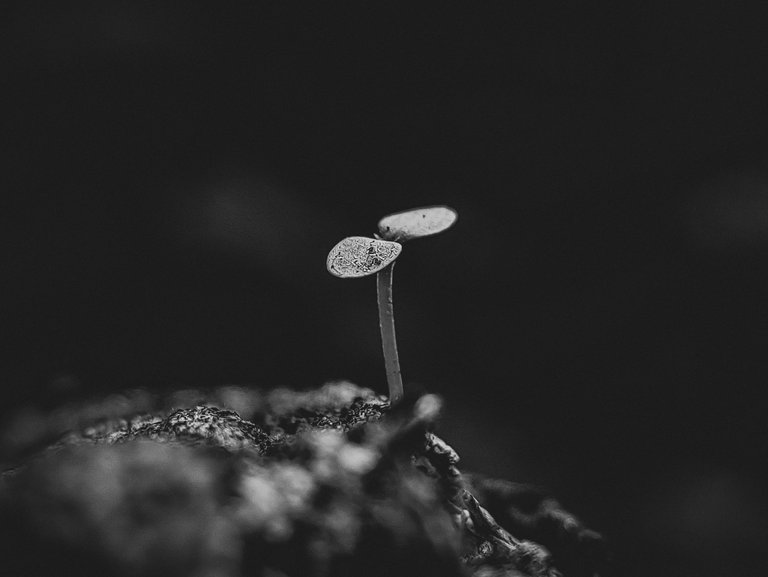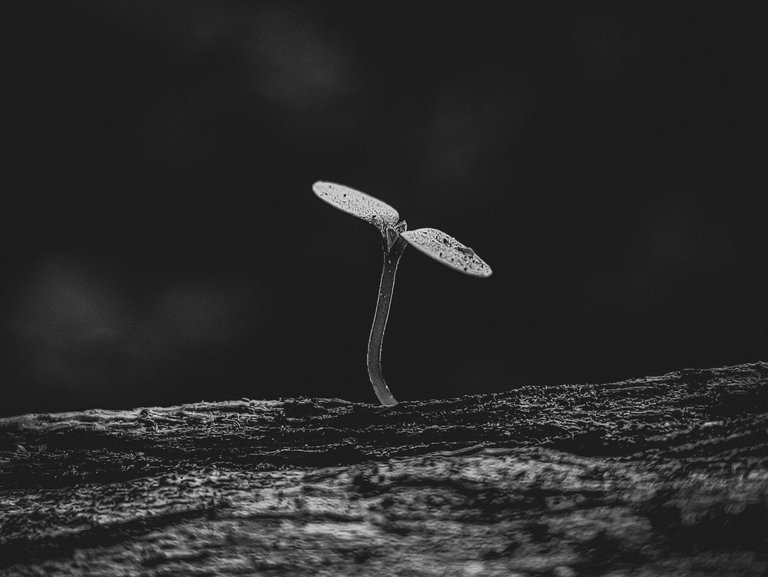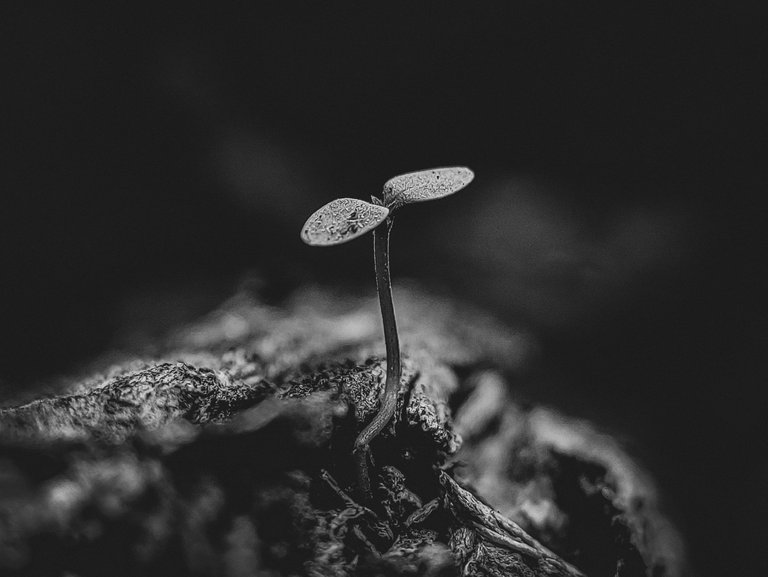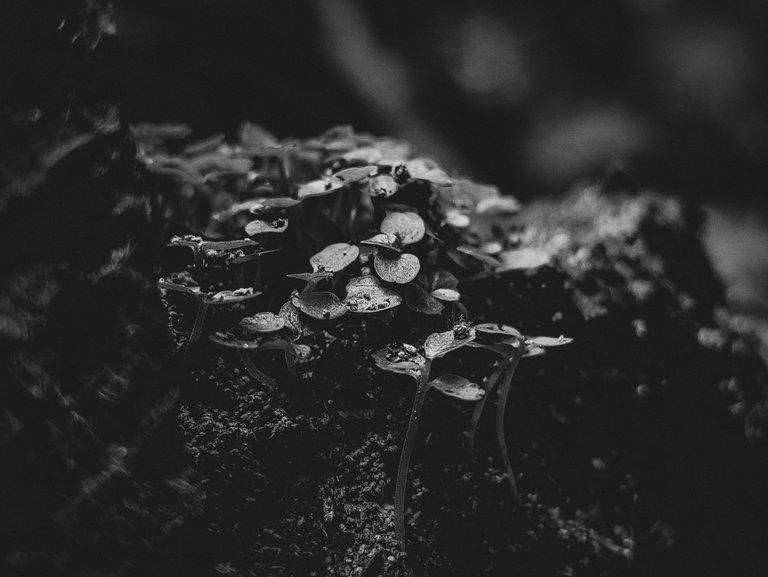 ---
All of the images here are my own work, taken with Xiaomi POCO NFC smartphone and an assembled external macro lens.