Here is my entry to the #monomad challenge of the day.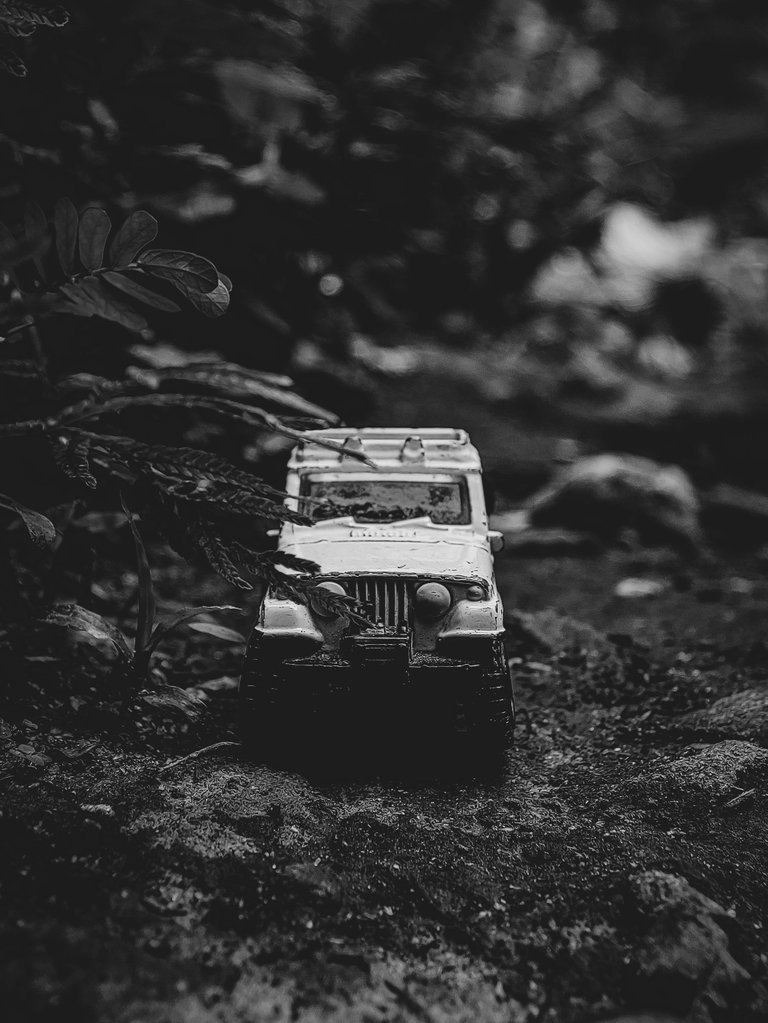 I wish to encourage you to fantasize or envision something enjoyable with these pics.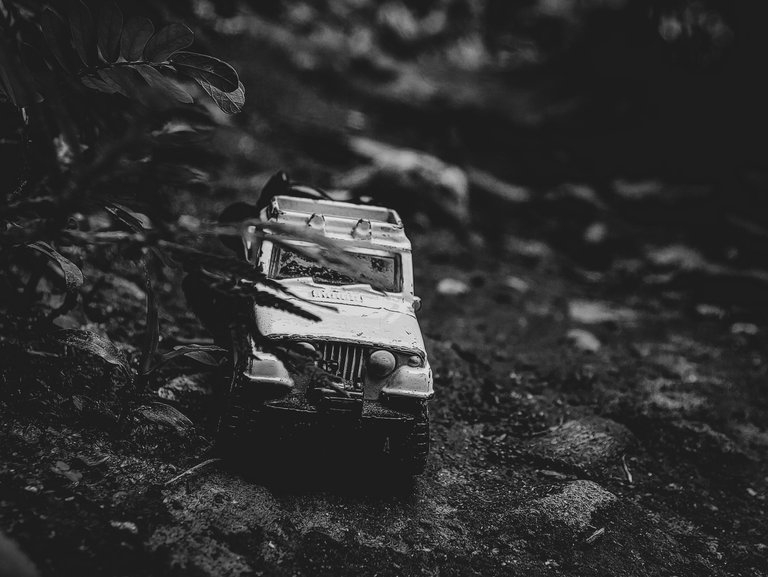 When you have a car, perhaps a jeep, and then you have a plan to take your family on a holiday tour. Driving on an adventure across your beautiful country is really exciting, for sure!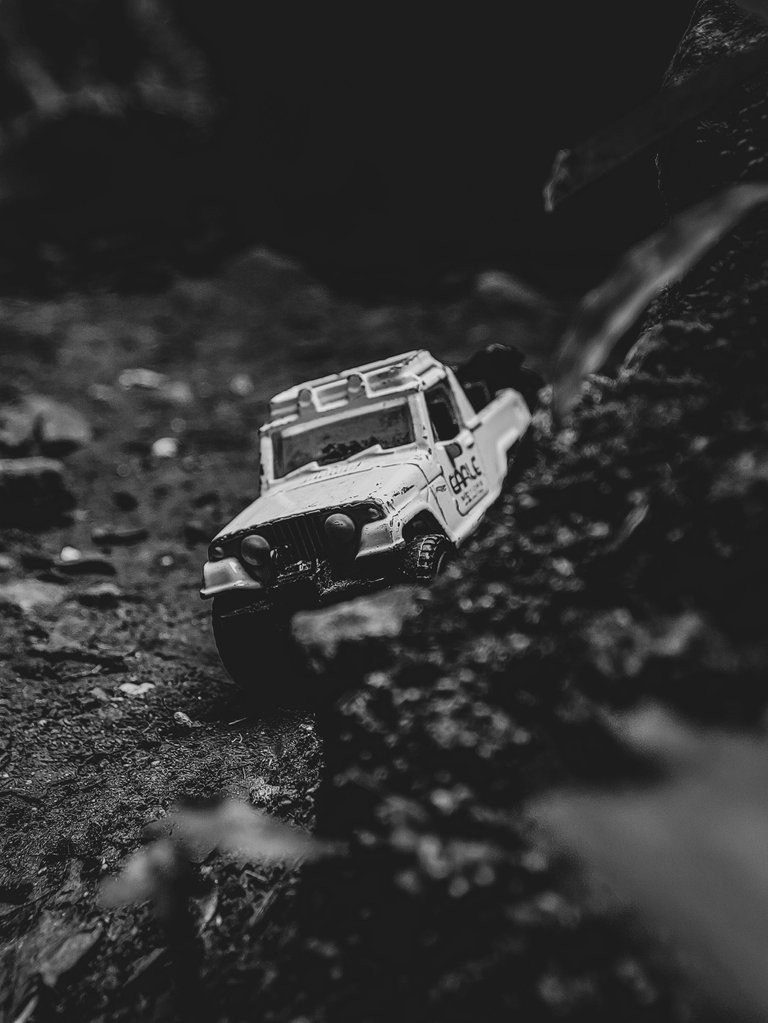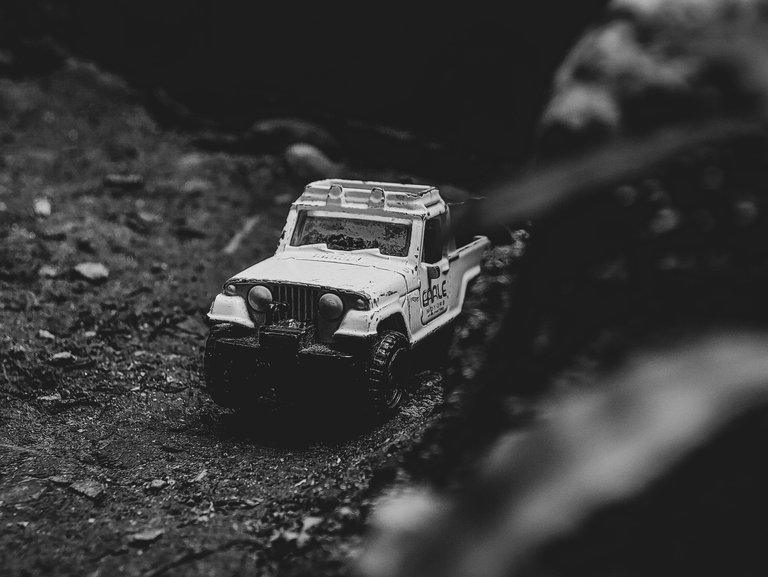 There must be a lot of places in your country that you would like to see.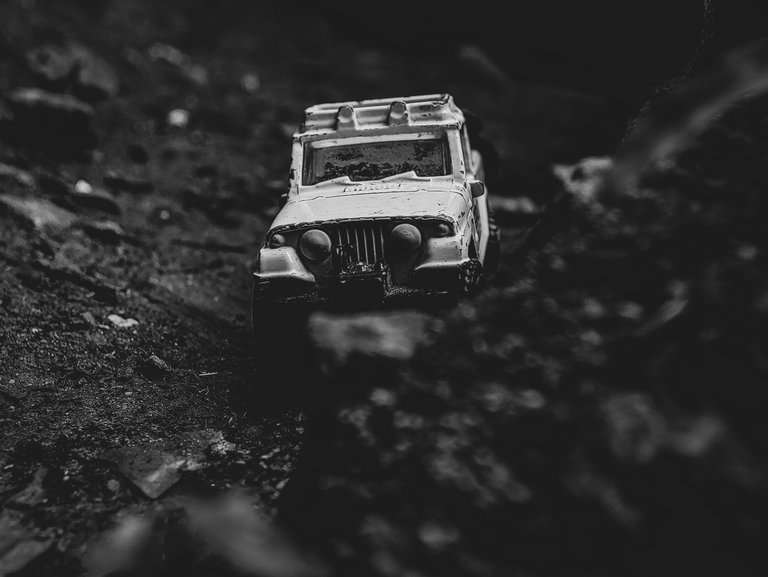 Traveling on land allows you to take in the cool air as you pass through stunning mountains, rocky rivers, and lakes.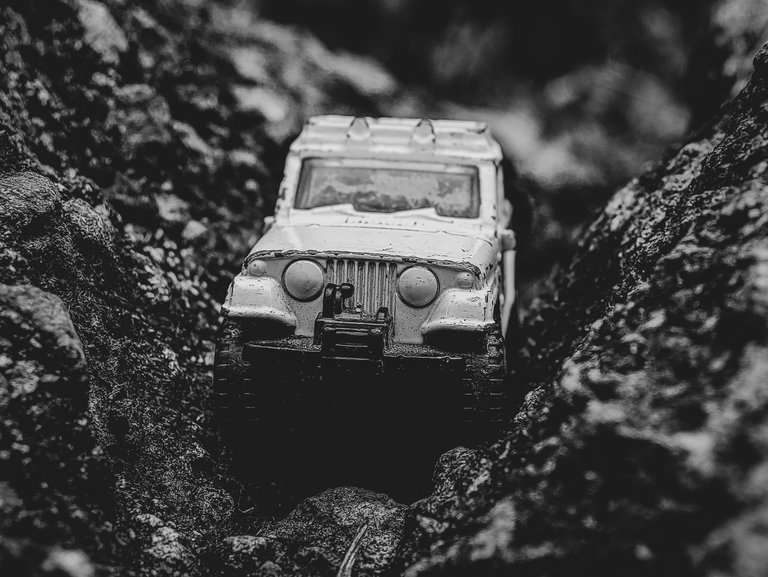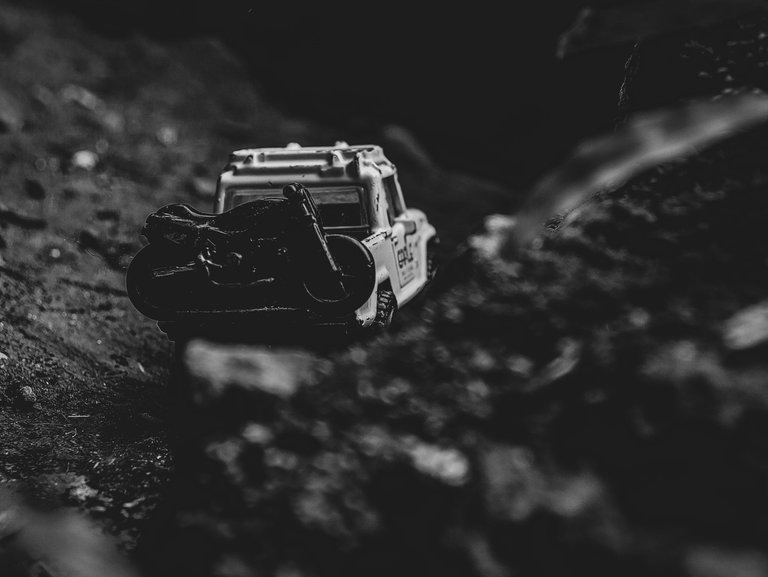 Occasionally, you can stop at locations that you like and enjoy a cup of coffee on the banks of a river or lake.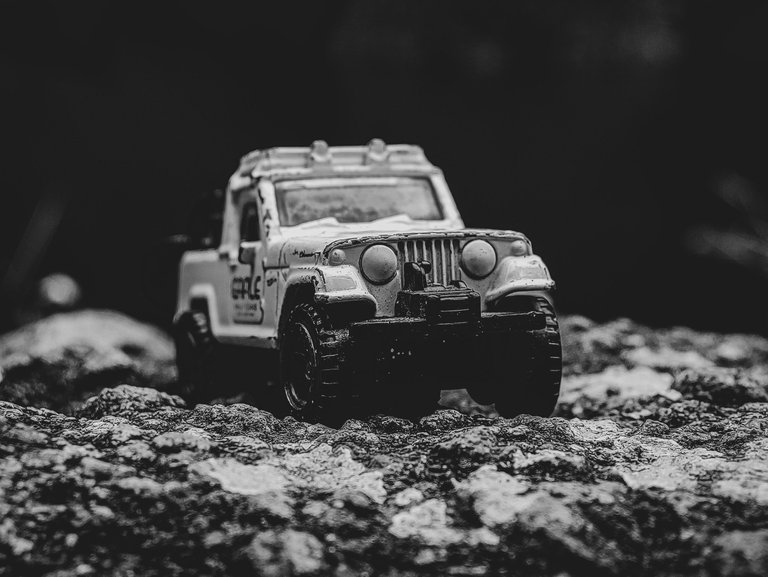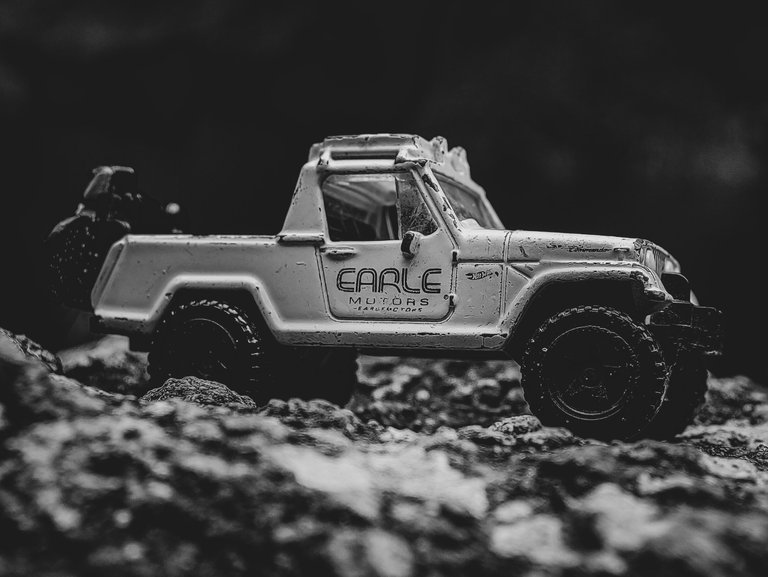 Maybe a lot of people frequently do it, and if you haven't, you may have planned to, or if you haven't been able to because of finances, let's simply fantasize since it isn't forbidden for you to do it!
---
All of the images here are my own work, taken with Xiaomi POCO NFC smartphone and an assembled external macro lens.