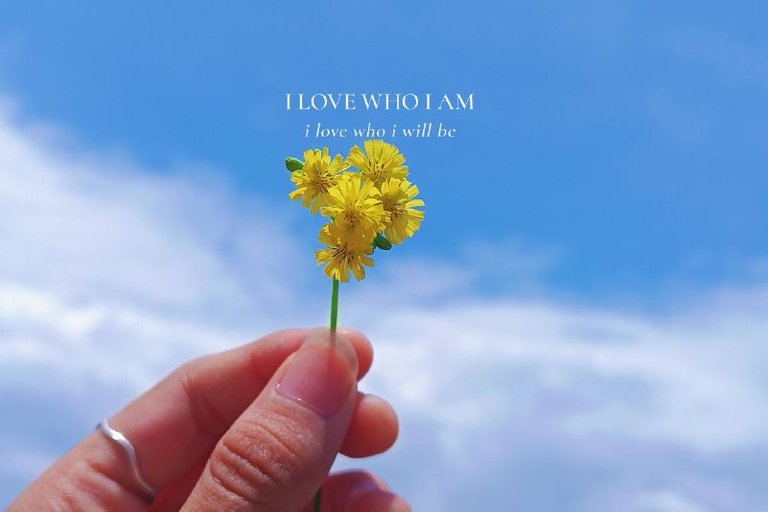 Hello my loving Asean Hive community,
Warm greetings. Welcome back to my new blog. I hope you will all be fine. These days, even though I don't cook delicious dishes and DIY, I take some photos every day. In my teacher's garden, there are many wild plants and many plants. These plants are beautiful with raindrops even when it rains, and they are always beautiful under the sunlight.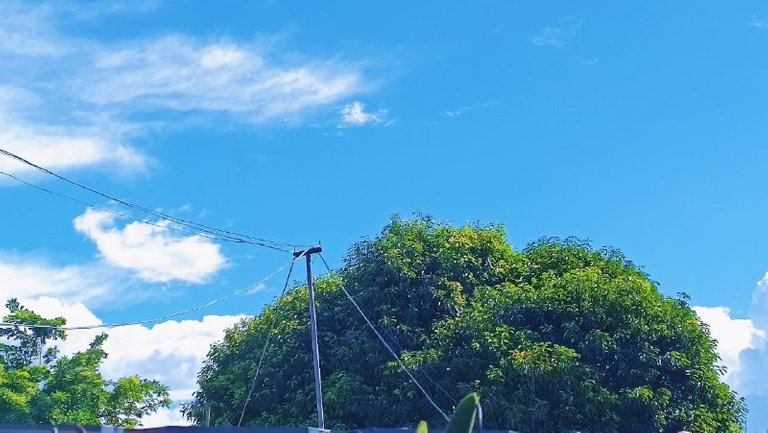 Until yesterday, the weather had been raining and getting hotter. Today it is not raining at all and the weather is not too hot. And today I had free time in the evening, so I took pictures of some wild plants in my teacher's garden. Yesterday I shared some photos about orange and green color orchids. Today I'm going to share some wild flower pictures I took.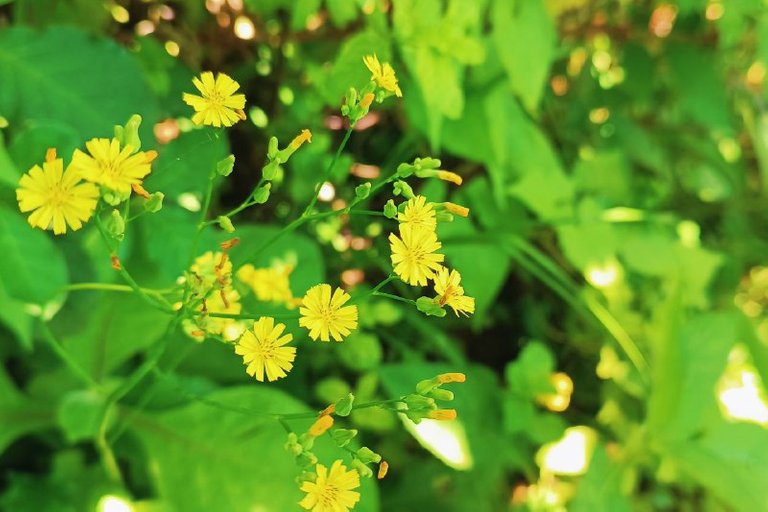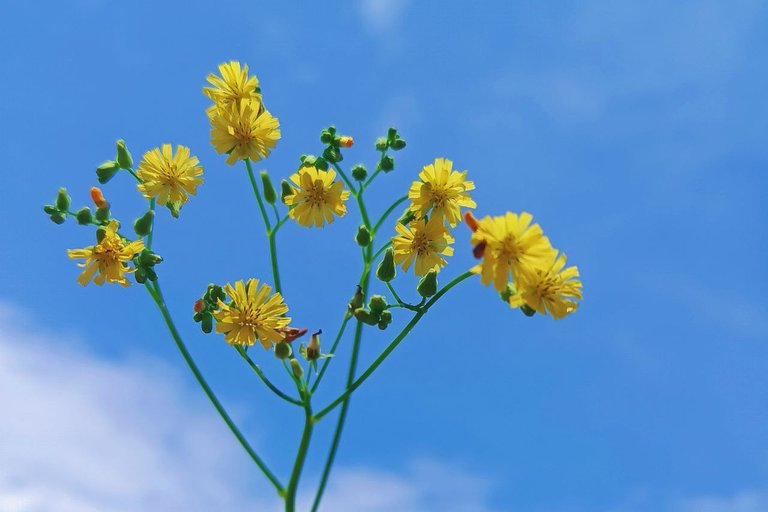 Do you have memories with wildflowers? I have many childhood memories with wildflowers. When I was young, I loved playing with wildflowers because they were so readily available but so beautiful. Even though they are called wildflowers, some flowers are really beautiful.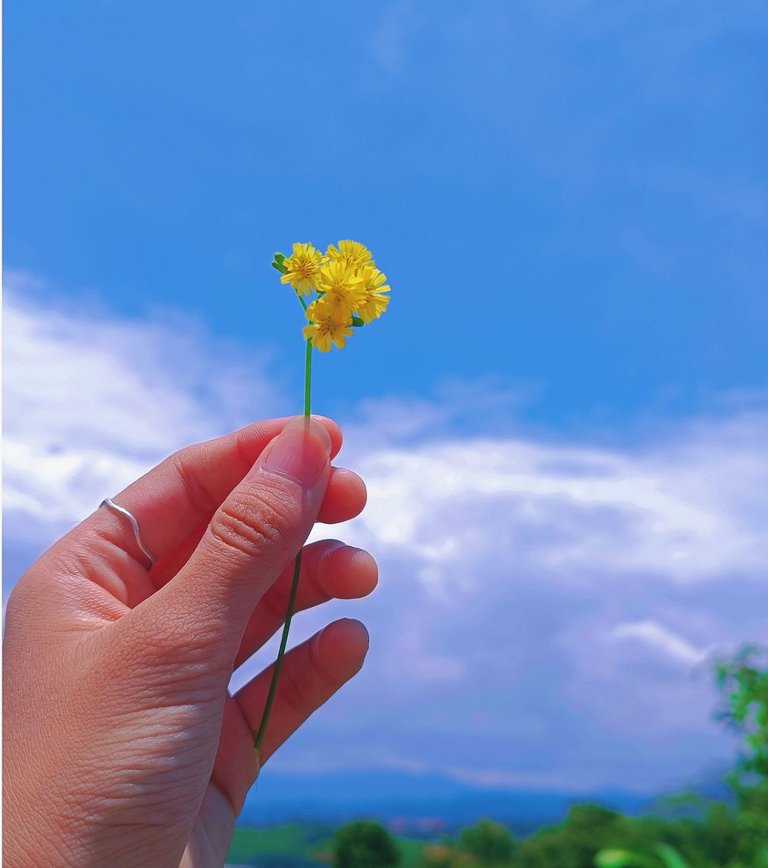 I noticed a wild plant among the plants planted by my teacher about a week ago. This is because the leaves of that flower are similar to dandelion leaves and there are some buds on that plant. At first, I thought the plant was a wild dandelion. However, when the buds turned into flowers that day, I realized that I was wrong.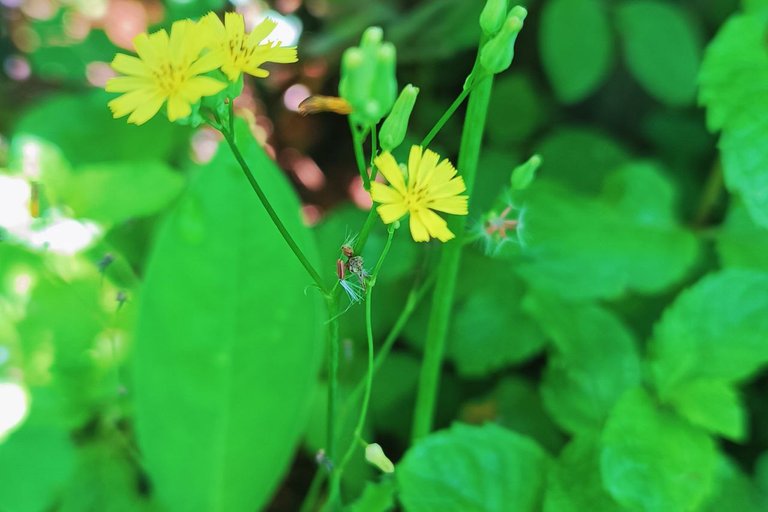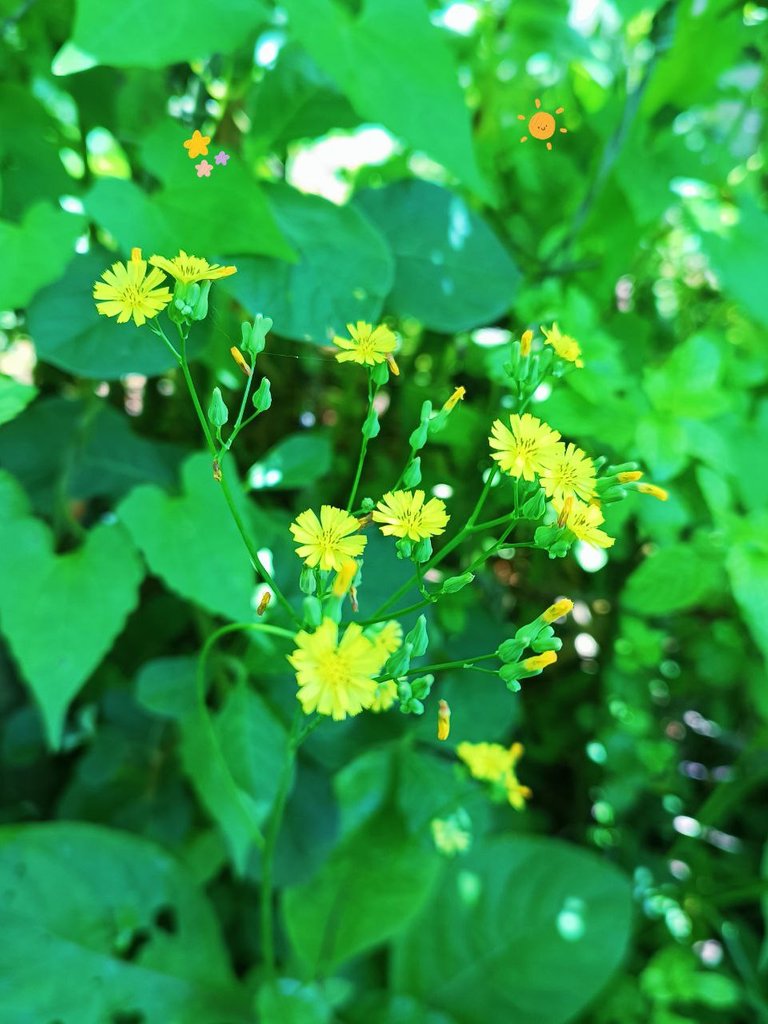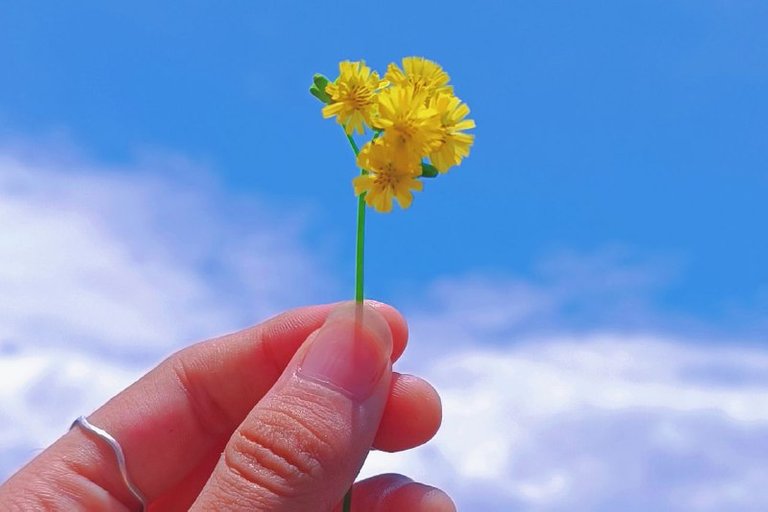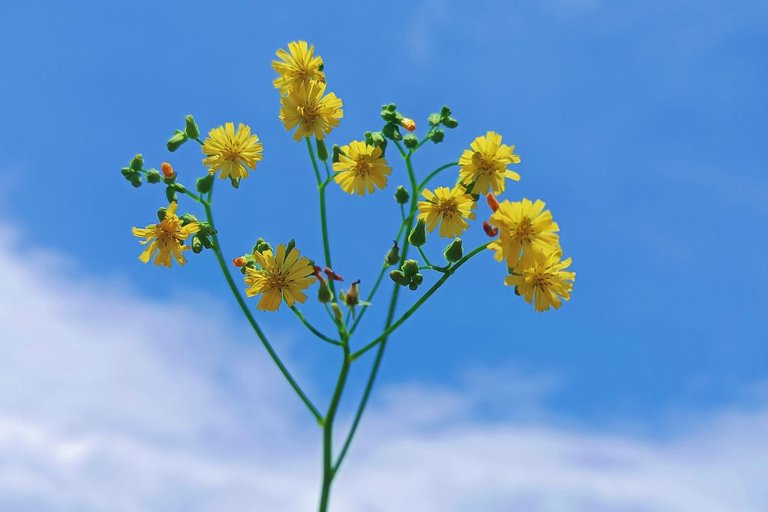 The color of those flowers is yellow, and those flowers are slightly similar to yellow daisies. Even though those flowers are small, they are very beautiful in my eyes. Although many wild flowers have a bad smell, these small yellow flowers have no smell. The color is very bright, so I really like these little flowers. I think the small yellow flowers with the blue sky in the background make the photo more beautiful, what do you think?