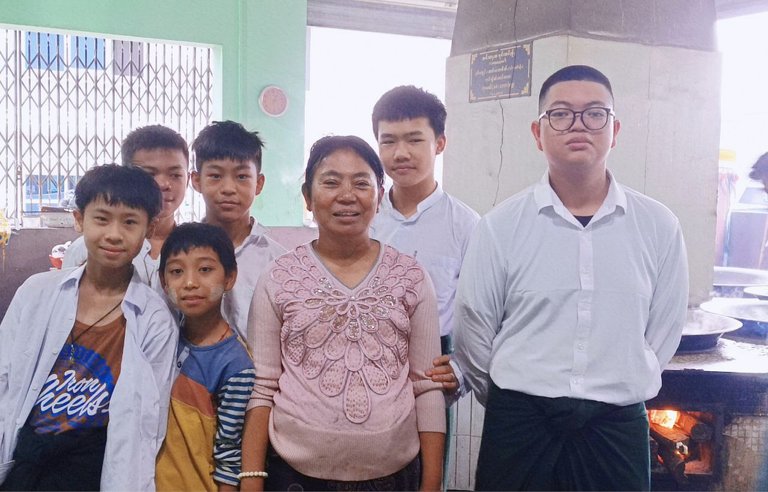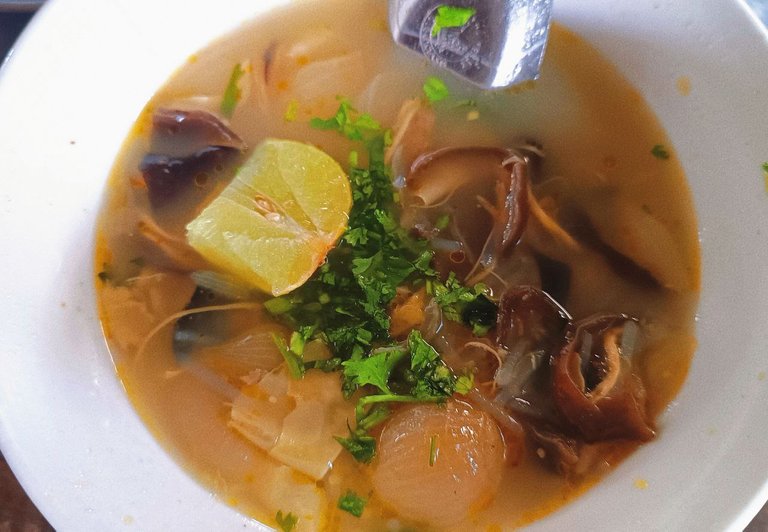 Hello my loving Asean Hive community,
Warming welcome back to my blog. How are you and everything is fine? I'm all right, but I'm very busy these days. Because my teacher is going to move to Yangon, so I have to help her. So I haven't even replied to some comments these days. I apologize for that too. Yesterday, I was busy with my teacher farewell party, so I didn't post on asean hive. Today I will tell you about that farewell party.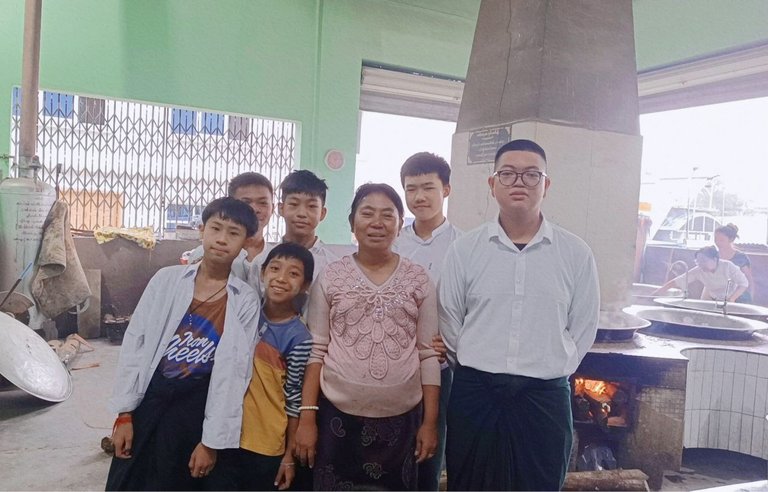 My teacher has been working as a teacher at my middle school for over 30 years. That's why my teacher is already very close to the students and parents. She said she wanted to have a farewell party before she moved to Yangon, so me and my friends helped the teacher with the party. Although yesterday was Saturday, in our country, schools are open on Saturdays during these months.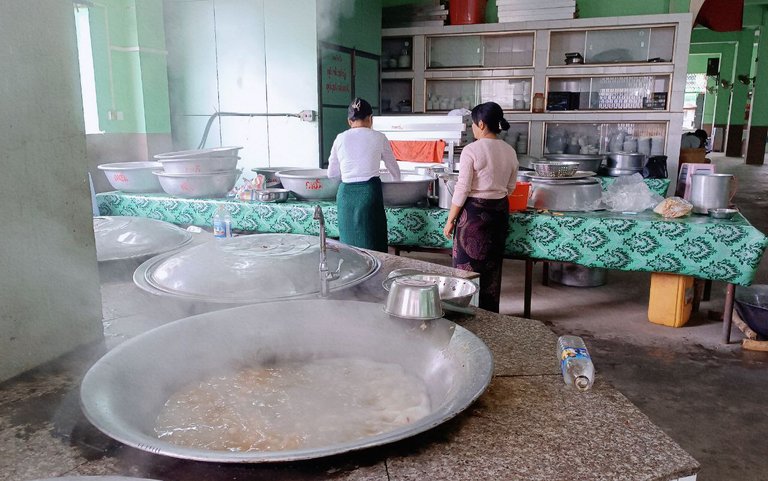 My teacher said she wanted to serve lunch to all the students in the entire school she worked at. There are more than 1500 students in that school. She chose Myanmar style Glass Noodle Soup for lunch that day. It was too much for 1,500 students, so not only me and my friends, but also some teachers had to help cook it.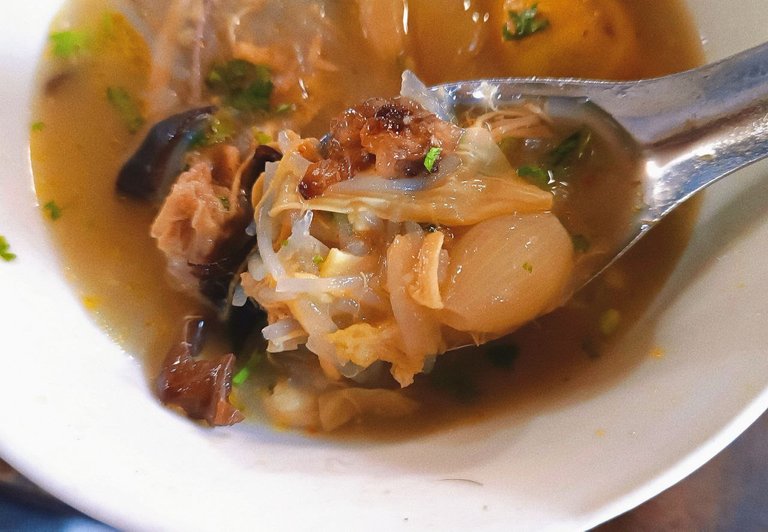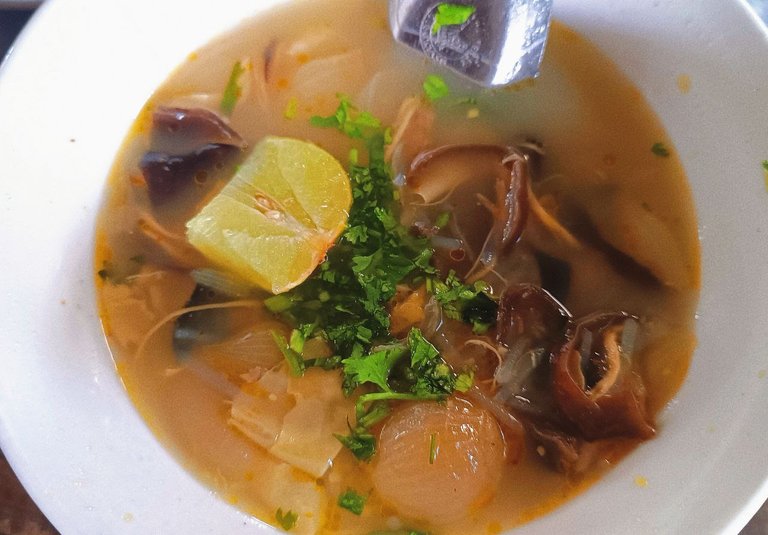 Myanmar style Glass Noodle Soup is a Myanmar traditional soup and it is called Kyar Zan Hing-ga in Myanmar. Some call this soup Chicken Vermicelli soup in English.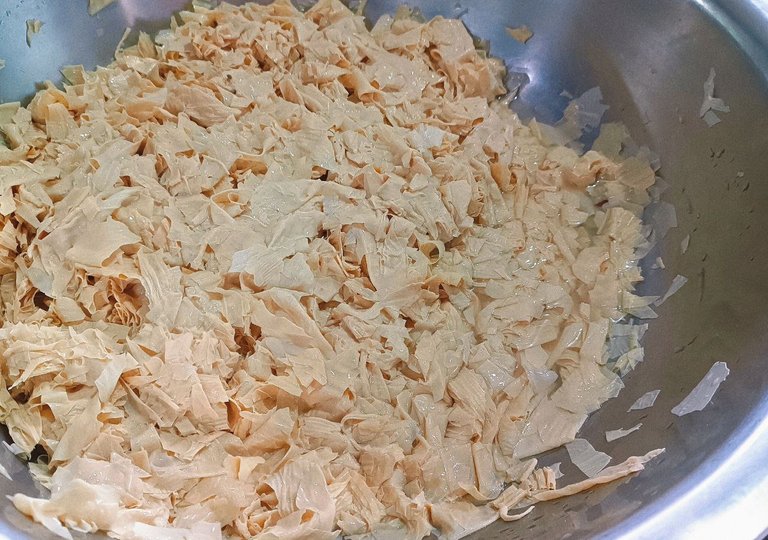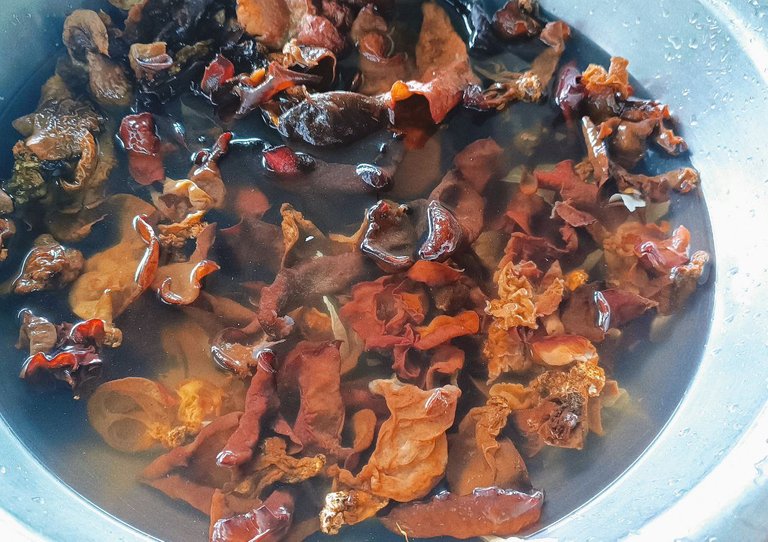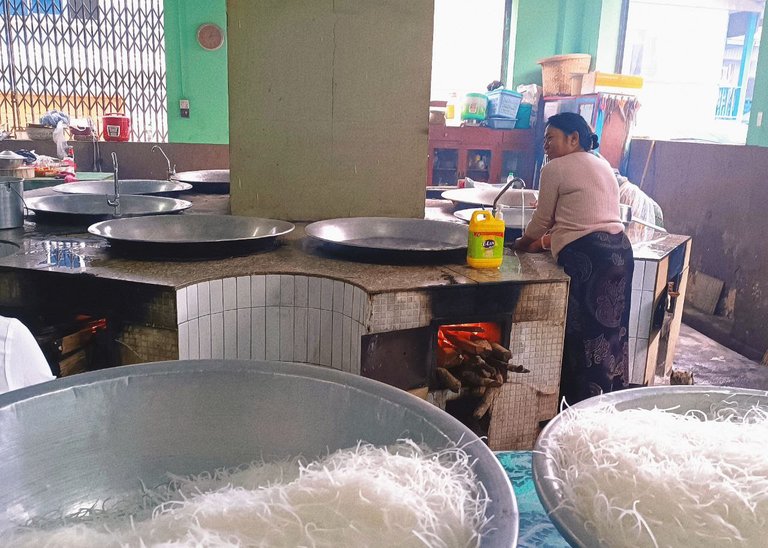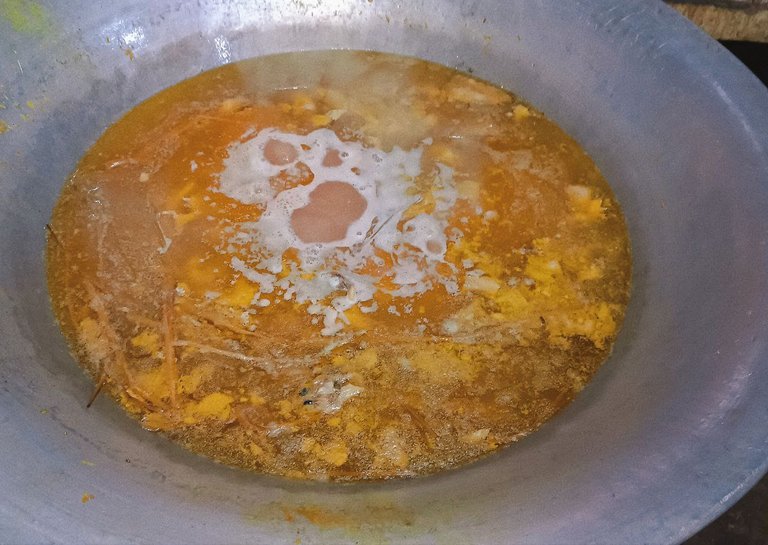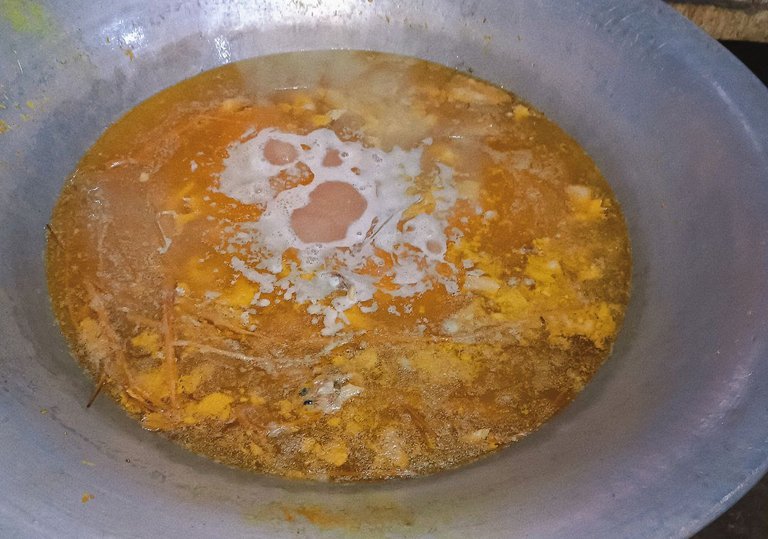 The main ingredients in this soup are chicken, dried lily flower, dried black fungus, onion, egg, dried bean curd, fish cake, and vermicelli. Even though this soup has a lot of ingredients, it is easy to make.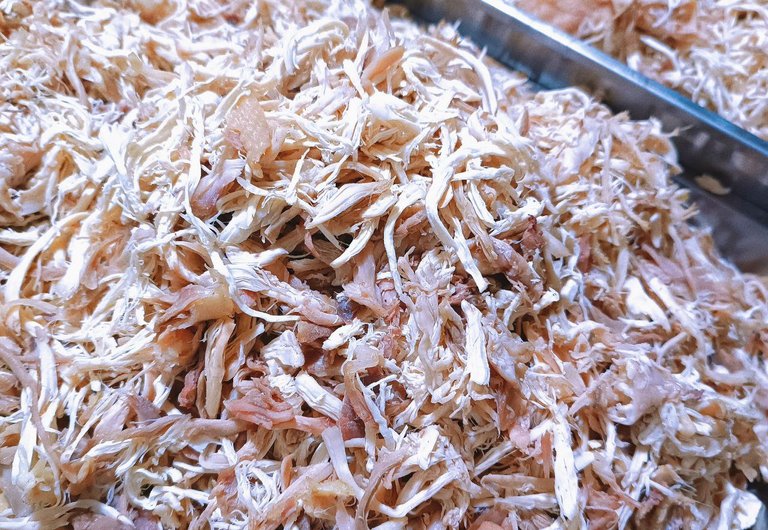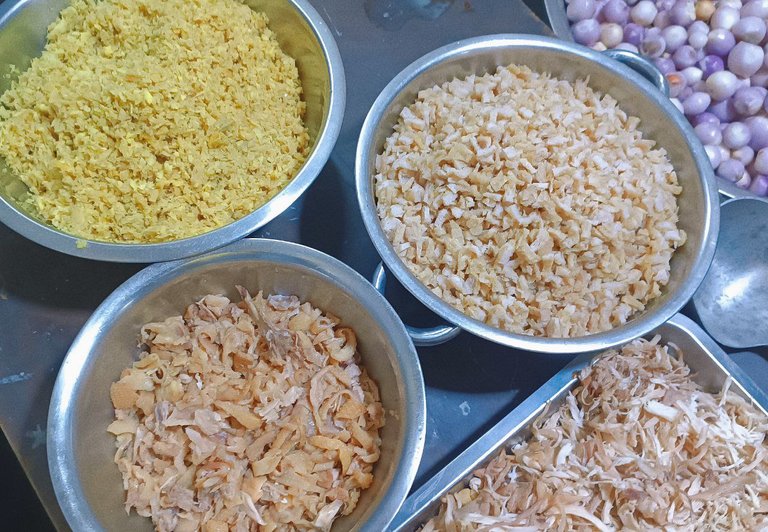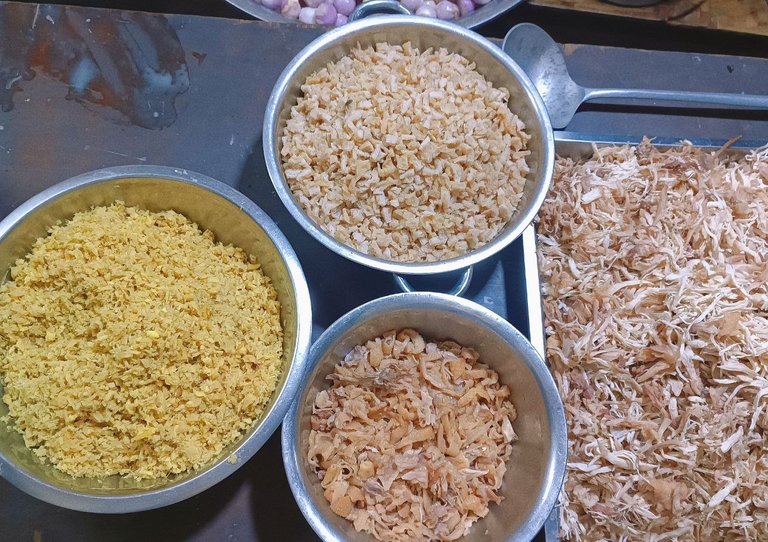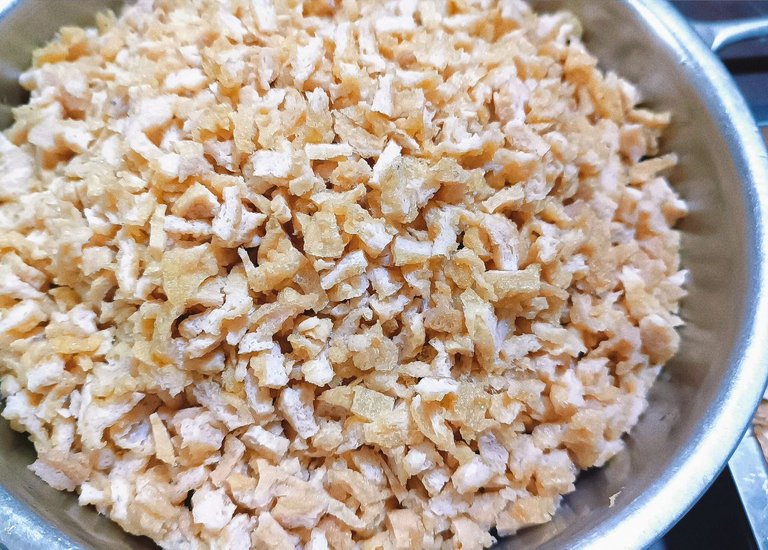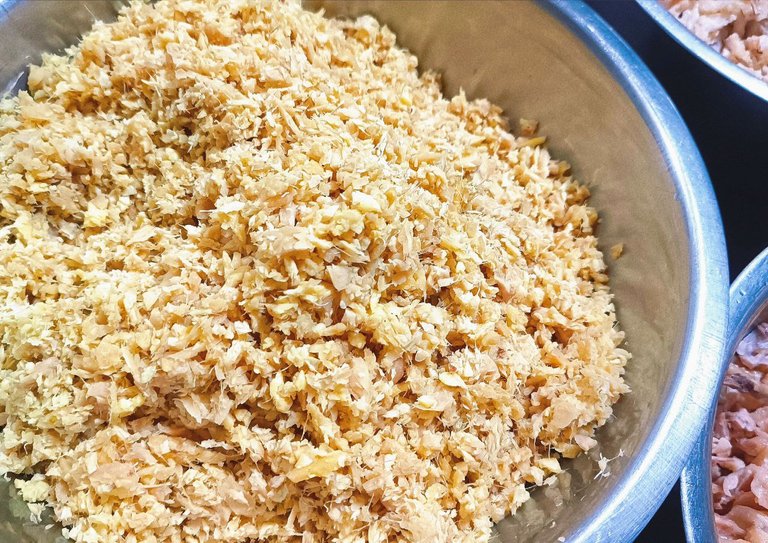 My friends and I made small portions of boiled chicken early in the morning. We also had to peel the onions and garlic. Then we had to mix and crush some onions and some garlic. This is because my teacher has to mix the crushed rice together with the chicken and cook it as a curry first. We also had to cut some fried fish cakes into small pieces with scissors to add to the soup.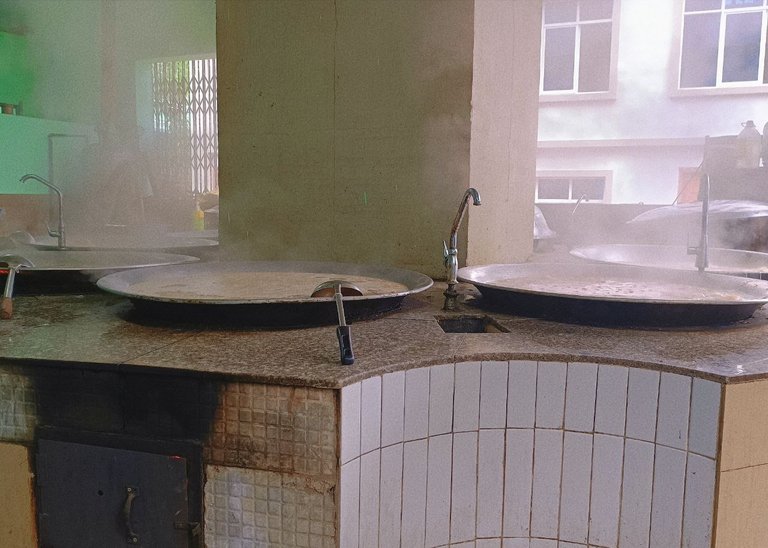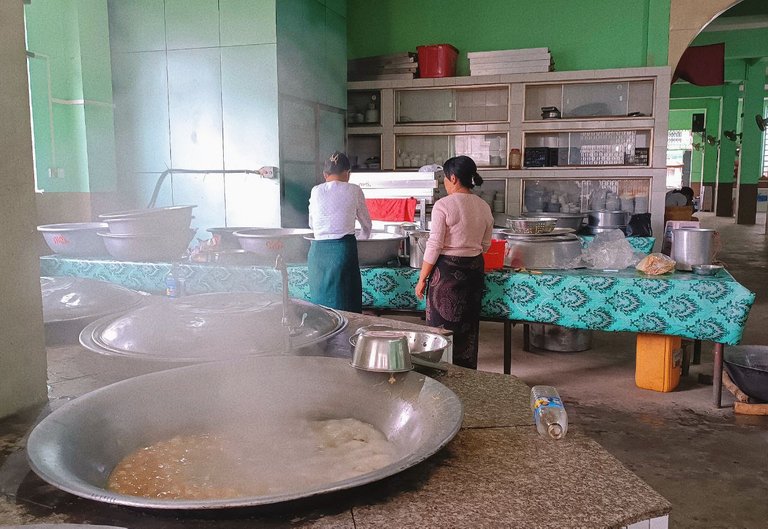 Our dormitory is too small to cook lunch for 1500 students. So me and my teacher had to ask for help from a place near the dormitory to cook this Glass Noodle Soup. This place is a public place, and many weddings, farewell parties and parties can be held there. I don't know what that place is called in English. There were 7 big stoves, so it was very convenient to cook.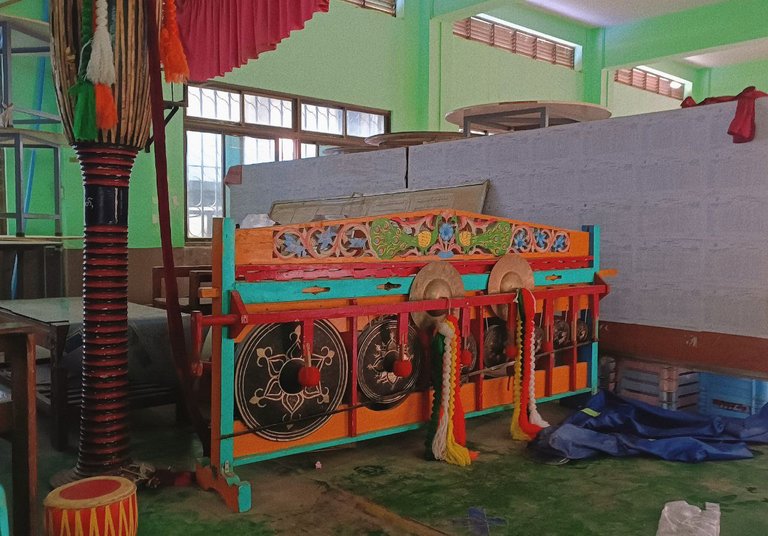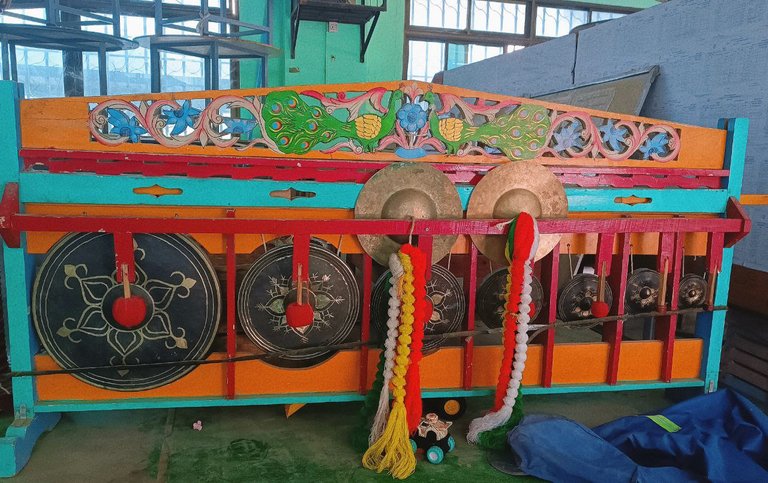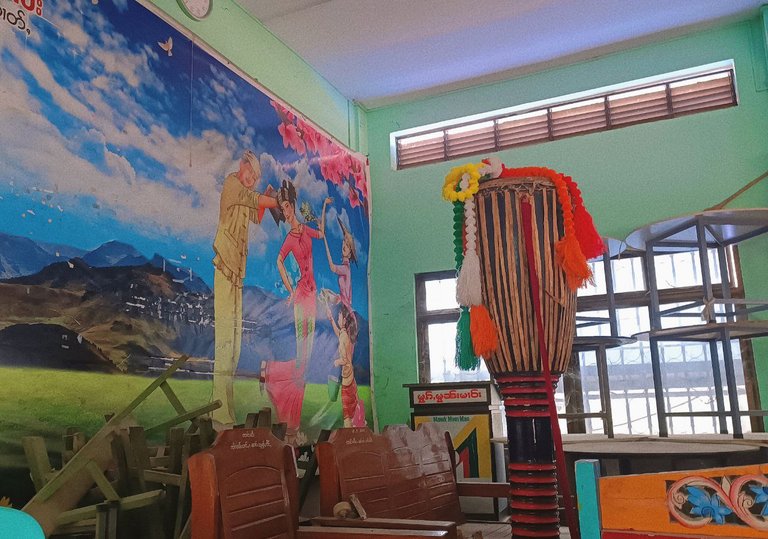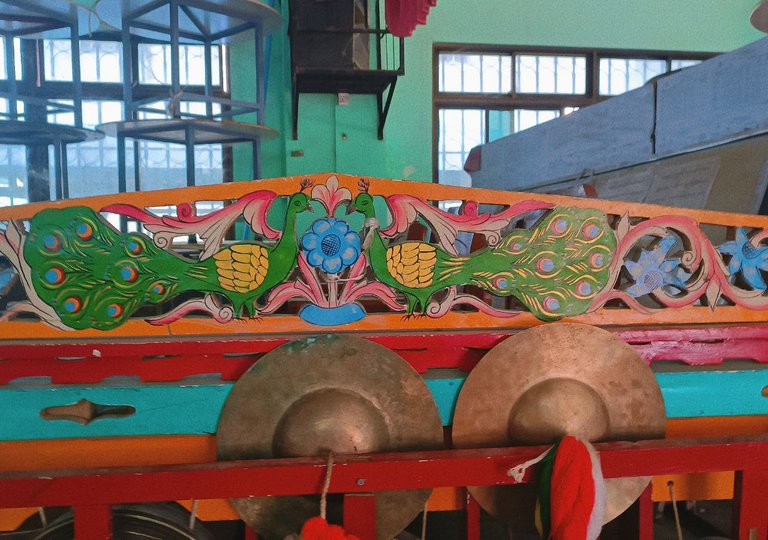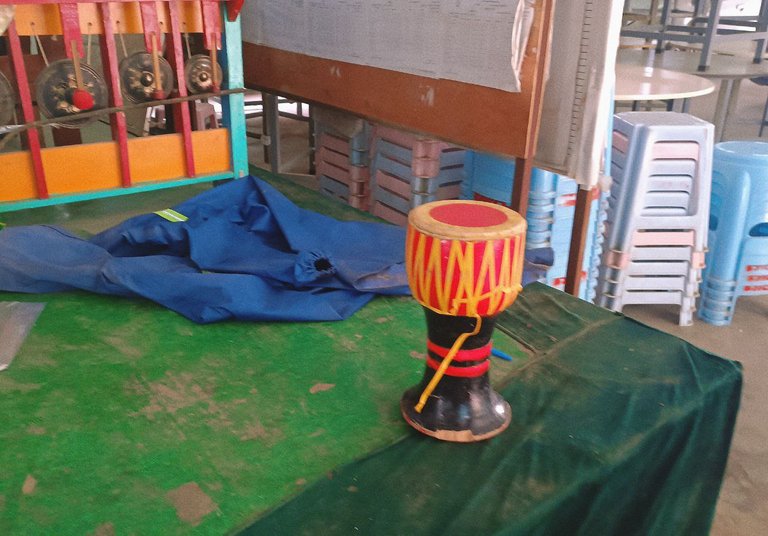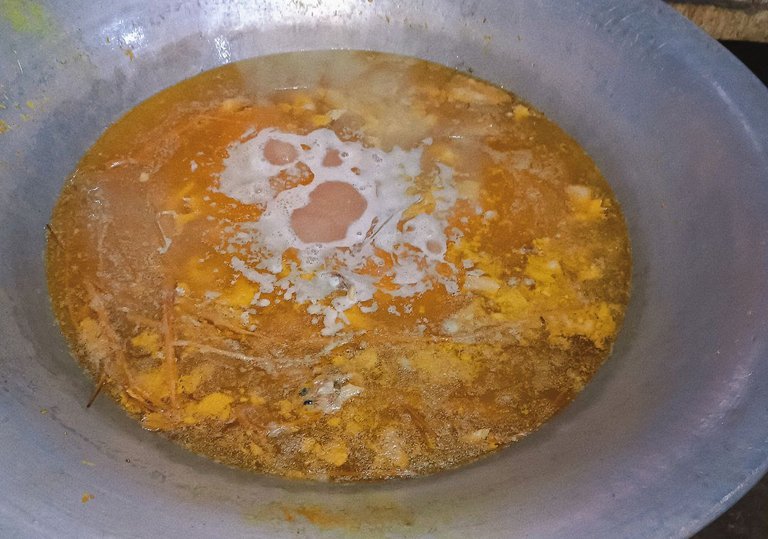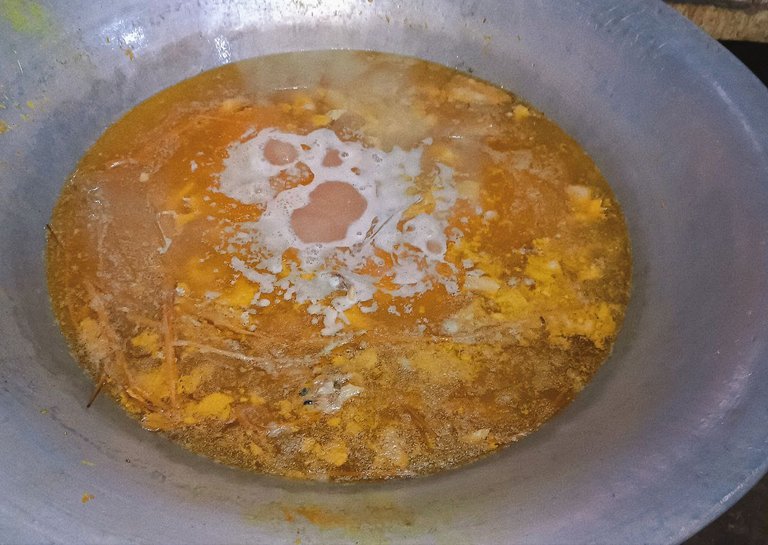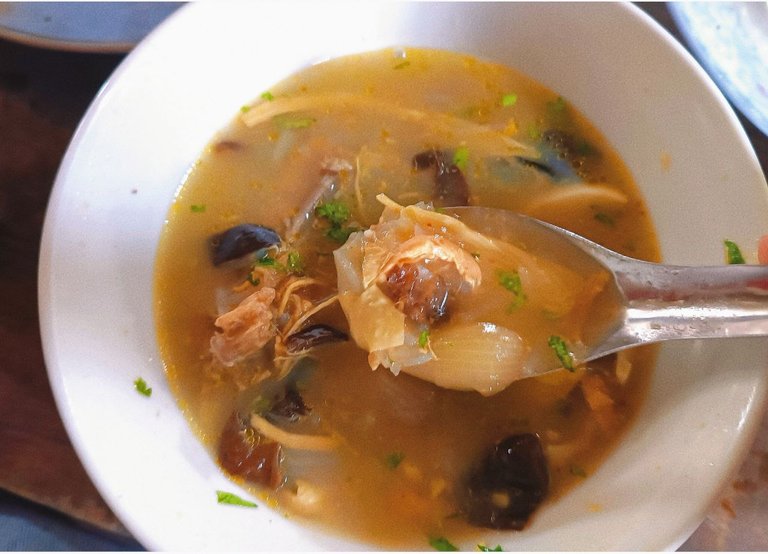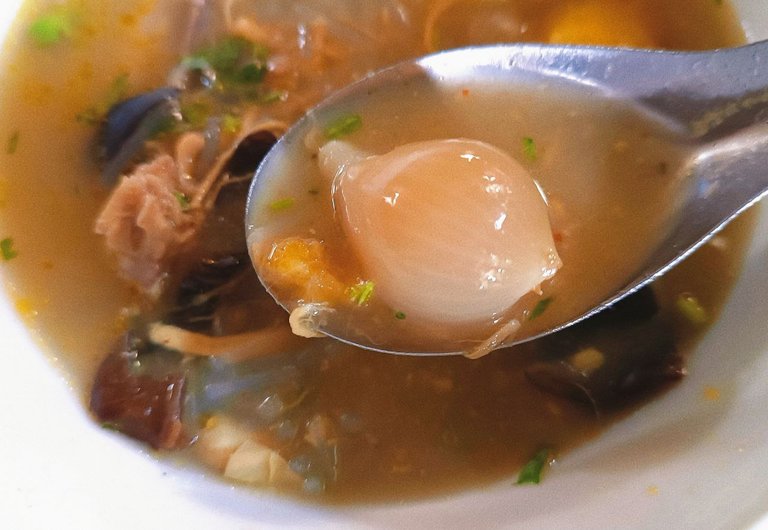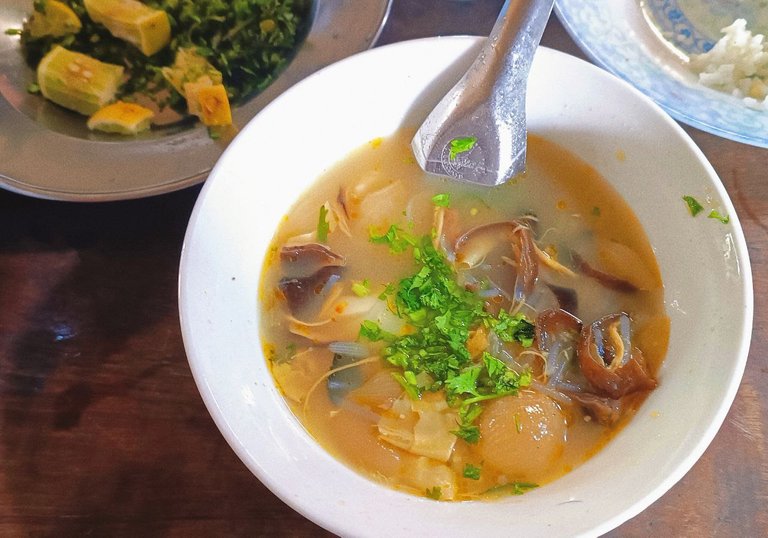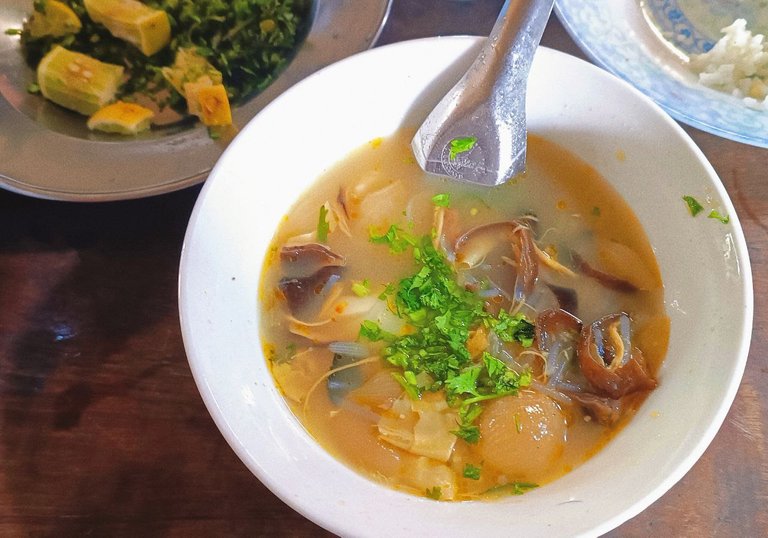 The first 5 pictures I have shown above are Shan instruments. Because there are often Shan weddings here, these instruments are there. That day, I was busy helping with the cooking, so I didn't take pictures of the part where I served the soup to the students. I apologize for that too. Thank you so much for reading my post to the end. See you soon in a new post.