January 24, 2016 was one of the most memorable day of my life when I became a grandmother of a beautiful baby girl. I was then 46 years old. A mixture feelings that moment but sad to say I was not able to have the real happiness since I was not around. I didn't feel how the real happiness having a new born granddaughters of mine. How I wished before to smell her while being so tiny.
Last other day, my granddaughter celebrated her 7th birthday. My daughter-in -law sent me a picture of the party being held in school. She is now grade 1.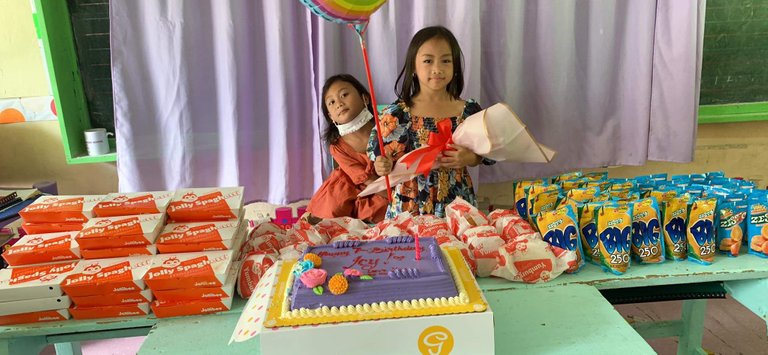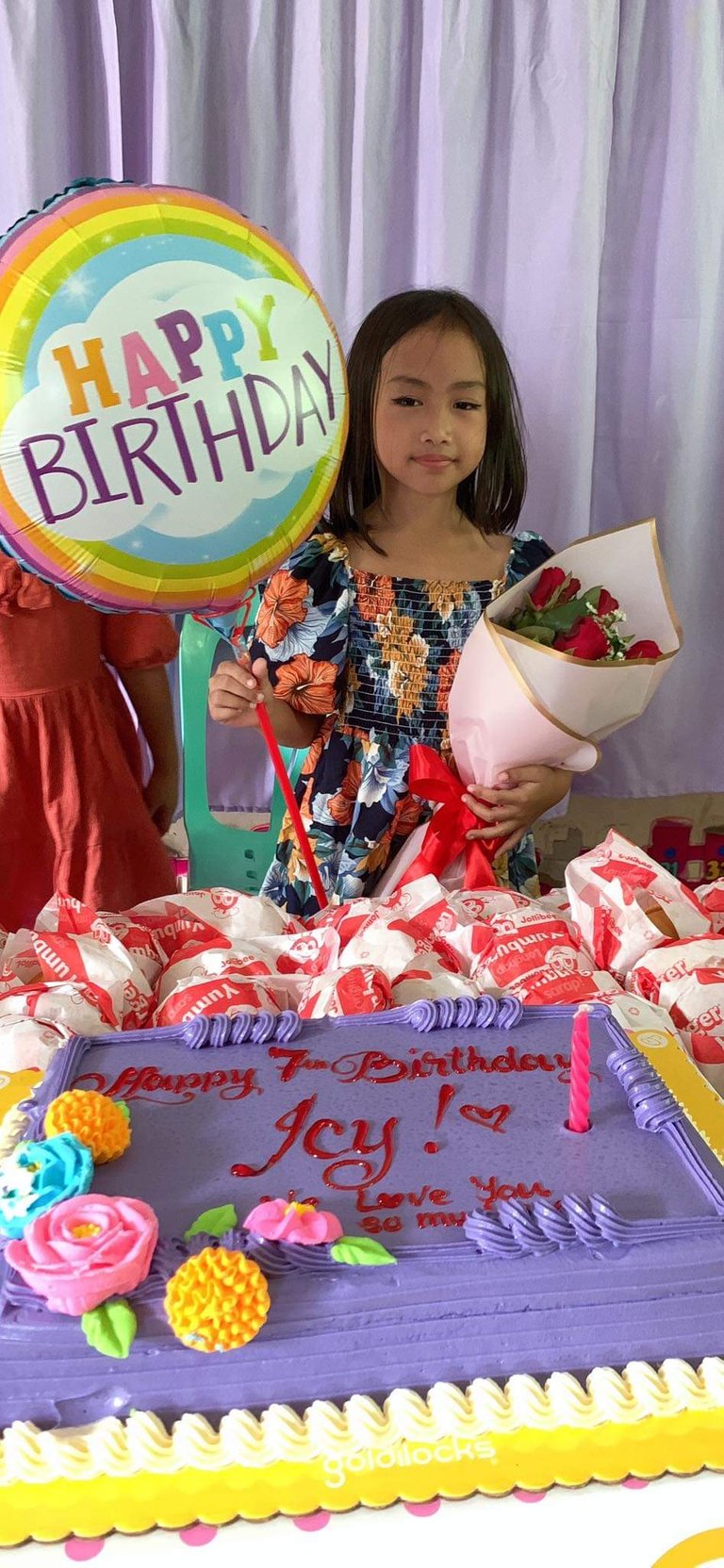 Pictures were sent by my daughter-in-law during the birthday celebration in elementary school.
My Chinita is now officially 7 years old but sad to say, I only attended her 2020 birthday. It was my previous vacation after my latest 2022 visits to my country. I have two grandchildren from my only son. They are Icy and Oli. Soon, this coming March, Oli will turned 6. They only 13months age's gap.
What I did During Her Birthday?
To be honest, a mixture of my feelings. I am grateful that she grew fast and being away from her is so sad. To avoid negativity, I kept intact with online friends in crypto and video calling of my son.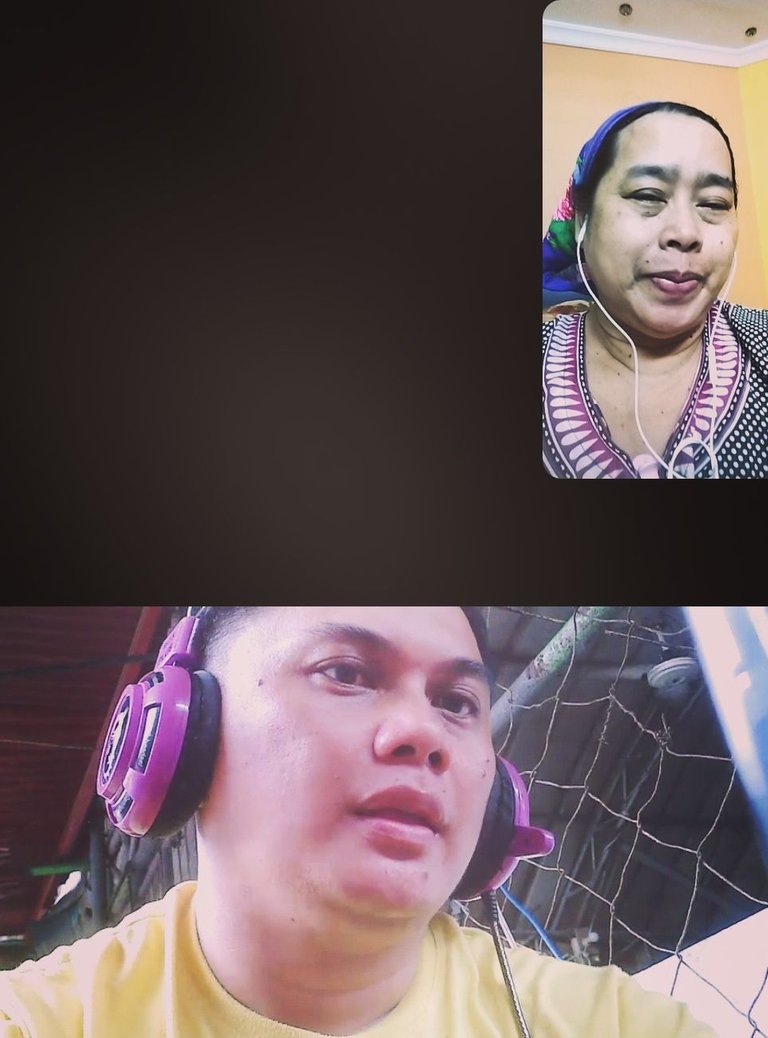 Talking with my son.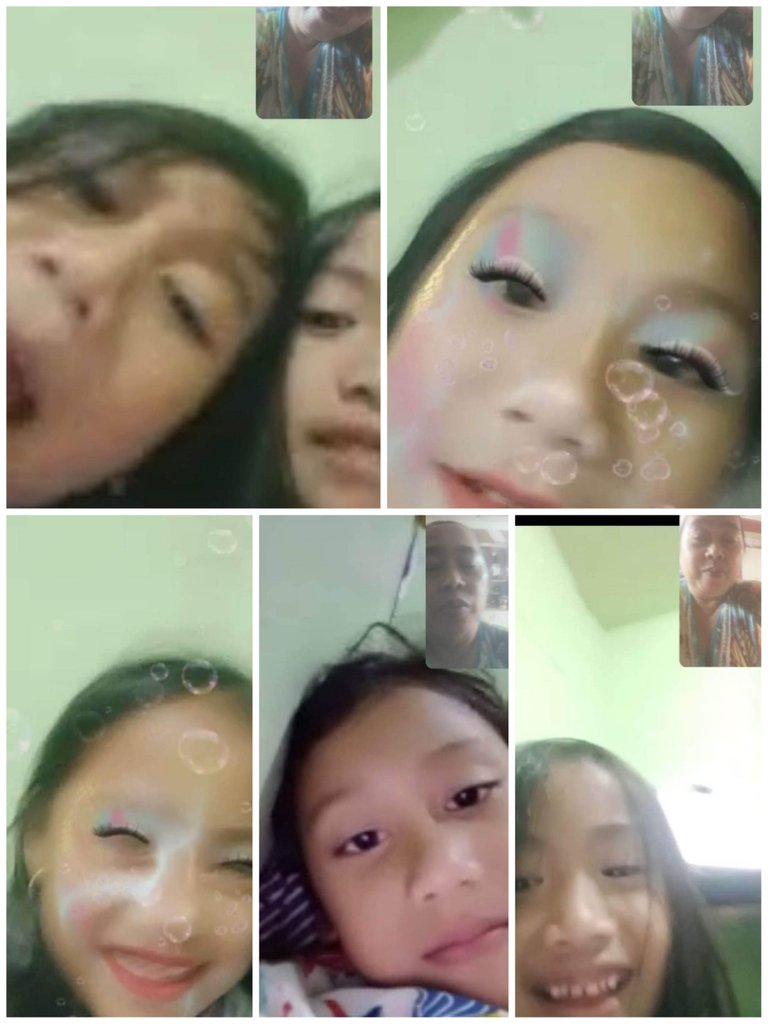 Talking with my grandchildren after getting home from school.
That's the way how I fought my emptiness away from them. Thankful to the social media that making us the posibility of being close and in touch to each other.
Enjoy the rooptop view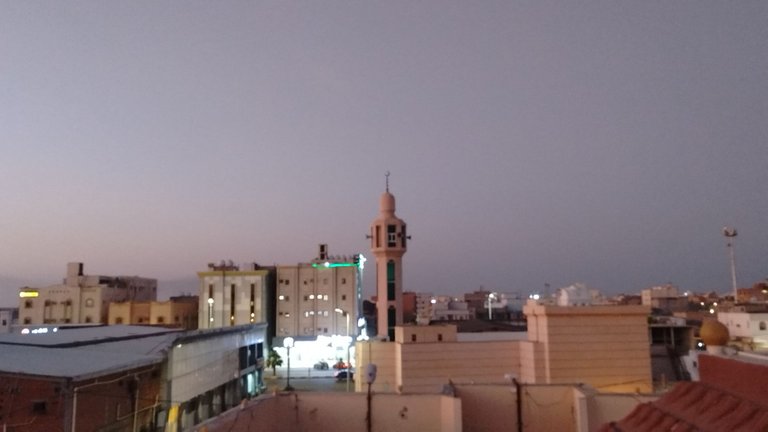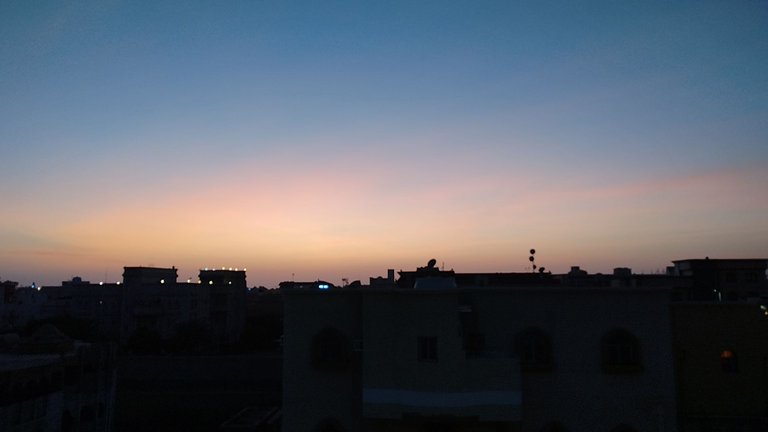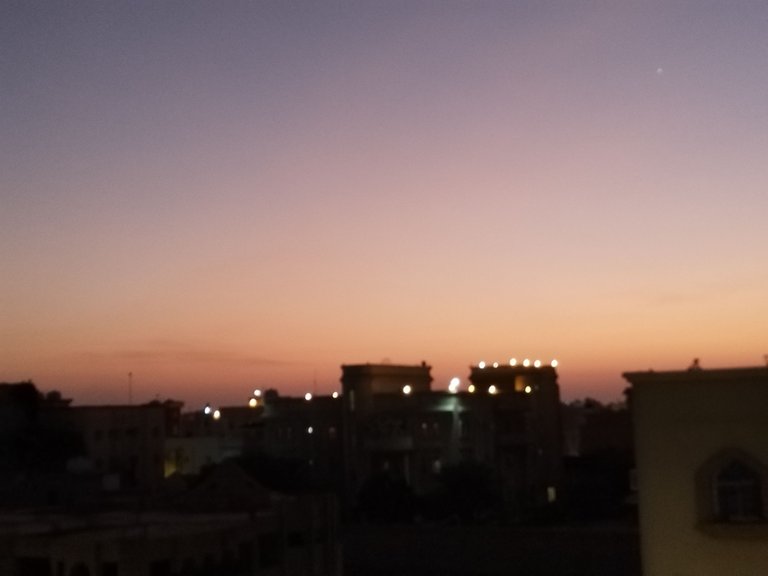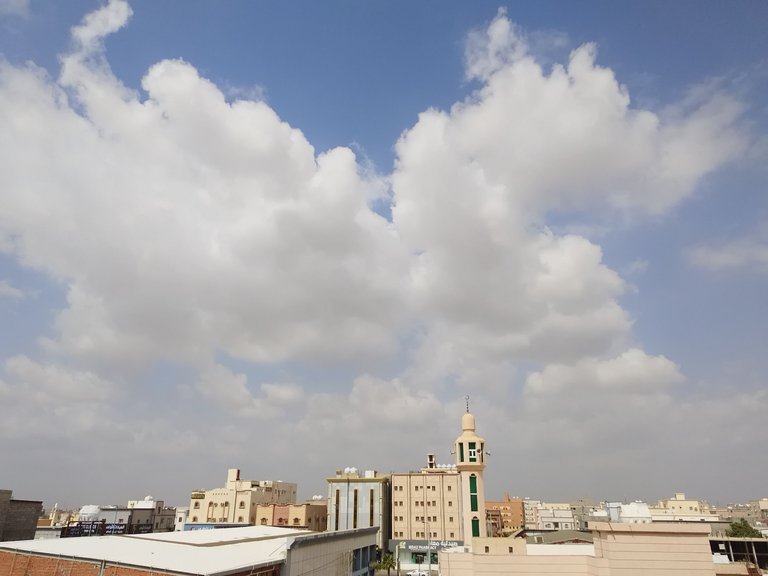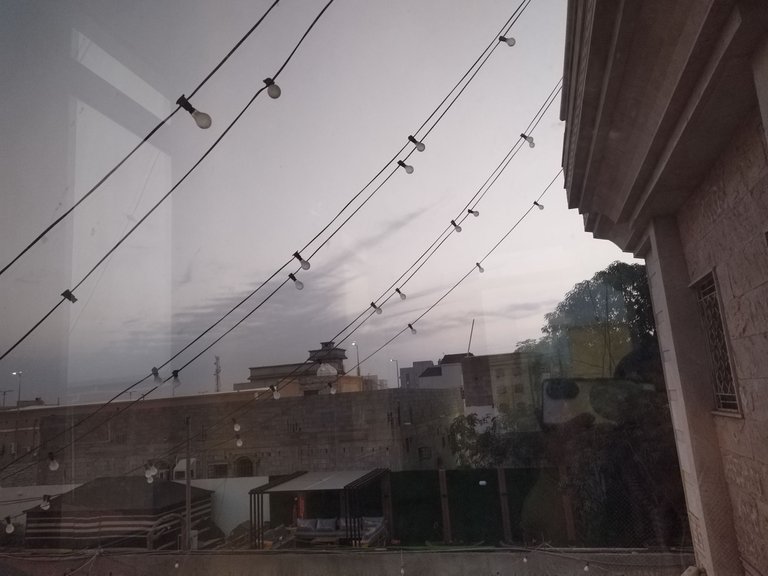 When I am feeling down, these are the place I want to be alone with my pets when I am in the ground floor. When I am im the rooftop, I could be happy to see the sunrise, sunset and won the feeling for positives vibes. I kept on fighting. Thank you, Lord for the love ang guidance that You bestowed upon me all the time. I thank you for giving me the wisdom and I shared it to those who needs me.
Gift from God
I am now member of #singsing platform. It is a kind of #sing2earn and earn #sing token. Mainnet was successful lasz December 21, 2022. It is originated and an online business from people of Vietnam who came here last November for the Web3 Blockchain events. I am started earning through p2p with 0.024busd value per #sing tokens. They said that it shall be listed in the near future. We are using NFT mic in wood,bronze,silver at this moment. You can buy it in the opensea market or in the #singsing apps. During the birthday of my apo, I got silver mic and I used money from #sing token for her bithday celebration in her school. It was 60packs for the children worth 4,500PH. Thank you #singsing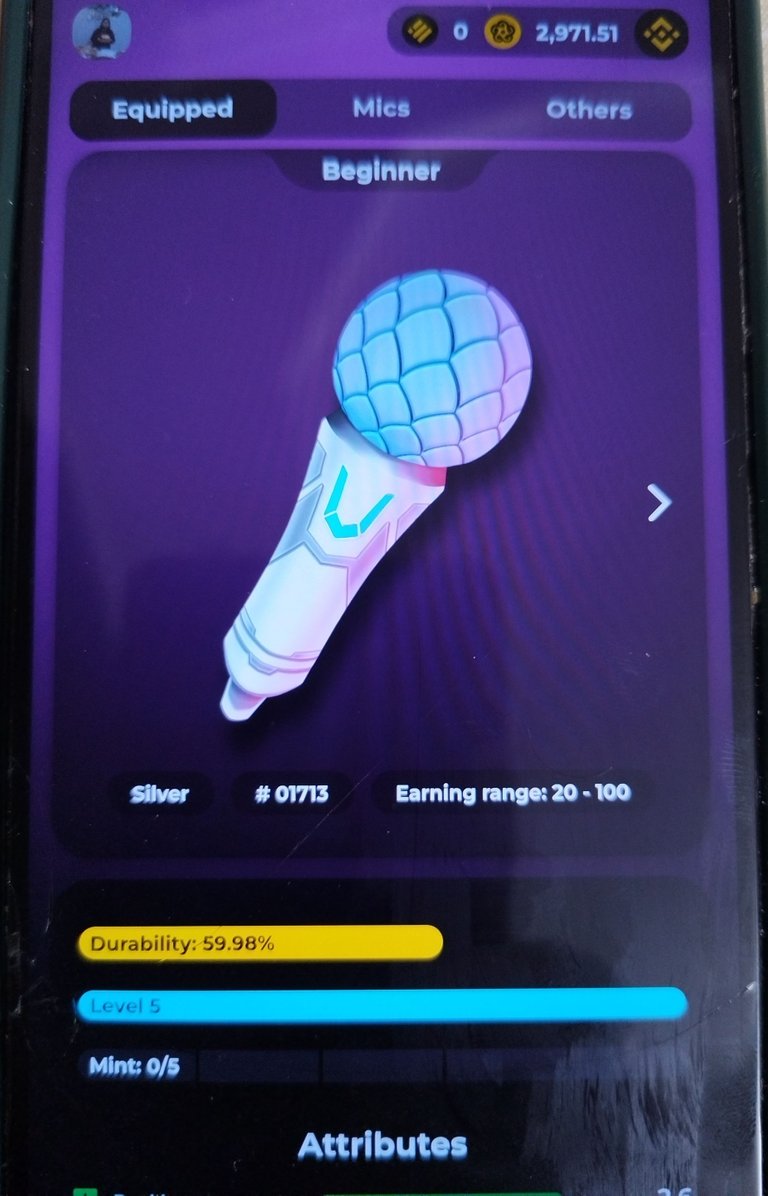 👇🏻👇🏻👇🏻
https://app.singsing.net/register/dD4S
Download the latest version in Play Store!
That's for today! Thank you #wednesdaywalk by @tattoodjay #makemesmile @elizacheng and @asean.hive community.
HIVE ON!