There is no impossible if we try. When we sow, we can harvest and this is the main topic of my story today.Notbonly about the figs but all about the garden.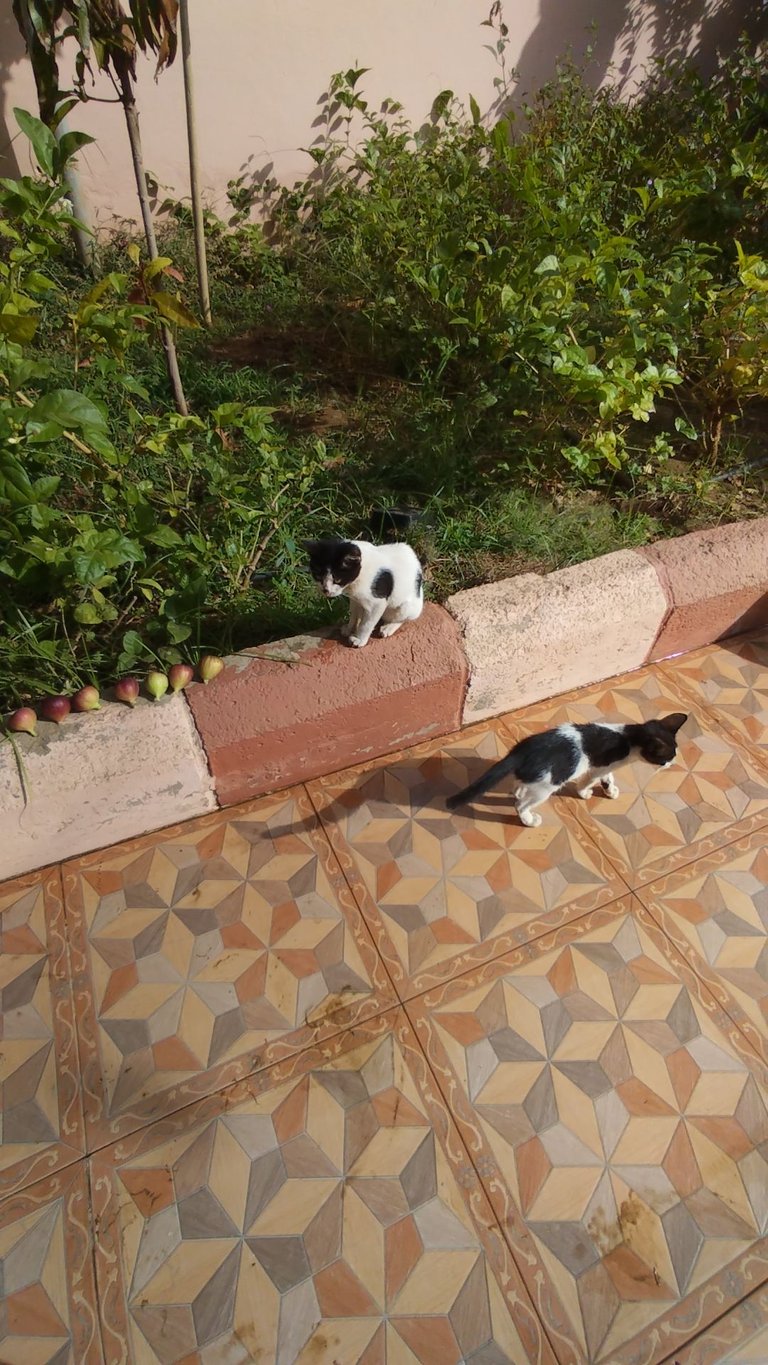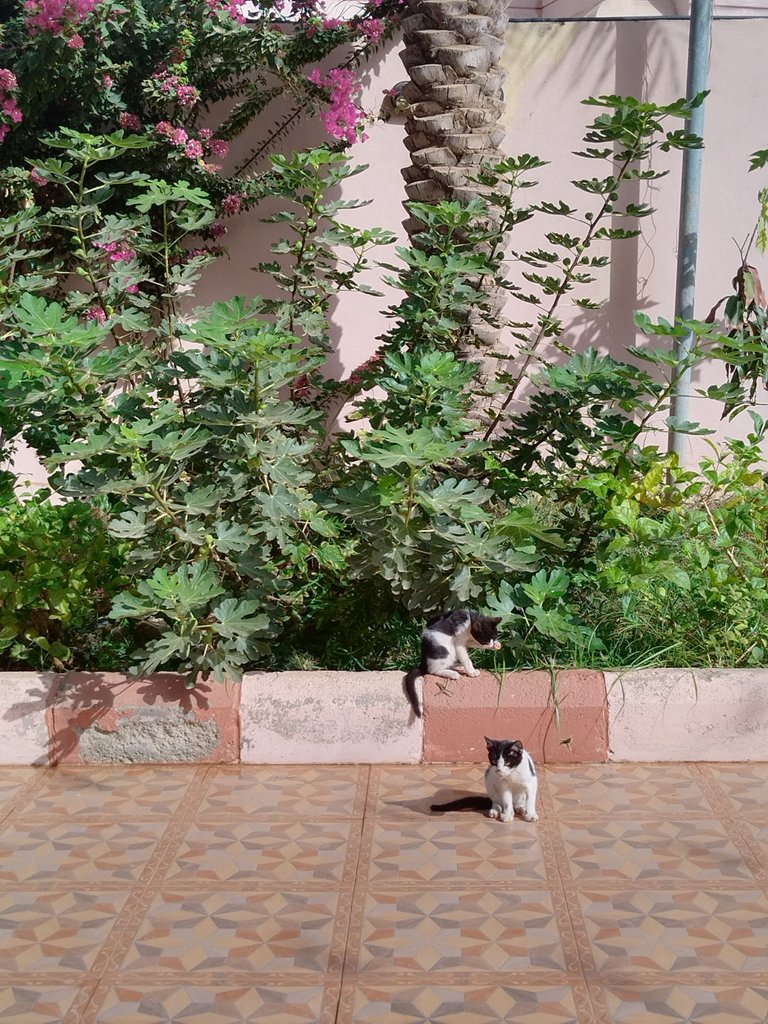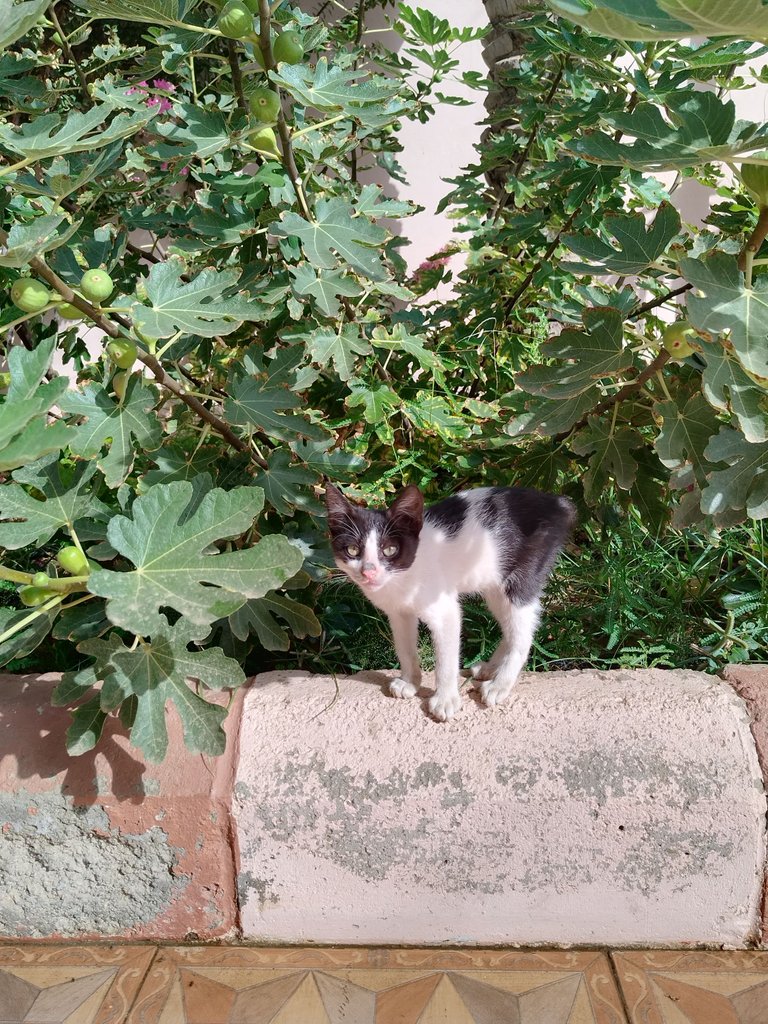 If how much happy they are under the the figs, we are also happy watching them, sleeping tight during the sunny day.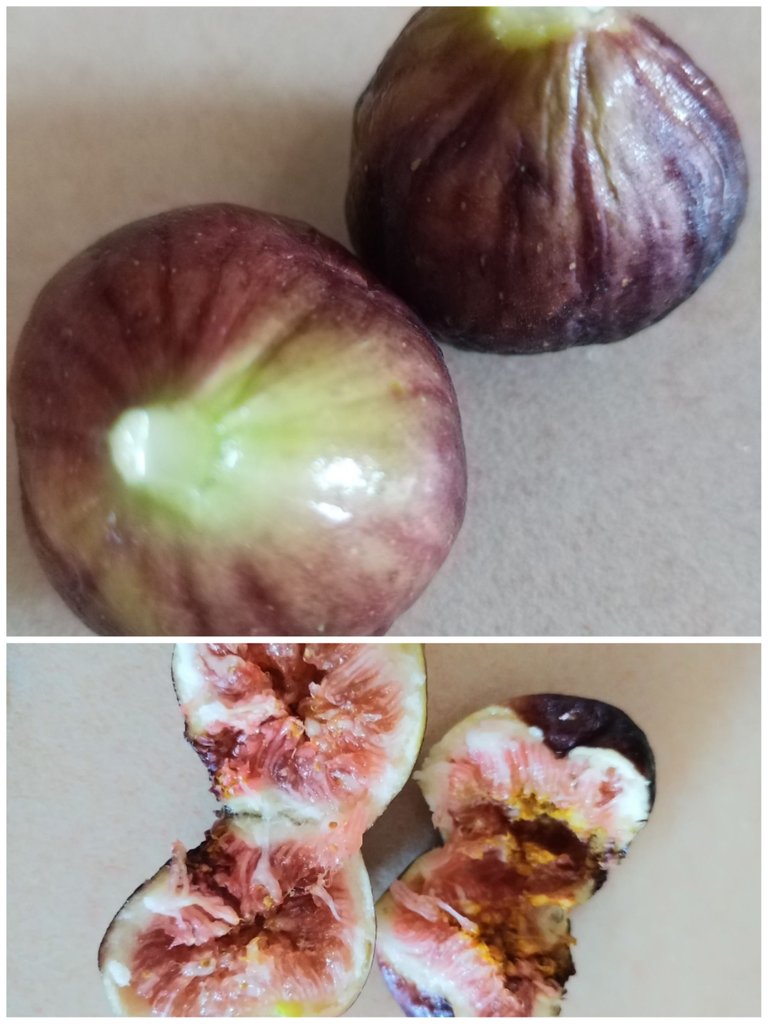 I harvested 9 pieces of figs but I only took picture the two pieces. You can see the cats snipping it.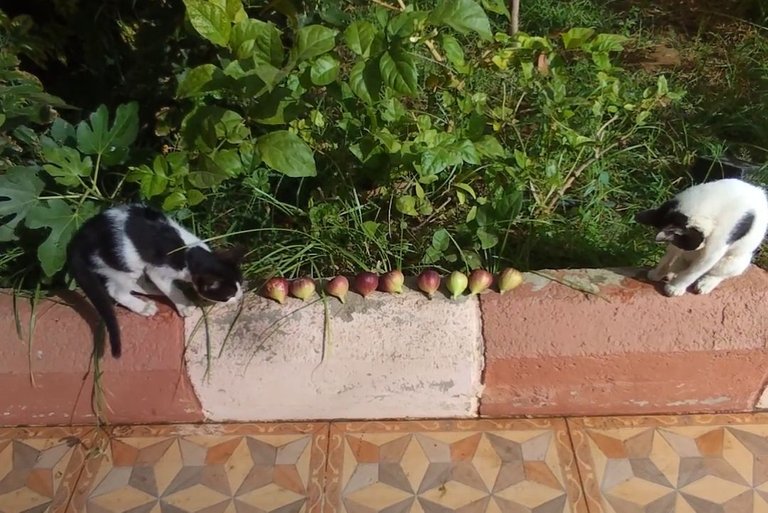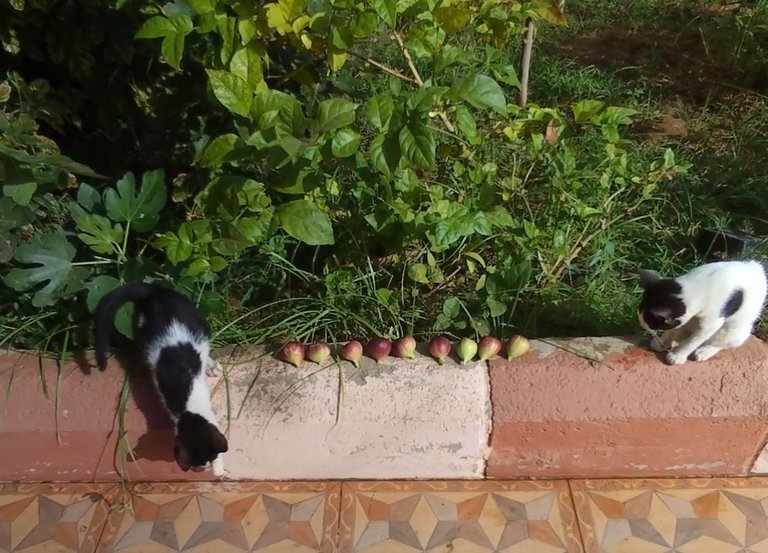 They looked so hungry but they didn't eat my fruit.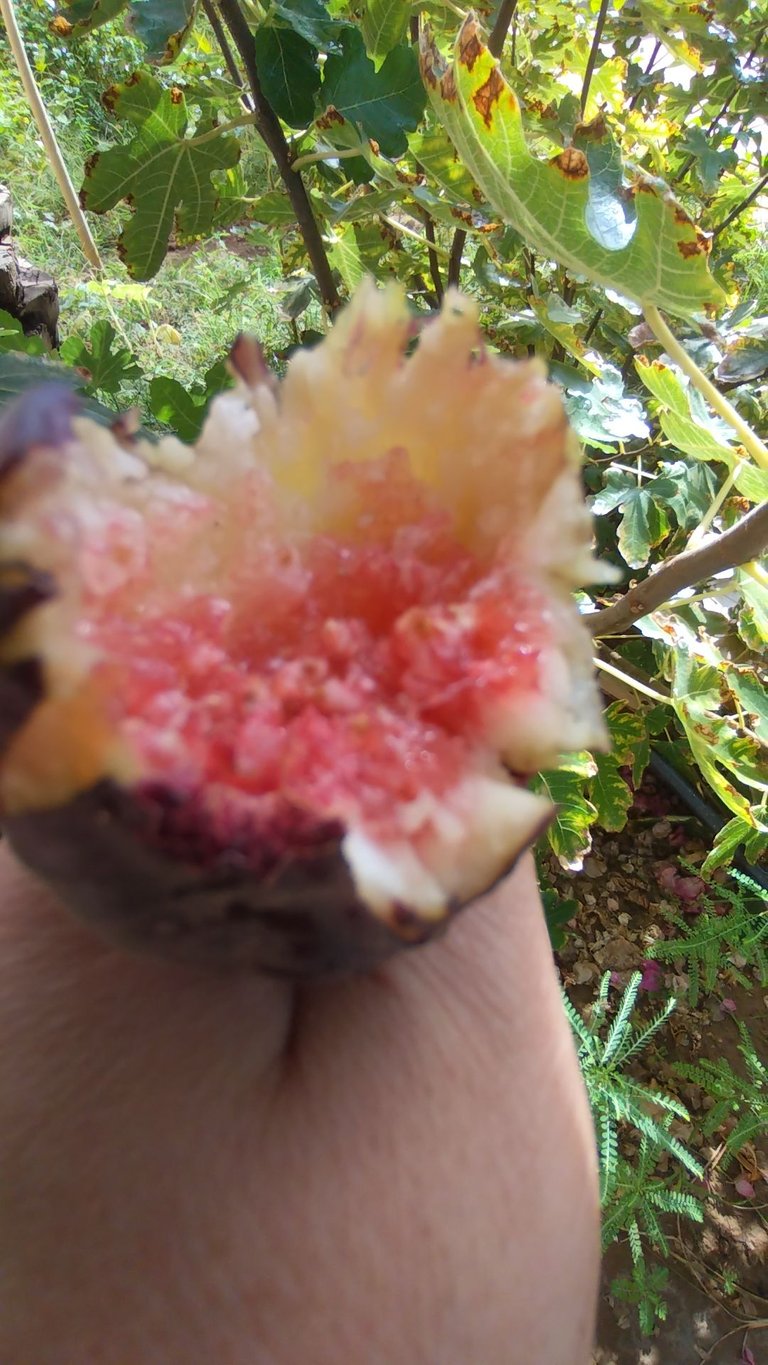 The birds in the window started notice the figs and ate some of the fruits.
Benefits of Figs
I learned that common figs can promote digestive health and it may improve vascular and heart health, I
heard that it has anticancer properties too and give shiny skin. There are so many benefits that people didn't know.
The Periwinkle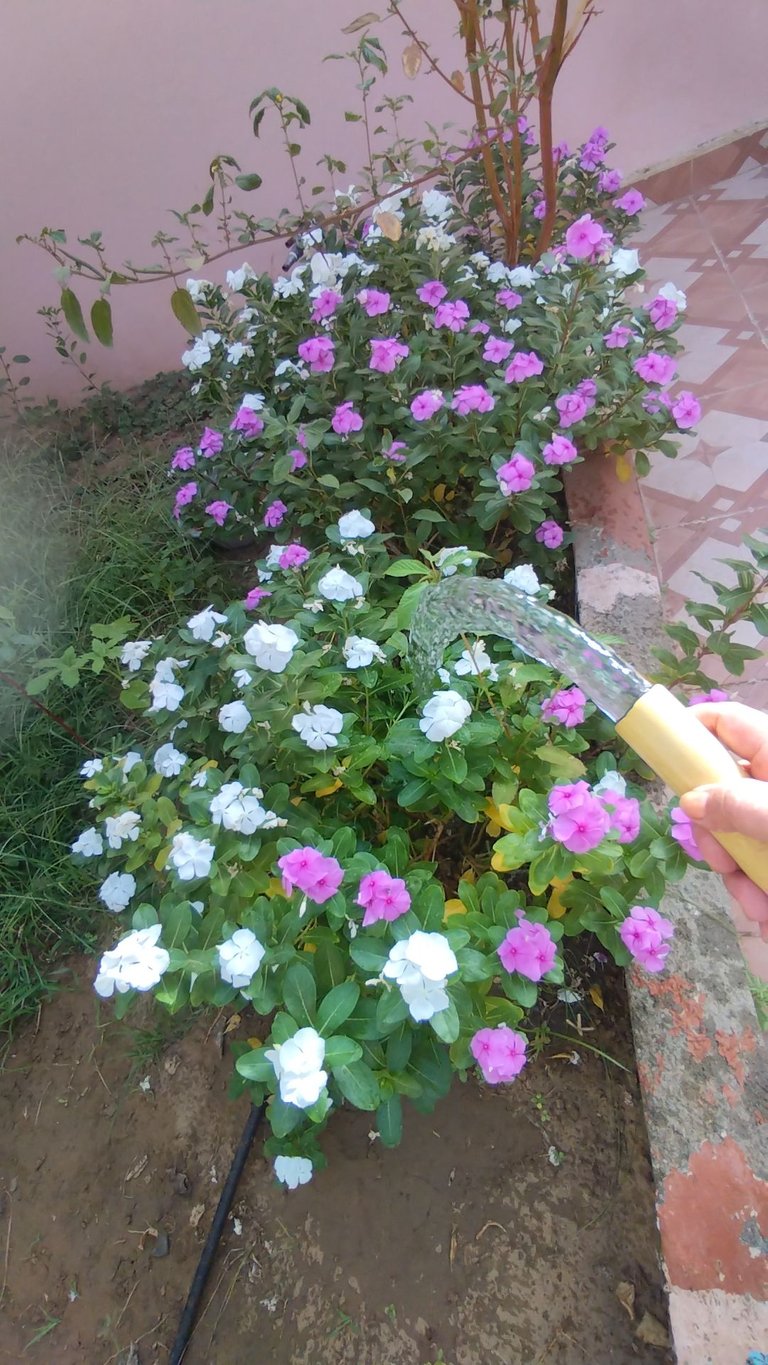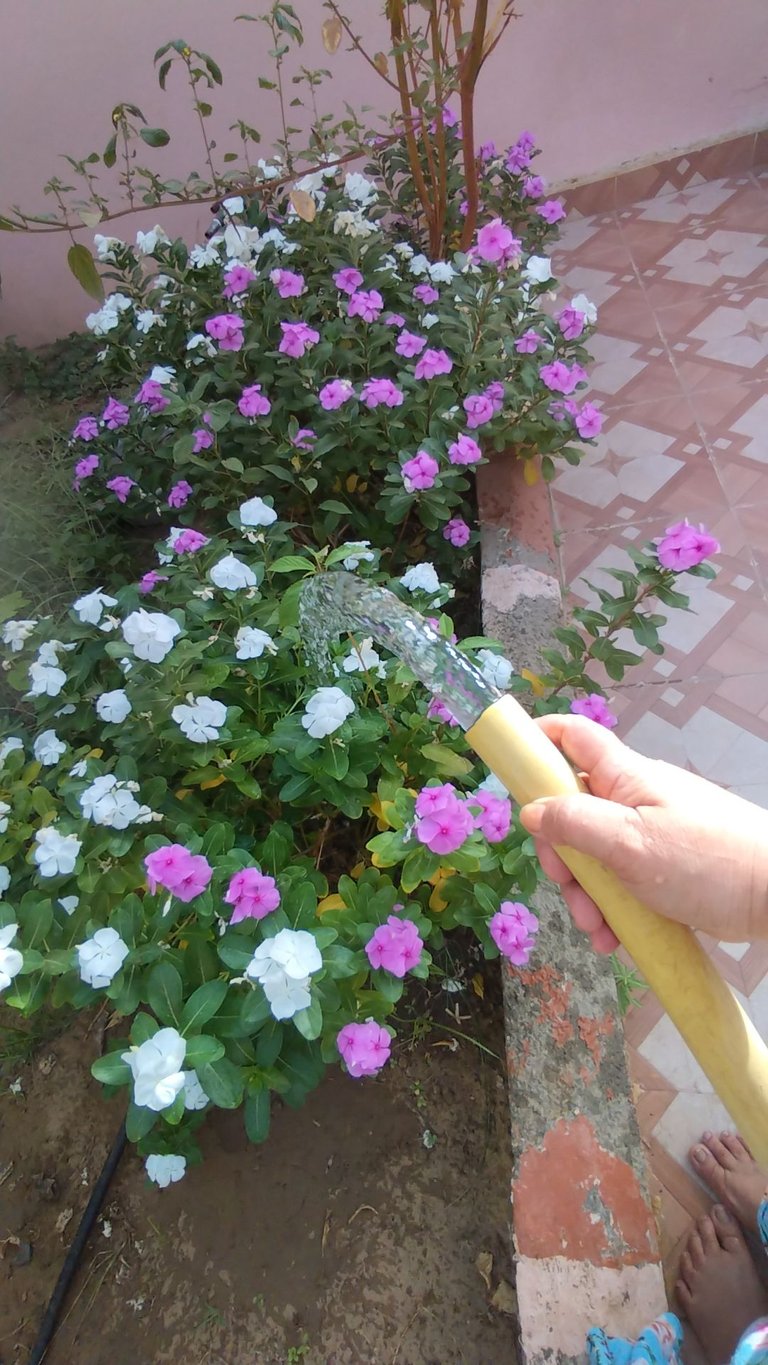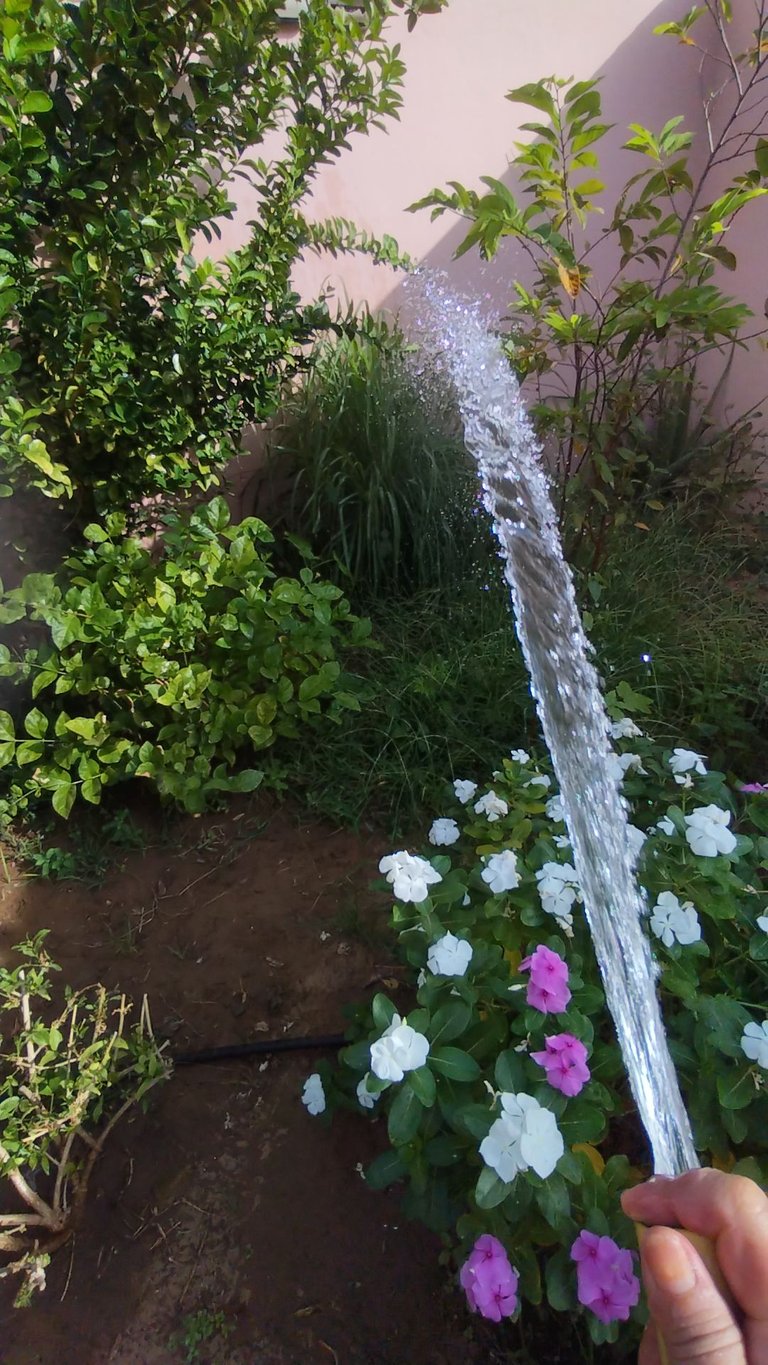 I need to water them all everyday though we are in cold season. It is so cold at night but hot sunshine during the day.
The Gumamela and Cats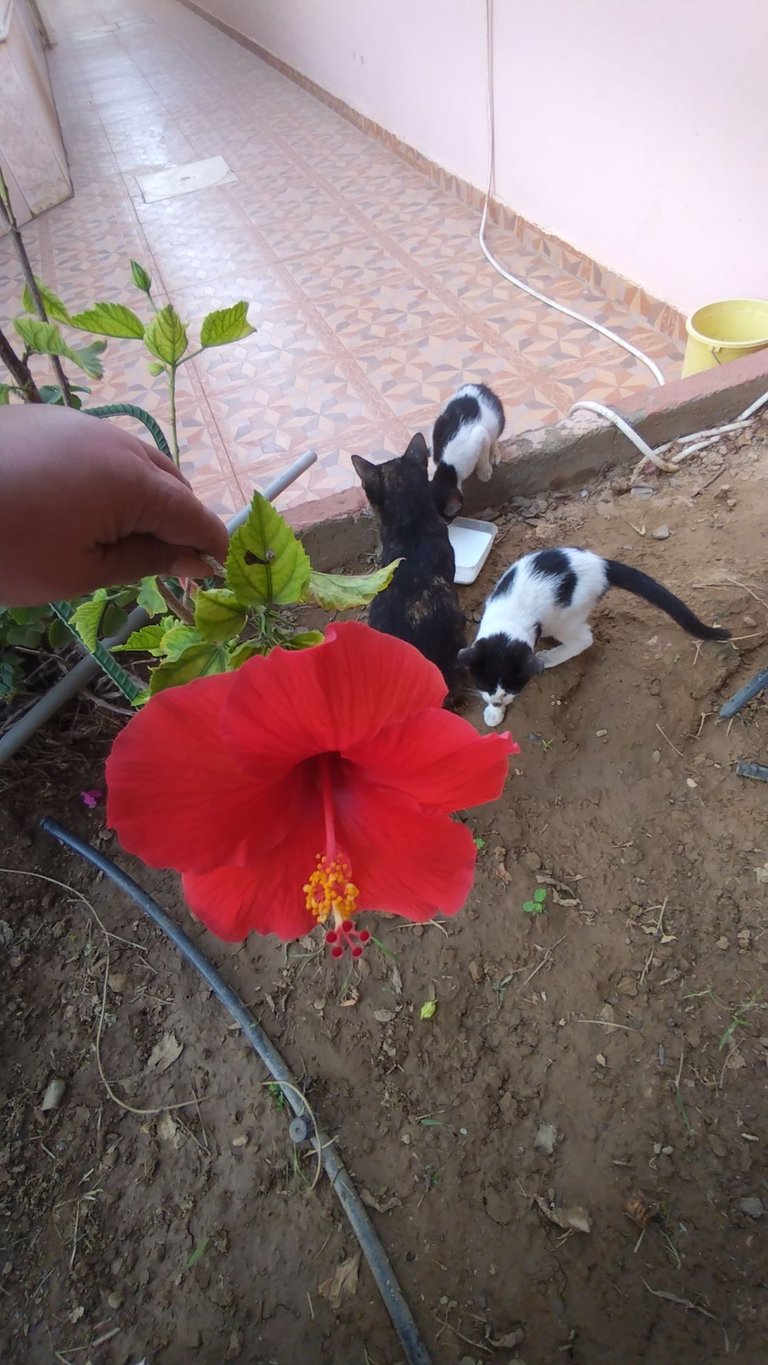 I gave them food and they looked so adorable.
The Bougainvillea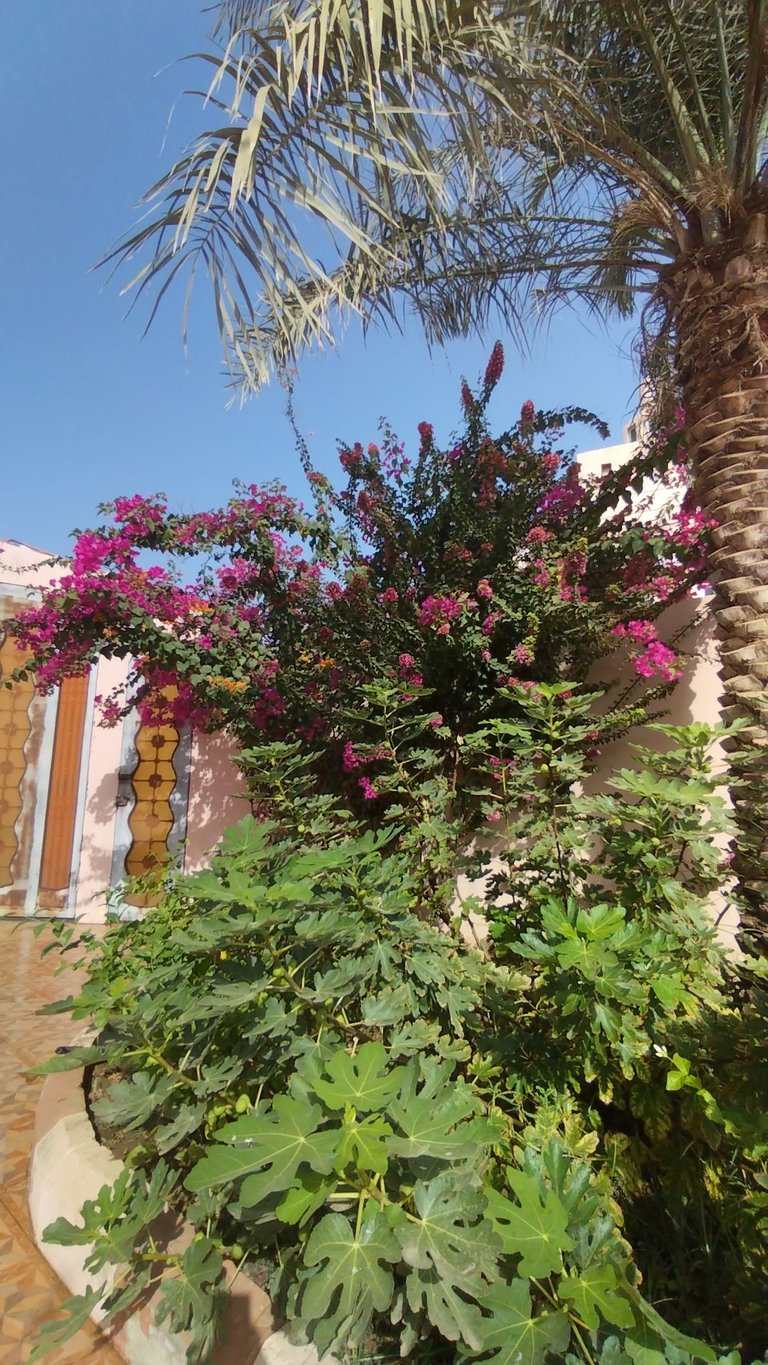 I gave then foods and looked so adorable with the flowers.
The Moringga
I saw flowers of the moringa. I need the seeds soon for a healthy bones. Some Saudi old women are now asking me about the seeds but the seeds I kept before I spent vacation was being throwm in the garbage.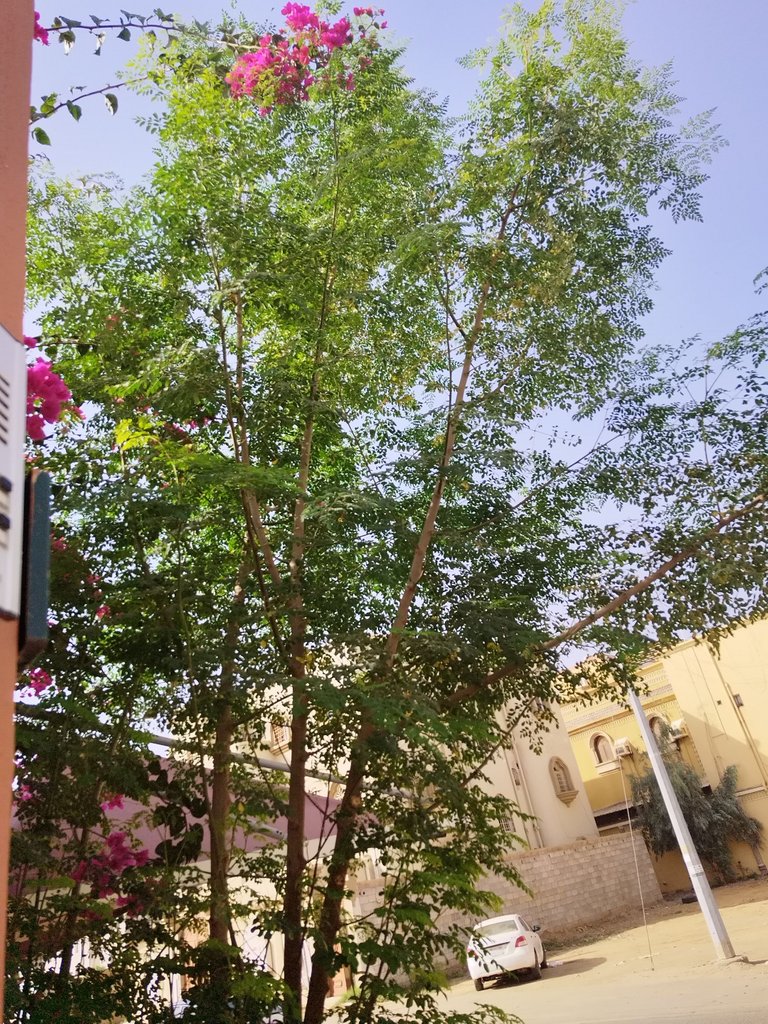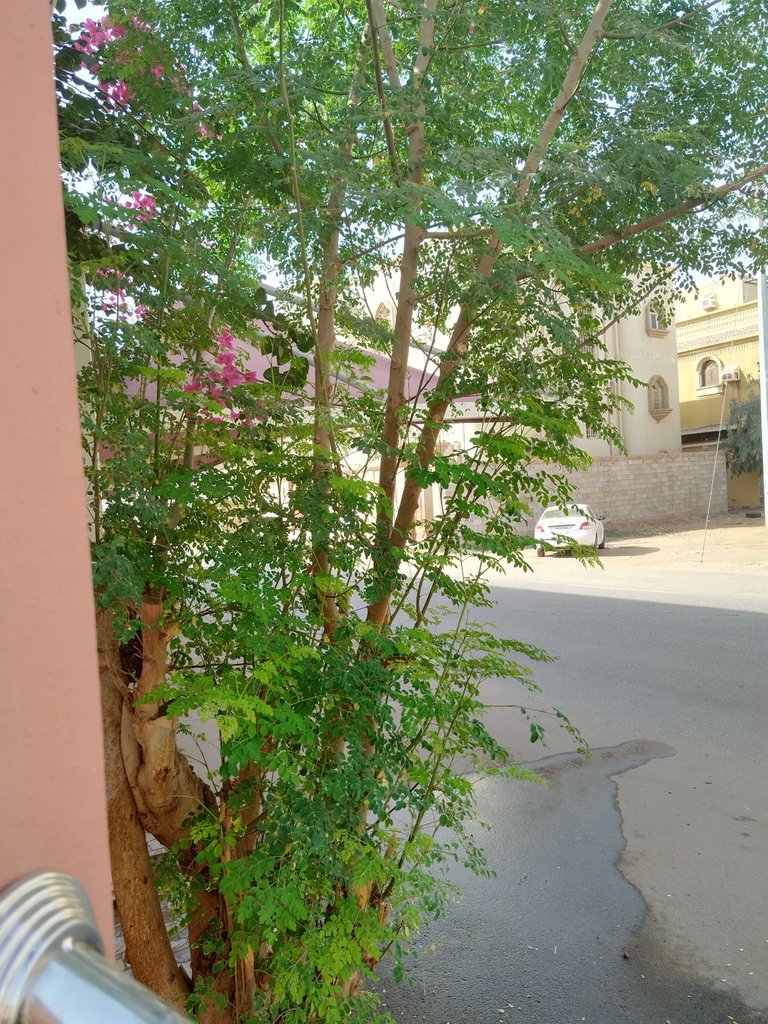 I remember the moringa inside the garden which I planted before and my boss decided to removed because it caused the other plants became weaked and the color became yellowish.
My #wednesdaywalk was just inside the house and it made me not only to smile for @elizacheng and @tattoodjay but it made me laught because of the cats intented for the #caturday update for today. I hope that @asean.hive community will enjoy reading my post today.
That's all because I am already sleepy. I forced my eyes to open just want to continue writing. It is alrwady 3 days that I am not posting. A lot of work and busy for my family back home.
Anyway, I am inviting you to join the #sing2earn. Just download #singsing network in playstore.
Here is my referral code👉👉
https://app.singsing.net/register/dD4S
https://linktr.ee/singsing.net
We can earn #sing token
Hive On!