---
---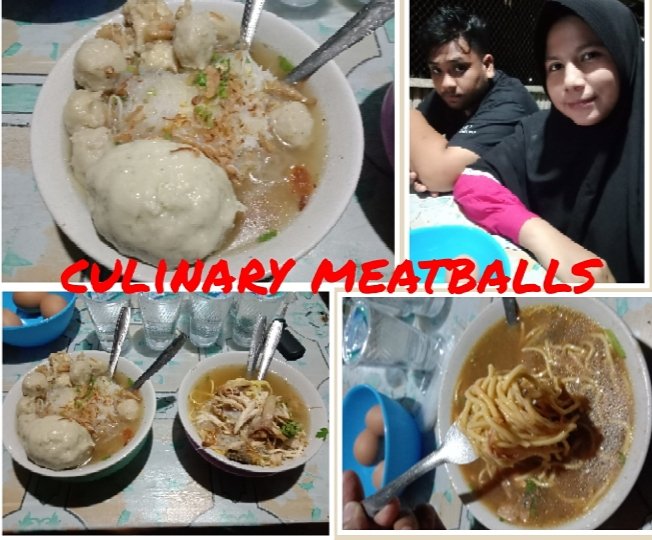 ---
---
hello all friends !!
how are you all, I hope you are fine and prosperous wherever you are.
tonight,,, I want to share the activities of traveling with my beloved husband.
tonight I want to play at my parents' house with my husband, the distance to the trip is very close, it only takes 15 minutes.
then I talked and gathered with my family, but I forgot to take a photo when we sat together.
---
after 2 hours I was with my mother, I immediately said goodbye and went home.
---
we stopped at a meatball on the side of the road. I visited this meatball very often before I got married.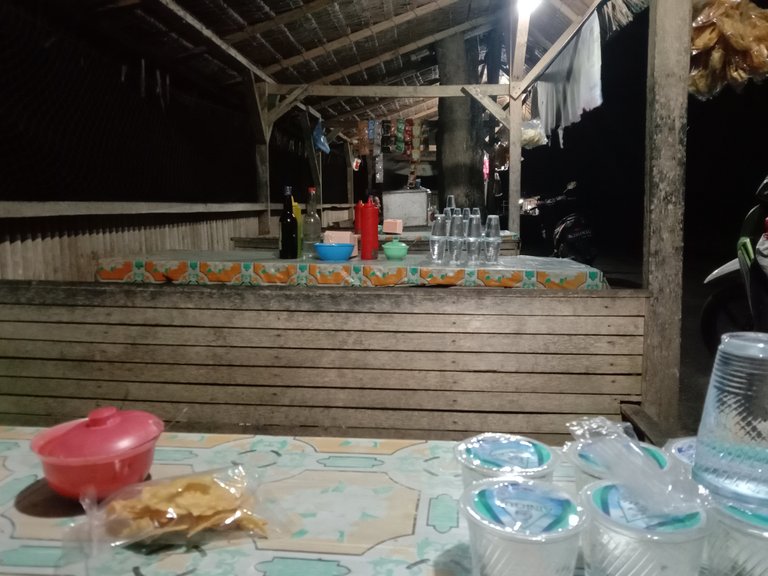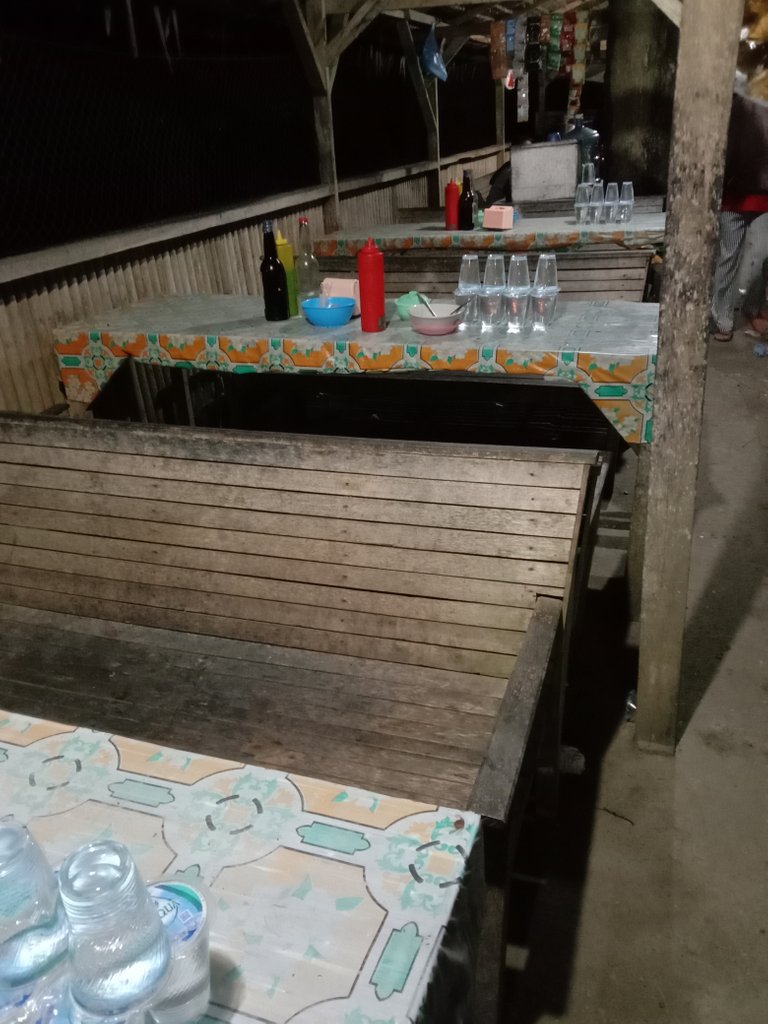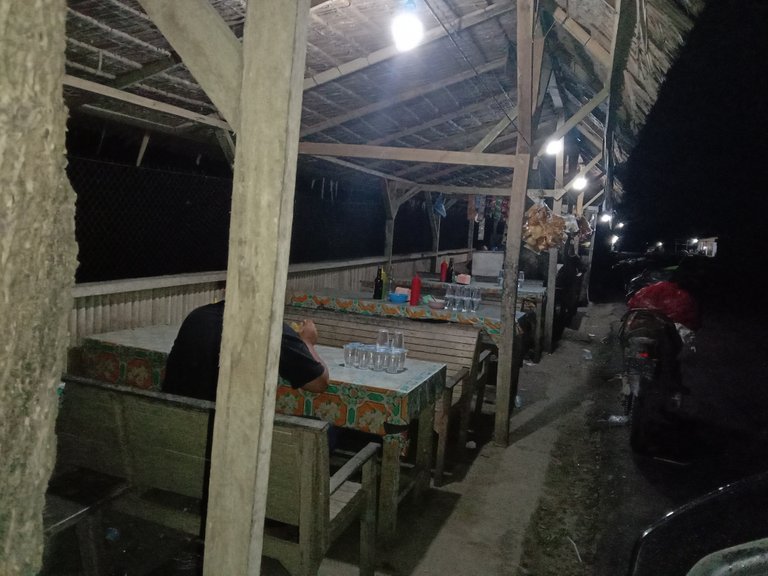 Here are some photos that I took, For the atmosphere and the place it's very simple but for the taste of the meatballs, don't doubt it friend it's very tasty and delicious.
---
---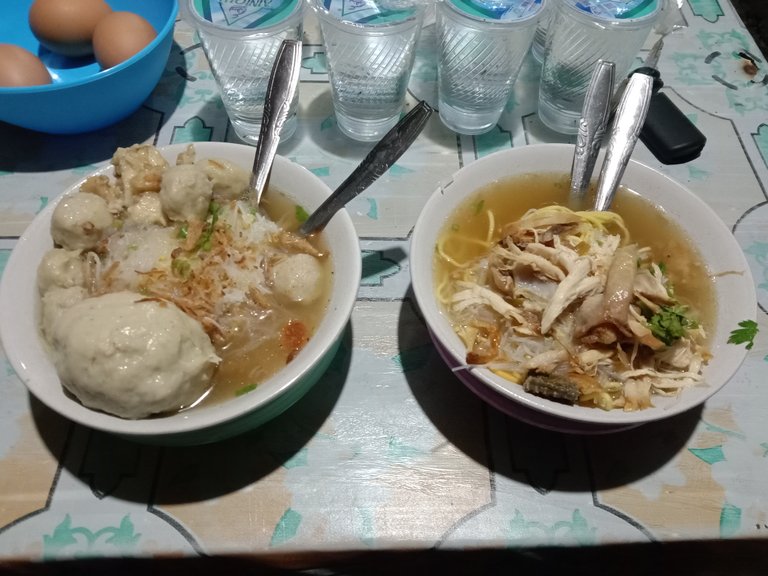 Then I ordered 2 servings of meatballs, each priced at 1 $.
Prices are very affordable.
---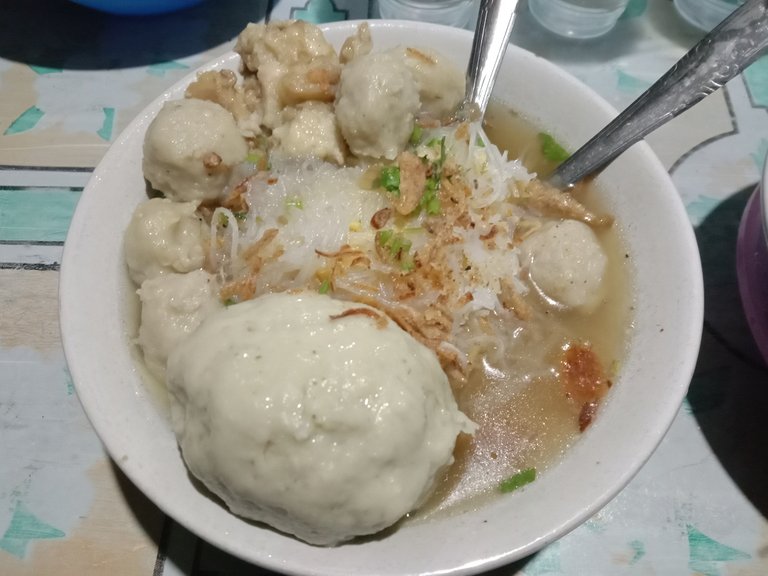 My husband ordered egg meatballs, the size of which is quite large, friend, the meatballs themselves are very chewy.
---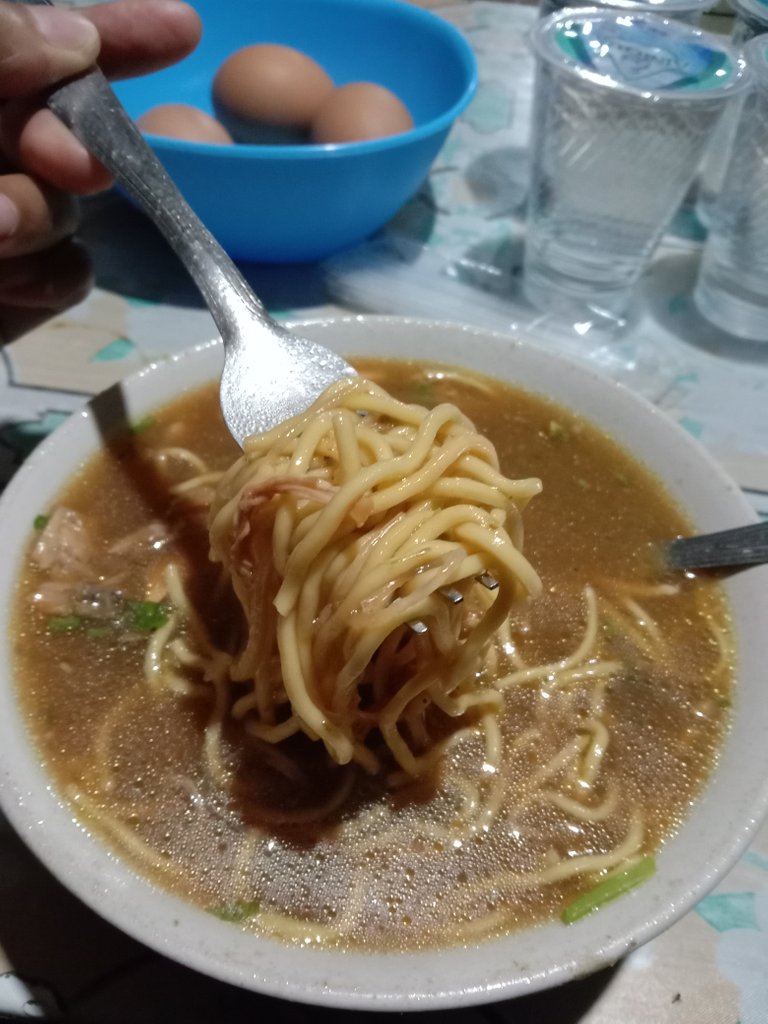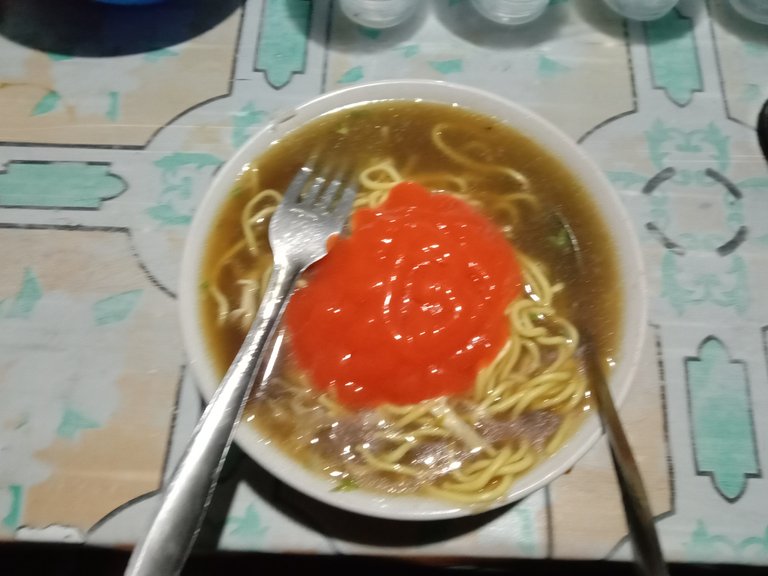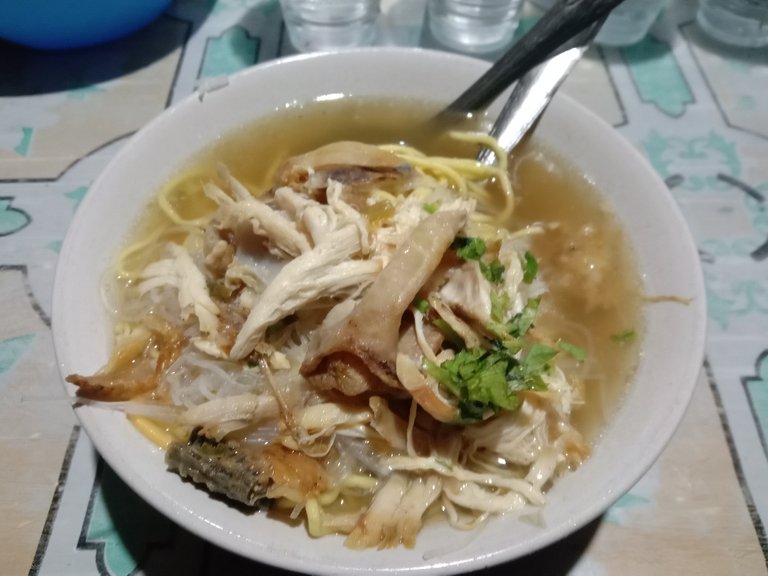 I also invited my husband to take selfies together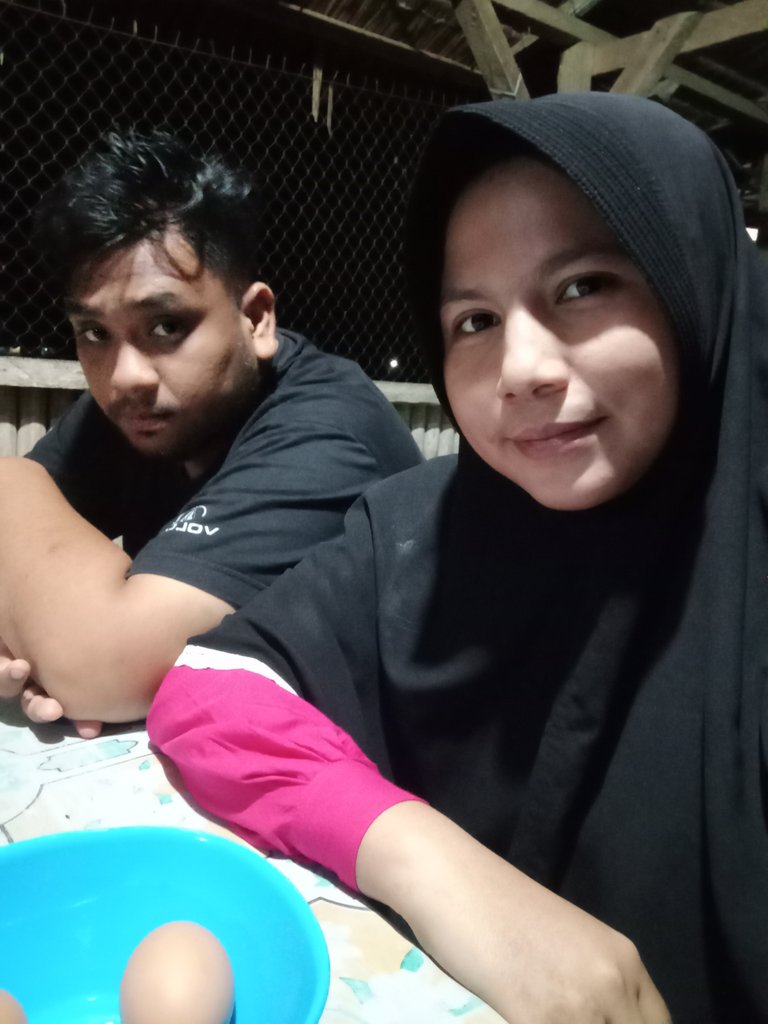 ---
Being together with family is very happy, although not completely luxurious.
Thank you very much friends for visiting my blog.
Greetings from me to all of you at home .
Don't forget to always visit my blog and ask for support for everything I share for friends at home,
Hopefully in the future I can be better at telling my daily life in this community.