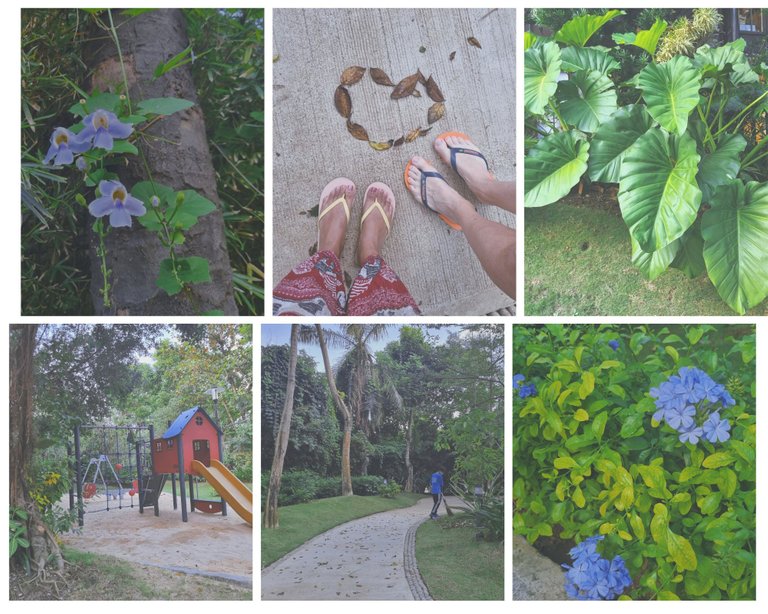 I walk every day with Jeepjeep and Neyney. Just a quick walk around to have a little bit of sunshine on the forehead and catch up with the outside world. I love to greet hello and have a little chitchat with everyone. Which my partner find it weird sometimes. Like in the mall or anywhere I go. I guess I got it from my Mom. Complementing someone that they're doing their job very well and saying hello! How are you? how's life? Won't hurt your butt 😂
But, I'm having a hard time walking around with a facemask. It feels like suffocating and it's frustrating. Wearing a mask is still mandatory in the Philippines. And even in our ground area. This is also one of the reasons why I'm going home to Mindanao for maybe a month or more aside from celebrating Christmas and New Year. I want to have some freedom walking around like a normal human being without anything on my face. It's not so strict way back home. You can walk around in the neighbourhood without a face mask and so on. So, it's a good thing. Especially for me. Longing for this way of life for so long now. And hoping covid will be gone in the wind soon.
And today's blog. I will share with you some of the things I've captured during our walks around our neighbourhood. We just moved here 8 months ago. And feels like forever 😂🤩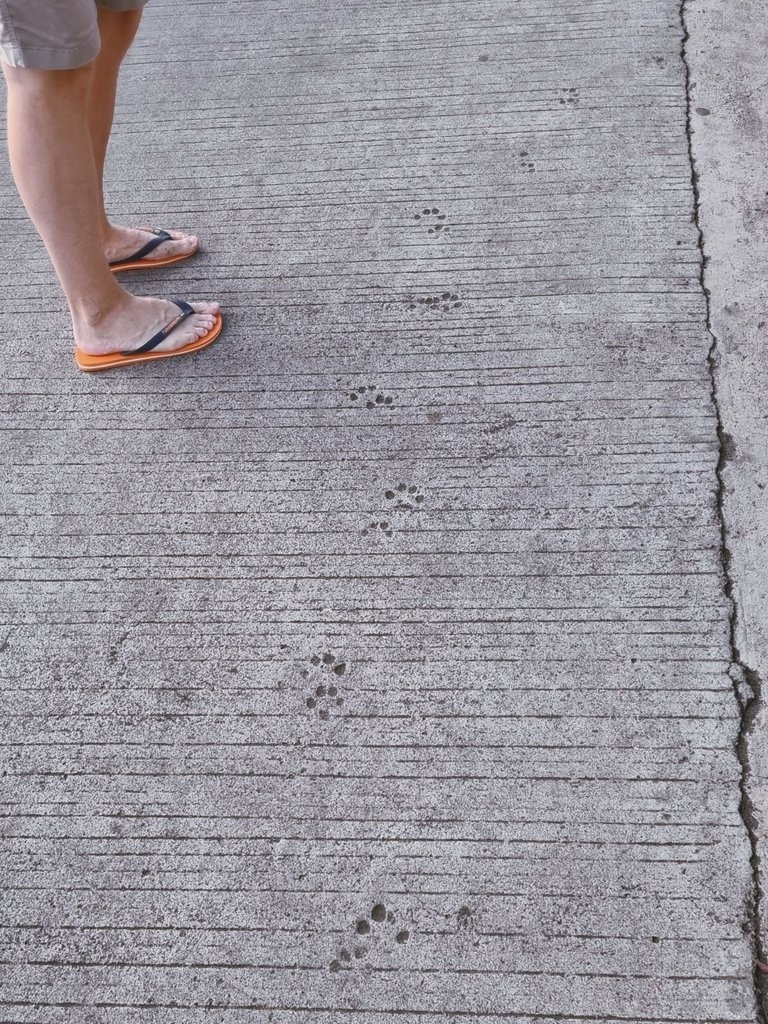 The area was not so big as we have in our first place before. But, the trees and plants make it feel wilder and more natural.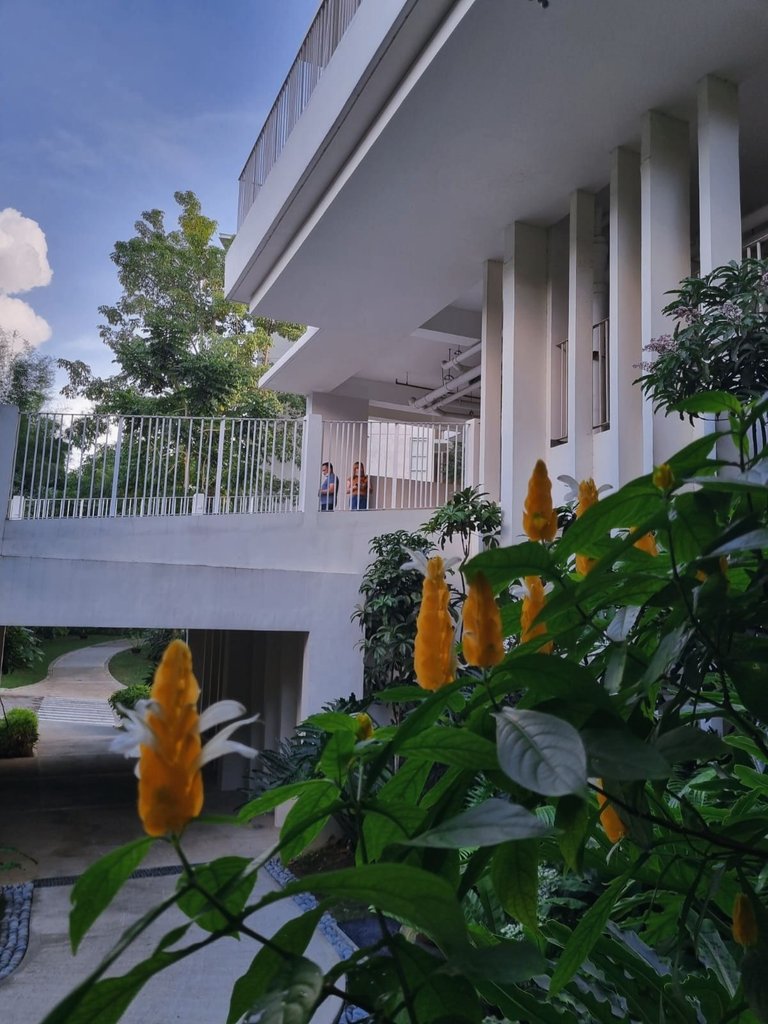 Lovely yellow blooms are my favourite. It looks like a candle ✨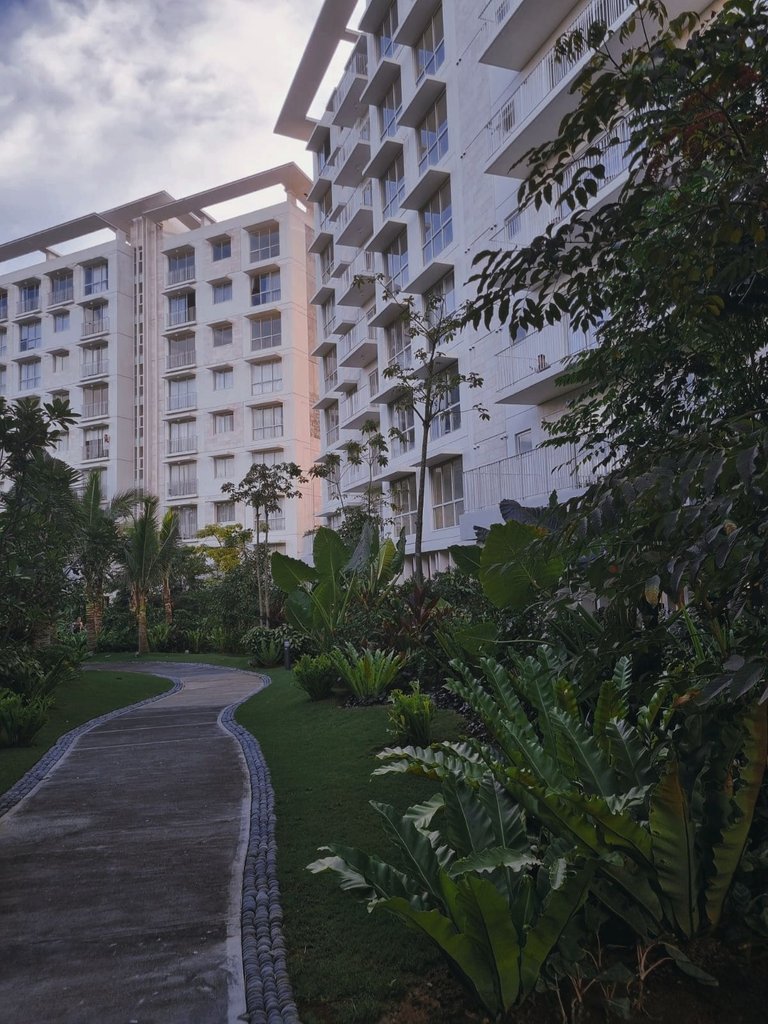 Love all these buildings designed. And the colour too.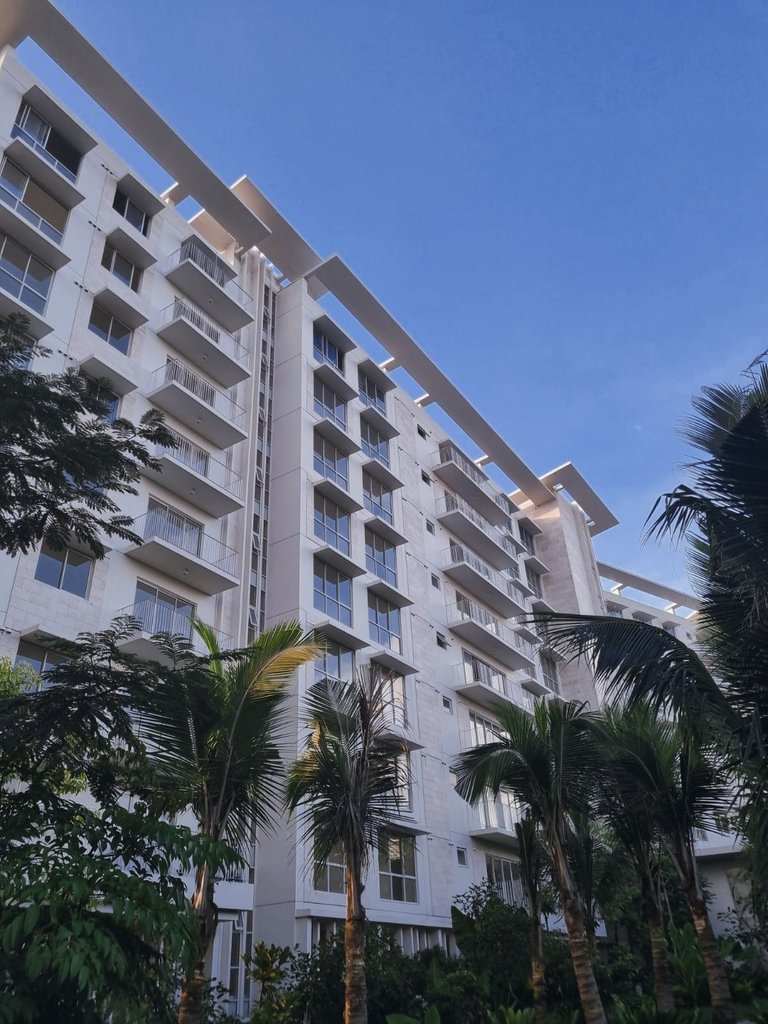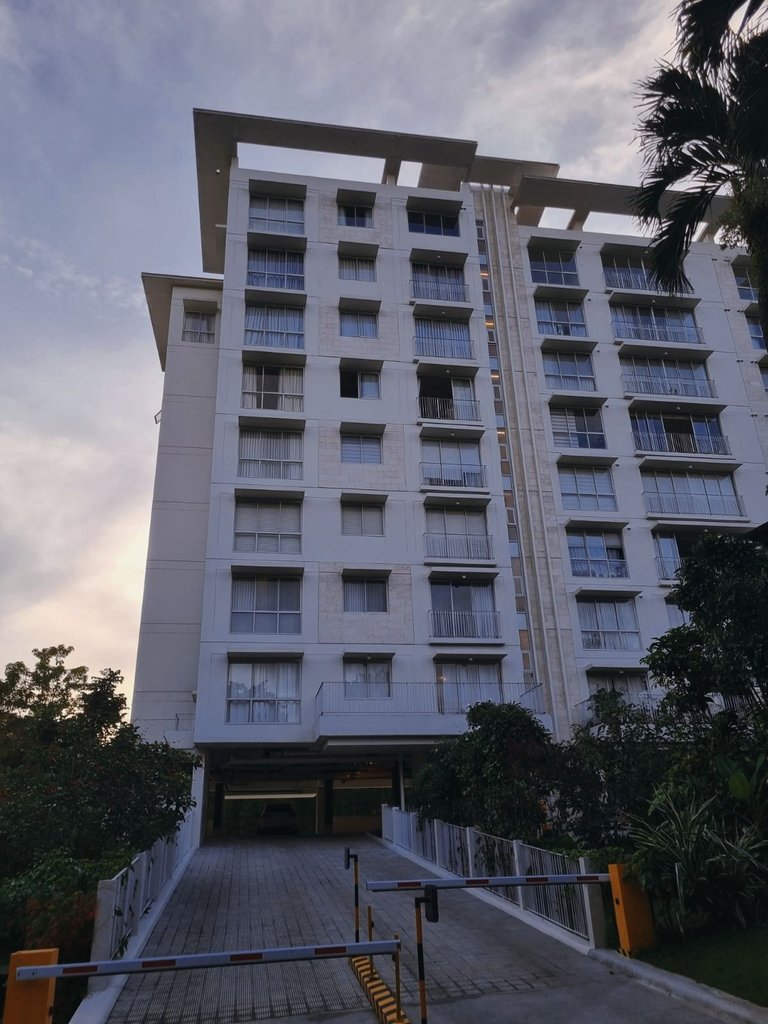 The thing with these buildings is just it only caters for 1st to 5th floor and the others until to the 9th floor. Which is very rare as condominiums. In our old home. The floors were until the 21 floors. So, it's a big difference. We also have a restaurant inside our area and a cafe. But the management demolished them as they will expand more residential buildings. Which is a bit sad. Especially for the cafe. We mostly went there on Saturday morning for breakfast and they sell some good sourdough.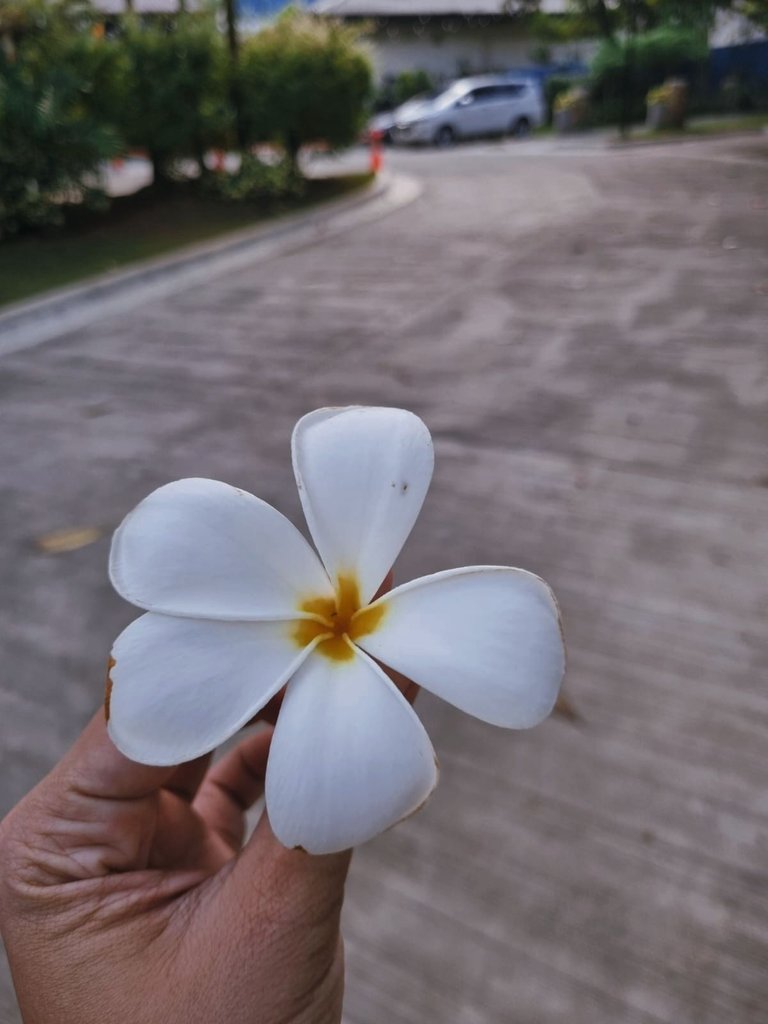 Found this Calachuchi 🌼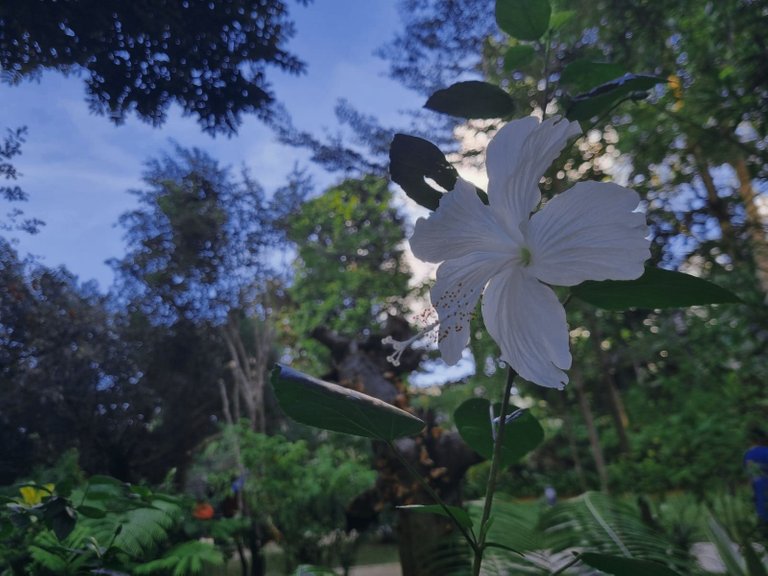 This white hibiscus 🌼
These tiny purple blooms 🌼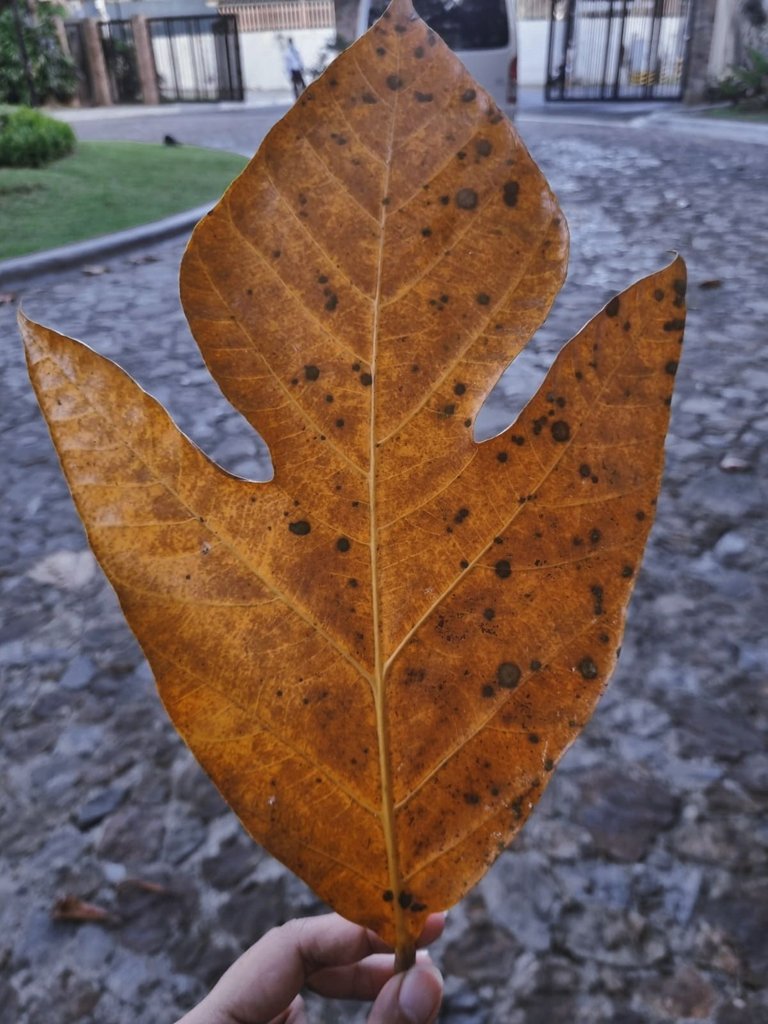 And this huge leaf 🍁
Walking around when it's not crowded is a big relief. Coz sometimes there are a lot of dog walkers walking at the same time and Jeepjeep and Neyney hates it. And it's so stressful for the dogs to see cats too. That's why sometimes we do it very early in the morning when Jeepjeep woke up or late in the afternoon when nobody is walking around. This is a walk for pleasure enjoying every step watching these beautiful plants around and having some warm hello to everyone.
Our small pedestrian lane on our way home. ✨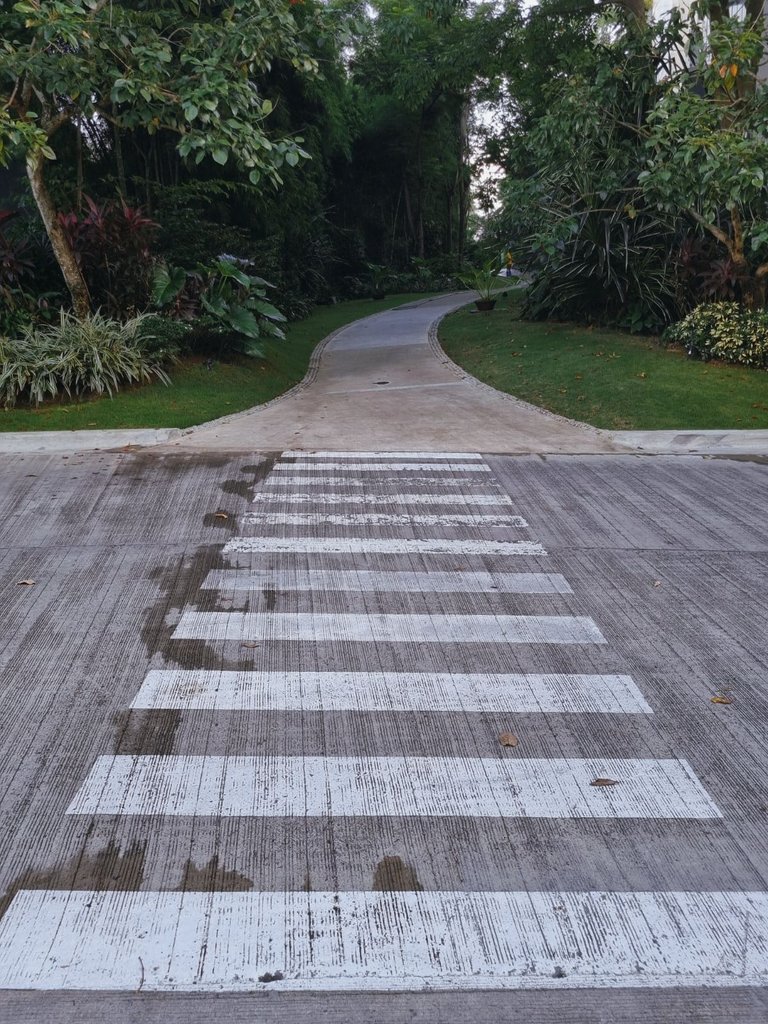 Have a great weekend everyone! ✨