It's been a struggle for everyone in my barangay and the neighbouring area as we don't have electricity on New years eve up to the day of New Year. It's been raining hard when we arrived here and the wind blew pretty strong. The electricity went on and off. And people were afraid that another typhoon will come. As it feels like just another crazy disaster.
When I was in Cebu. I have been thinking of finally celebrating the holiday season back home and doing normal things with all the lights, happiness and electricity. Then, blackout came and none stop raining under the sky as New Year's Eve came. Still, we were lucky and grateful ✨🙏
But, instead of worrying and celebrating New year at midnight ✨ Our youth and kiddos in our place decided to celebrate it this way. Daytime with a full blast of daylight under a gloomy New Year's Day sky.
Shoutout to these amazing youth in our village that gave their time and effort to help our small community feels the New Year's blast.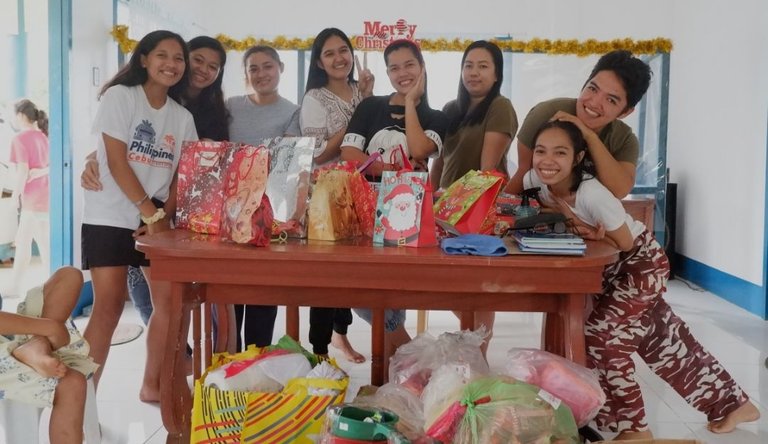 Exchanging gifts with everyone ✨🎈🎉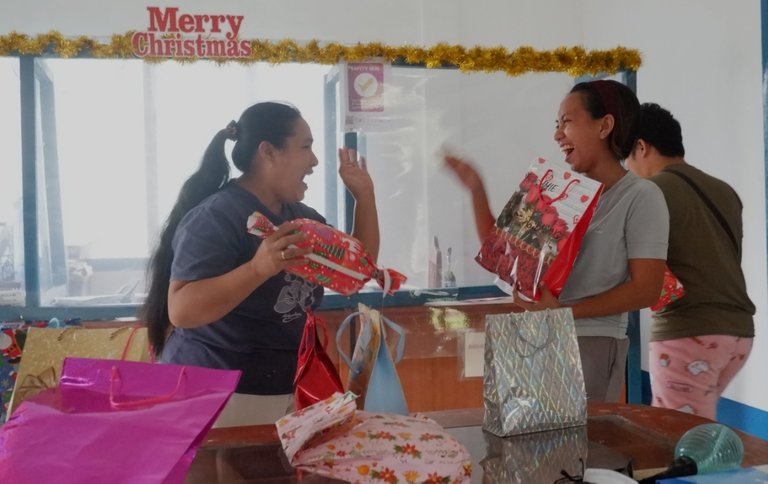 Genuine neighbourhood happiness 😻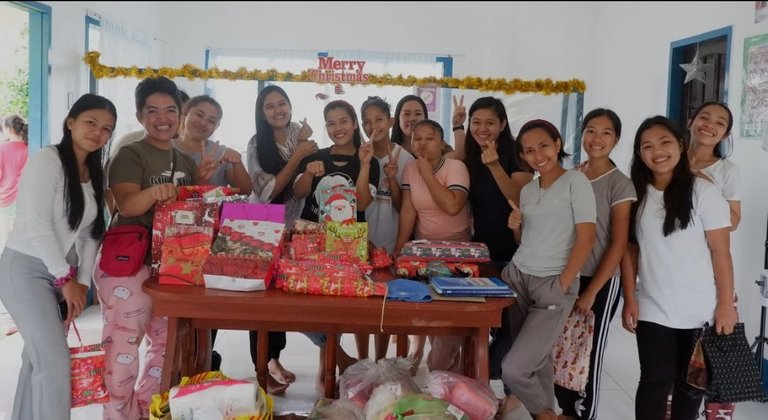 It's so happy to see them grow and share beautiful moments 💗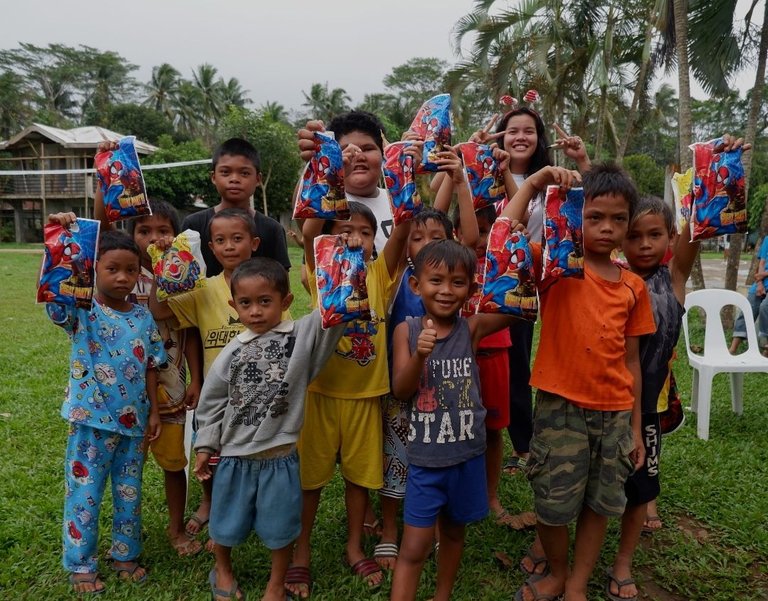 Can't wait to see them achieve their goals one day. From little humans to grown-ups ✨
Happy Kiddos with their gifts (candies and more )🥰
Watching them happy as they celebrate New year's Day with a big smile ✨.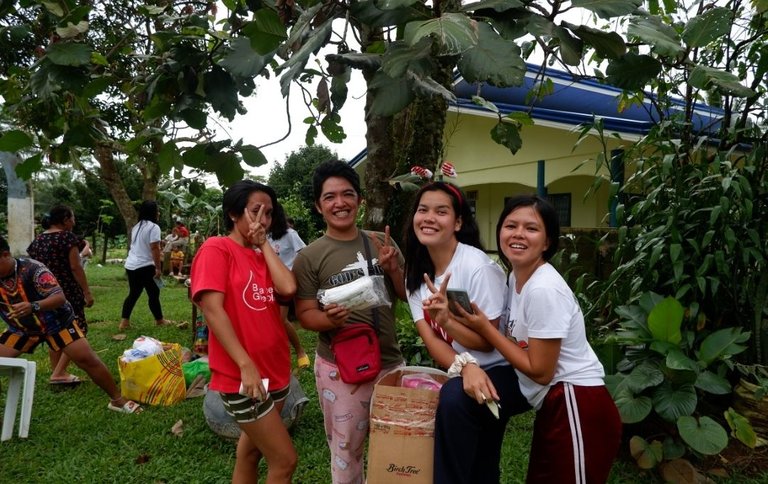 Kudos to the team who shared their extra time to make it a successful one ✨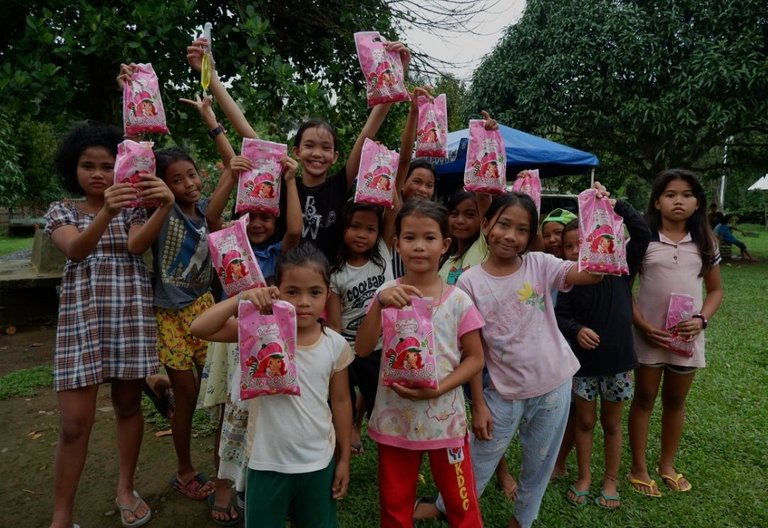 It's been a memorable New Year despite the blackout and some other circumstances.
Stay safe everyone ✨🐈🐝