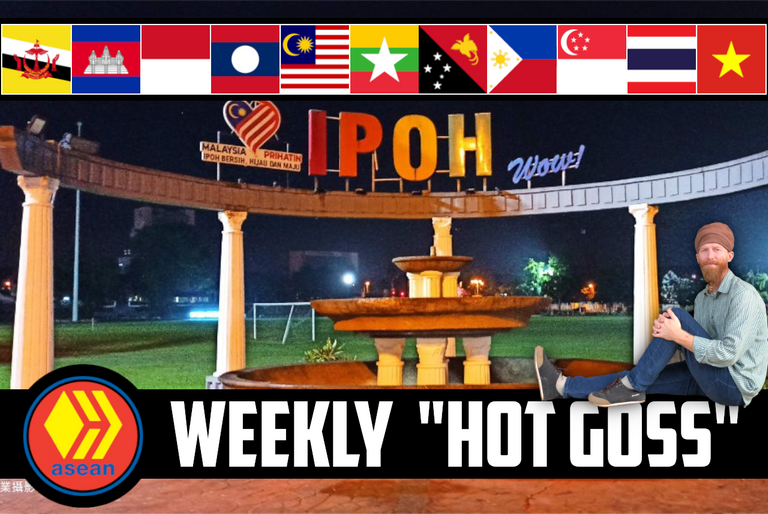 Greetings Hivers, welcome to the Weekly ASEAN Hive "Hot Goss", where I @justinparke dig up false ASEAN Hive rumors and spread even more, but all in satirical fun and support of Southeast Asian content on Hive.

♨️ WEEKLY ASEAN HIVE "HOT GOSS #53 🤫
🌀 A Departure From The Norm 📣
January 31st, 2023
featured authors receive 5% post beneficiary

     This week's curation is a bit of a departure from the norm, but at the moment I have no imagination or sense of creativity. I just found out yesterday that my one-year visa can't be renewed, so now I am stuck with a 3-month extension and leave the country.
     I thought after losing everything while stranded abroad three years that we'd have a chance at resuming a normal life here in Cambodia. Instead I have been told I must pay work permits and violations dating all the way back to 2010, despite the work permit not being available back then.
---
     I haven't been able to sleep, and it seems my family is now being forced to relive the nightmare we just experienced for three years. This will be the third forced family separation we have experienced due to governmental stupidity and corruption. The USA will not let us immigrate and Cambodia will not allow me to plan for more than one year into the future.
     I feel I made a mistake borrowing money to buy land here, and I now only hope and pray that some day my family and I can find a country to live in that will simply accept us a family and allow us a chance at life.
---
     I am not my regular self these days, and the rage I feel at the thought of another forced family separation due to the incompetency of the USA and Cambodian governments has totally consumed me in these days. I have shared three awesome posts as usual for this curation, but I am sorry I am unable to weave my usual hot gossip tales.
     I need to feel happy to truly make use of my sense of humor, and I feel I may have to replace this weekly curation with something a little easier for me to maintain during the next several months. I really don't have much to say more than this right now, and apologies for this curation being a little late, I hope you all understand.

Until Next Time ASEAN Hivers....
     Don't forget that this curation is merely fictional satire, so don't take anything I write too seriously.

🎟️ Mini Delegator Raffle 🎰
15% post beneficiary
Today's Winner
@davidke20
ticket #8,142
     Delegators are valued members of our community, so each @asean.hive curation post (other than the main weekly delegator raffle post) features a mini delegator raffle in the footer, with the winner receiving 15% post beneficiary.
1 HP Delegated = 1 Raffle Ticket

WANT TO SUPPORT ASEAN HIVE COMMUNITY?
FOLLOW OUR VOTING TRAIL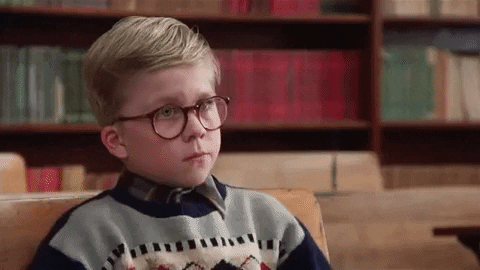 If you would like to support the
ASEAN Hive Community
and the curation of Southeast Asian content on the
Hive
blockchain, please refer to the delegation links below and/or follow our
VOTING TRAIL
. All
HIVE
generated by the
@ASEAN.Hive
account will be powered up to support the community.