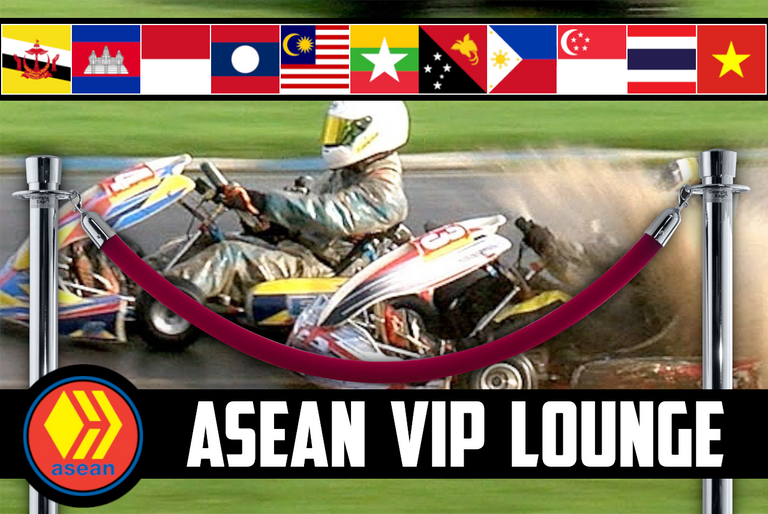 This week we purchased the abandoned field next to the VIP Lounge to create an exclusive go-kart racing track for our ASEAN Hive VIPs.

🏁 A Go-Kart Track For Elite ASEAN Hivers 🏎️
January 28th, 2023
featured authors receive 5% post beneficiary
     The VIP Lounge just got a major expansion after we secured the purchase of the empty field next to our property. I made use of the entire field by converting it to a go-kart track for your racing and competitive pleasure. Now we have a peaceful place to settle arguments, debts, and general beef with each other. One of the first challenges was made my @gooddream to @davidke20, and although it was a close race, @gooddream won, but in the clip below he is obviously a little nervous on the track.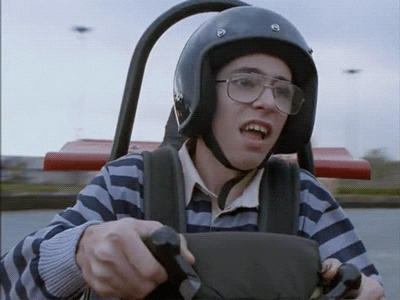 Well, I hope you all enjoy the go-kart track. We run a tight budget, so we VIPs will be responsible for the upkeep and maintenance of the karts and track. If we are unable to maintain it collectively, I will convert it to a crocodile farm, crypto mining warehouse, or some other profitable venture. Until next time, keep roasting rubber on track and take a look at these five awesome posts from each of our VIP tiers.....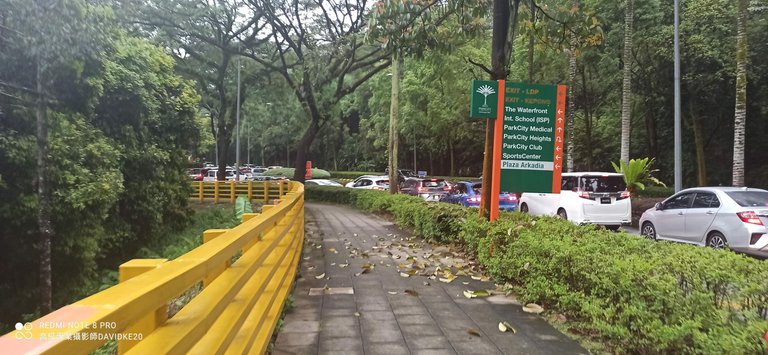 by: @davidke20 - ASEAN HIVE VIP 💎 DIAMOND
(ᴇxᴄᴇʀᴘᴛ) We've been actively claiming our free stay at Genting, and it's no exception in the month of Christmas. Once again we visited the only winter place in the tropical country of Malaysia. Genting Highland. Use it or lose it. Before we move forward, let me bring you to that faithful morning. Went for my usual morning walk at the park. With the recent heavy rain, sky looks a little misty.
---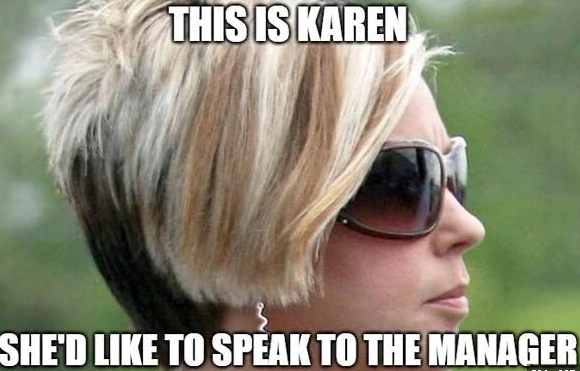 by: @jack.russelle - ASEAN HIVE VIP 💿 PLATINUM
(ᴇxᴄᴇʀᴘᴛ) Let me clarify what I mean here: I'm talking about something that unfortunately happens all too often in my home country where a person decides to complain vigorously at a business of some sort and makes a scene. This is normally accompanied by demanding to speak to the manager and threatening to have people fired over something trivial like being charged 10 cents for extra marshmallows in a hot chocolate.
---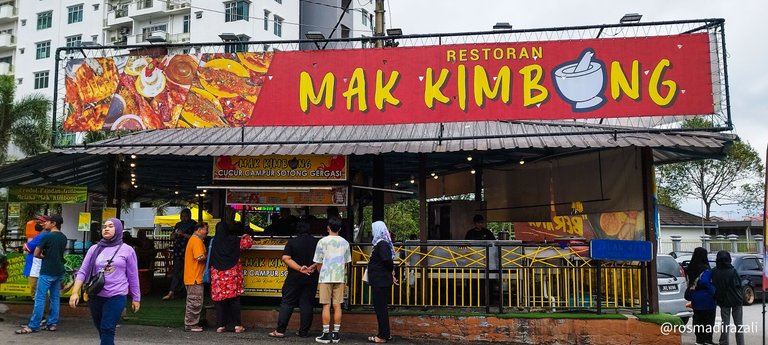 by: @rosmadirazali - ASEAN HIVE VIP 👑 GOLD
(ᴇxᴄᴇʀᴘᴛ) I don't usually eat squid because I have gout on my right toe, and squid is one of the things that can trigger my gout. Despite having gout, I found myself suddenly wanting to eat squid for lunch yesterday. After browsing through Tiktok videos, I stumbled across one of a restaurant in Bangi called Mak Kimbong which sold giant grilled squid smothered in a spicy chili paste. I am not sure why the restaurant is named Mak Kimbong.
---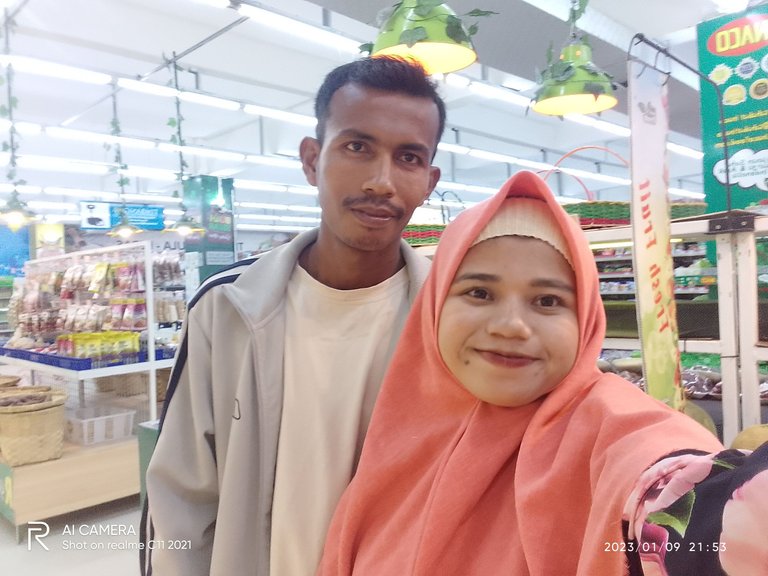 by: @alvonzo - ASEAN HIVE VIP 🥈 SILVER
(ᴇxᴄᴇʀᴘᴛ) after a few busy days at work, I tried to take a moment to take my wife and children for a walk to the biggest supermarket in the city of Lhokseumawe, when I arrived at this supermarket my wife and children shopped for kitchen needs, as well as some other needs, I could see that they I'm so happy I took a walk. as we also know, women really like shopping, smiling faces are very visible from my wife and also my daughter, when else can make them smile, as long as there is enough opportunity and sustenance, I always take them for a walk.
---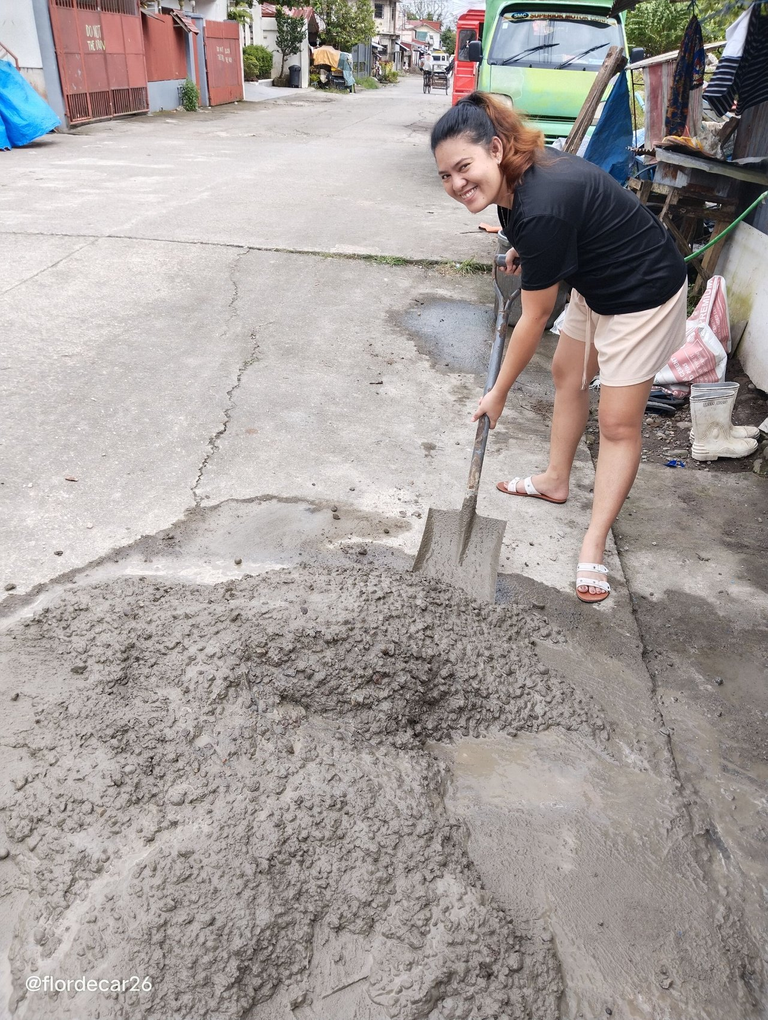 by: @flordecar26 - ASEAN HIVE VIP 🥉 BRONZE
(ᴇxᴄᴇʀᴘᴛ) It's supposed to be the 5th day of our "Tupad", but yesterday they didn't work because of the heavy rains. So instead of 5th it will be there 4th day. And just like yesterday, I thought there will no workers who will come today, because earlier the rain was also heavy. And at around 9AM my man came and asked for a fund for the snacks of the worker. So it means the worker came. And I am so thankful also Because the rain stops. Mr. Sun is not around but it's not already raining.

🎟️ Mini Delegator Raffle 🎰
15% post beneficiary
Today's Winner
@davidke20
ticket #20,534
     Delegators are valued members of our community, so each @asean.hive curation post (other than the main weekly delegator raffle post) features a mini delegator raffle in the footer, with the winner receiving 15% post beneficiary.
1 HP Delegated = 1 Raffle Ticket

WANT TO SUPPORT ASEAN HIVE COMMUNITY?
FOLLOW OUR VOTING TRAIL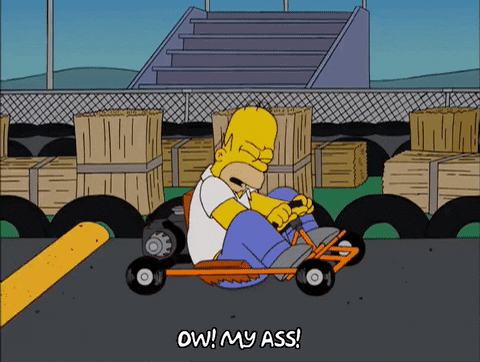 If you would like to support the
ASEAN Hive Community
and the curation of Southeast Asian content on the
Hive
blockchain, please refer to the delegation links below and/or follow our
VOTING TRAIL
.
HIVE
generated by the
@asean.hive
account will be powered up to support the community.