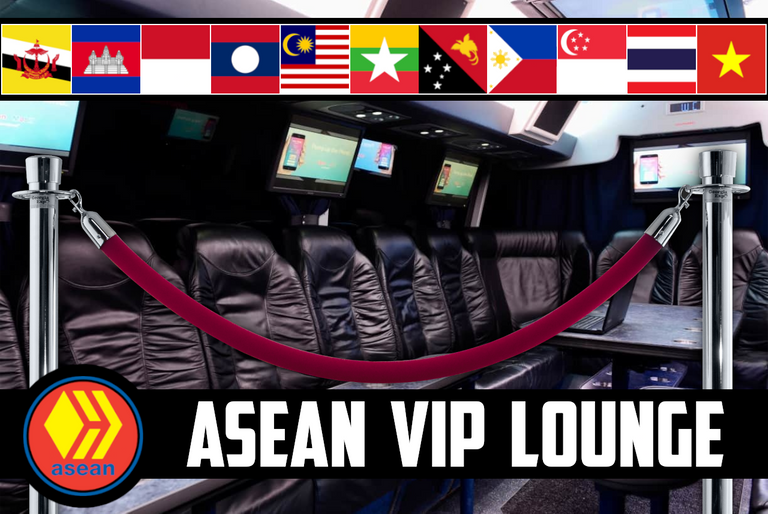 The lounge has gone mobile this week because my daughter and I are on the road with a guest from the USA, and we decided to bring the lounge with us.

🛣️ The Lounge Is Mobile This Week 🚌
January 14th, 2023
featured authors receive 5% post beneficiary
     Monkey-B and I are in Phnom Penh as I am making this post, and although a little late, I still want to keep ASEAN Hive running smoothly while we travel with a guest from the USA. The VIP Lounge is actually parked downstairs at the moment, and whether or not it has three wheels or many more is up to you 😉. The badminton court and many other things are still available in the stationary VIP Lounge, so don't worry, you all still have a place to go.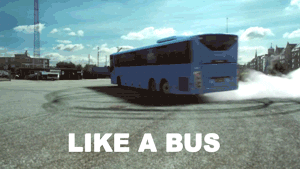 I am running low on sleep, but Monkey-B and I are about ready to hit the streets now and find some breakfast, so I apologize for the rushed post this morning. I also apologize for taking the espresso machine with us on this journey, but I do need a few things to remind us we are high-ranking ASEAN Hive Community VIPs. Okay, without further delay, let's get right into it and check out five posts I have from each of our VIP tiers.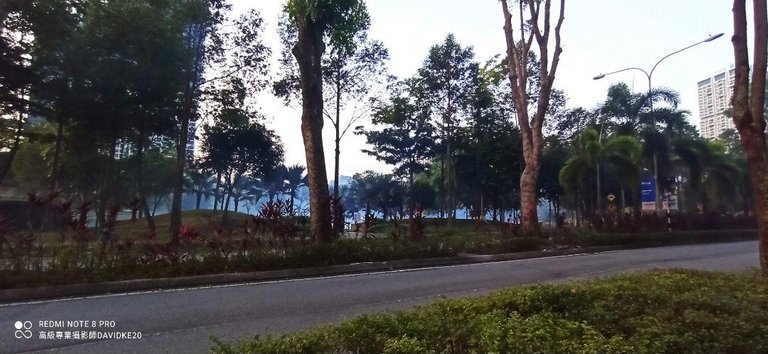 by: @davidke20 - ASEAN HIVE VIP 💎 DIAMOND
(ᴇxᴄᴇʀᴘᴛ) Here's a quick recap of what's going on for the past 3 years. Yes, it's almost 3 years since I took the last stick of cigarettes. Malaysia lockdown commenced on 16 March of 2020. Guess what, I'm not even aware of the seriousness and went to office on 17 🤣 and still got my last pack of cigarettes. I can't recall when was the last stick, but I assume due to lack of going out, I should last the whole pack of cig for a whole week. Out of sight, out of mind. When I'm not around other smokers, I tend to smoke less.
---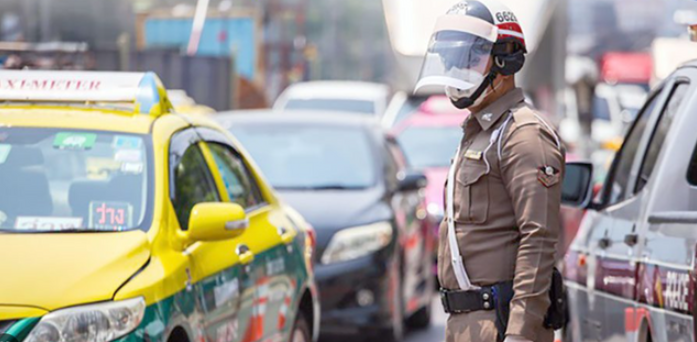 by: @jack.russelle - ASEAN HIVE VIP 💿 PLATINUM
(ᴇxᴄᴇʀᴘᴛ) I don't normally post 2 days in a row but this announcement is funny to anyone that actually lives here. Thailand is well-known to have very dangerous roads and tons of wild-west tactics on the roads all over the country. There is virtually no enforcement of any sort of moving violation anywhere in the country and you don't have to be here very long before you realize that people just basically do whatever they want on the roads.
---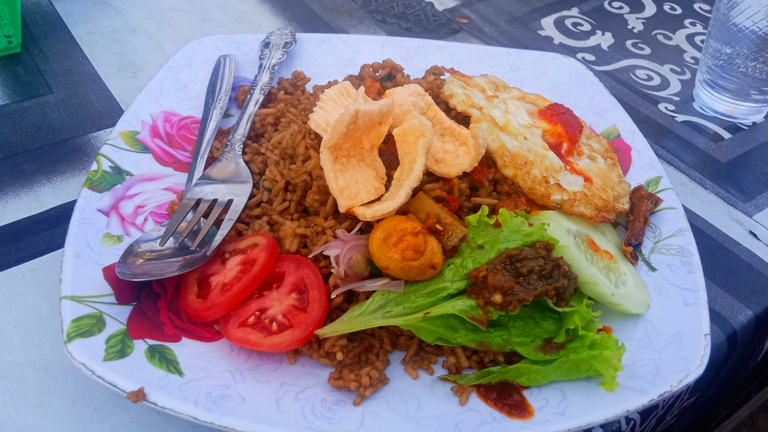 by: @alvonsohiver - ASEAN HIVE VIP 👑 GOLD
(ᴇxᴄᴇʀᴘᴛ) It's been a long time since I've shared stories with you here... it's not without reason why I haven't shared posts in the last few days, the first is because of my busy day-to-day work on my duties as a man, duties as a father... everyone has their own activities either in the field of work or in the housework section to help help the wife,,,because for today I have a lot of time, so I will tell you about a plate of fried rice that is sold on the side of the road,
---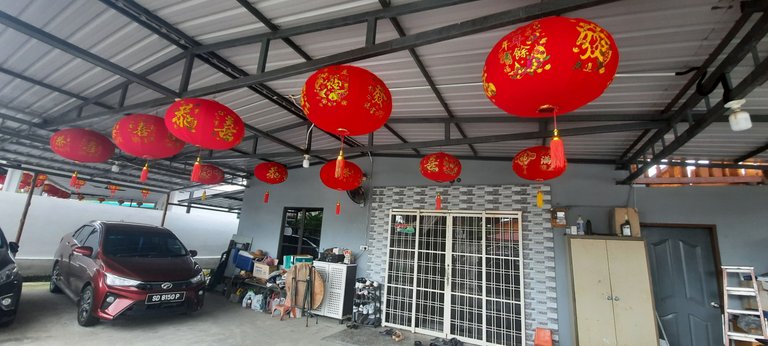 by: @tampilyne - ASEAN HIVE VIP 🥈 SILVER
(ᴇxᴄᴇʀᴘᴛ) Chinese New Year (CNY) is coming soon. We celebrate this season every year, and we usually decorate our home with festive decorations. Yet our newly-arrived neighbor, who just moved in December last year, had decorated for Chinese New Year before Christmas. My family and I were able to see my neighbor's red lantern decorations from the garage of our house. My Dad told @butwo (the only energetic man in my house right now) to decorate our house for Chinese New Year last month. But, we just decorated our house for Christmas.
---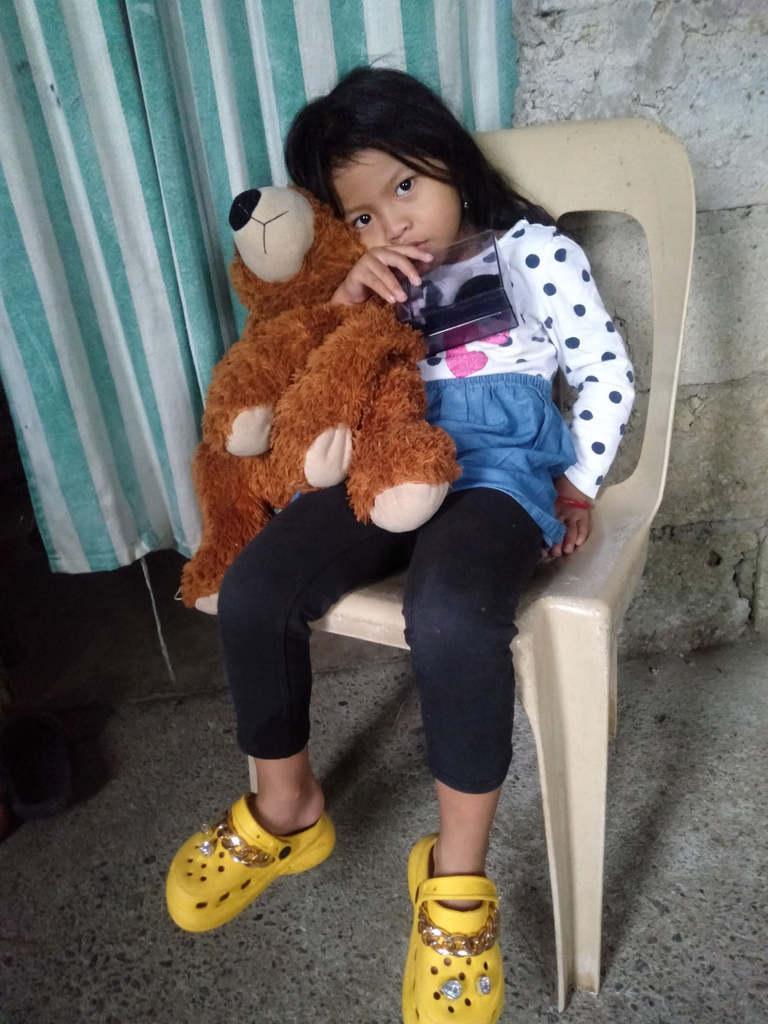 by: @usagigallardo015 - ASEAN HIVE VIP 🥉 BRONZE
(ᴇxᴄᴇʀᴘᴛ) Hello hivers specially to this wonderful I hope you're all fine and happy. My todays topic is about my youngest daughter Ria and how she loves her stuff toys. Let's meet and greet my young lady. Woah woah wait I caught her while picking her nose and before I start my blog right now. I'm finding my friends shared post about picking nose for kids and it said that it's a natural habit it can even makes kids wise. Well sort of, my youngest always picked her nose and mabe it's itchy.

🎟️ Mini Delegator Raffle 🎰
15% post beneficiary
Today's Winner
@davidke20
ticket #20,742
     Delegators are valued members of our community, so each @asean.hive curation post (other than the main weekly delegator raffle post) features a mini delegator raffle in the footer, with the winner receiving 15% post beneficiary.
1 HP Delegated = 1 Raffle Ticket

WANT TO SUPPORT ASEAN HIVE COMMUNITY?
FOLLOW OUR VOTING TRAIL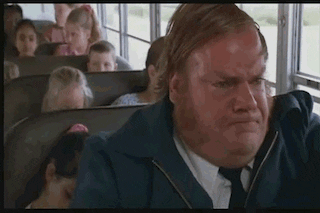 If you would like to support the
ASEAN Hive Community
and the curation of Southeast Asian content on the
Hive
blockchain, please refer to the delegation links below and/or follow our
VOTING TRAIL
.
HIVE
generated by the
@asean.hive
account will be powered up to support the community.