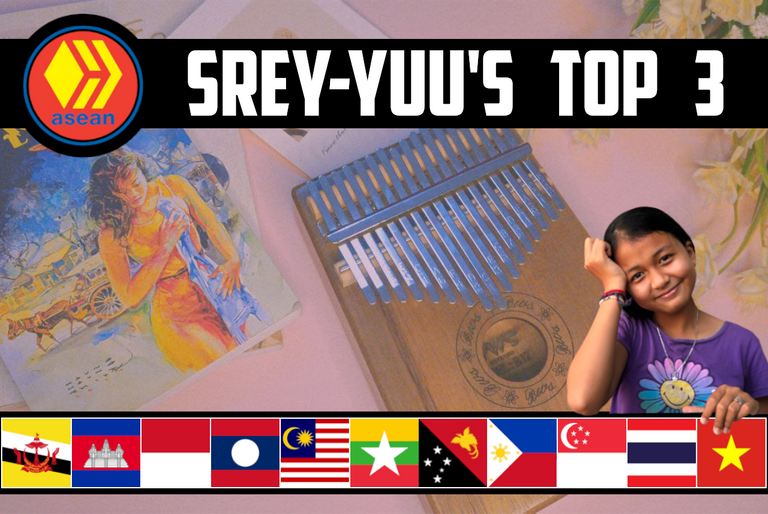 Hi, I'm Srey-Yuu (@srey-yuu), and welcome to my ASEAN Hive Top 3. I found three posts from @winelay, @luueetang, and @davidke20.

"ASEAN Hive Top 3" 🌏 January 23rd - January 29th, 2023
     Hi, everyone I'm back with another 3 posts from some amazing people in ASEAN Hive. The first post is made by @winelay. I've seen Kalimba before and I've tried it before but it hurts my finger. The last time I play it I was only 8 years old, and don't know how to play except making noises. I really like song @winelay played. It is slow but very beautiful.
     The next post is made by @luueetang. The museum sure looks big. The skull looks very scary and I wouldn't go anywhere near it. The Burial pole is indeed super big and I don't think I've seen any pole that big before. The art on that poles look like monsters or warriors. Since warriors can look scary sometimes.
     The last post is by @davidke20. WOW, what a visit I just hope I can go and also bring my raincoat. The Japanese restaurant looks very beautiful and the food display on the stall. Every hotel or guesthouse we went to my family always share a room. Most of the time the beds are big enough for four people. I just I could go there.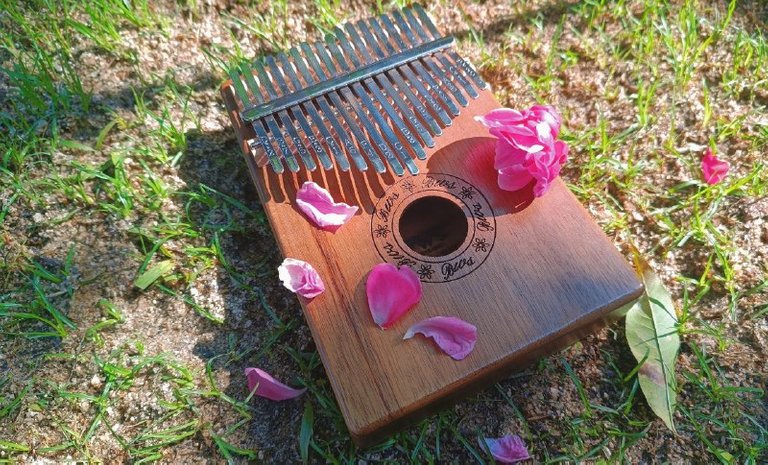 by:@winelay
(ᴇxᴄᴇʀᴘᴛ) Welcome back to my new post. How are you how are you holding up? Is everything OK? I hope you are well and all is well. In the previous months, I did not post regularly in the Asean hive community, but these days, I am trying to post every day. I haven't written about papercraft and DIY in a while. Tomorrow I will share how to make a papercraft that will be useful for Valentine's Day. Today I'm going to tell you about another thing.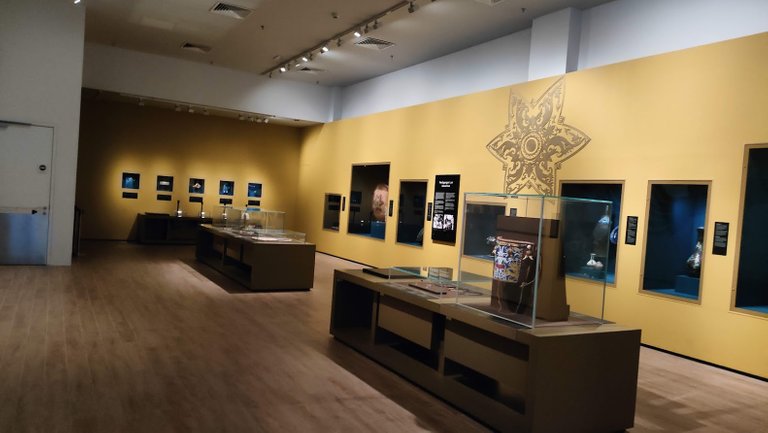 by:@luueetang
(ᴇxᴄᴇʀᴘᴛ) Sarawak loves building huge. The largest museum is found in Sarawak. The largest wet market is found in Sarawak too. I was on my way to a night trip to Penang so in between that, I had lots of time in between to explore Kuching. ✈️✈️✈️ The first thing we did when we landed was to visit Borneo Cultures museum. Opened to the public somewhere last year. I just love history and anything historical. So this is a place that I love to visit. This is a part by part post of this museum. I am going to spend sometime to write about this museum.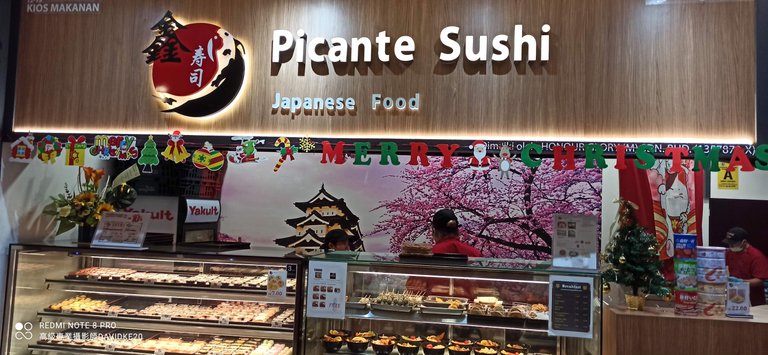 by: @davidke20
(ᴇxᴄᴇʀᴘᴛ) Genting Highland still hold the Guinness world record of the world largest hotel with more than 7000 rooms in 1 single hotel management. Due to the fact that these rooms are generally for gamblers, unless request and paying extra, don't expect to have any sort of view from your room. Who knows if you're lucky enough the neighbor across forgot to close their windows, you'll be able to see some "action".

🎟️ Mini Delegator Raffle 🎰
15% post beneficiary
Today's Winner
@davidke20
ticket #4,688
     Delegators are valued members of our community, so each @asean.hive curation post (other than the main weekly delegator raffle post) features a mini delegator raffle in the footer, with the winner receiving 15% post beneficiary.
1 HP Delegated = 1 Raffle Ticket

WANT TO SUPPORT ASEAN HIVE COMMUNITY?
FOLLOW OUR VOTING TRAIL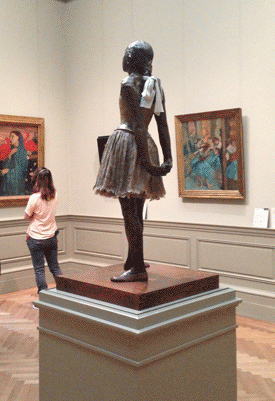 If you would like to support the
ASEAN Hive Community
and the curation of Southeast Asian content on the
Hive
blockchain, please refer to the delegation links below and/or follow our
VOTING TRAIL
. All
HIVE
generated by the
@ASEAN.Hive
account will be powered up to support the community.