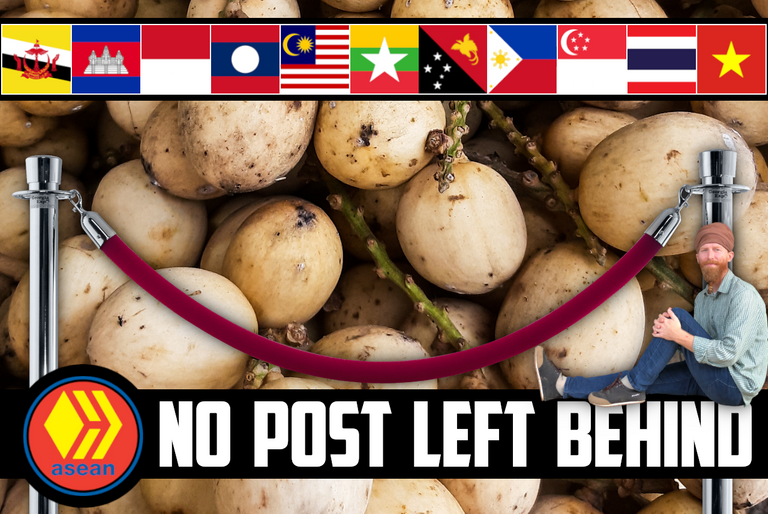 Greetings ASEAN Hivers, yours truly, @JustinParke here with another "No Post Left Behind", where I highlight and reward underserved Southeast Asian content that fell through the curation cracks.

Post's author must...
Have commented on at least five other ASEAN Hive Community posts within the last 7 days.
Post body must be 250 words minimum.

🧙‍♂️ No Post Left Behind 🕵️‍♂️
🍐 Fruit Sellers, Fish Mistakes, Tasty Food & Bonsai Trees 🌱
February 1st, 2023
featured authors receive 5% post beneficiary
     I am running a little late with this curation, and unfortunately that has been the norm lately because of my Cambodian visa issues and the impending forced family separation. The stress of this situation has made it very hard for me to perform my Hive duties lately, but I thank you ASEAN Hivers for being always positive and patient no matter the circumstances.
     I will be going to the USA for unknown amount of time, until my longterm visa issues in Cambodia can be sorted, or we can finally overcome the hurdles that have caused us countless USA visa denials for so many years, or we can sell our land and find a new country interested in hosting us with more open arms than Cambodia in the USA. I only want to be able to plan for a future more than one year ahead, but it seems so-called governments will not allow me such a chance within this lifetime. Regardless of what's going on in my life, there are always some posts that fall through the cracks, and that's what I have to share with you all below.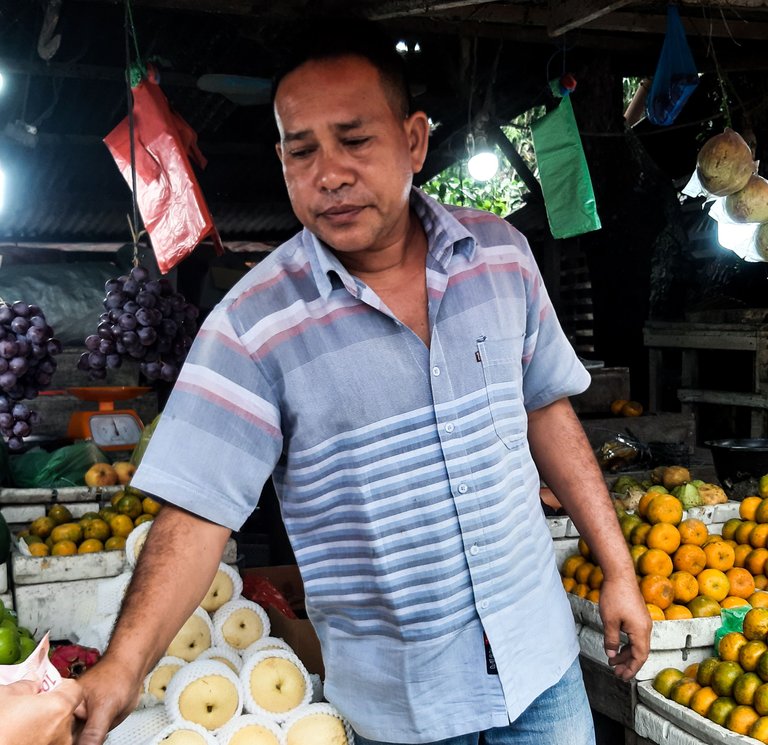 by: @joelibra
(ᴇxᴄᴇʀᴘᴛ) Hello hivers all How are you today? I hope that all my friends are fine and always in good health so that they can carry out activities as usual by carrying out activities to get income as we expect. On this occasion I will write about my activities buying fresh fruit at the fruit market. A few days ago I went to the market to buy household needs, after buying these household needs I stopped by the fruit market to buy fresh fruit there, and there were lots of very sweet fresh fruit for sale. among others as follows.
---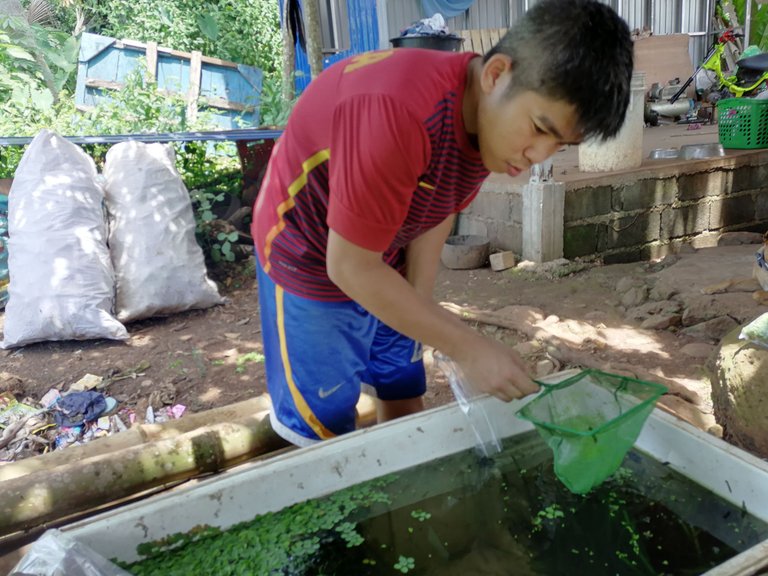 by: @yoieuqudniram
(ᴇxᴄᴇʀᴘᴛ) So I mentioned in my previous article about how my Ryukin goldfish came in as a surprise and I am pleased about it. Now the next day, my husband and I were very excited to set out the aquarium. We both wake up very early and I helped him carry it to our house. Only he cleaned it, and I tended to my kids' needs for school. The aquarium had rainwater i it and algae had grown and he scraped them all off and added water from the faucet.
---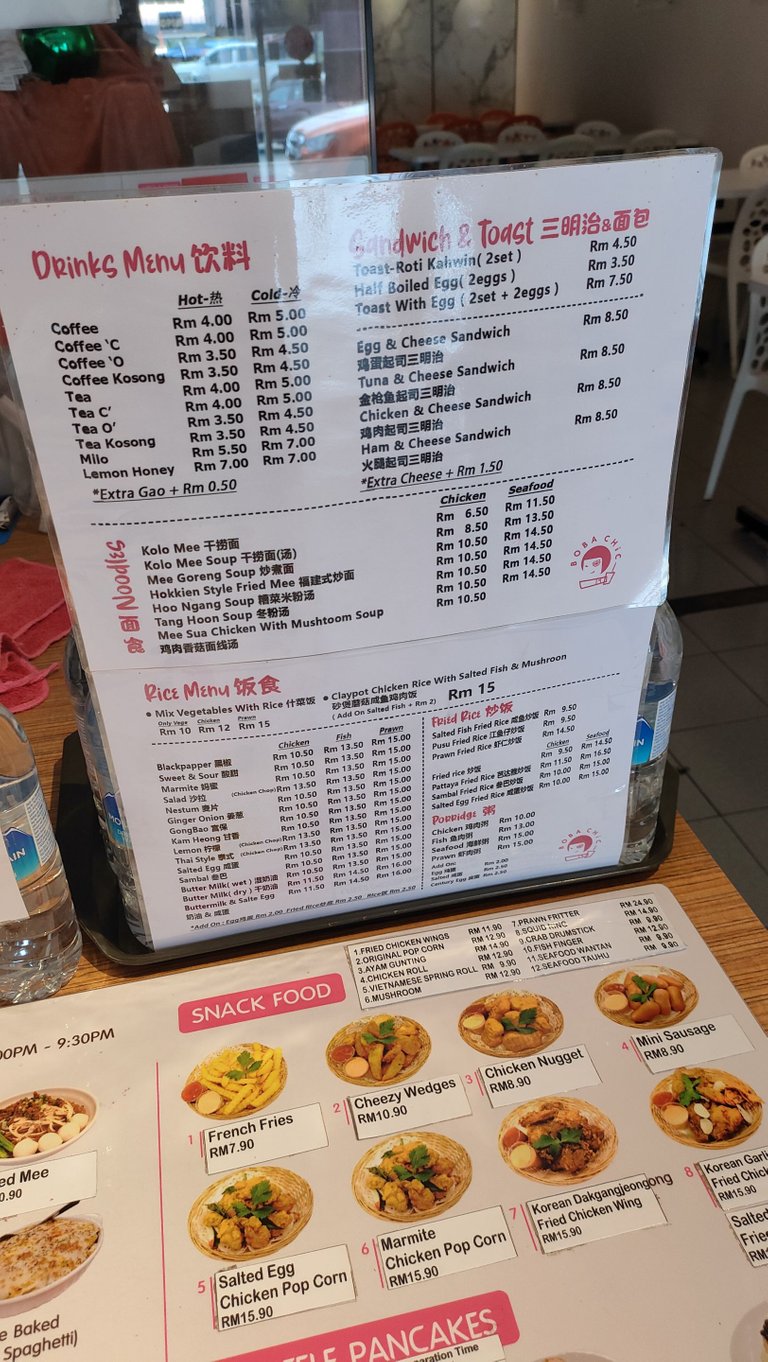 by: @luueetang
(ᴇxᴄᴇʀᴘᴛ) It's a Friday. Do you like Boba... ? This is a cool Boba cafe that I recently went to. Hi hi.. It's me.. luueetang. How is your life? Mine has been quite adventurous. I usually go for anything that has coffee even at a Boba cafe. hehee.. =) Today I am gonna bring you to Bobachic. The name of the cafe sounds really interesting. Let's see if the drinks here are as interesting as the name suggests.
---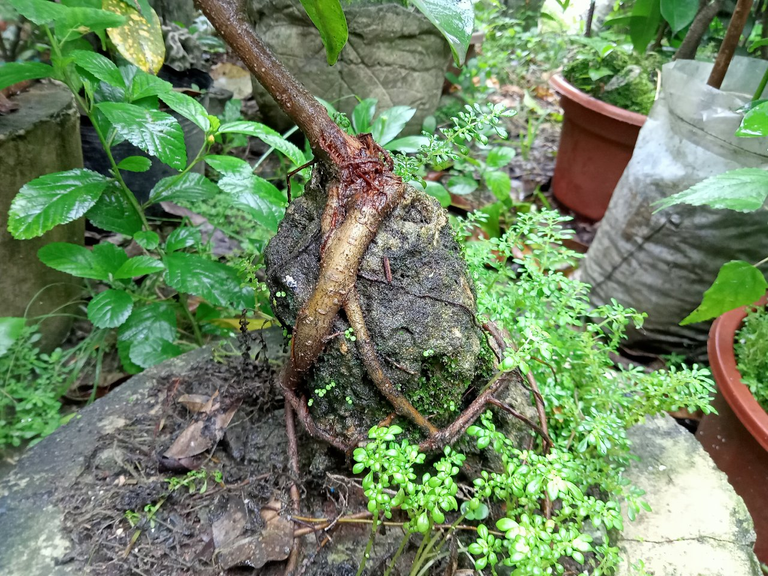 by: @godslove123
(ᴇxᴄᴇʀᴘᴛ) Greetings everyone. Being practical and wise is good now-a-days, one of the best plan we will make is all about business. We already know that the inflation is everywhere. Supermarkets, stores and other establishments. Putting up business, even a small business can help us in our daily needs. We can sell and earn, through this we can buy the basic needs for the family just like foods, clothes and other housing materials.

🎟️ Mini Delegator Raffle 🎰
15% post beneficiary
Today's Winner
@davidke20
ticket #14,550
     Delegators are valued members of our community, so each @asean.hive curation post (other than the main weekly delegator raffle post) features a mini delegator raffle in the footer, with the winner receiving 15% post beneficiary.
1 HP Delegated = 1 Raffle Ticket

WANT TO SUPPORT ASEAN HIVE COMMUNITY?
FOLLOW OUR VOTING TRAIL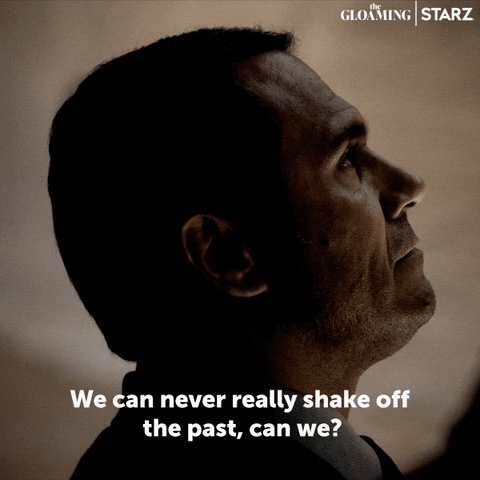 If you would like to support the
ASEAN Hive Community
and the curation of Southeast Asian content on the
Hive
blockchain, please refer to the delegation links below and/or follow our
VOTING TRAIL
.
HIVE
generated by the
@ASEAN.Hive
account will be powered up to support the community.