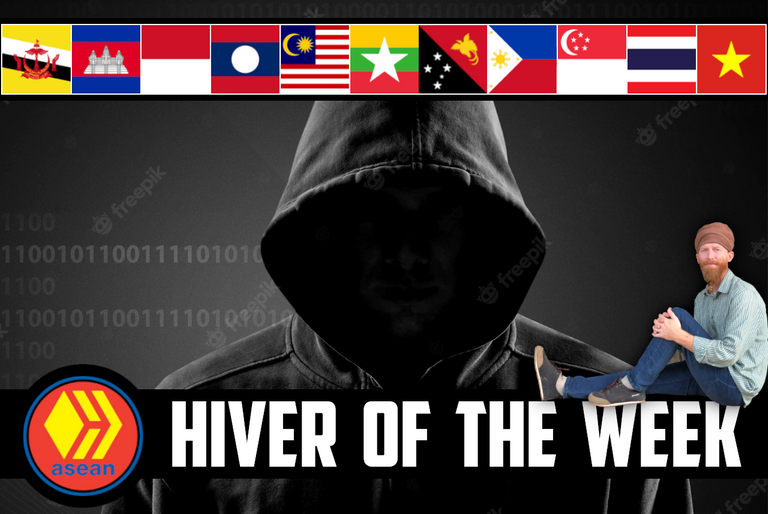 Welcome to the ASEAN Hive Community's "ASEAN Hiver Of The Week" post, where I (@justinparke) highlight one of our community members.

🗽 Our Mystery 'Merican Man ❓
20% Post Beneficiary
     Some of us ASEAN Hivers choose to remain anonymous, and that's understandable, especially for Americans abroad that are earning crypto. The US government now requires taxes to be paid on crypto, and this has caused many 'Mericans to have difficulties withdrawing crypto without heavy losses. Luckily or unluckily my total annual earnings are well below the American poverty level, so I don't have much to worry about.
     Just because this week's featured Hiver chooses not to show his face doesn't mean that he is not a huge part of this community. There aren't many ASEAN Hivers who live abroad, only a handful of SE Asians living outside SE Asia, and a handful of non-SE Asians living in this part of the world. As a foreign resident living in Cambodia, I enjoy seeing life through the eyes of other folks living outside their own culture, and that has always been my draw towards this gentleman's blog.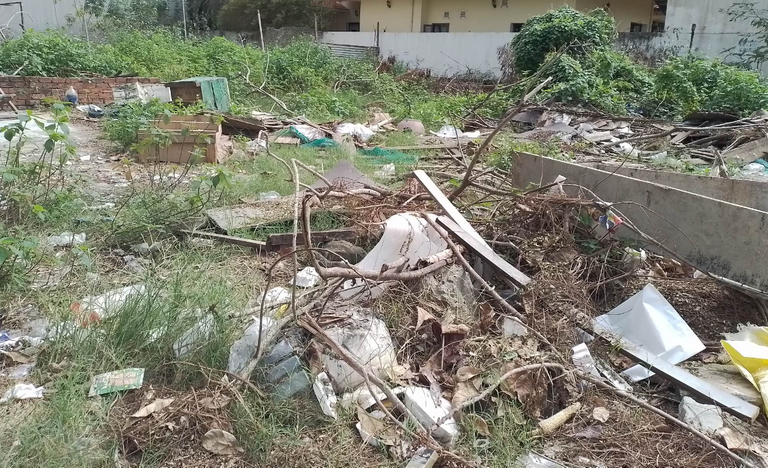 photo from @gabe.radke's post titled Just put that anywhere! Vietnam construction
     @gabe.radke is not only host to an interesting and often entertaining blog, but he's been a valued delegator since the very early days of the ASEAN Hive Community. His (at times dark) sense of humor is right up my alley, and you can that in the recent post below about a sad sandwich and the state of foreign food in Da Nang.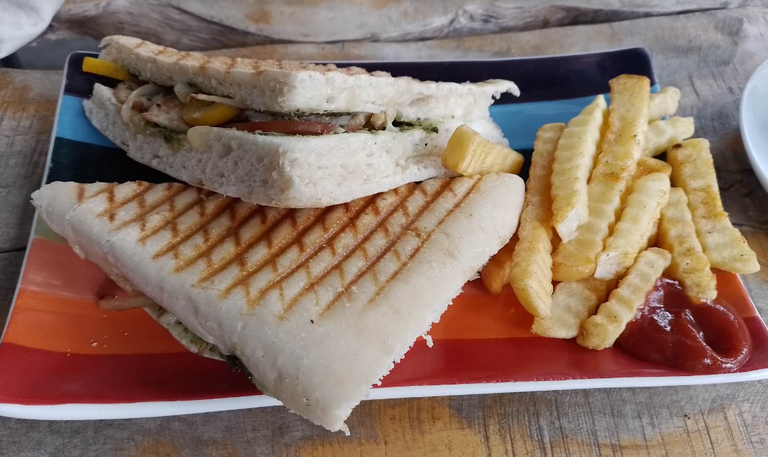 photo from @gabe.radke's post titled The rather sub-par foreigner food of Da Nang
     The majority of us ASEAN Hivers don't "Hive" as a full-time job, and this guy is one of those folks, and for this reason he doesn't post daily, and sometimes not even weekly, so I make sure to never miss a post because they are like precious gems. I am glad he takes occasional time away from an already busy life to post in our community and show us glimpses of life in Vietnam through his eyes. Alright, that pretty much sums things up, all hail @gabe.radke 🙏🙏🙏.

🎟️ Mini Delegator Raffle 🎰
15% post beneficiary
Today's Winner
@rauzaljm
ticket #65,151
     Delegators are valued members of our community, so each @asean.hive curation post (other than the main weekly delegator raffle post) features a mini delegator raffle in the footer, with the winner receiving 15% post beneficiary.
1 HP Delegated = 1 Raffle Ticket

WANT TO SUPPORT ASEAN HIVE COMMUNITY?
FOLLOW OUR VOTING TRAIL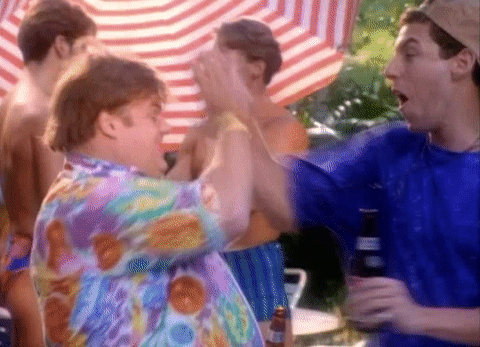 If you would like to support the
ASEAN Hive Community
and the curation of Southeast Asian content on the
Hive
blockchain, please refer to the delegation links below and/or follow our
VOTING TRAIL
. All
HIVE
generated by the
@ASEAN.Hive
account will be powered up to support the community.