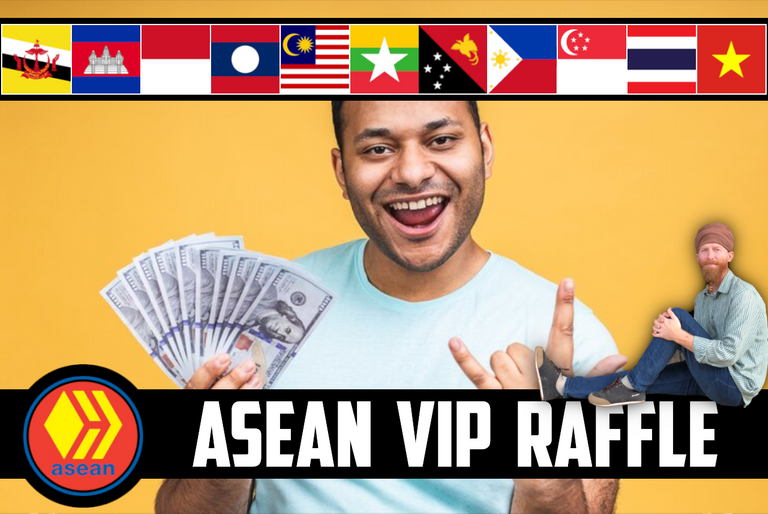 Greetings, @JustinParke here with another ASEAN Hive VIP Delegator Raffle post, where I announce the winners and ramble a bit.

🌏 ASEAN Hive Community 🐃
🎟️ Delegator Raffle #86 🎰
January 21st, 2022

     Greetings ASEAN Hivers, the roadtrip is over and Monkey-B and I are back home on the mountain, and now I plan to get back to blogging and devoting more time to ASEAN Hive. I am glad to be home again because earning money is always better than spending, well at least in most scenarios. This week's activity saw a brand new 100 HP delegation from @elchaleefatoe15, and a new SILVER VIP was born. @gloves.world also came onboard as a new BRONZE VIP with a 50 HP delegation,
     That pretty much sums up the delegation activity. There is also a new delegation from @mrzsagai, a total of 16 HP, not enough to make a VIP, but enough to be eligible for the daily footer raffles. Now that I am home and working from a desk, I should be able to catch up on my ASEAN Hive duties, and begin curating in real time instead of a few days late. I have some ideas for 2023 that I want to see come to fruition, and I think it will bring many more delegations to our little community. Okay, without further delay, let's jump into the raffle winners and see who won what.

🎊 Winners 🎊
💎@davidke20 💿@tommyl33 👑@alvonsohiver 🥈@junebride 🥉@gloves.world


How The VIP Delegator Raffle Works
     Every raffle I tally the total HP delegated to the @asean.hive curation account, and one raffle ticket is allocated for each HP delegated by you ASEAN Hivers (excluding [me] @justinparke, @srey-yuu, @sakana & @sreypov), with a minimum delegation of 50 HP to be eligible for the ASEAN Hive VIP 🥉 BRONZE Raffle.
     There are five separate raffles, one for each VIP tier, and each tier's prize is a post beneficiary status equivalent to the tier's total percentage of raffle tickets allocated. This means the percentages of each tier's share of the prize is fluid, and I think it makes the raffle more fun and fairer.
     This week's total effective HP is 115,702, and total delegated HP is 107,198 HP (72,085 HP minus ASEAN team member delegations & delegations under 50 HP), so I plugged the numbers into my Raffle Picker iOS app, selected "pick winners," and the results were instantly and randomly calculated.

ASEAN Hive VIP 💎 DIAMOND
57% Beneficiary Raffle
(10,000 HP+ Delegation)
* Note - @davidke20 requests to have no more tickets than @gooddream regardless of his delegation amount, so each raffle I allocate them them both the same number of tickets. It's not a typo or error in case you were wondering.
ASEAN Hive VIP 💿 PLATINUM
30% Beneficiary Raffle
(1,000 HP+ Delegation)
ASEAN Hive VIP 👑 GOLD
4% Beneficiary Raffle
(500 HP+ Delegation)
ASEAN Hive VIP 🥈 SILVER
8% Beneficiary Raffle
(100 HP+ Delegation)
ASEAN Hive VIP 🥉 BRONZE
1% Beneficiary Raffle
(50 HP+ Delegation)

WANT TO SUPPORT ASEAN HIVE COMMUNITY?
FOLLOW OUR VOTING TRAIL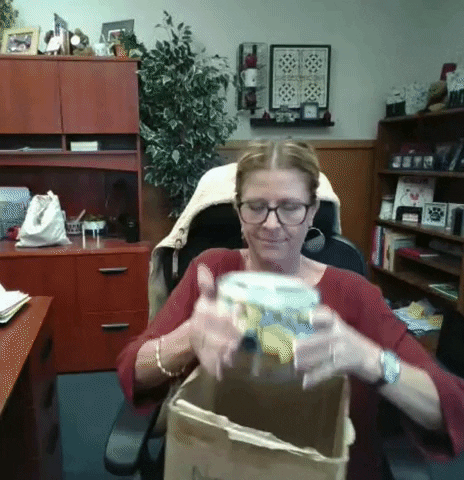 If you would like to support the
ASEAN Hive Community
and the curation of Southeast Asian content on the
Hive
blockchain, please refer to the delegation links below and/or follow our
VOTING TRAIL
. All
HIVE
generated by the
@ASEAN.Hive
account will be powered up to support the community.