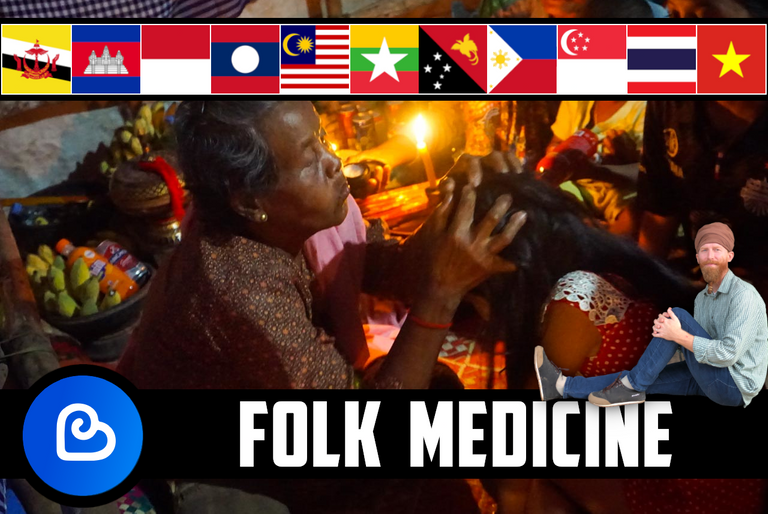 Greetings Hivers, @justinparke here with a brand new ASEAN Hive Community Challenge for you all, 🧙‍♂️ Folk Medicine ⚕️, so let's share the various herbal and folk healing from around SE Asia.

👵 Family Recipes 👨‍🍳
👨‍💻 Week #40 👩‍💻
January 16th ➡️ January 23rd, 2022
     Whether it be folk healing bordering on magic and sorcery, or even just traditional herbal remedies for things like a sore throat or stomach ache, for this challenge I want to see various things like this from your country. Here in Cambodia ginger and ginseng are common herbal medicines, and there are also plenty of folk healers that can perform magical rituals to cure what ails you.
     I know that all over SE Asia each and every country has traditional healers, folk remedies, and herbal medicines, and that's what I would like to see, perhaps you even have a healer in your village or an elder knowledgeable plant. Okay, I think I've explained things enough, so let's get into the winners of last week's challenge. I apologize for this late posting because Monkey-B and I are on the road with a visitor from the USA.

Week #40 ASEAN Hive Challenge Winners
👩‍🎨 ASEAN Hive Logo Redesign 🎨
     I don't have a whole lot to say about this challenge, I have been a bit busy lately and have stopped posting from my blog in order to focus on escorting our visitor from the USA around various parts of Cambodia. There were only two entries to this challenge, but they were both worthy of winning, and because there was no 3rd prize winner, I am splitting the rewards with 1st and 2nd
1st Prize 🏆 10% Beneficiary & 125 Ecency Points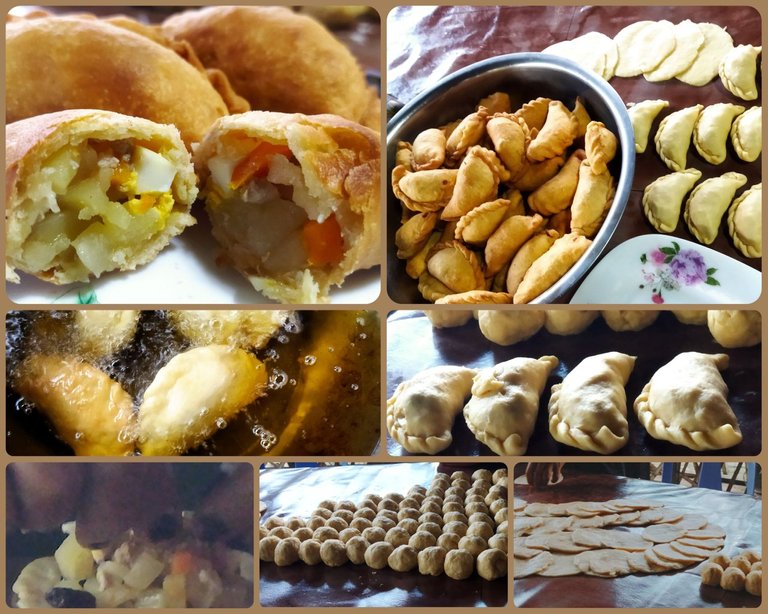 Aseanhive Community Challenge #40: Empanada:The Family's Traditional Recipe
by: @sarimanok
Hello everyone! On the above photo is one of the family's traditional recipe. You can see this whenever we have special gatherings at home that our visitors would often ask how it's done because of its unique taste. Hubby's family are good cooks that they are often asked to do the catering services though they only accept those who are close family friends only. Honestly, I didn't know how to cook special dishes before but I gradually learned to cook through my hubby (he's a good cook too).
2nd Prize 🥈 6% Beneficiary & 75 Ecency Points
Asean Hive Community Challenge #40 Family Recipes My Entry
by: @jurich60
The other day that was morning I went to our neighbor's store about 200 meters away from our house, I bought soy sauce for the dogs food. Timely the owner of the store bought sucking shells that the man was offering. When I saw it I remembered my late mother cooked this kind of shell we call it "Sosoh" meaning sucking shell. This was the vendor, he first cut the tails of the shell of what I bought.
3rd Prize 🥉 4% Beneficiary & 50 Ecency Points
     There were only two entries for this week's challenge, so I am sharing the 3rd prize rewards equally among the two 1st and 2nd prize winners.

🧙‍♂️ Folk Medicine ⚕️
👨‍💻 Week #41 Challenge 👩‍💻
🙏 Sponsored by Ecency 🙏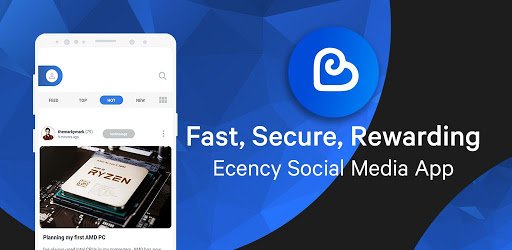 @Ecency is as a sponsor of our weekly challenges thanks to the lovely @melinda010100, who reached out to me with an offer of`1,000 Ecency points per month. With roughly 4 challenges a month, I've set aside 250 points for each challenge in addition to the usual post beneficiary rewards.
Winners Will Receive Post Beneficiary
🏆 1st prize - 10% & 125 Ecency Points
🥈 2nd prize 6% & 75 Ecency Points
🥉 3rd prize - 4% & 50 Ecency Points

👨‍⚖️ Challenge Rules ⚖️
post body must contain a minimum 250+ word count
entry must be published in the ASEAN Hive Community
first tag must be #aseanhive and any other relevant tags (perhaps #lotus)
participants must share their post link in the comments section below
mention the ASEAN Hive Challenge "Folk Medicine" somewhere in your title or post body
submit entries before this post countdown is finished

🎟️ Mini Delegator Raffle 🎰
15% post beneficiary
Today's Winner
@davidke20
ticket #5,516
     Delegators are valued members of our community, so each @asean.hive curation post (other than the main weekly delegator raffle post) features a mini delegator raffle in the footer, with the winner receiving 15% post beneficiary.
1 HP Delegated = 1 Raffle Ticket

WANT TO SUPPORT ASEAN HIVE COMMUNITY?
FOLLOW OUR HIVE.VOTE VOTING TRAIL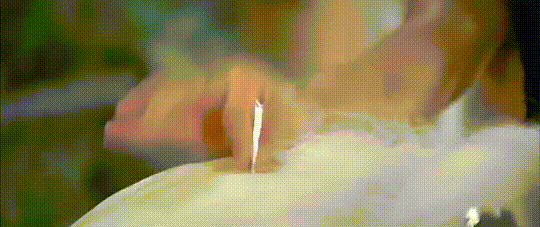 If you would like to support the
ASEAN Hive Community
and the curation of Southeast Asian content on the
Hive
blockchain, please refer to the delegation links below and/or follow our
VOTING TRAIL
. All
HIVE
generated by the
@ASEAN.Hive
account will be powered up to support the community.