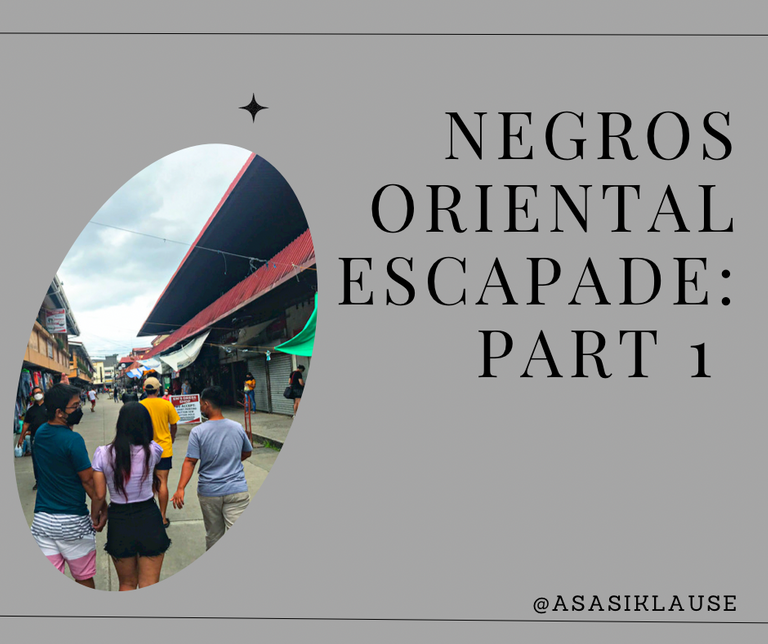 BREAKFAST AT DUMAGUETE PUBLIC MARKET
One of the perks of not working with anyone is the freedom you have with your time. You are free to go anywhere and do whatever you want. Even if it's a holiday or not, you can travel anywhere without asking for anyone's approval. Also, there's no rushing to come back since there will be no one asking for your presence or pressuring you to get back to work.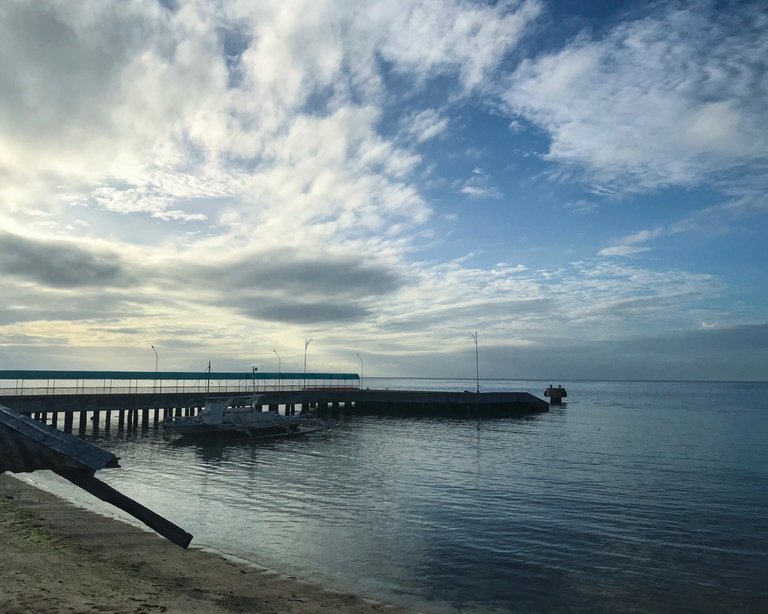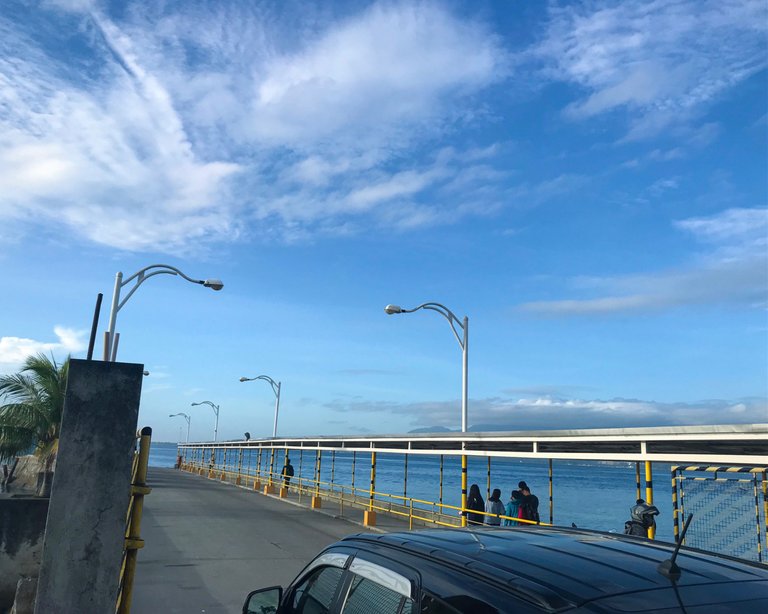 In this series of blogs, I will share with you our trip to Negros Oriental with some of my friends including
@tanawabai
. Last week, Cebu City was blessed by a long weekend and coincidentally it fell on the date for the 1 Year Anniversary party of Anahaw (the vegan/vegetarian cafe where I used to work). We planned this trip for months already and we are so glad we finally made it. I've lived in Negros for years and I'm quite familiar with the place but some of my friends, Karl and Dave have never been to the province.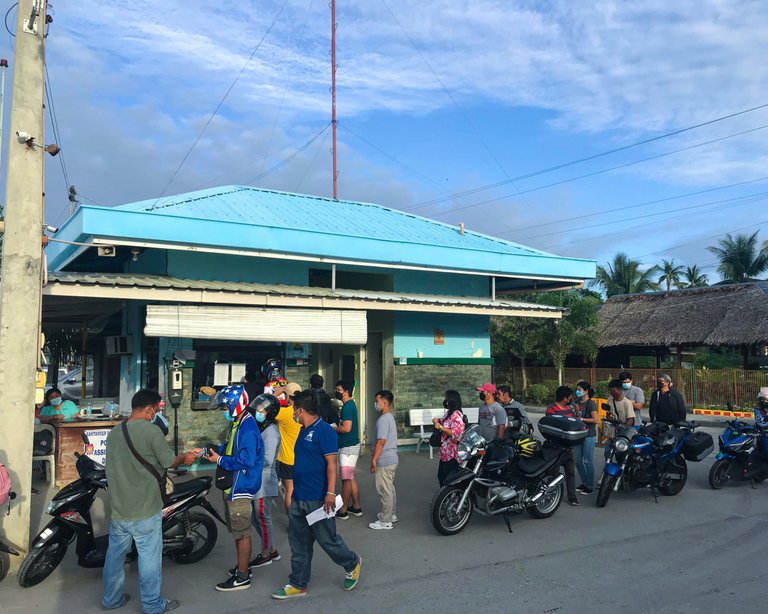 @tanawabai
was generous enough to be our designated driver of this trip. We left Talisay City around 4 am and arrived at the port by 7 am. We bought tickets for the 7:30 am trip going to Sibulan, Negros Oriental. Boat fare was Php 100.00 or USD 2.00 plus Php 5.00 Terminal Fee. The weather was perfect that day.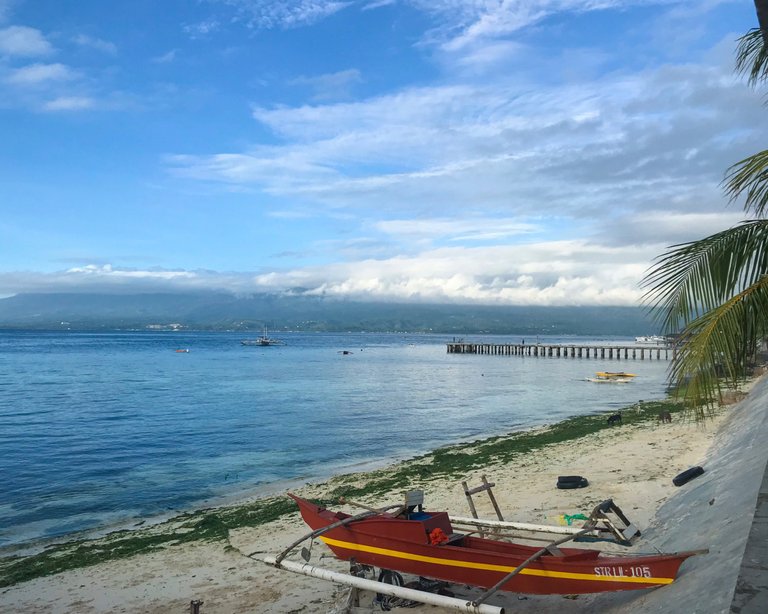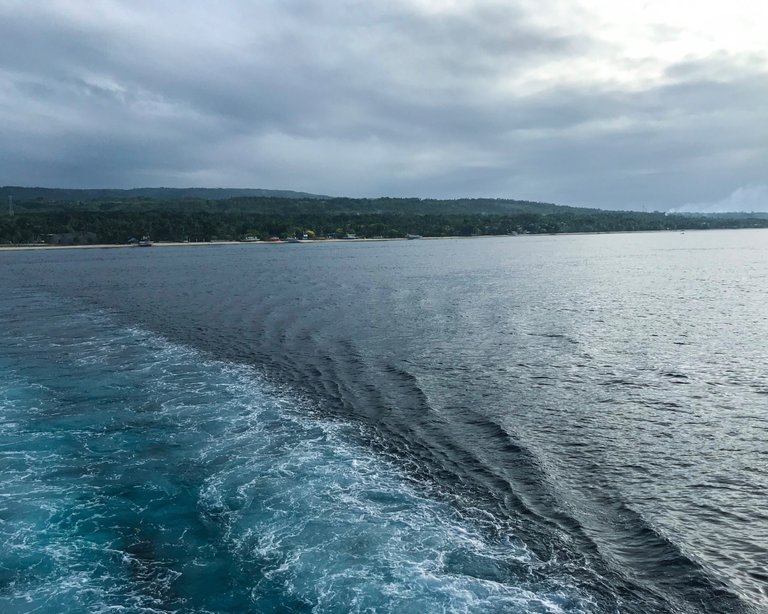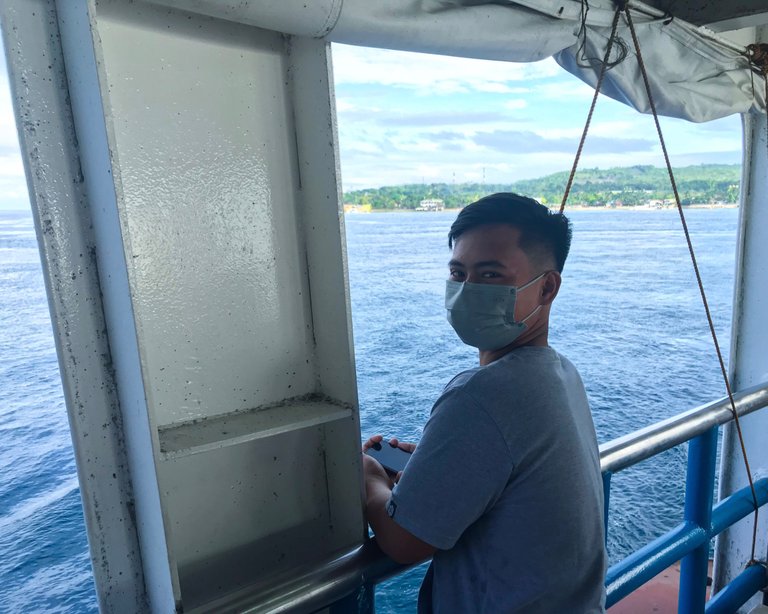 Though it's not visible, you can see a beautiful smile from Dave through his mask. This is his first time traveling Cebu and I'm grateful for being a part of this experience.
We docked in Sibulan around 8:10 am. It was a quick trip. We went straight directly to Dumaguete Public Market to have our breakfast. So grateful to
@tanawabai
and his girlfriend, Jennifer for making an itinerary for our trip. We don't have to think that much about where to next every time since everything is written down and set already. I would love to think that I'm sort of the tour guide of this place since I have lived in the province back when I was in college and last year as well.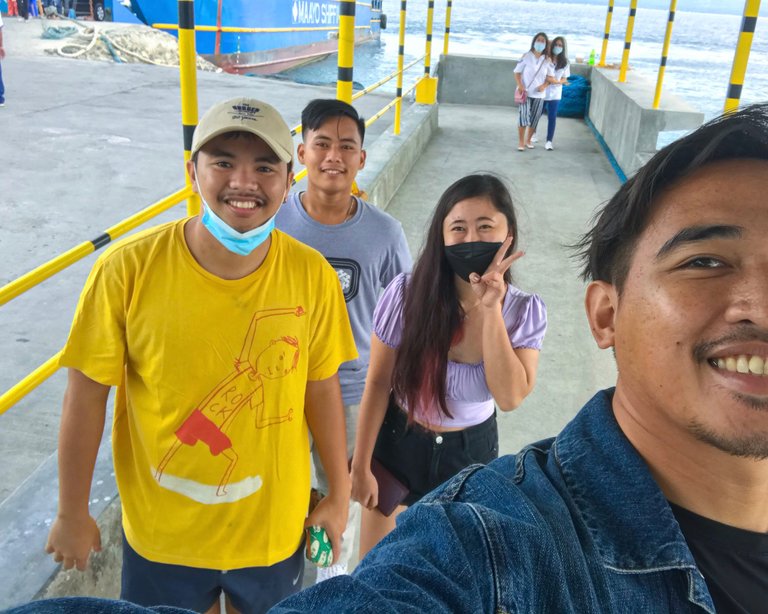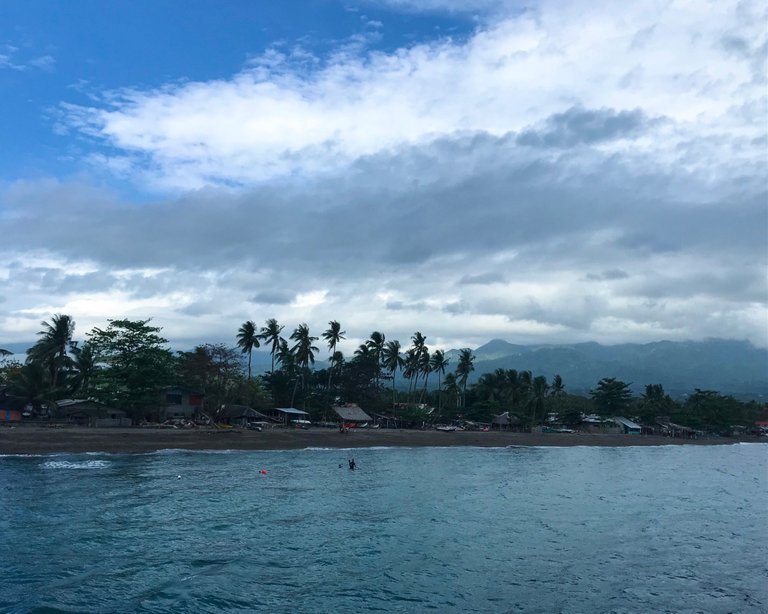 We had our breakfast in the market. We had sticky rice with homemade hot chocolate. We also have some Pansit Bihon and bread on the side. It was a very simple yet delicious and filling breakfast for us. Something great about Negros is that eating doesn't have to be expensive. For the five of us, we only paid less than Php200 or 4 dollars.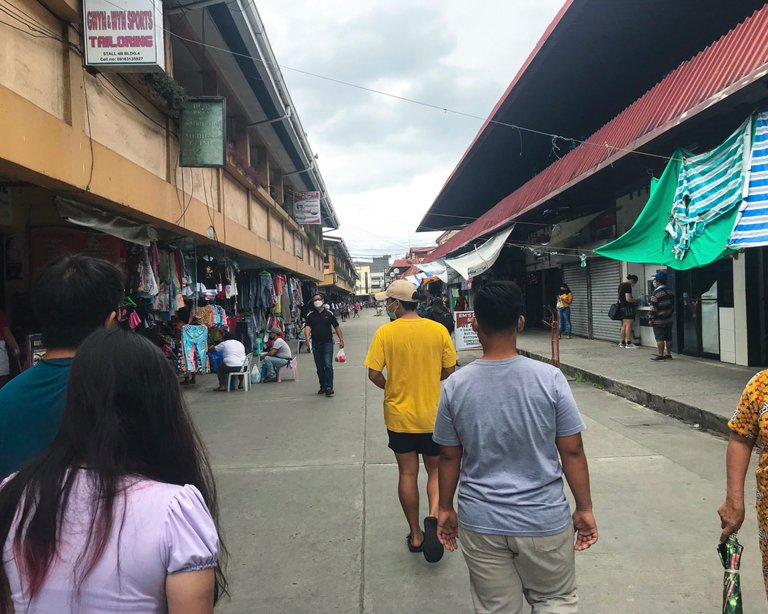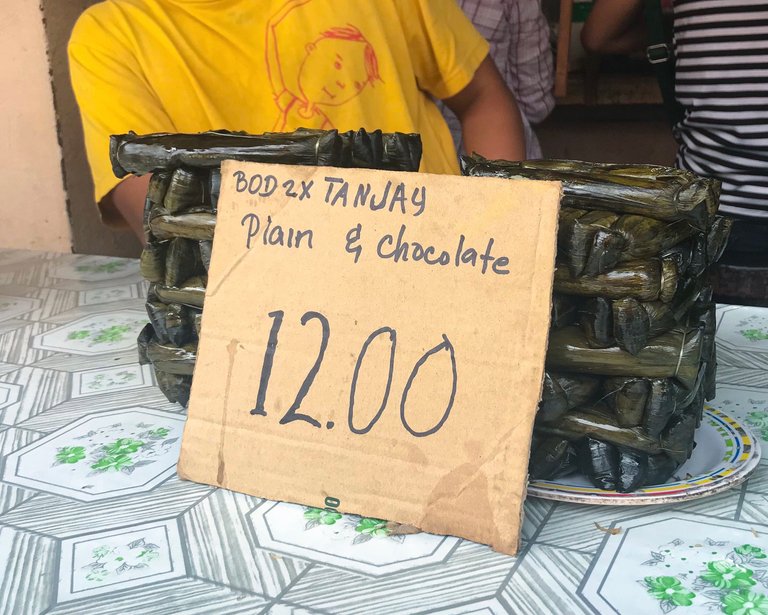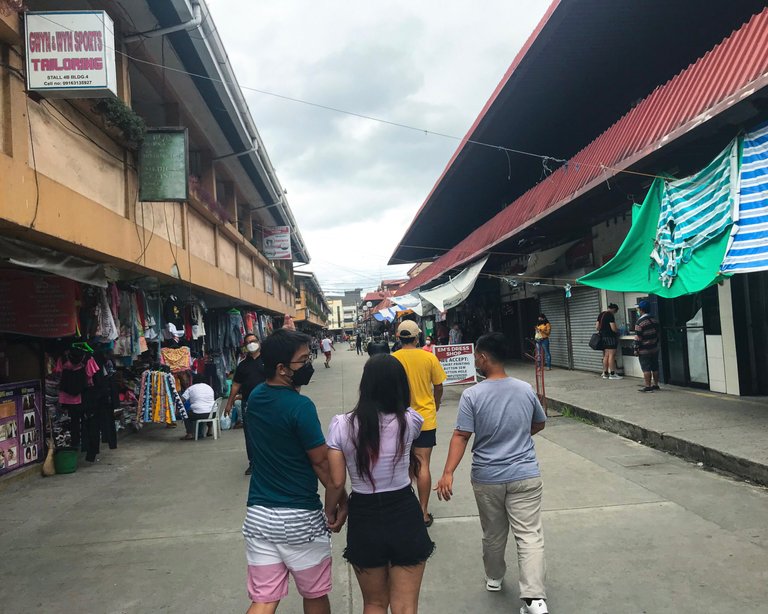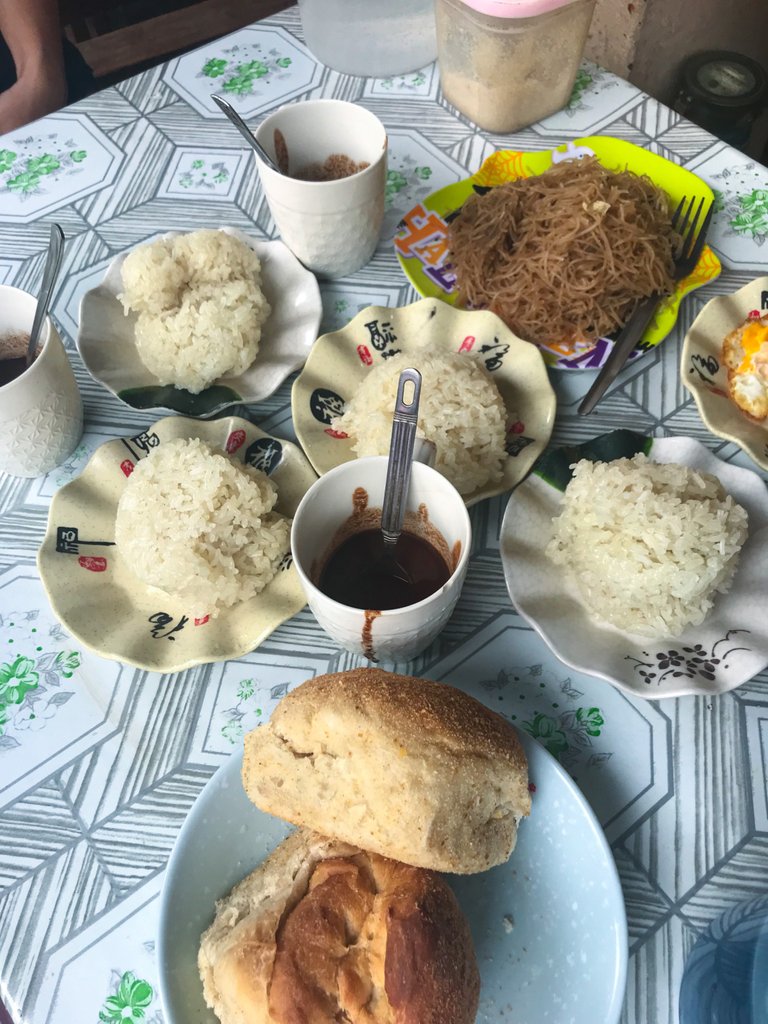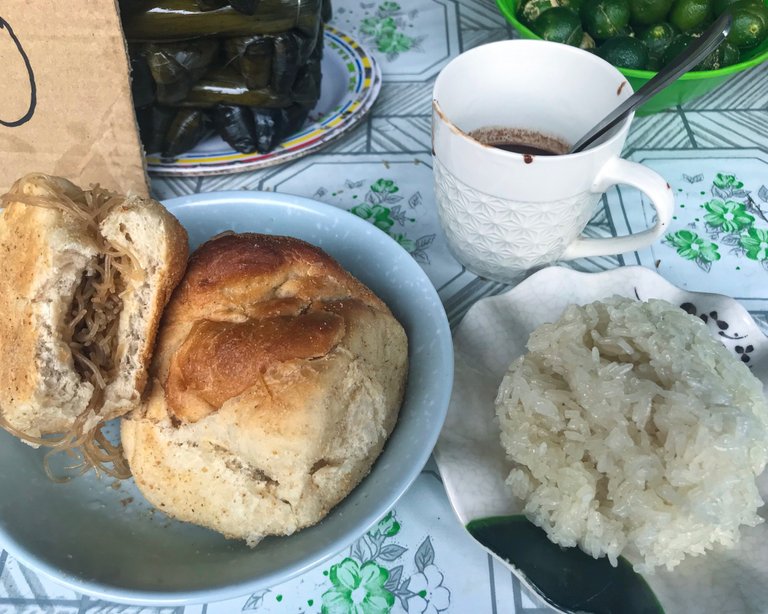 After taking a rest for a bit, we head straight to our first destination of the day, which was Casaroro Falls. I have been to this falls and I have shared my experience here on Hive. But I will be making a different blog for that experience. This escapade will have lots of blogs coming your way. Have you traveled to places lately? Now that restrictions have been slowly lifted.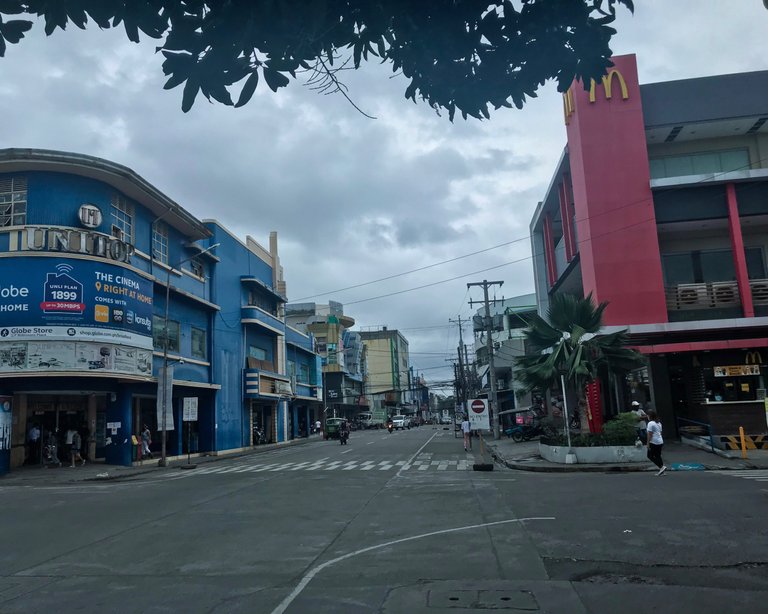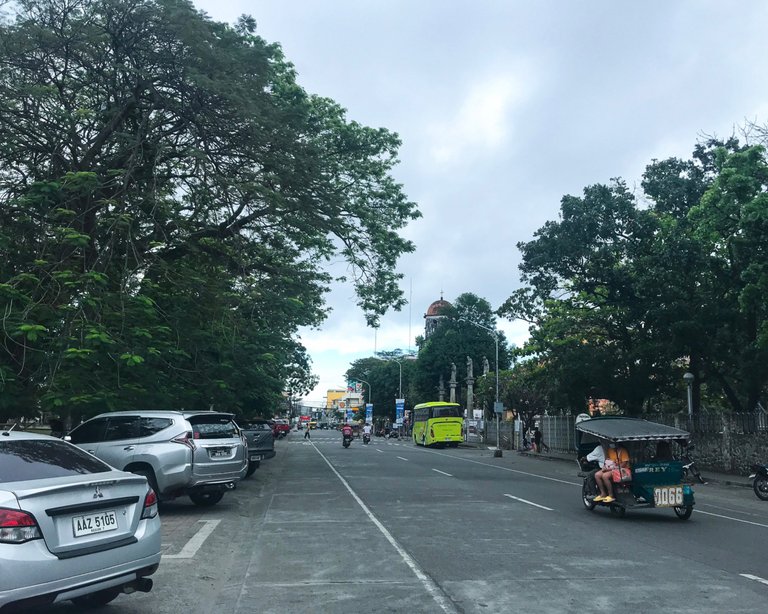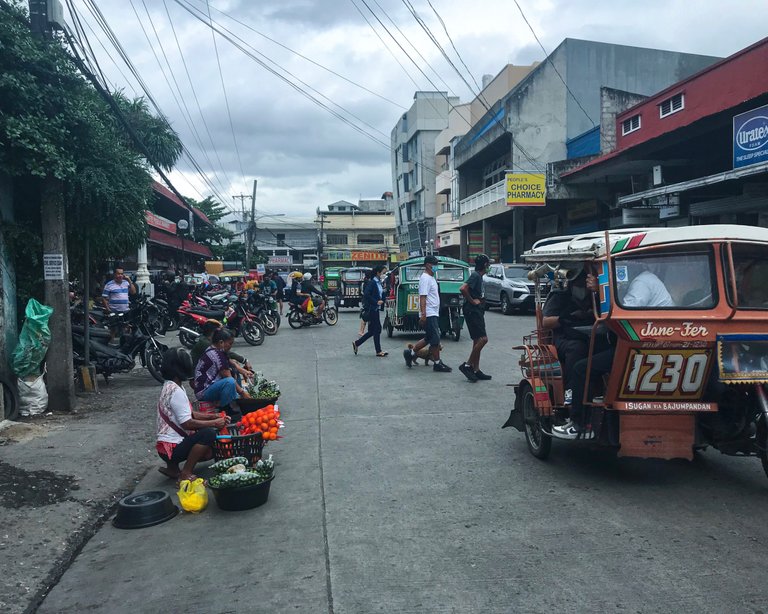 PS. This trip was the reason why I haven't been really active on the platform. But I am back now in Cebu and extremely excited to share more about this trip.
---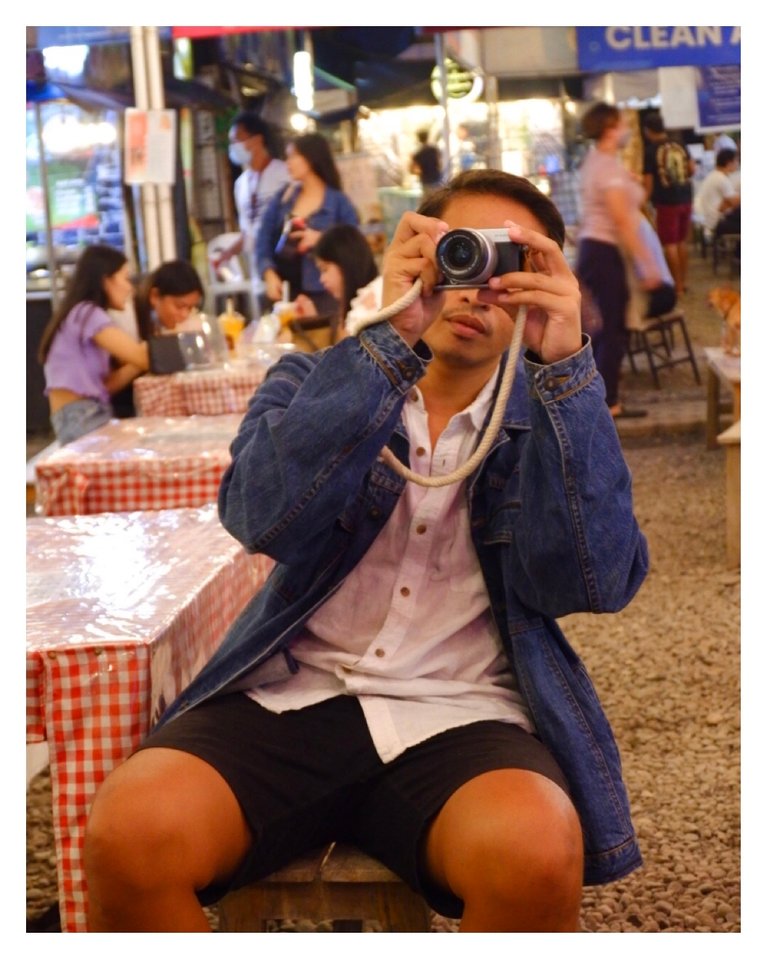 Asa Si Klause blogs about his travels, vegan lifestyle, yoga practice, his fur babies and anything that gives joy to him.
If you love to see more of his content, hit that Follow button, and you might find new places, make more recipes, and practice yoga with him. For blog collaborations or inquiries, feel free to contact him on his social media channels or email him at talabanklause@gmail.com

INSTAGRAM | TWITTER | FACEBOOK