After a month long summer break here in Australia, we're back to see what's happening with your gardens! In parts of the world you're dreaming of Spring under a blanket of snow, in others you have had floods or dry spells. Whether you're planning, tidying up, harvesting, or visiting a friend's garden, we want to know. Vegetables, flowers, tree, pot plants, cactus - it doesn't matter, as long as it is some kind of garden!
A big, big thankyou to @ligayagardener and @minismallholding for curating via reblogs, upvotes and submissions to curating projects, and for @minismallholding for her bi-weekly newsletter, and to all those posting and engaging in the community.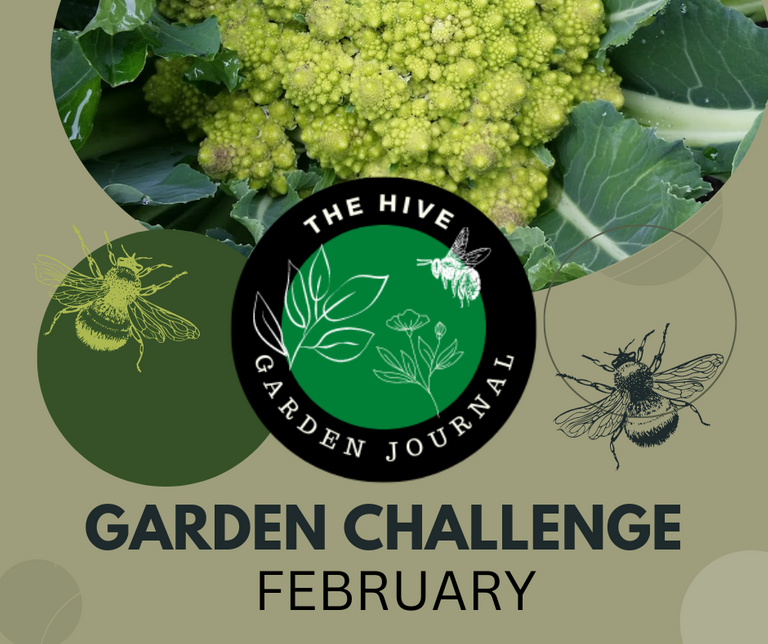 Guidelines
Original content only please
Be selective with your photos - don't supply five of the same plant!
Our curators are English speakers, so English only please. You can follow up with your own language after the English content if you like.
Engage with others in the community
Reblog this if you can, and link back to it in some way in your post so that others can join in too.
Above all, have fun, and happy gardening!
VEGETABLE GARDEN PRIZE - 10 HIVE, to be distributed amongst the best posts depending on entries.
PASSION GARDEN PRIZE - 5 HIVE, to be awarded to the most passionate gardener of the week.
Selfie Prize Go in the draw to win 2 HIVE for the best garden selfie!
Tagging below some past entrants - if you'd like to be alerted every month let me know in the comments and I'll add your name next month.
@plantstoplanks @sofs-su @nikv @owasco @buckaroobaby @farm-mom @thebigsweed @polesinns @andrastia @holisticmom @queenoftheworld @porters @amygoodrich @fanyokami @phoenixwren @anafae @tanjakolader @yolithy24 @andrastia @minismallholding @goldenoakfarm @nateonsteemit @sanjeevm @kennyroy @simplymike @dodovietnam @babeltrips @trangbaby @kaelci @shanibeer @proto26 @ifarmgirl @foxfireorchards @artemislives @luckylaica @blingit @traisto @skylinebuds @fotostef @tydynrain @hindavi
---
---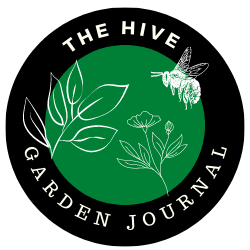 Are you on HIVE yet? Earn for writing! Referral link for FREE account here


Join The Hive Garden Community! The HIVE GARDEN COMMUNITY supports gardening, homesteading, cannabis growers, permaculture and other garden related content. Delegations to the curation account, @gardenhive, are welcome! Find our community here!