Hi guys! I'm back to Hive after a busy period. It's been a long time. How have you been? I wish the best for us in 2022. It is March now, and the sun's sparkling rays have begun to become darker in color. I like this weather; it's warm and airy. It makes me feel better after busy and tiring days.
This afternoon, I went to my father's house again. The warmth of that small house always makes me feel comfortable and makes me love life. Today, that house is prettified with brilliant flowers, which look very prominent and bright. But behind the beauty of those flowers is my father's regret.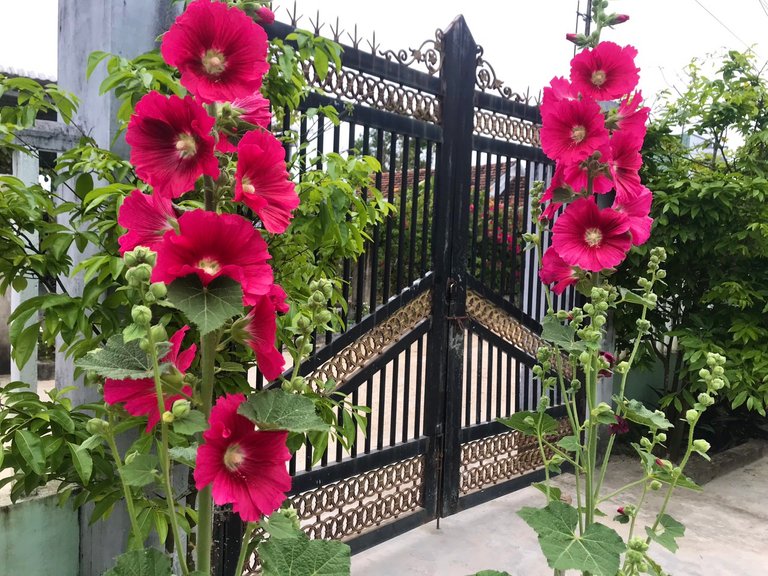 Originally, those were potted plants that my father planted before Tet. I have also shared many pictures of it, from when it was just a small pot of soil containing new seeds, until they grew.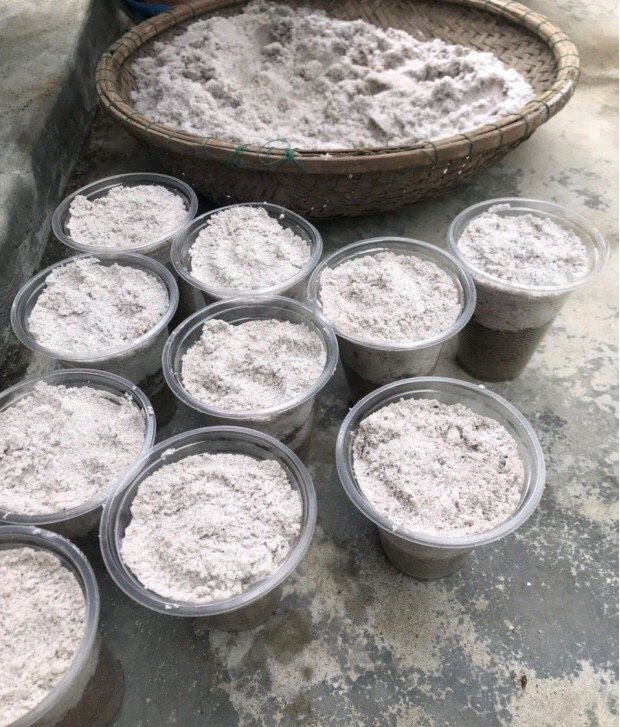 newly planted pots of soil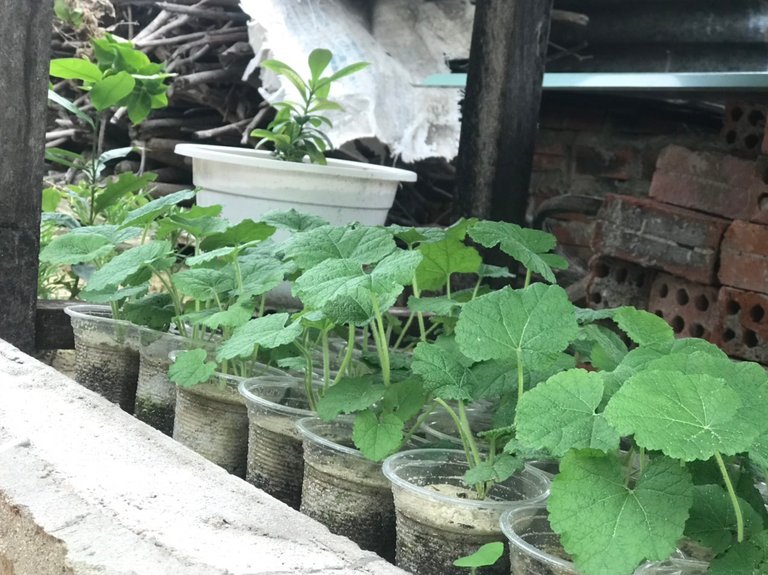 My father purposely planted the seeds at the right time so that they could flower in time for Tet. He planned to sell half and use the other half to decorate around the house. But his plan was not what he expected.
In order for them to bloom flowers for the Tet holiday, they needed to be moved to larger pots. But at that time, my father was too busy with his work, and when he suddenly remembered his flower plants, it was late.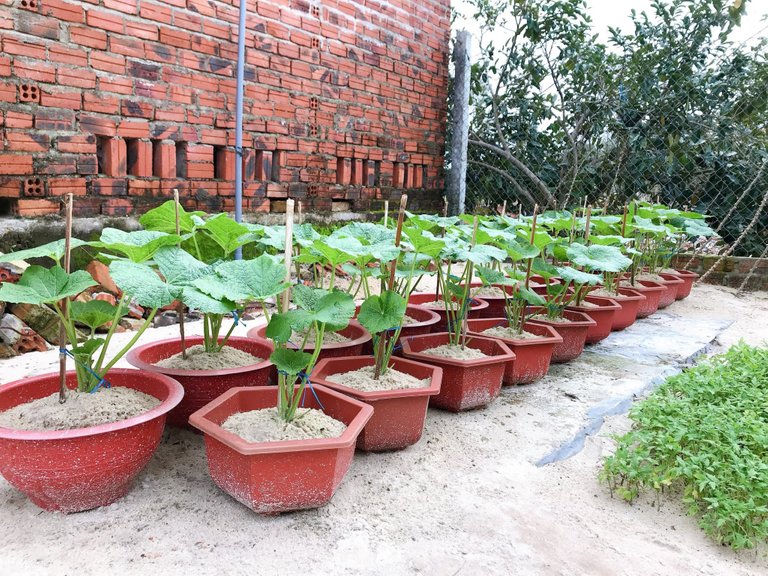 New pots were changed late.
On New Year's Day, all kinds of flowers bloomed, but only the flower pots that my father likes the most have not yet bloomed. There are no flowers for sale, and also no flowers to decorate the house on Tet. He was quite disappointed because he had put a lot of effort and love into them.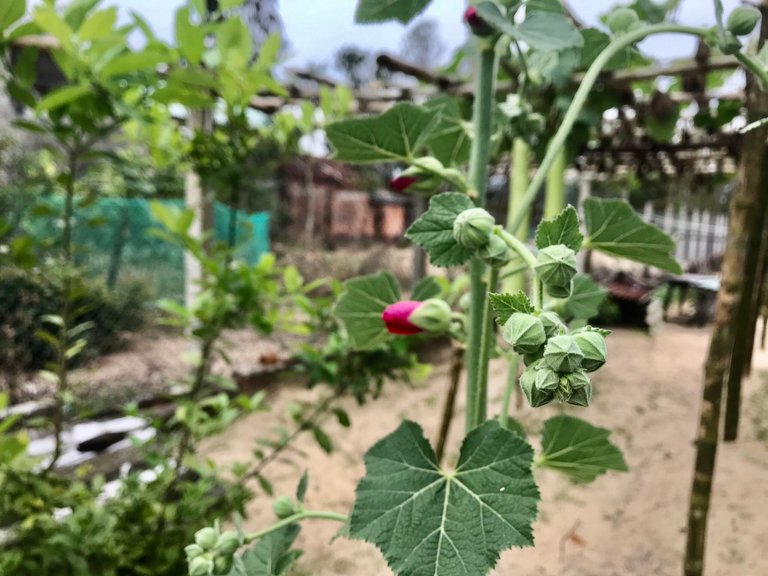 The Tet holiday has passed for more than a month. The flower pots have just begun to bloom. The bright red flowers highlight a corner of the yard. Each such plant has an average of 7 to 10 flowers, and their pistils are shaped like stars, making them very pretty.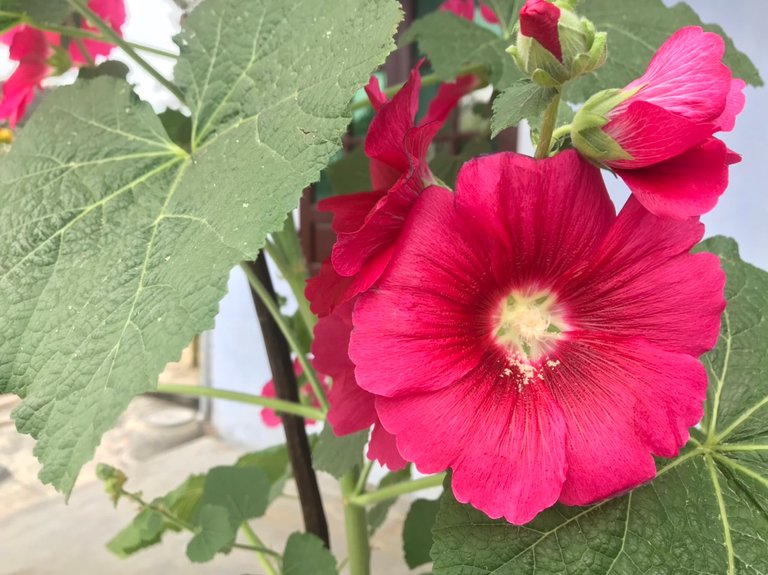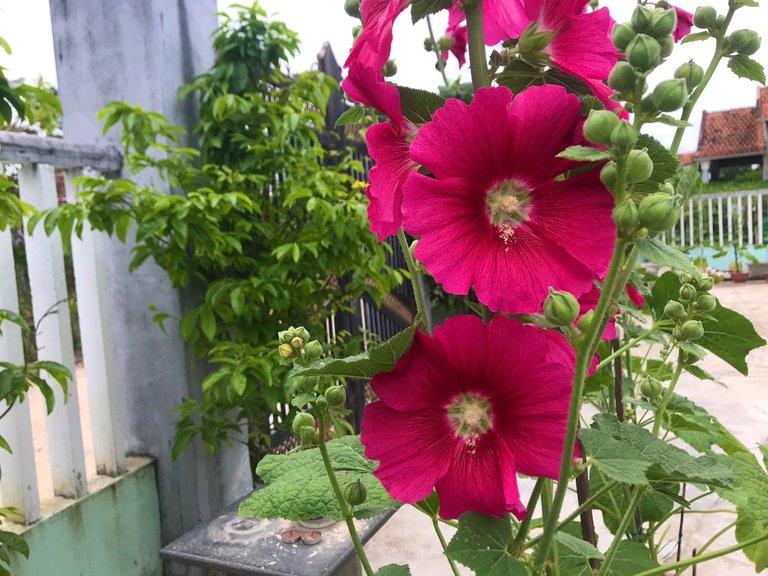 Looking at the flowers blooming in the yard, my father's regret seems to have subsided. Their beauty made him feel very satisfied and happy.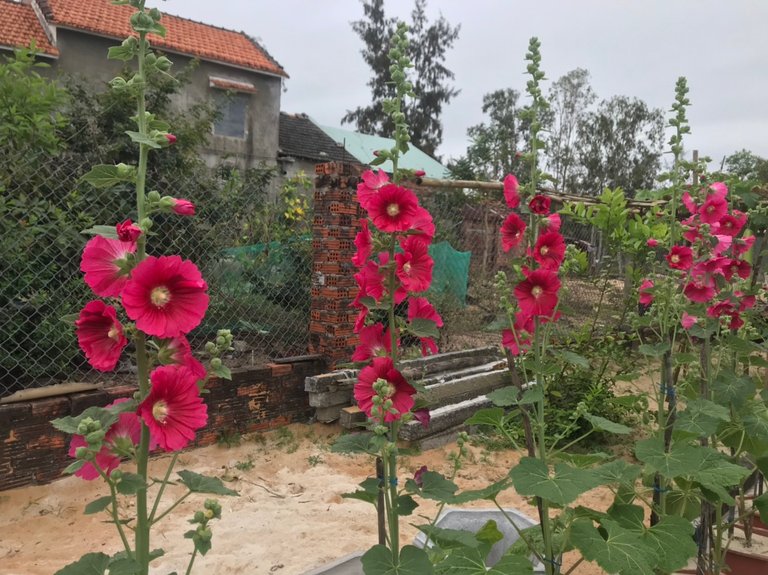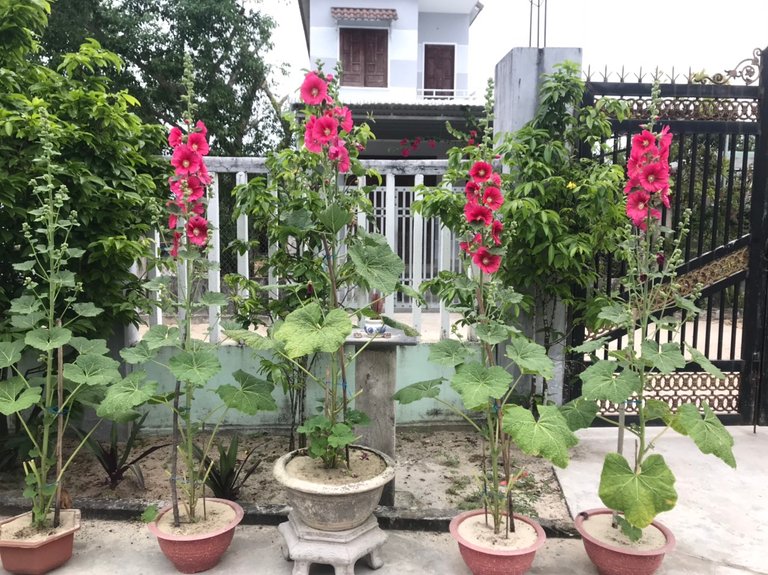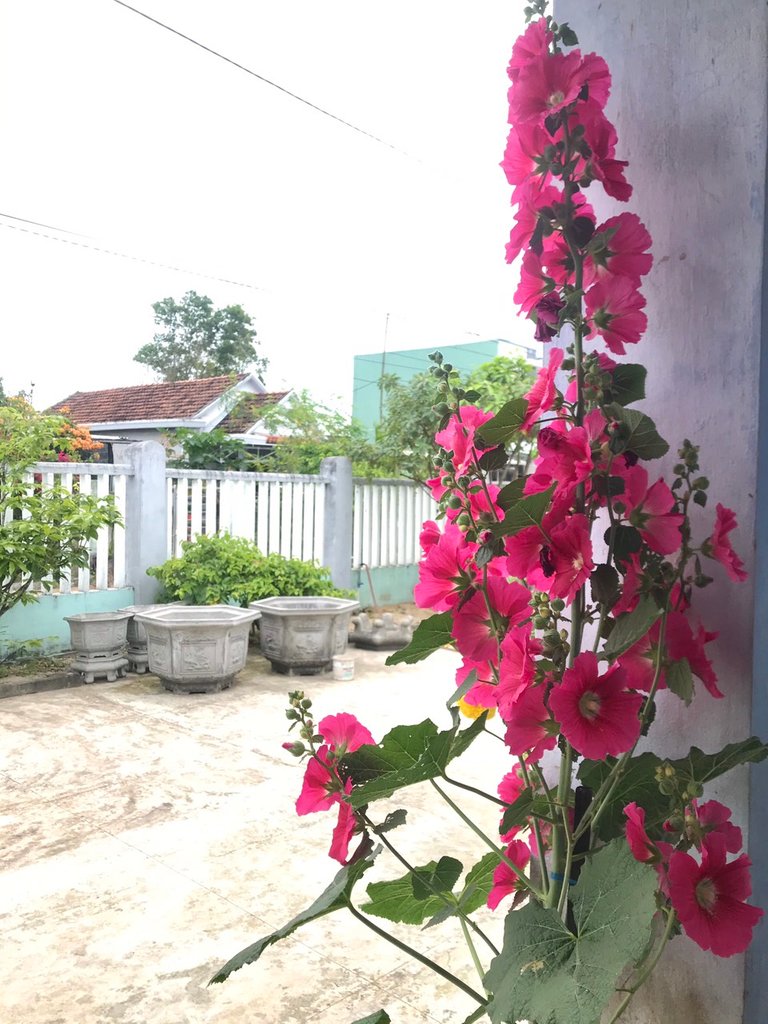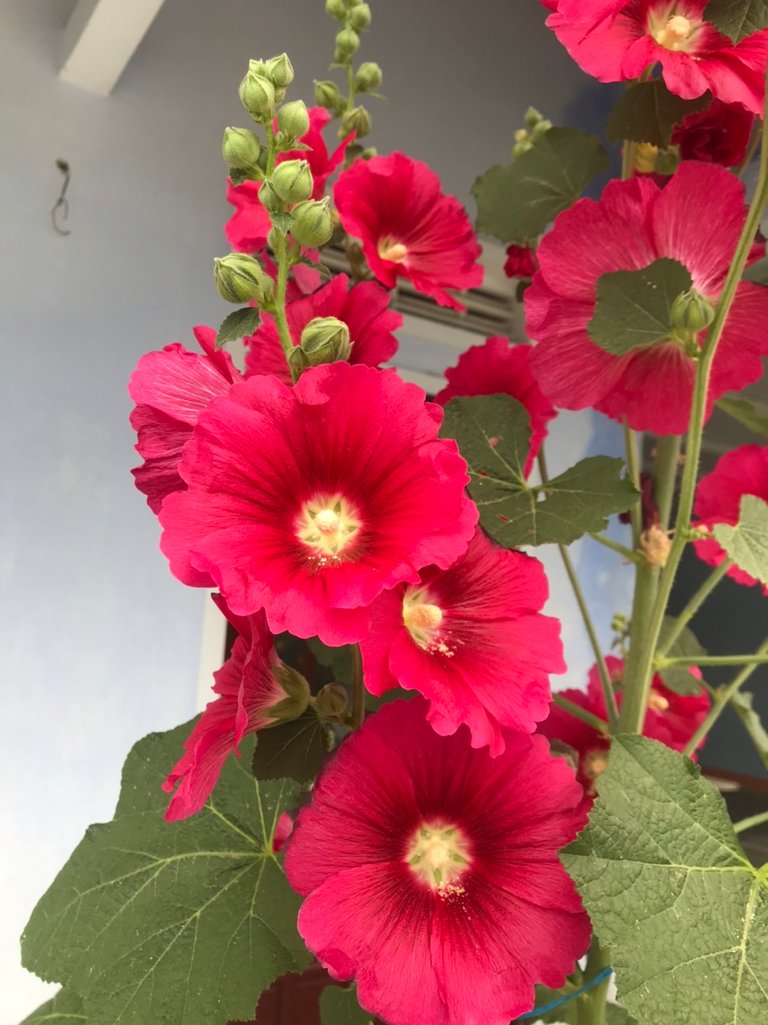 My father said to me: "You see, there are things in life that are not enough to rely on passion alone. The important thing is that you need to know how to appreciate and seize the opportunity so that you can achieve what you want. "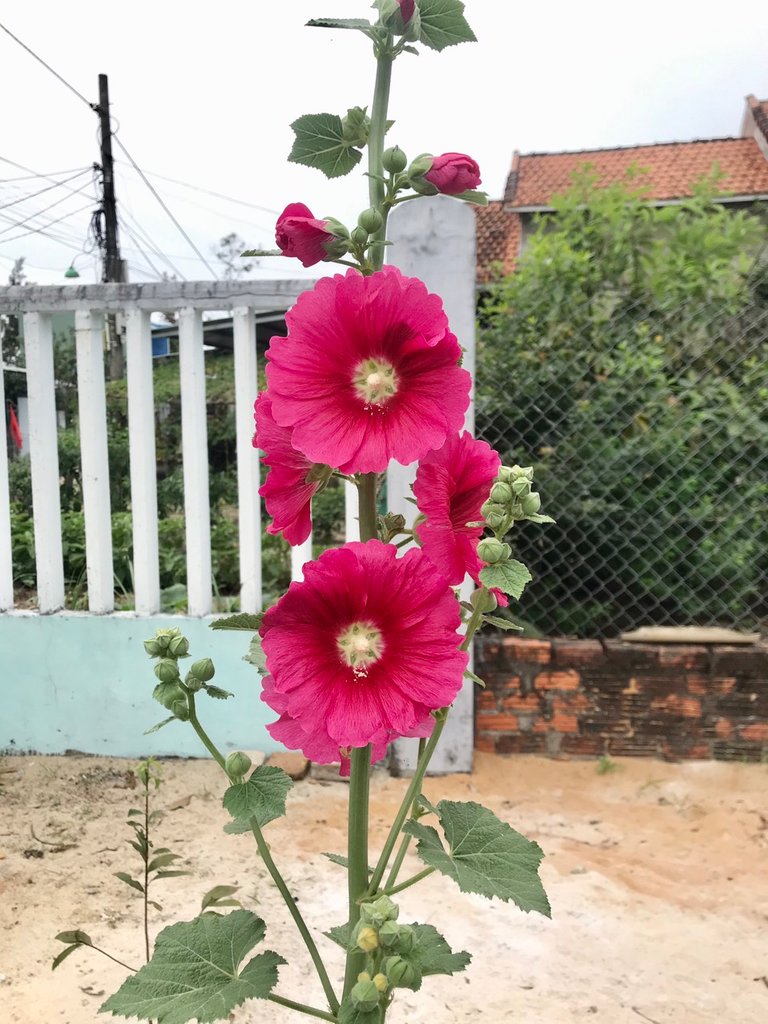 Yes! I seem to understand many things. He is right! In the past, I have missed so many opportunities to achieve success, just because I accidentally forgot or because I did not have the confidence to take them, and whatever the reason is, those opportunities will never come back. Now I understand that if we want to have successful flowers, we must have love, passion, and the confidence and determination to take advantage of opportunities.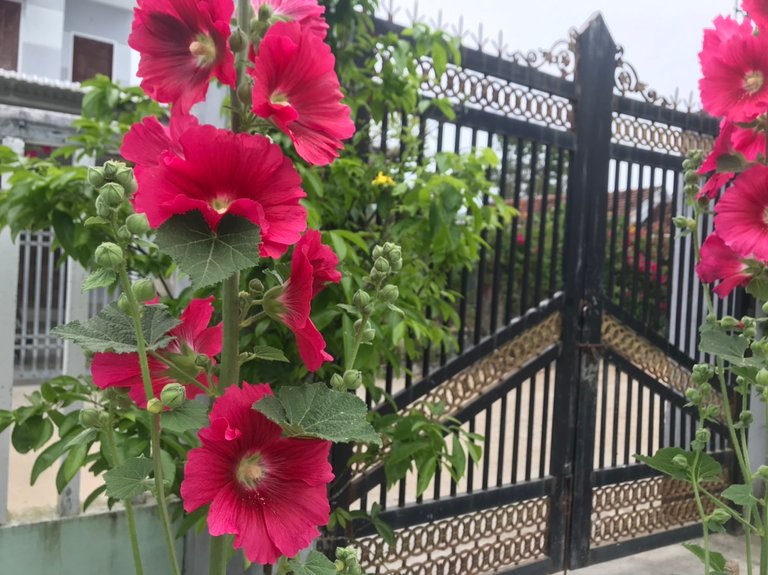 I'm really grateful to my father. He always has lessons to help me expand my worldview.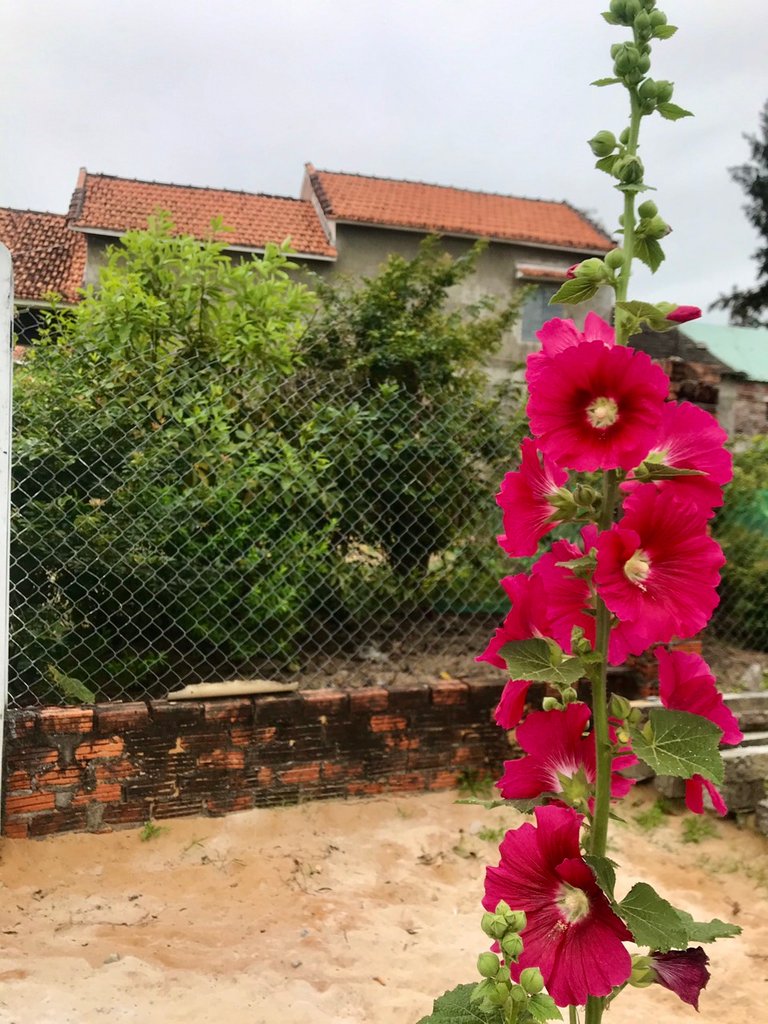 These flowers are pretty! I love them! Do you see that they are so cute? I'm sending you the best photos of them. I wish you a new week full of energy!
Thank everyone for reading my first post in 2022!