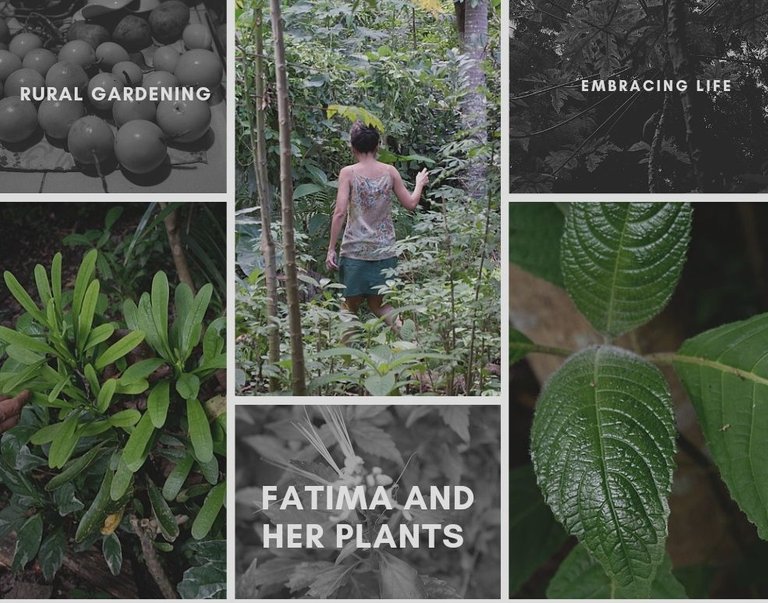 I wrote about my first meeting with Fatima and Trevor in my previous blog.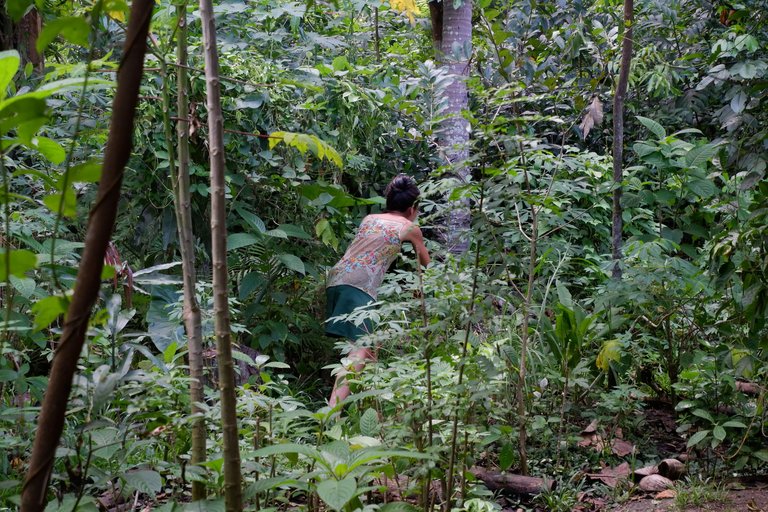 And today, I'm gonna share with you guys her garden. The plants, fruits, flowers that they are growing on their property.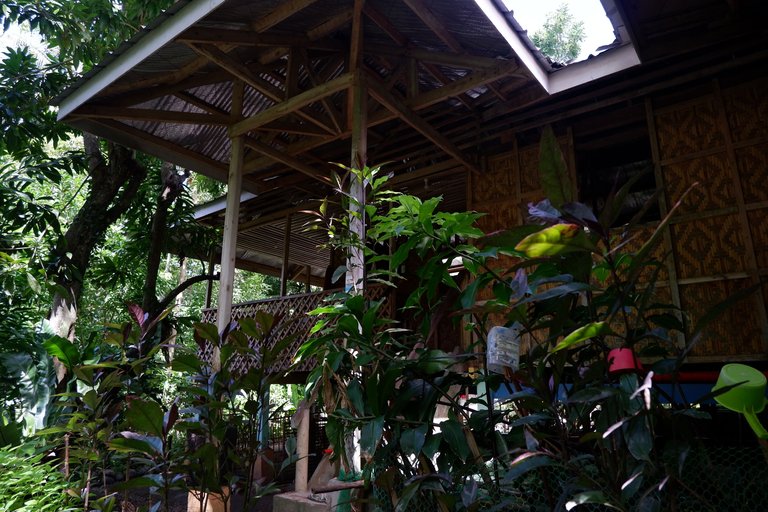 They have been planting quite a lot of things under the sun around their home. As she said their place is like a mini jungle. And they like it that way.
So let's start with her PAPAYA 🌿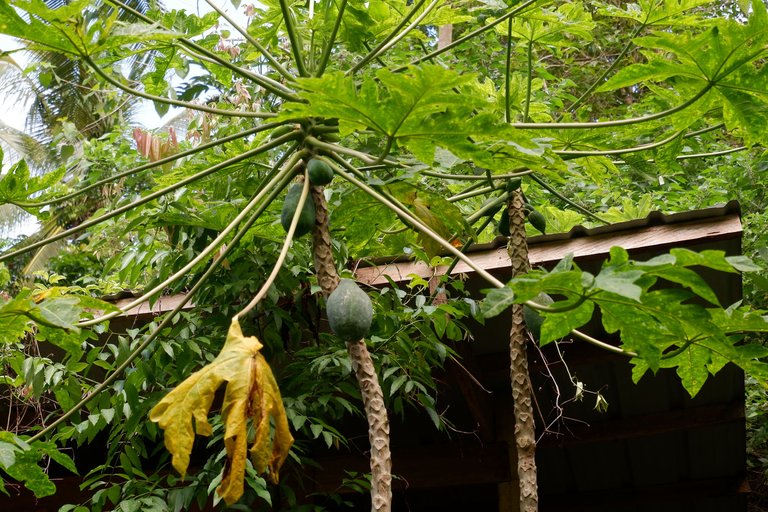 They have few papayas around their house. With different varieties.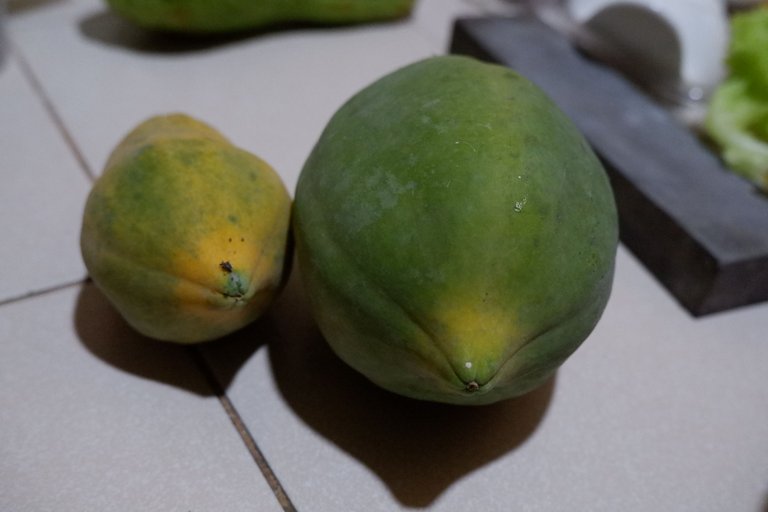 They also have PASSION FRUIT 🌿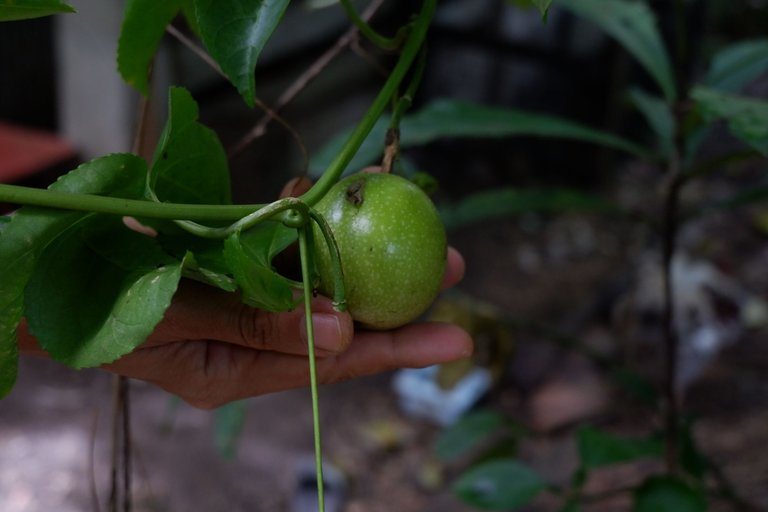 We are so lucky that they harvest a lot of fruits at that time so that we could try some.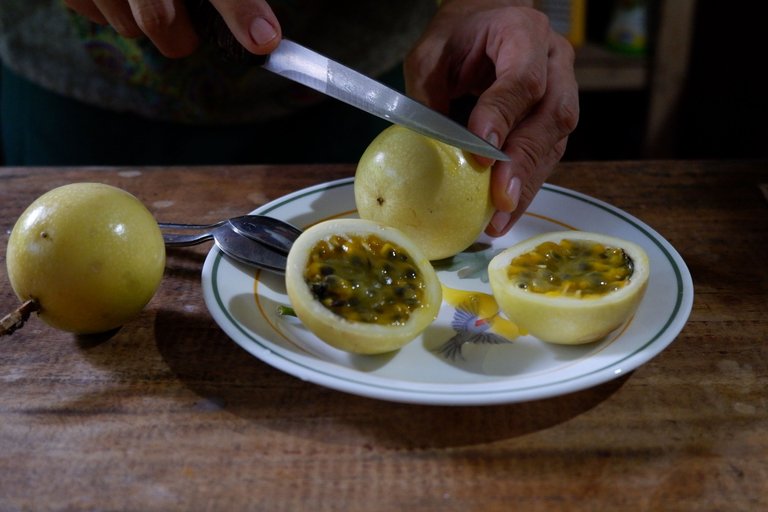 I remember this fruit at my neighbours home in the village in Mindanao. But, I never tried this one before except for some juices from the store. This one is so refreshing and good.
The Canistel 🌿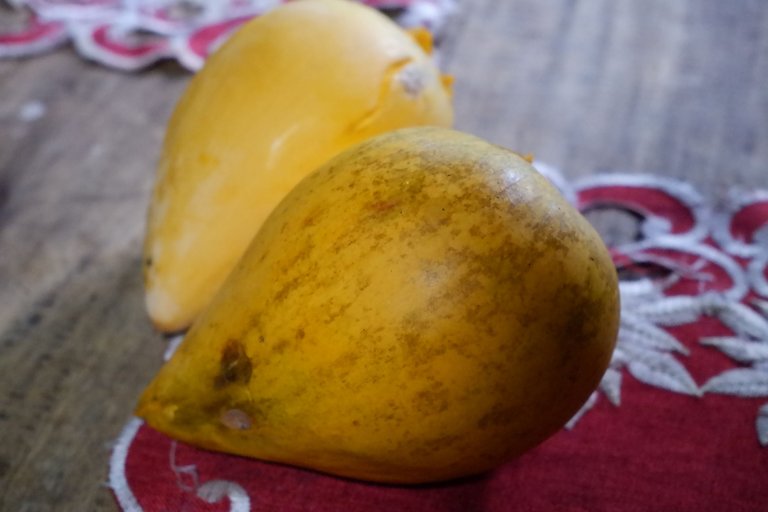 Woooh! The fruit that I'm taking for granted when I was a kid. We have a lot of this fruit back home. We even used it as one of the 13 fruits on New years eve. Like the passion fruit, I have never tried this one until we visited Fatima and Trevor"s home farm garden.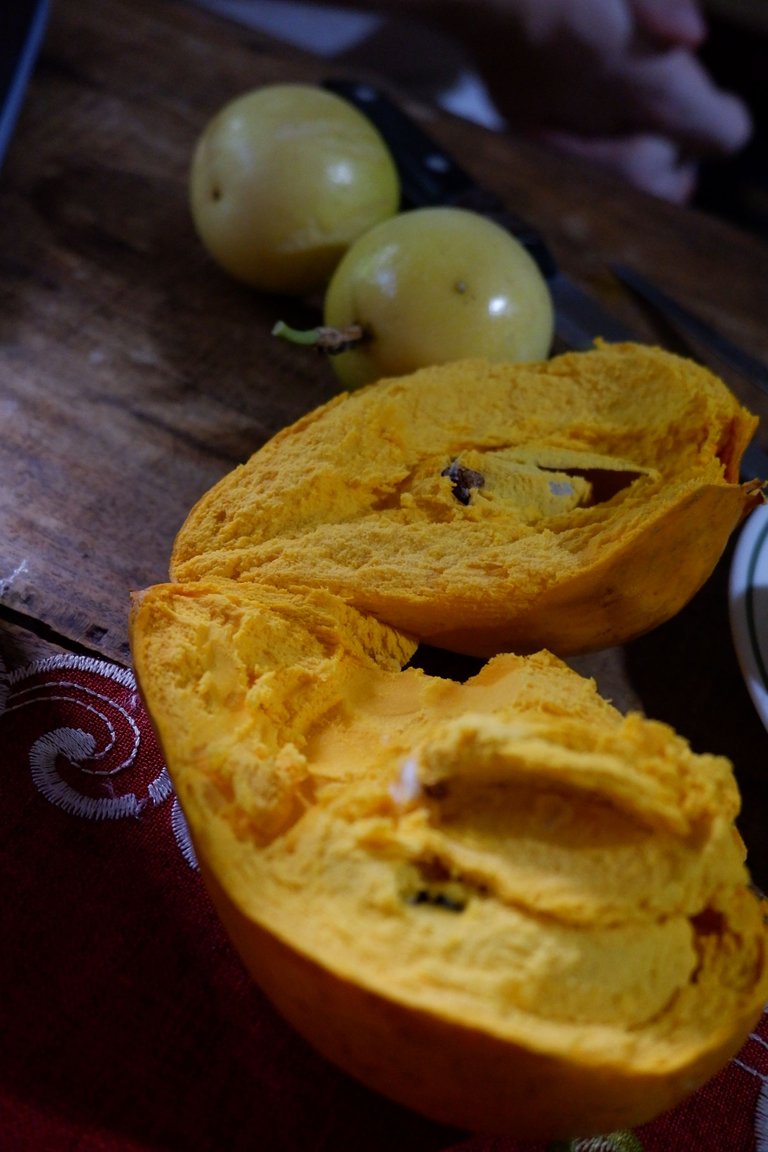 I will try this one again when I'm back in Mindanao. The texture is so soft and tastes like sweet cream cheese and it's delicious actually. I was thinking of making a canistel shake out of it one day. It's gonna be a hit.
TUMERIC and PANDAN LEAVES 🌿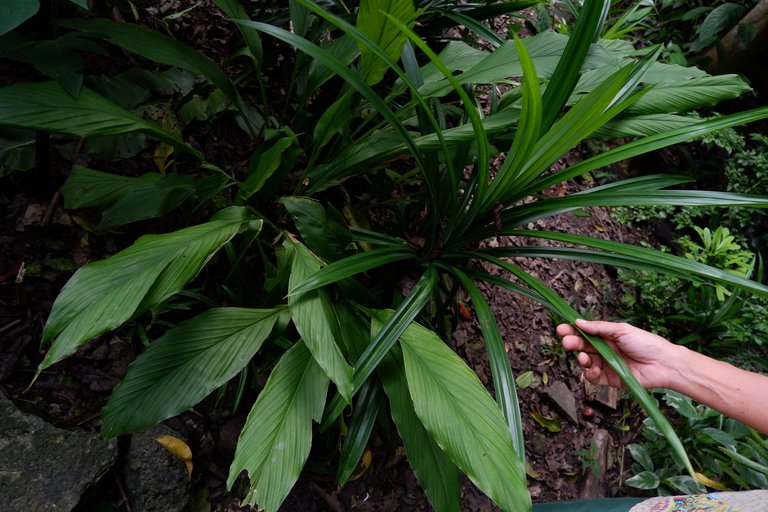 As she said, they always have their spices around the house and plant them as they can easily be picked whenever they need them. That's why they planted turmeric and pandan leaves.
I heard from my friends that pandan leaves are good for adding it to the cooked rice. The aroma from the leaves will make the rice tastier. Well, I never try using it with rice. But, maybe soon. Since everyone is recommending it.
BANANA 🌿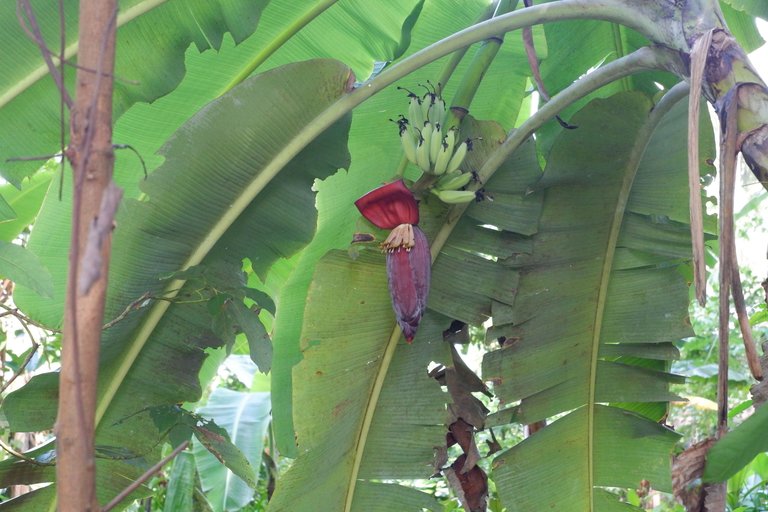 Having a banana plant is a waiting game. It took months to mature. They also use the blossom from the banana as a dish. Which I love the most. We call it "Puso nang saging" a banana heart. My Aunt is good at making banana heart balls or a salad. This kind of dish is really good and fresh. I'm looking forward to having this one when I go home.
BITTER MELON 🌿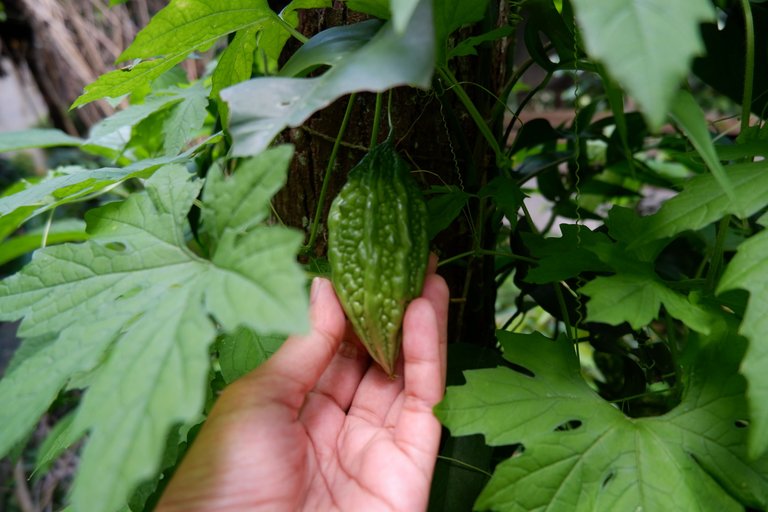 Is a vine vegetable. Here, in the Philippines. We call it "Ampalaya", in Tagalog and "Paliya" in the Visayan language. It's mostly cooked with fry eggs and some spices.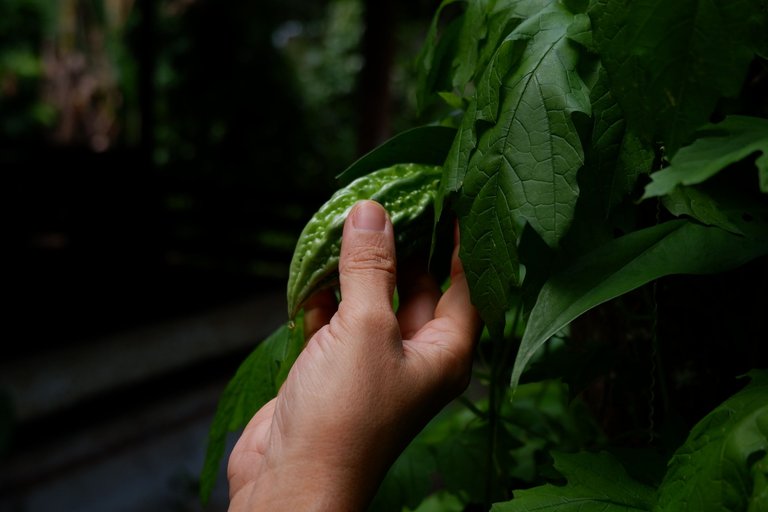 Aside from the plants. They also have some flowers that add more beauty and colour to their surroundings.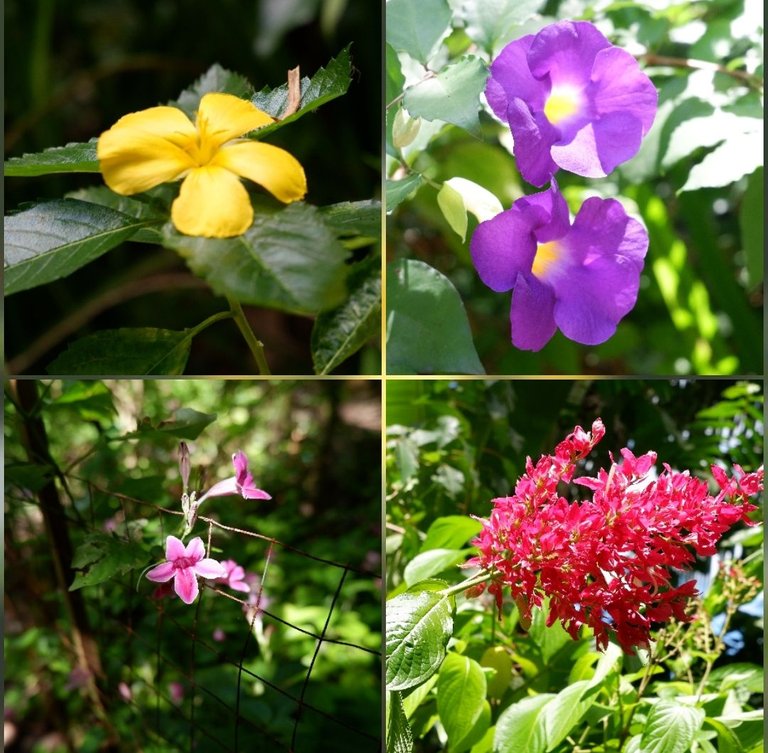 And my favourite. This plant welcomes you from their gate. Caladium landenii 🌿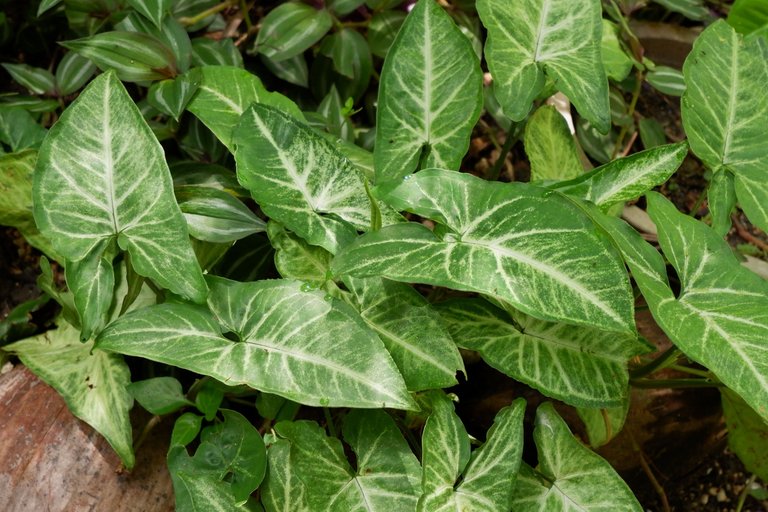 It's so nice to have a lot of plants around you.
Fatima and Trevor's place is full of amazing plants and fruits. So grateful that we're able to visit them even for a short time.