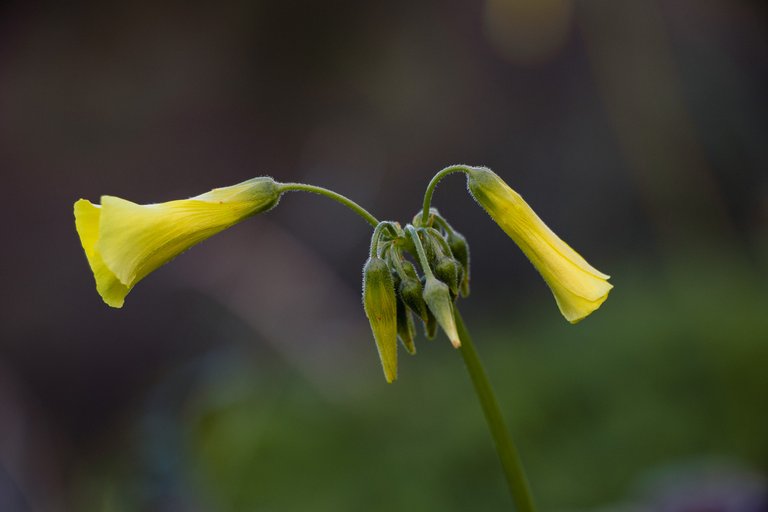 There is something almost metaphysical about the first walk at the olive grove, after the harvest. And the fact that this year happened just after the winter solstice and on the verge of the new year, definitely added to its semantic. This is actually the first day of the big circle that will lead to the next year's harvest.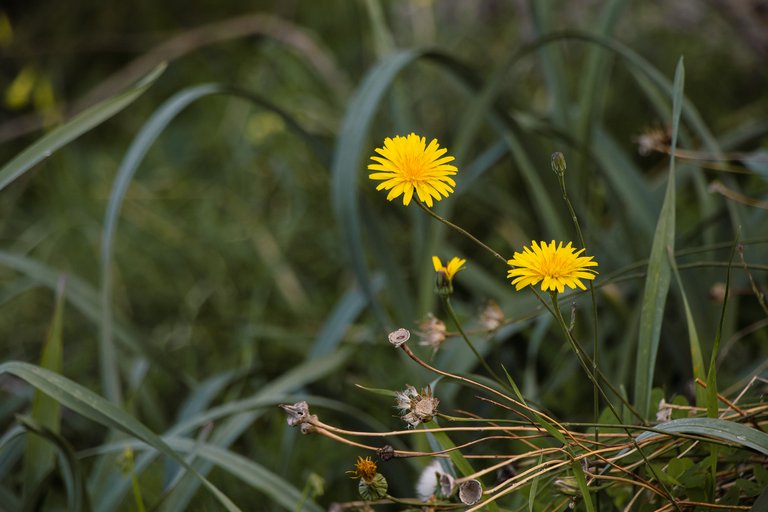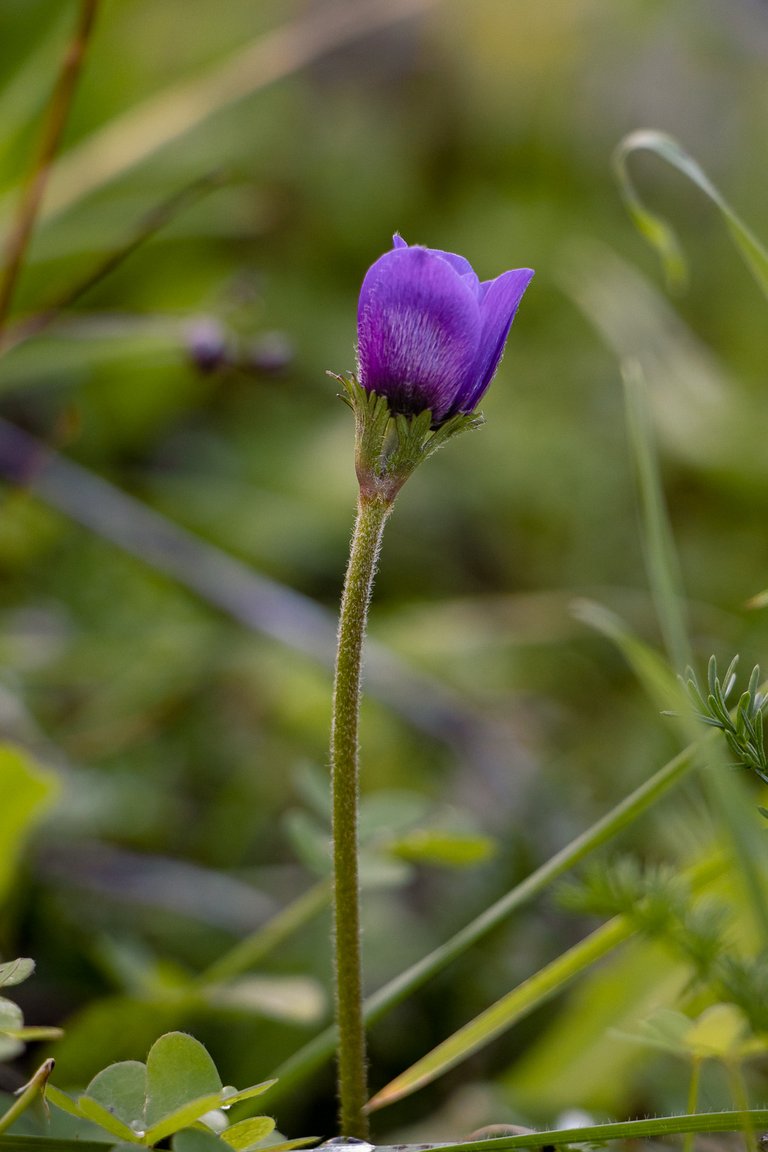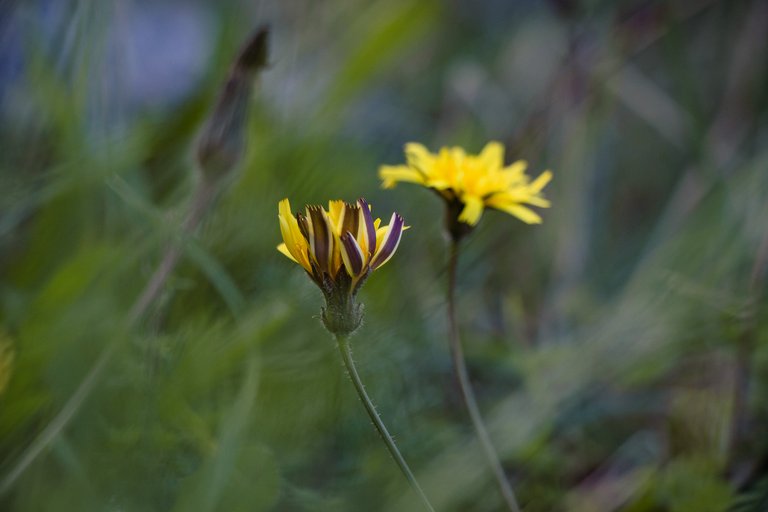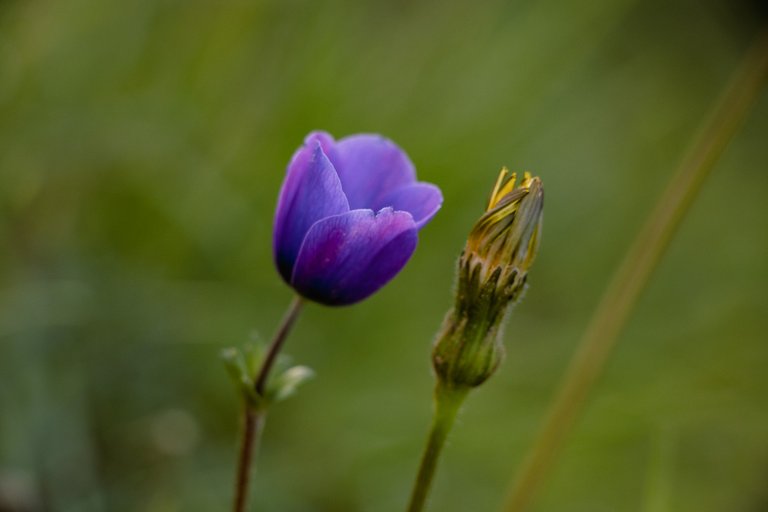 After the overdrive of the last weeks everything seems to be settling down. Olives harvest, among a lot of wonderful things, it is also a harsh procedure, almost brutal, both for the flora as well as for the people. The shape of the trees has changed after the removal of tons of olives from their branches and they look kind of pale and battered. The harvesting sticks have done their job to throw the olives on the nets but on the way they were inevitably abusive on the olive trees.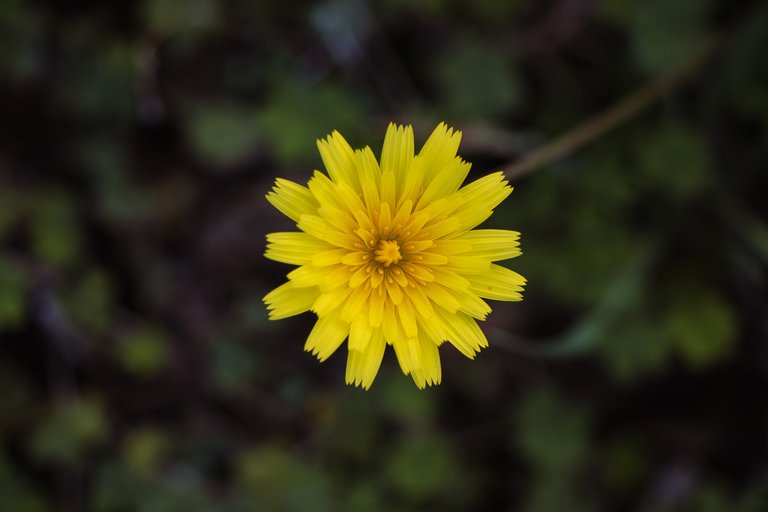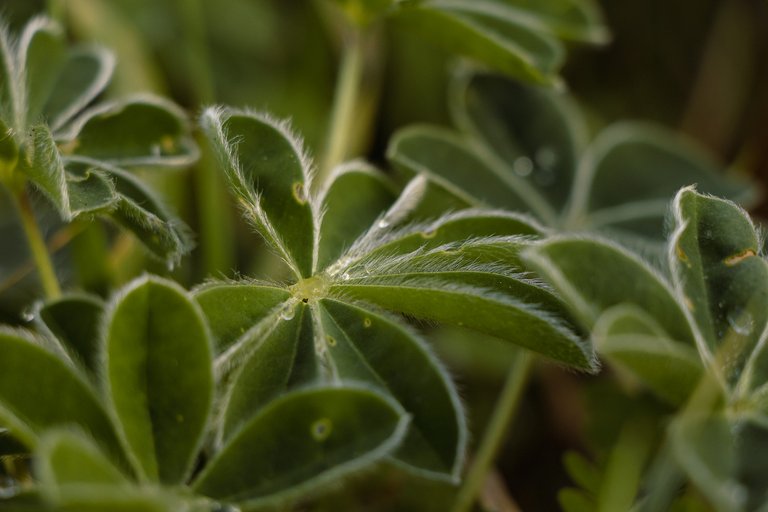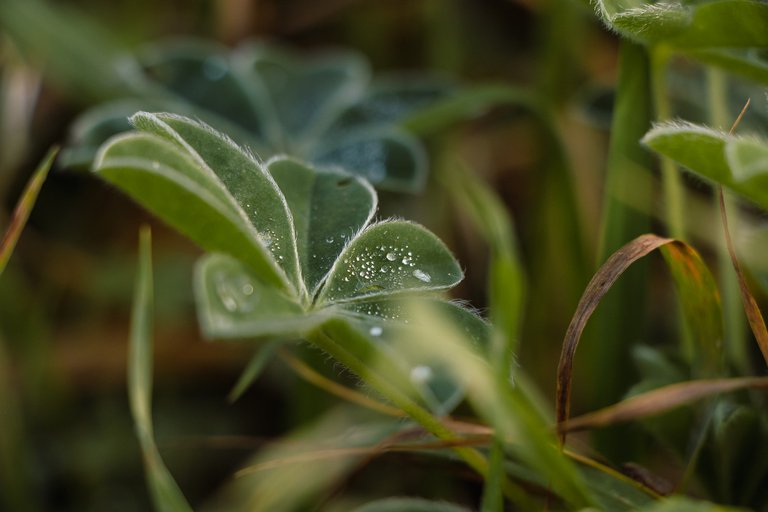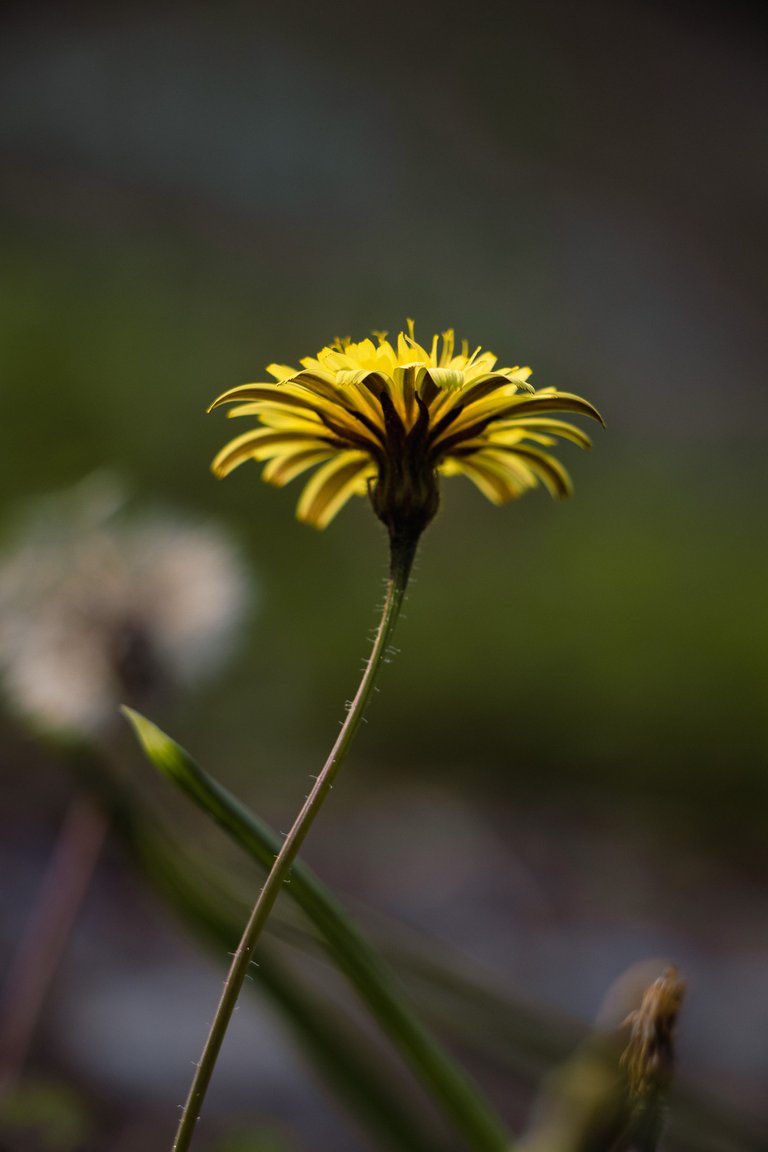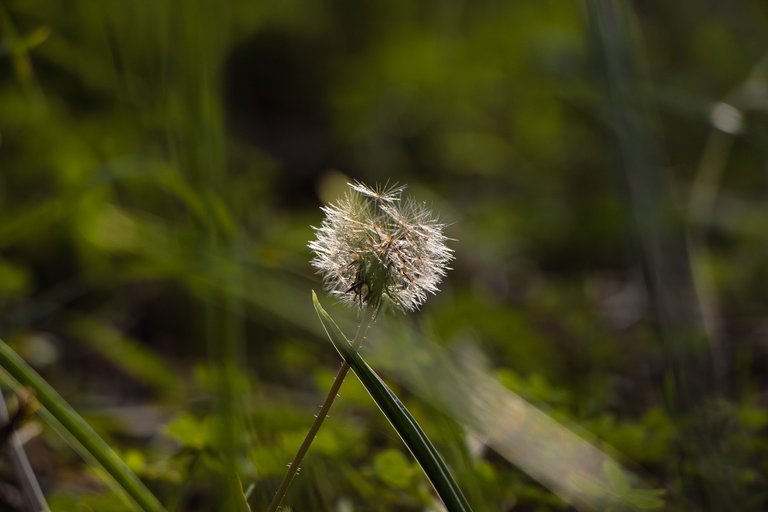 The healing period is now starting and after the pruning that will shortly follow, they will have ten months to grow new stems and become bushy and fruitful again, before we start all over!
---
The plant life on the ground was also mistreated. We have walked mile after mile on the olive grove, in every possible direction, over and over again, stepping on the tender plants that form the wonderful green carpet of our fields. Now they are gradually rising again, reclaiming their right to life!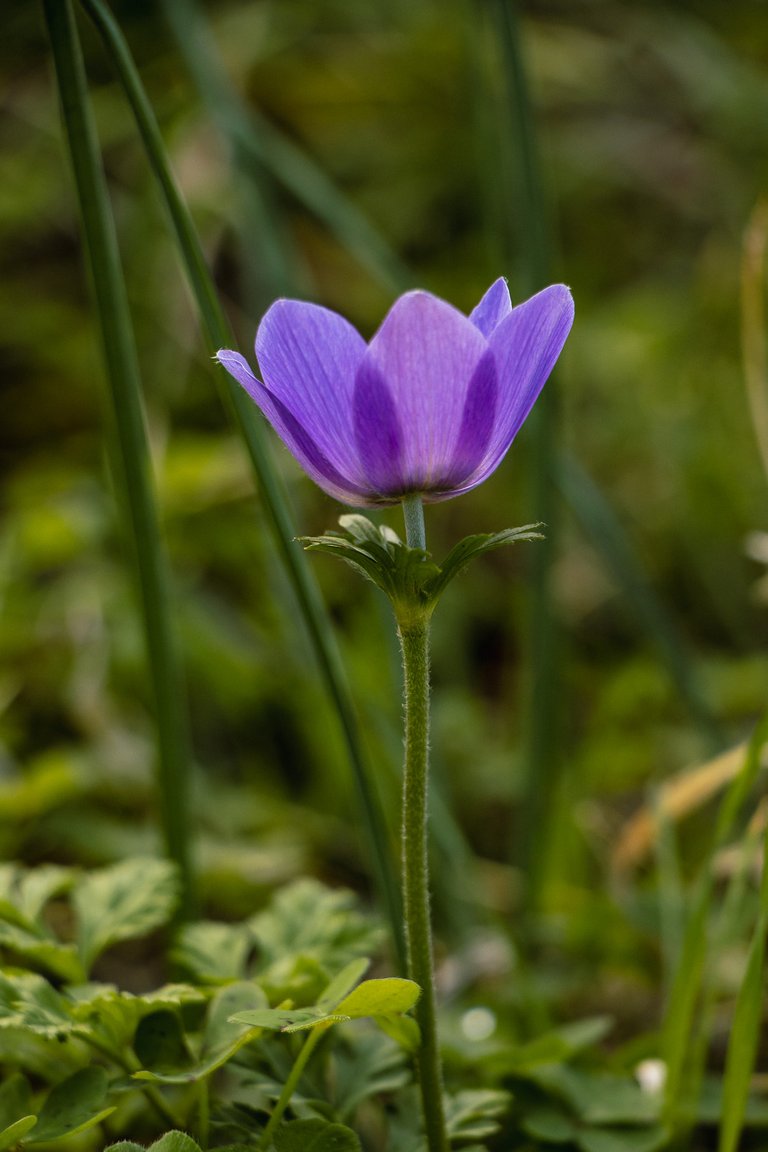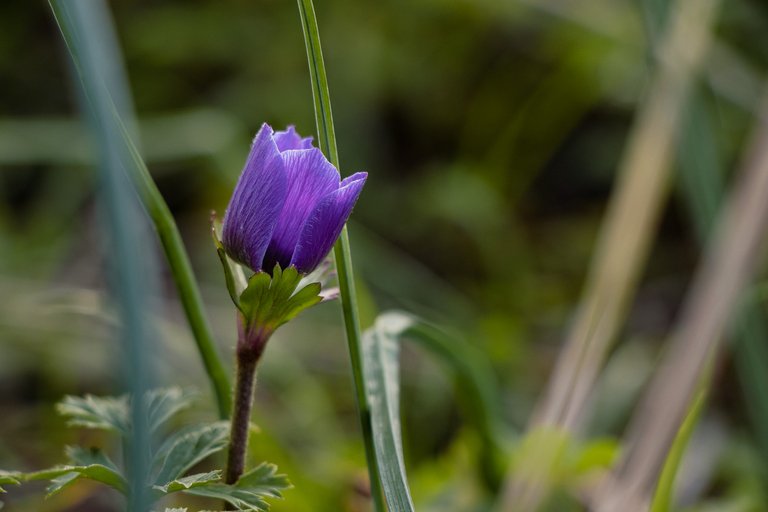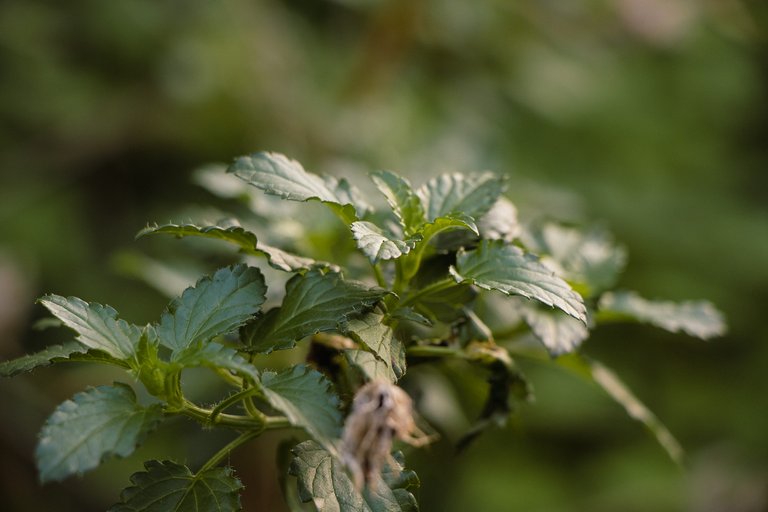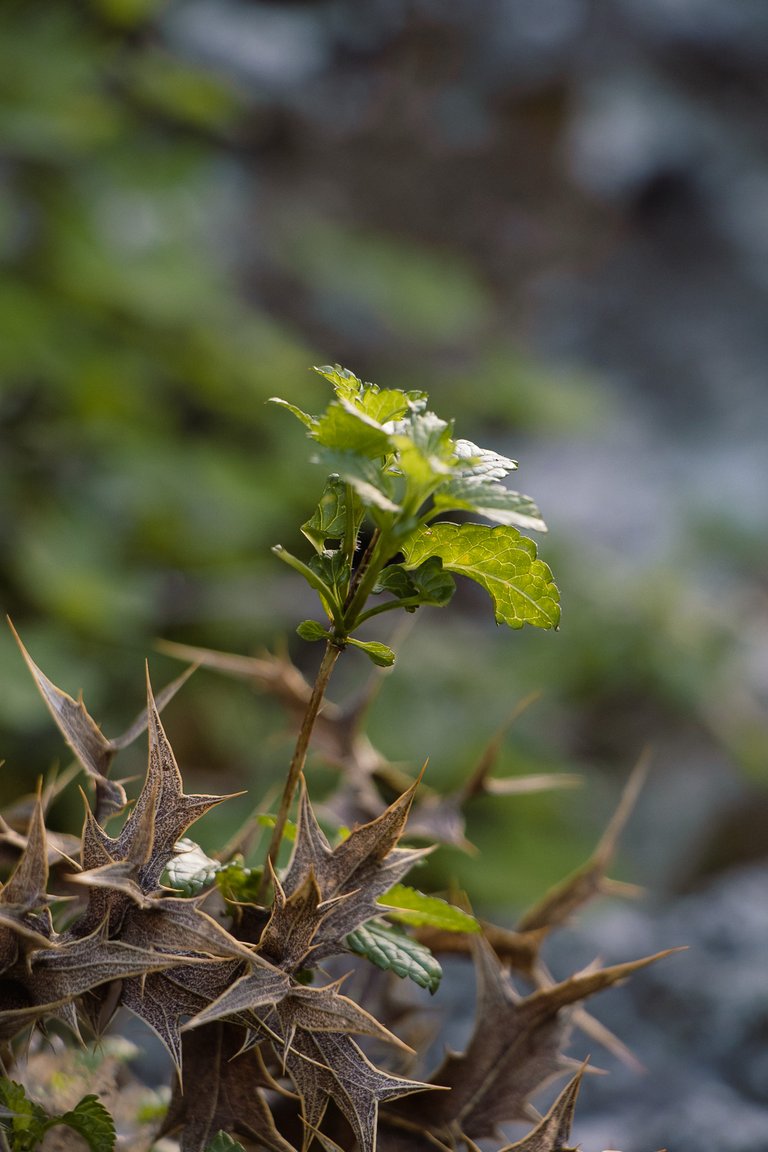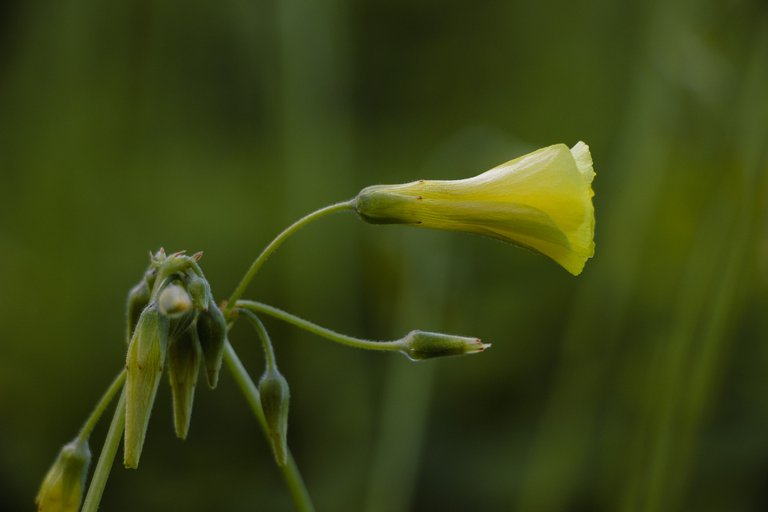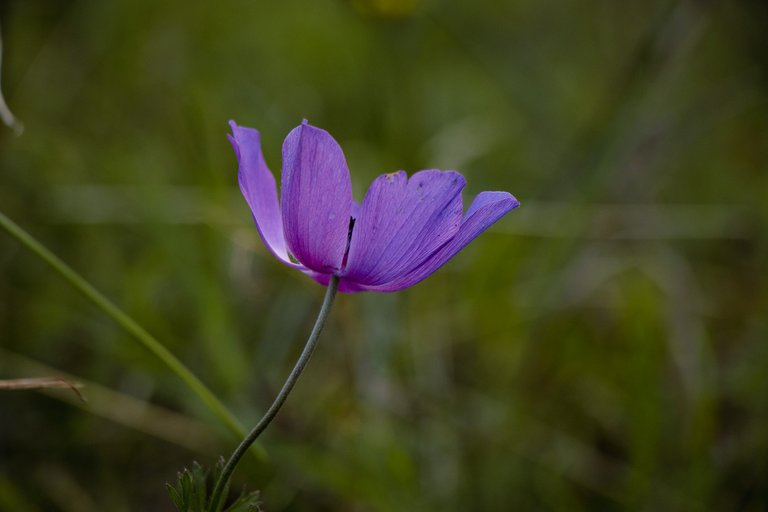 It is on those small plants that I have chosen to focus on, instead of the olive trees that I have shown to you so many times that you'll probably get sick of them :)
Anyway olive trees without olives is not much of a subject, although you can never harvest all of them. No matter how hard you try when you go back and check again you'll find for sure a few fruits that are still on the tree!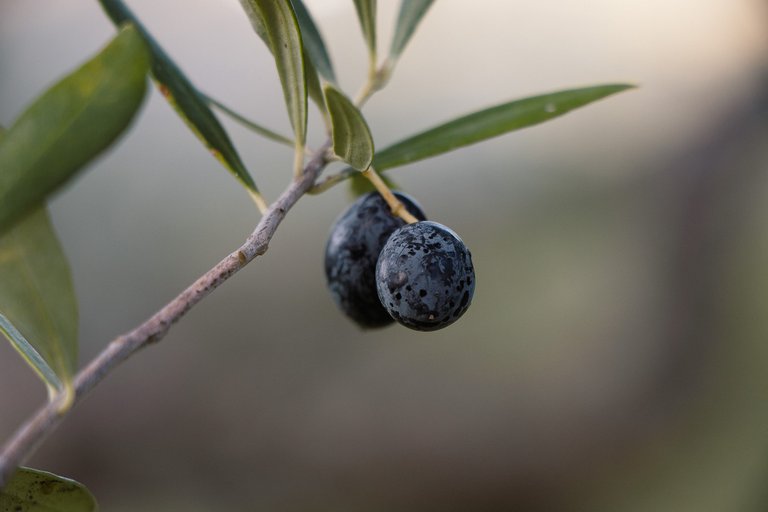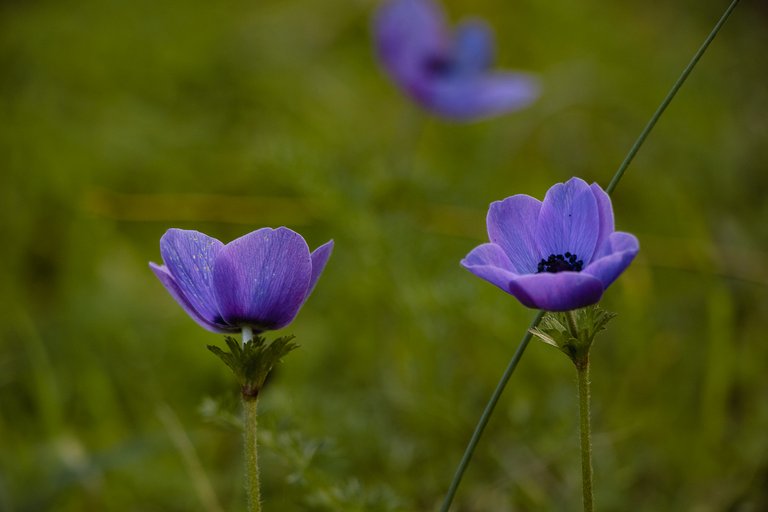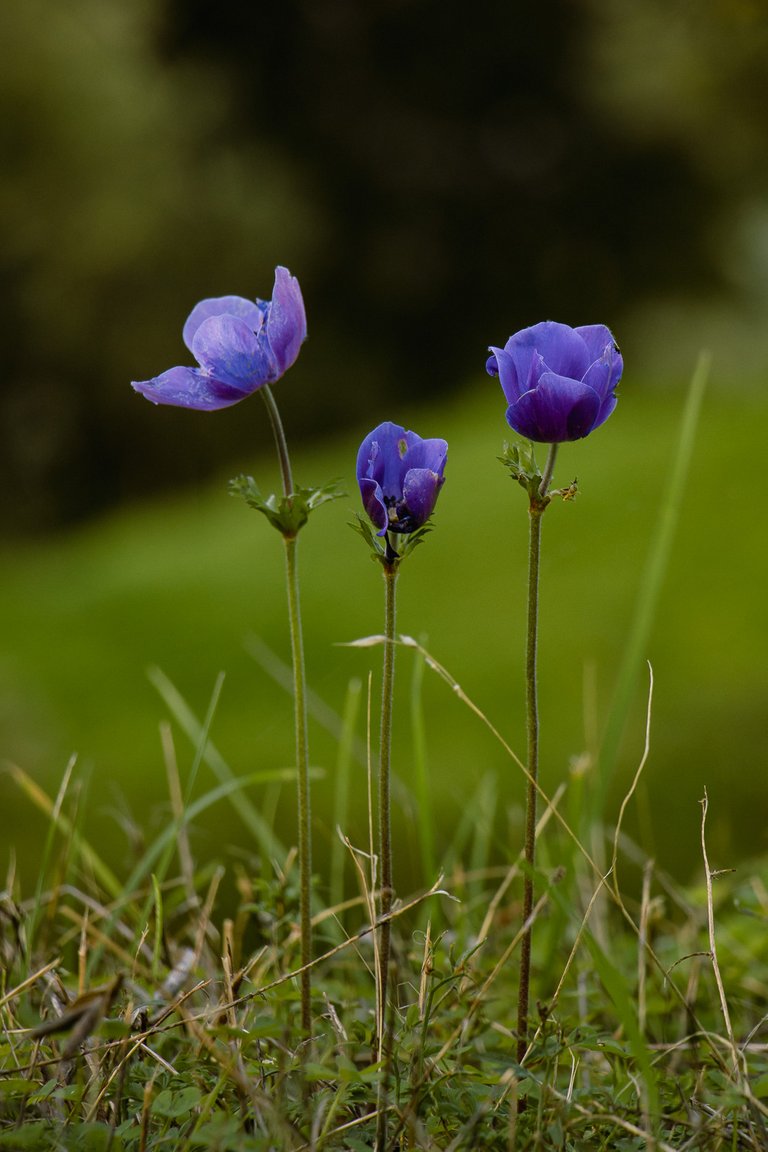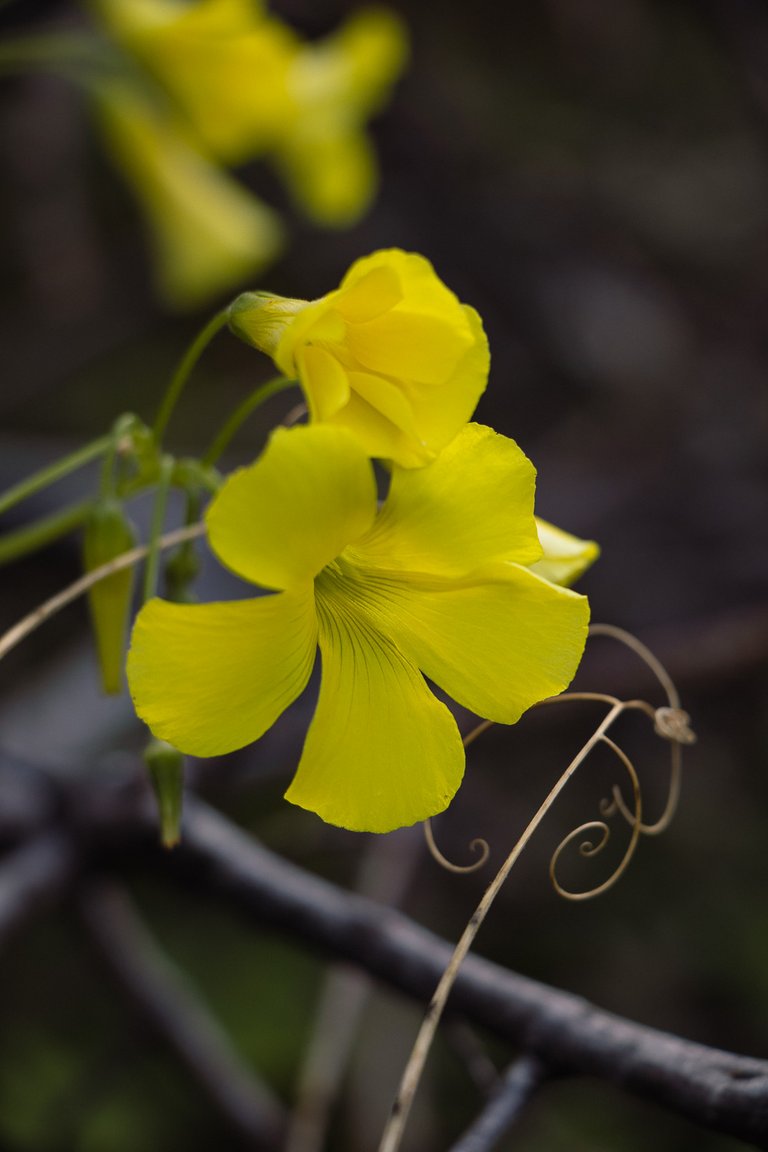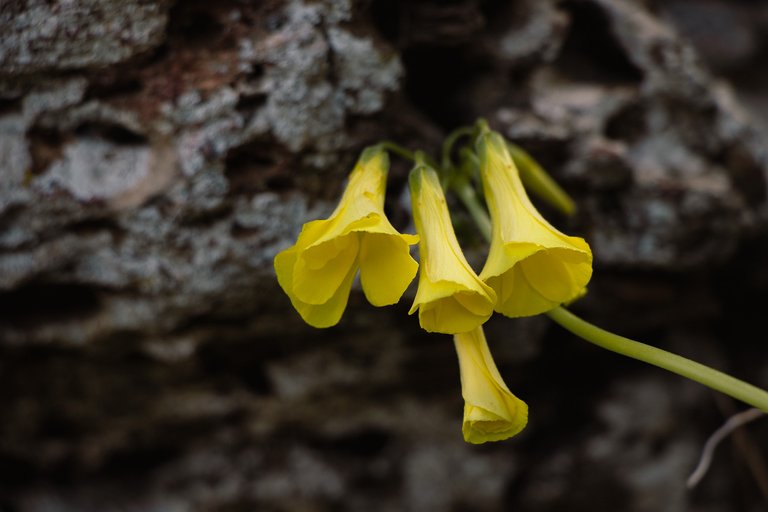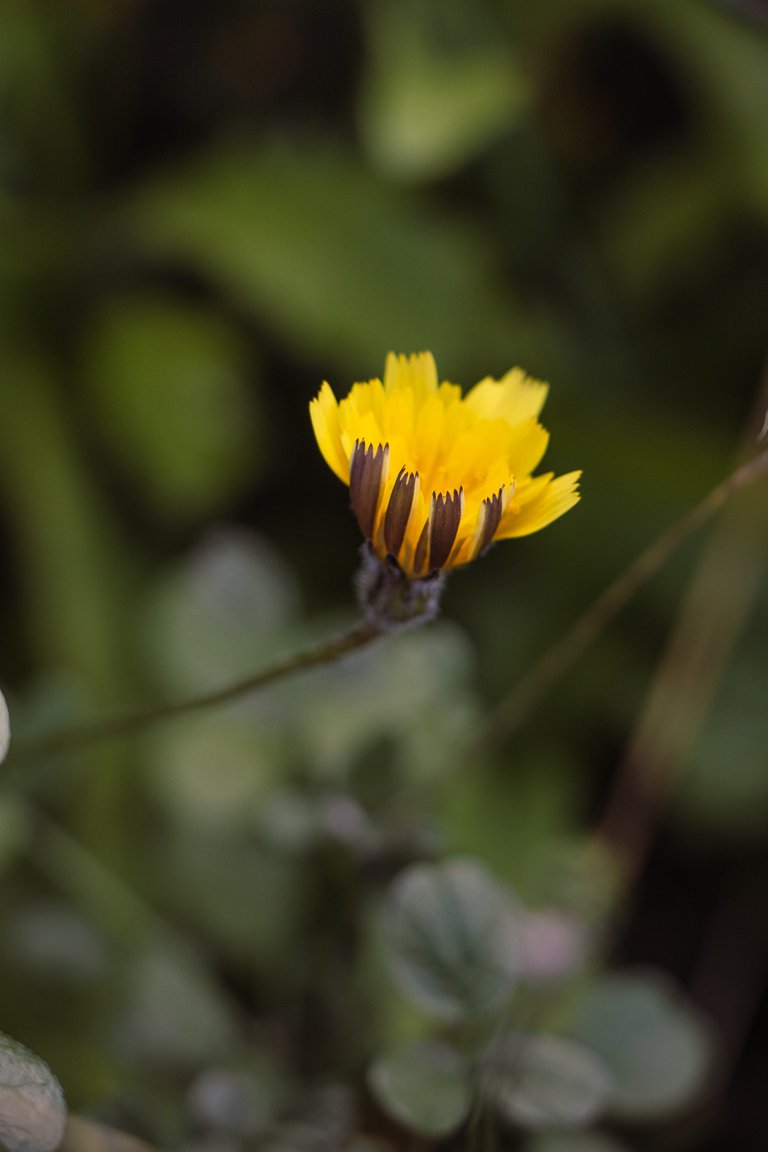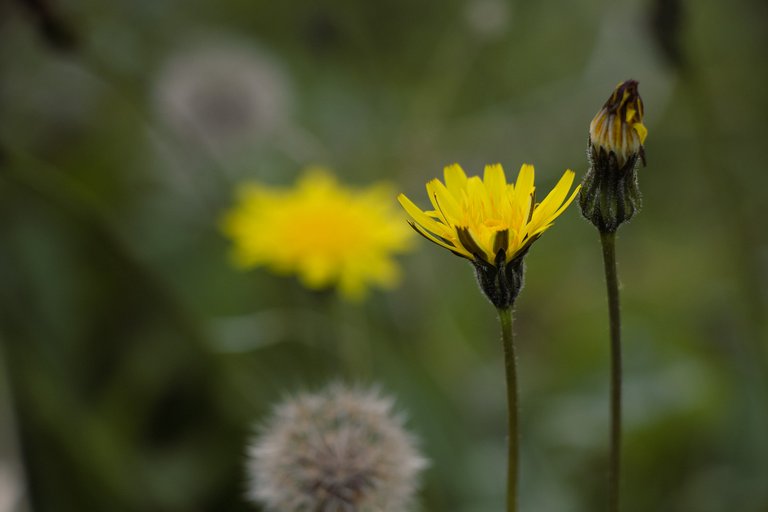 After wandering around in the silence for a while, I could almost feel the power of nature doing its magic into healing the damage that we left behind after the harvest. And the beautiful flowers that are popping all over the place, really cheered me up!
I hope you enjoyed yourself all the pictures I took and since it is the first day of the year, I should probably give you my wishes too, so here is it :)
Happy New Year,
Happy New Month,
Happy New Week,
Happy New Now!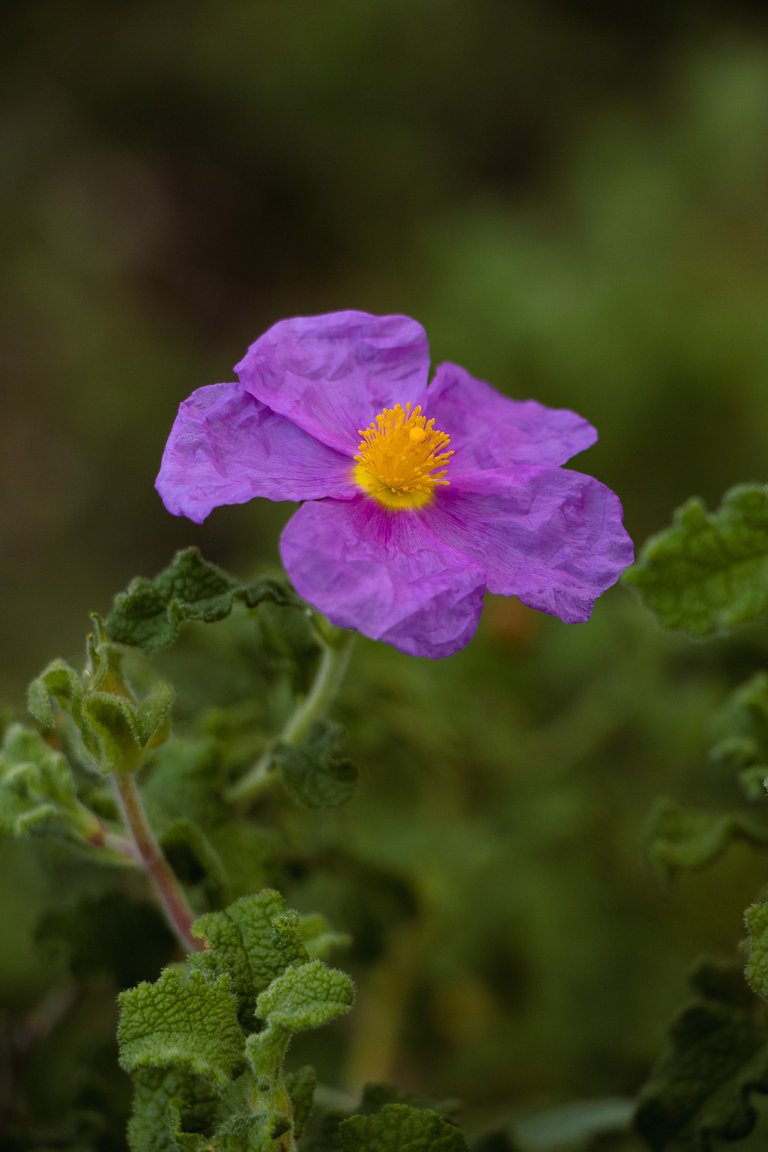 All the pictures and the words are mine.
Thank you for reading and if you want to know more about me you can check out my introduction post.
Commenting, upvoting and rebloging are highly appreciated!