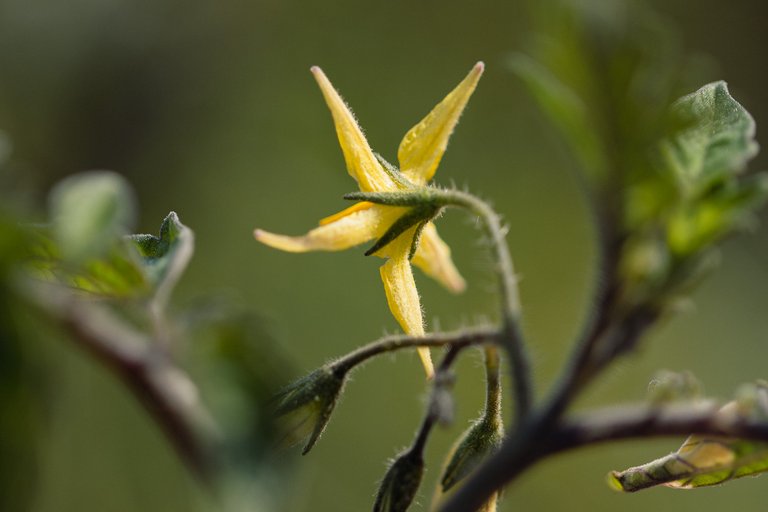 Yes, this is a tomato blossom and no, I am not living in the southern hemisphere! I am in Crete, the biggest Greek island and although the calendar says that we are in the middle of the winter, the weather (and apparently the plants agree) thinks otherwise! It is not uncommon to have a very mild December but the winter so far is ludicrously warm!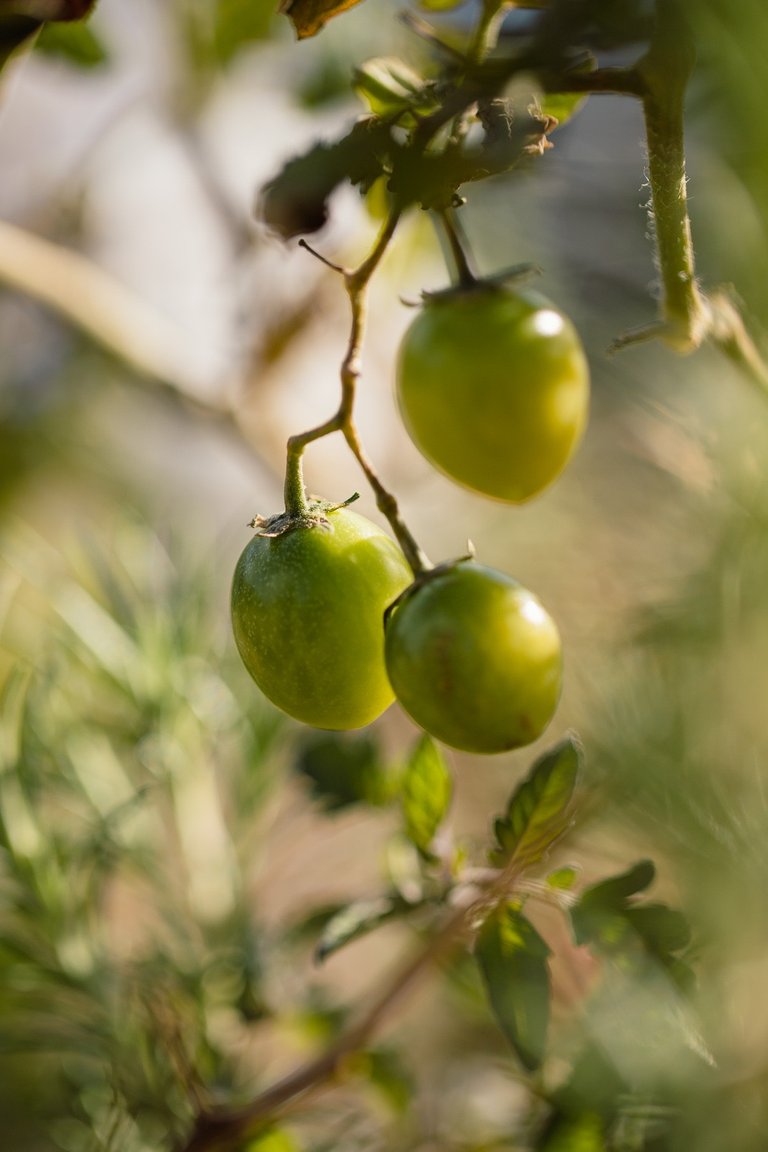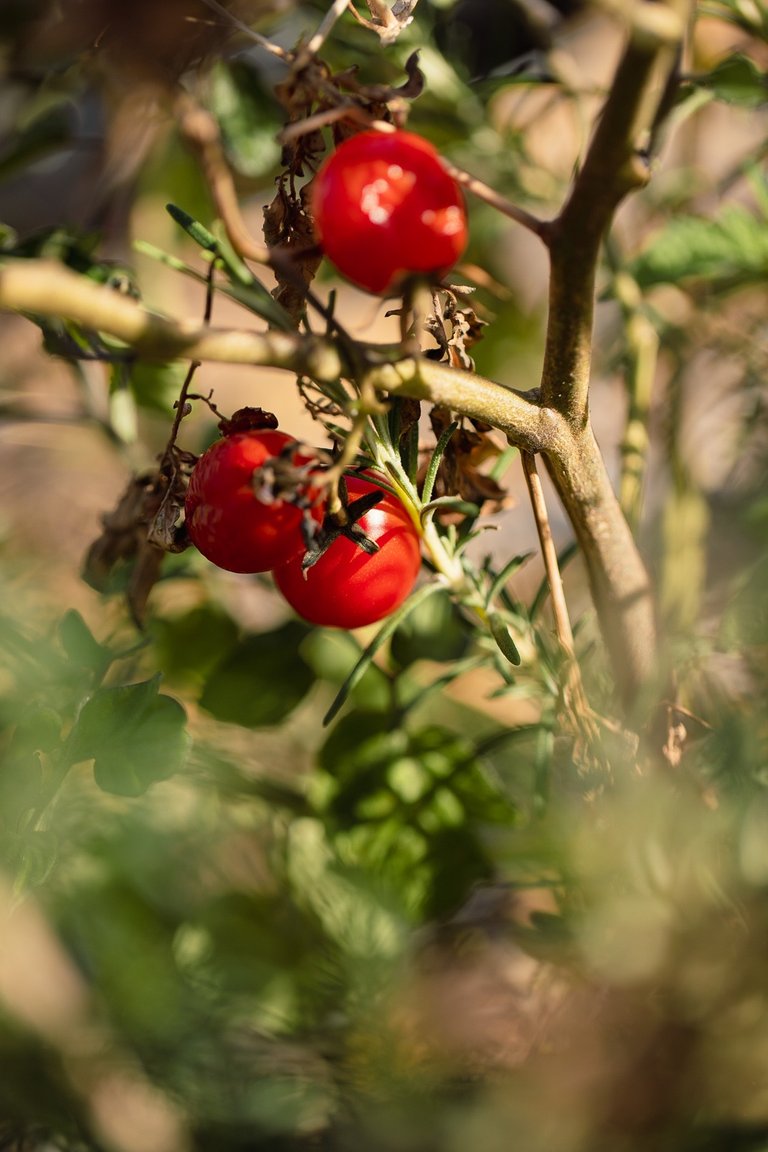 I went today to see the herb garden, after two months that I was exclusively engaged in the olive grove. If you remember it, from my summertime #gardenjournal posts, there were a few summer vegetables among the herbs. Going back there in the 19th of January, I wasn't expecting to see those vegetables still alive. But I was absolutely wrong!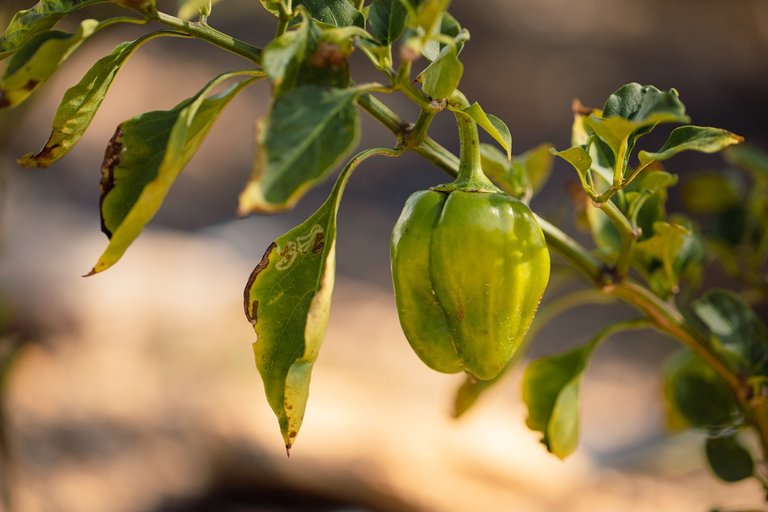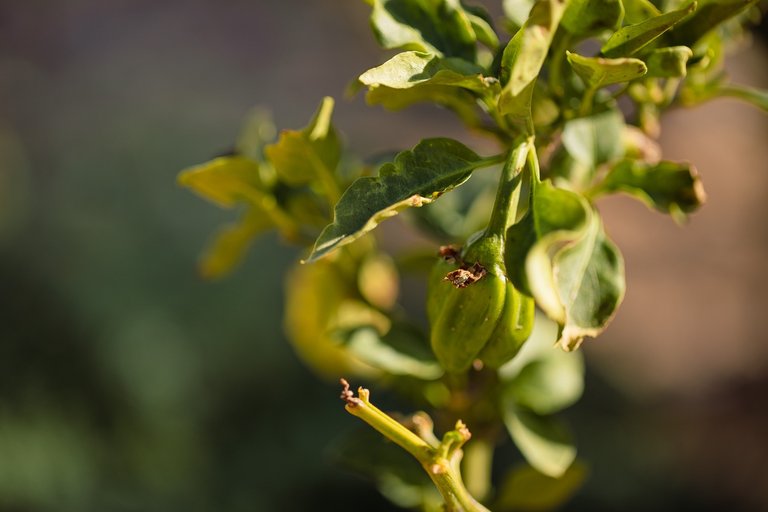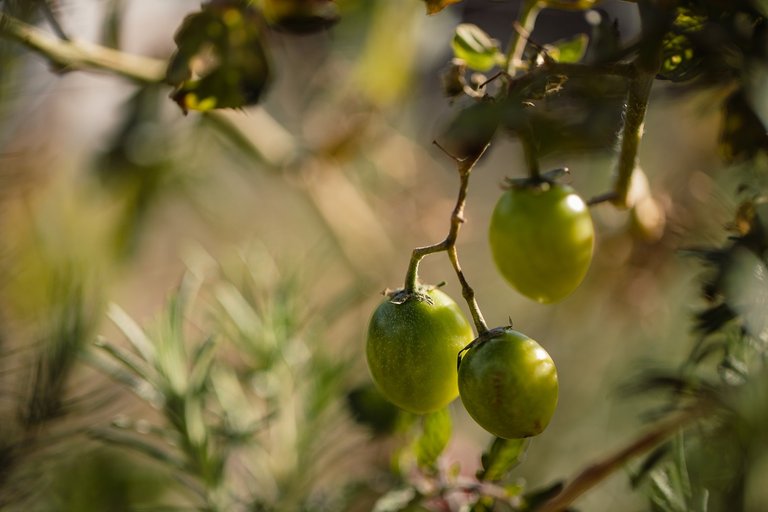 I can't say that they are thriving but they certainly are far from dead :)
---
The rosemary on the other hand, thinks that spring is already here and the same applies for the almond trees too.
I think that this weather is making my plants lunatic :)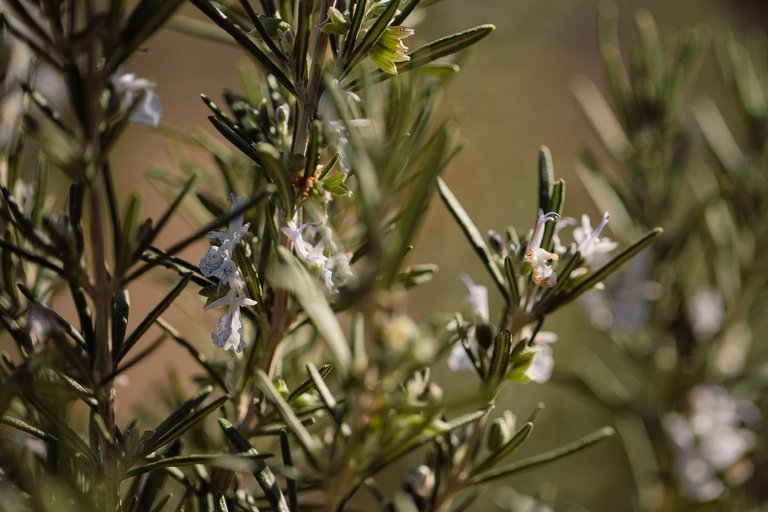 ---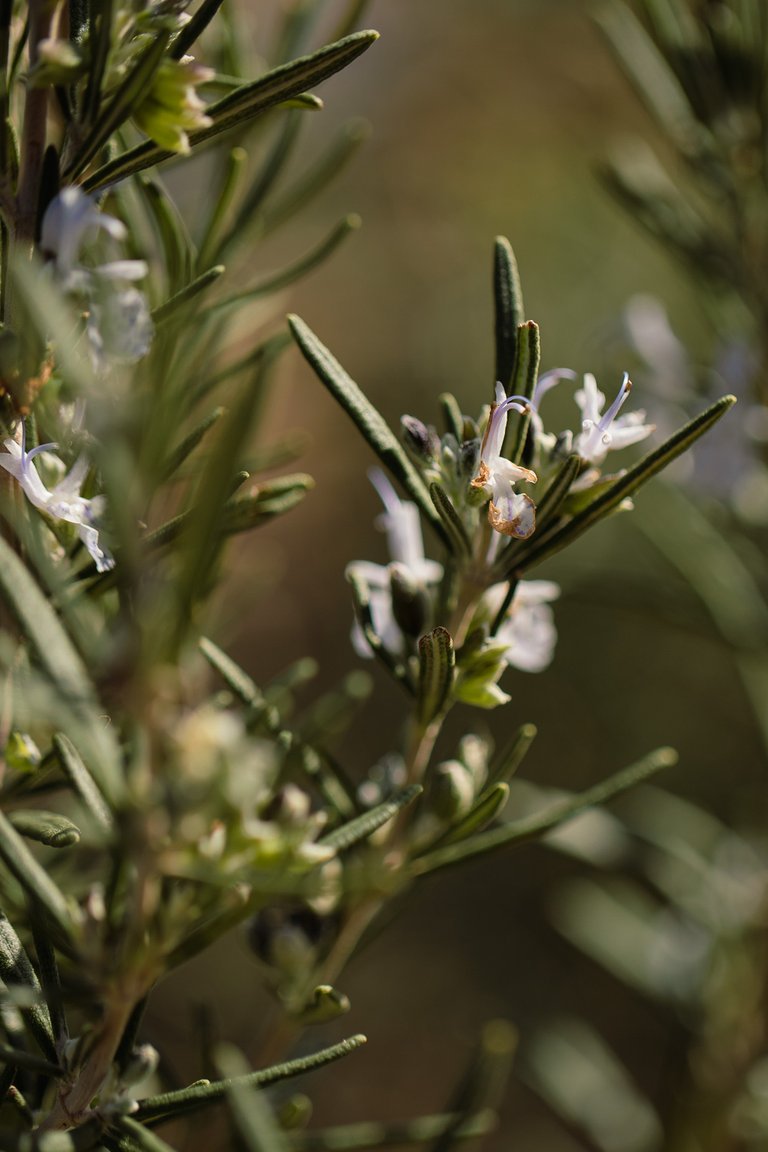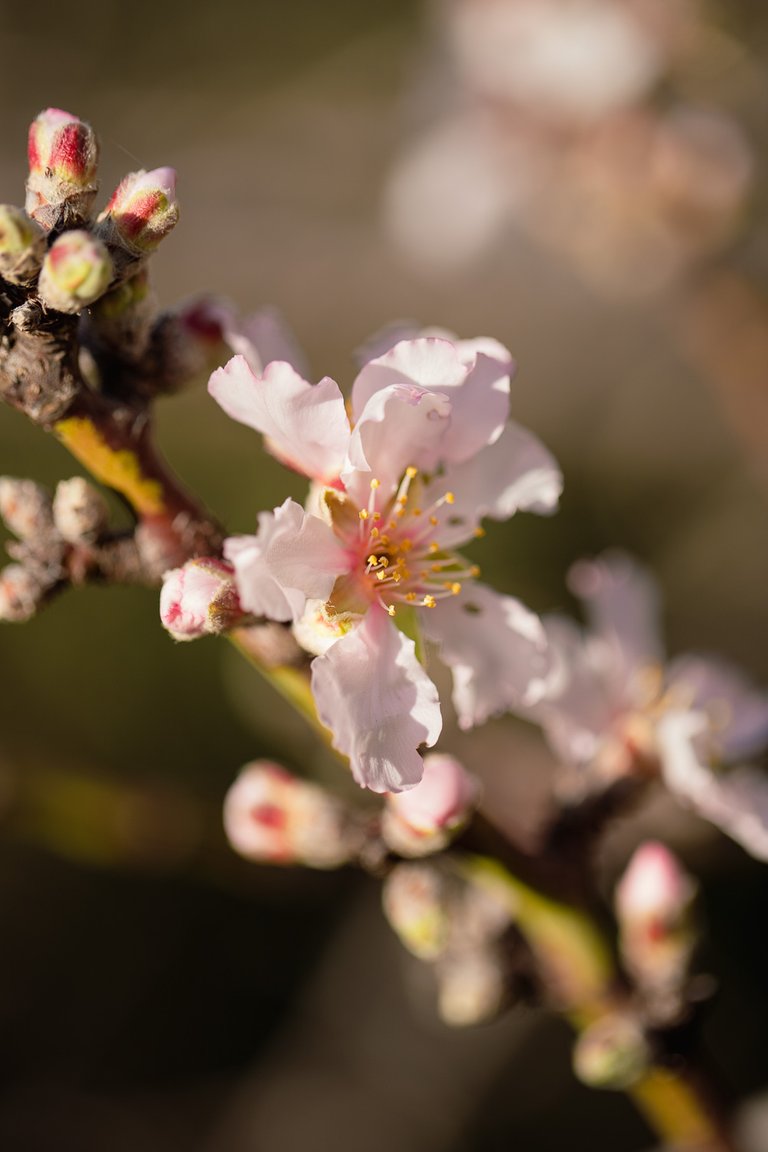 ---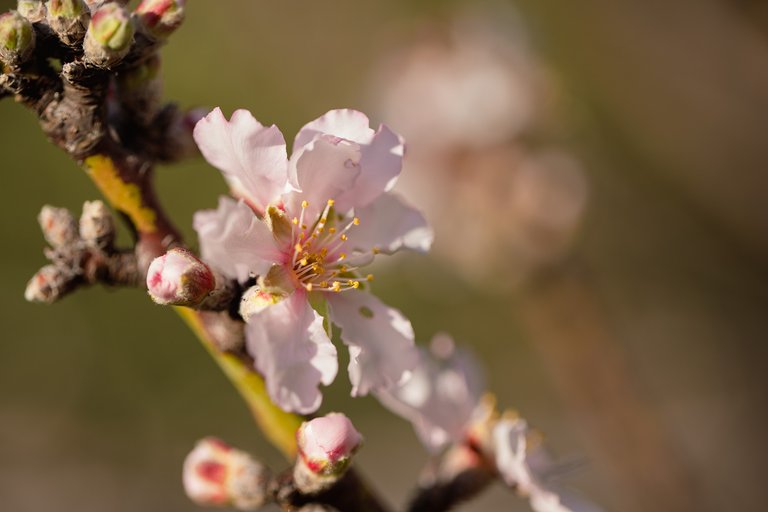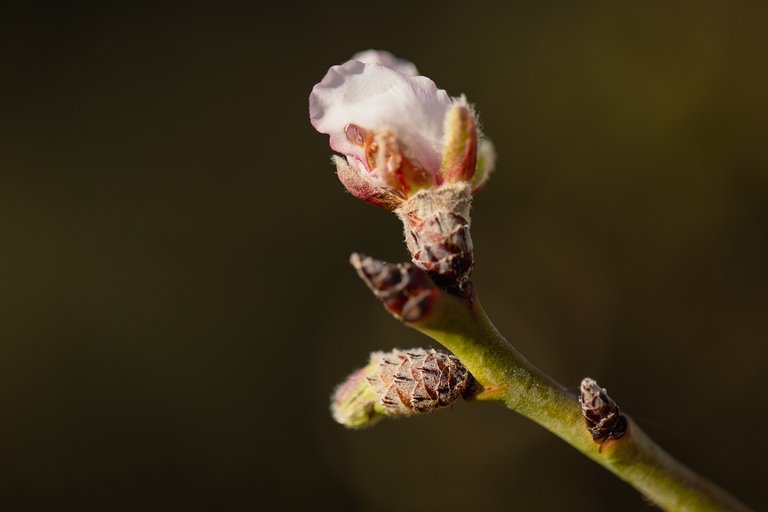 At least the tangerines are on time and as juicy and sweet as they should be!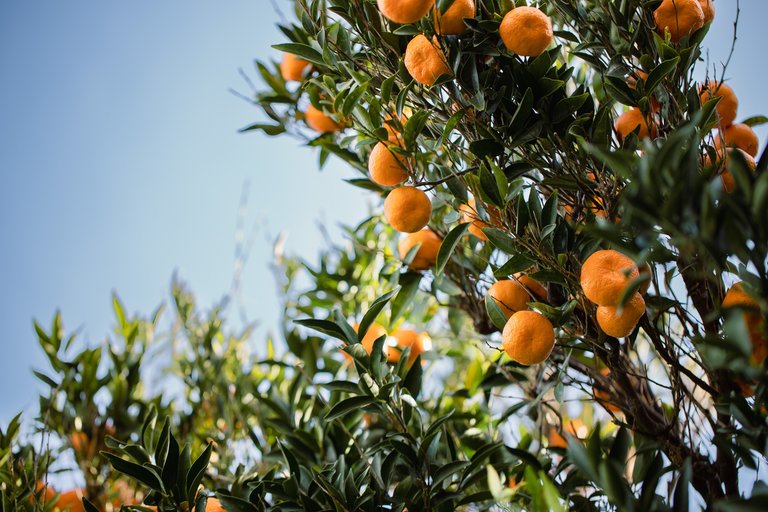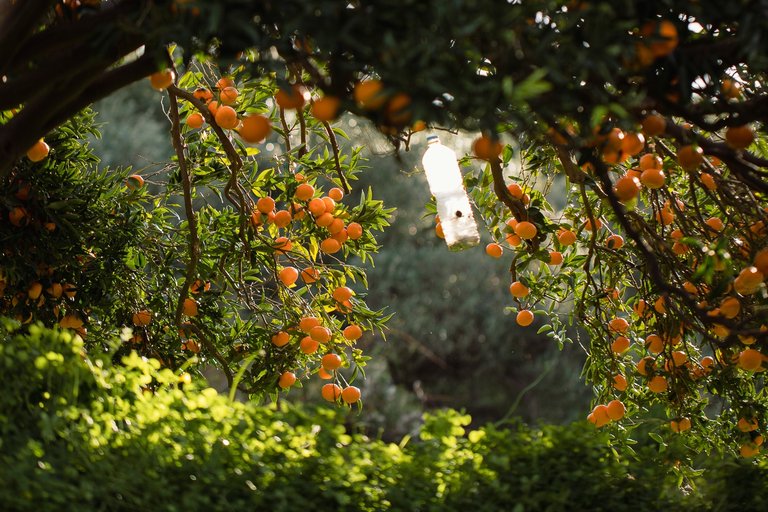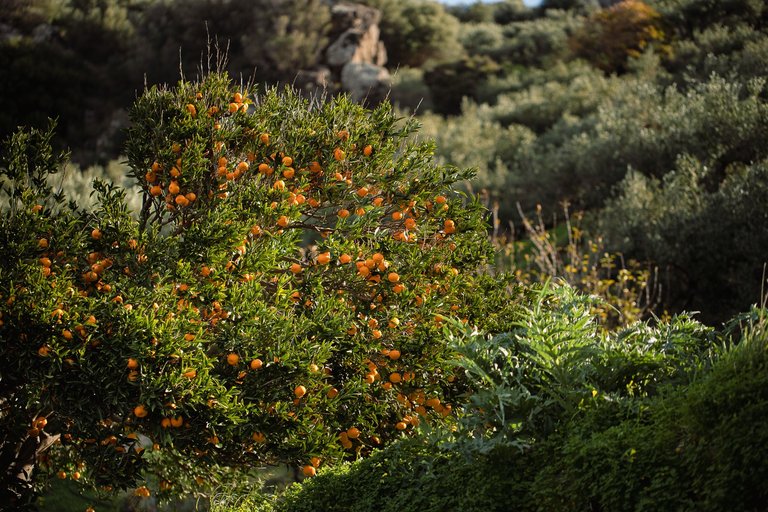 ---
An easy task (so little I knew) I had to do today, was to uproot a caper that had grown on a bed that was meant for some more herbs. Caper with all its thorns and its expanding nature, is not something you want to have, among your cultivation.
It was a rather small bush so I wasn't particularly worried about it, maybe that's why I let it grow in the first place. So I cut the upper part and started digging.
And digging.
And digging.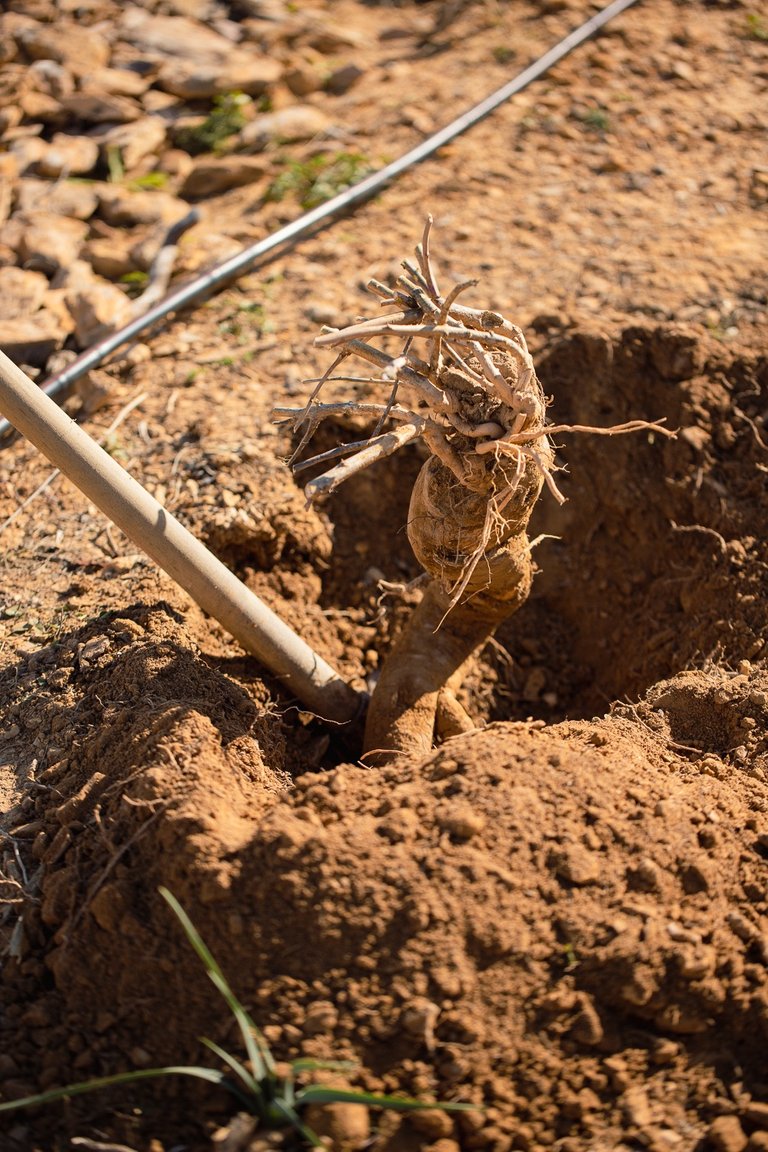 And the deeper I went, the stronger was the realisation that uprooting this little devil, is mission impossible! Under the ground there was a massive root that was expanding to every direction. After a lot of sweat (it is hot here, remember?) and a broken pickaxe, I admitted my defeat and cut the roots, leaving a big part of them in the ground.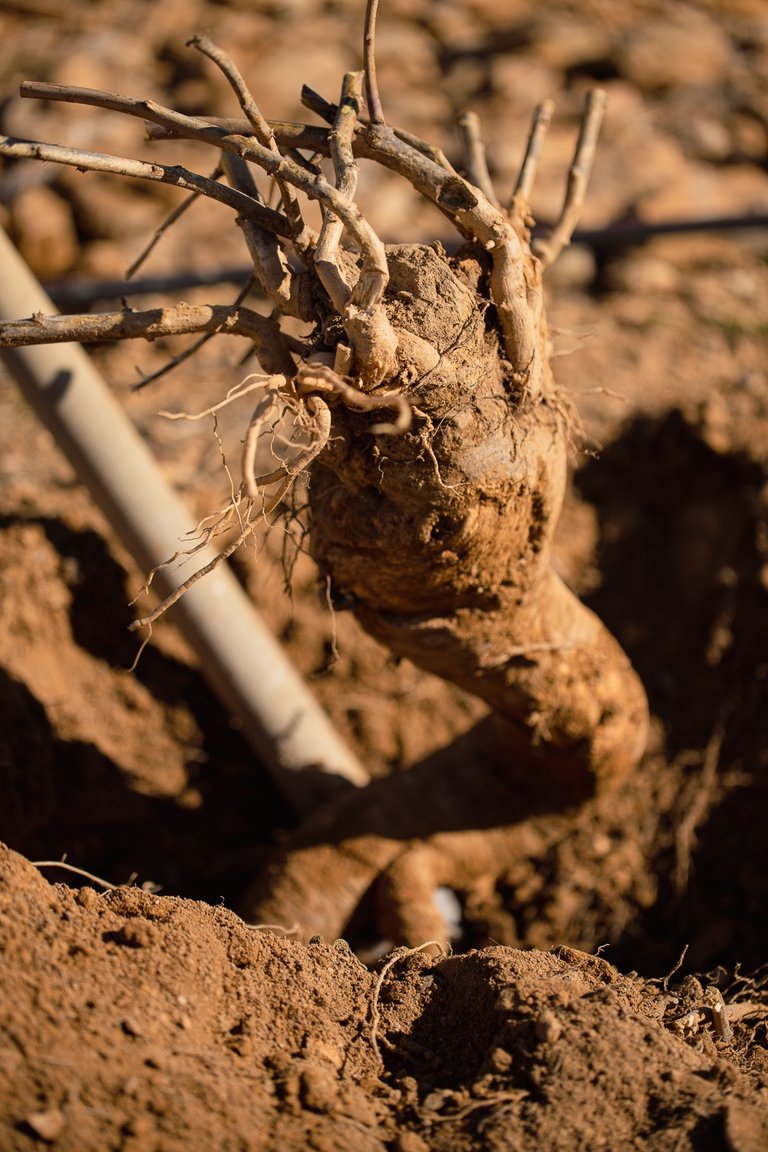 Now I know that every year I will have to deal with the new capers that will grow from the remaining roots. But since I am not going to use any chemicals to get rid of it, there is nothing more I can do :(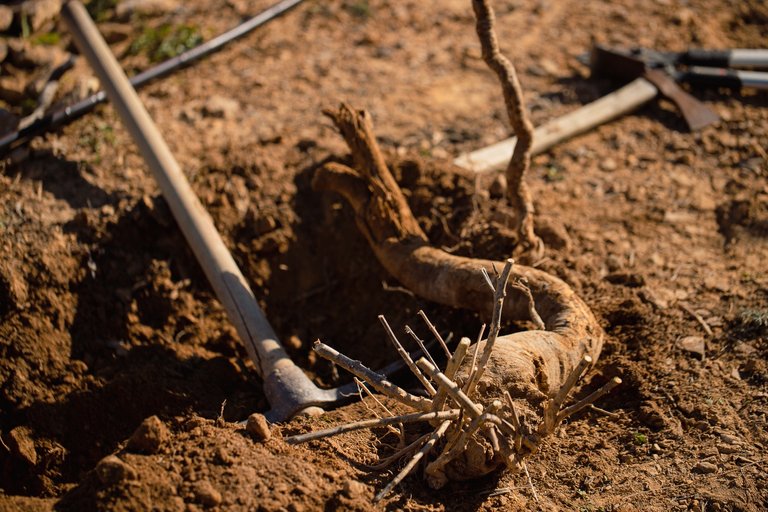 ---
And now that I finished nagging let me make up for you with a picture of my favourite wild flower, the winter anemone!
Have an amazing day!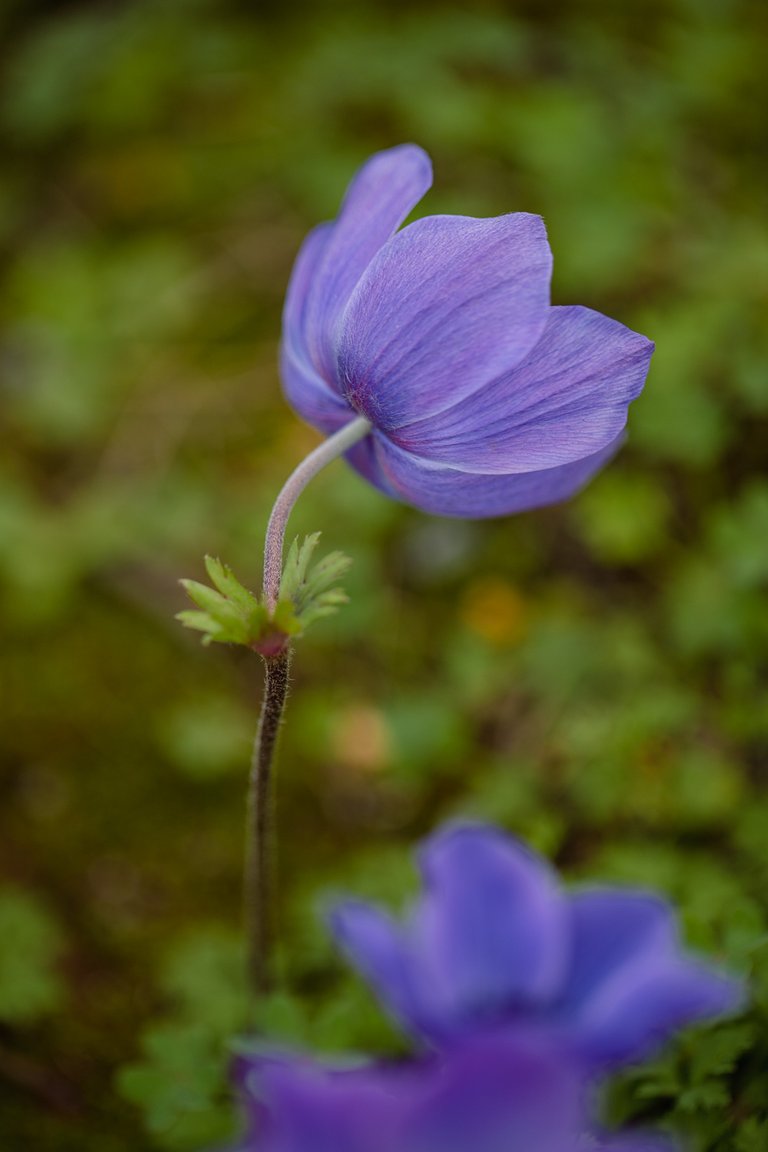 ---
All the pictures and the words are mine.
Thank you for reading and if you want to know more about me you can check out my introduction post.
Commenting, upvoting and rebloging are highly appreciated!