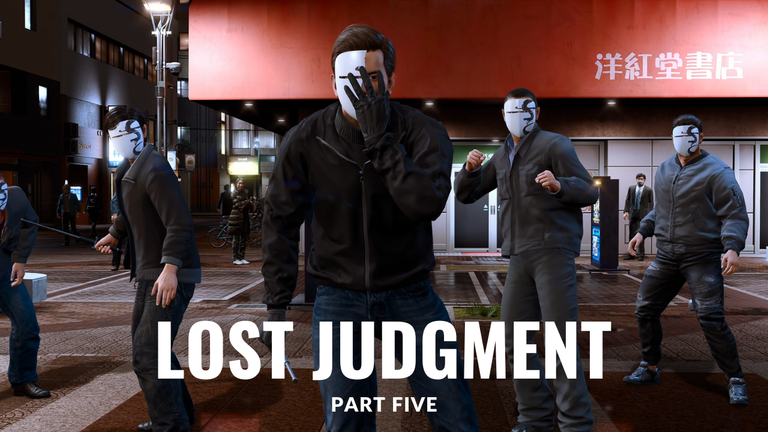 It's time for some Lost Judgment again. We are on the way to meet up with Sawa-sensei at the Plage where we could hopefully get some answers regarding the case. However, on the way there we run into some trouble which eventually leads to her not wanting anything to do with us anymore. So much for getting her on our side I guess.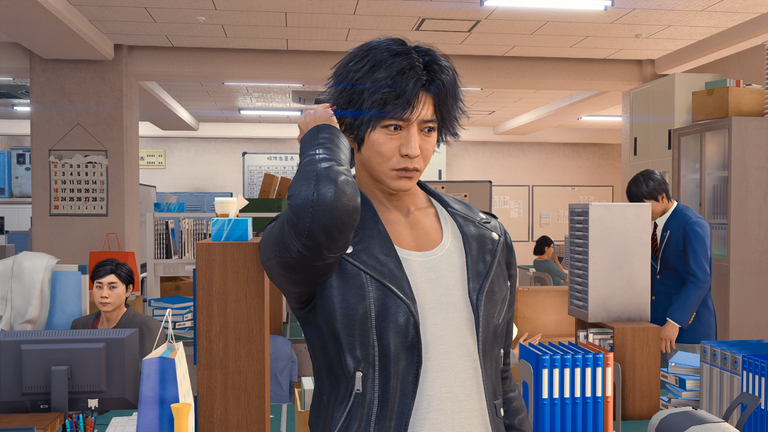 We are introduced to one of the gangs of this city and of course, we get to fight with them a little bit. I am loving the boxing fighting style in this game since the quick step feels really OP and makes it easy to dodge any attacks. We also met with someone called the Handyman today. This guy seems like he might be a good friend but at the same time we had to fight him so let's see where this leads.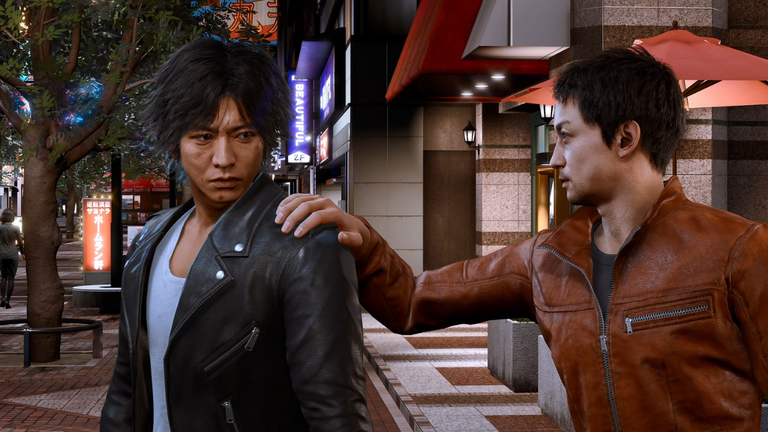 Another old friend turned up here as well. Of course, it's the extract guy. Remember that old hobo from the first game that taught us how to make the extracts? That's him. It seems like we will be running into a lot of characters from the first game in this city too. We end the episode by going to look over the crime scene where the guy from the start of the game was murdered.
Tomorrow we will continue trying to solve this case but it does feel like this game is moving along faster than the first game did. Chapters are going by a lot quicker. See you guys tomorrow!