Hello to all of you, dear game lovers, I continue my adventure in TFT from where I left off. Another reason why I love this game is that each game has its own story and they are all different from each other. So even if you try to do the same thing every game, you can never do the same thing. Augments change, your opponents change, your items change, and in the end, you may not be first in one game with the same composition you were first in another game. Also, not everything works the way you want it to. You have to keep your game flexible. I will share an example of an game like this.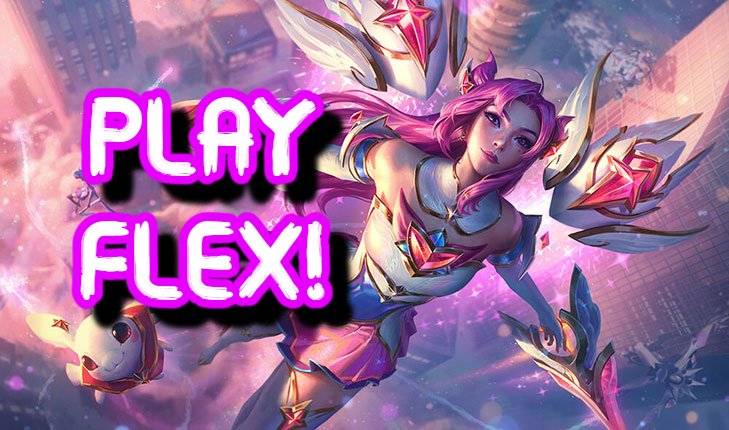 source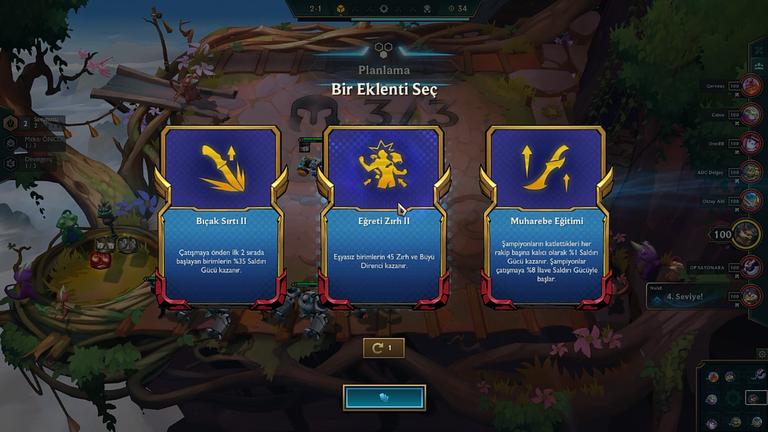 In the first augment selection, there were two augments that gave Attack Damage, but since AD compositions are not very strong in this patch, I wanted to make a flexible choice. Makeshift Armor II allows units that you do not give items to gain 45 magic resistance and armor. This is not a small amount at all. If I can get all of these items on a few champions, my other champions will be very tanky too.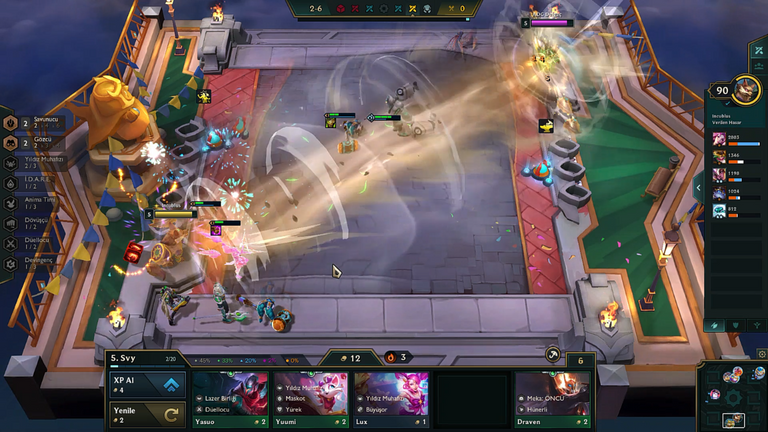 The first 5 fights were average. I lost the first 2 and won the remaining 3 and had 90 health. Miss Fortune was very strong in this patch and I wanted to play that composition, so I made the Jeweled Gauntlet item and gave it to Kaisa. She was going to carry items for me temporarily and I knew she could do it really well.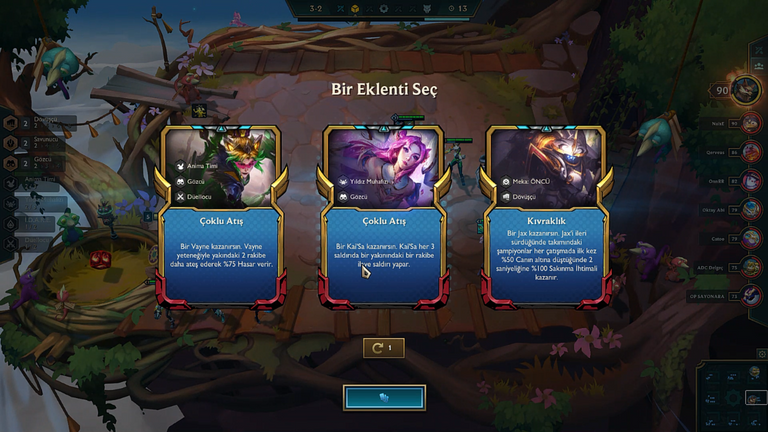 Everything changed in the second augment pick, Kaisa's carry augment came and after a long thought I thought I could play Kaisa with this augment. Yes, her items are terrible, but imagine if I was forced to play Miss Fortune with this augment. What if I can't find Miss Fortune? I honestly don't want to use Miss Fortune with no augment when my opponents have buffed their carries.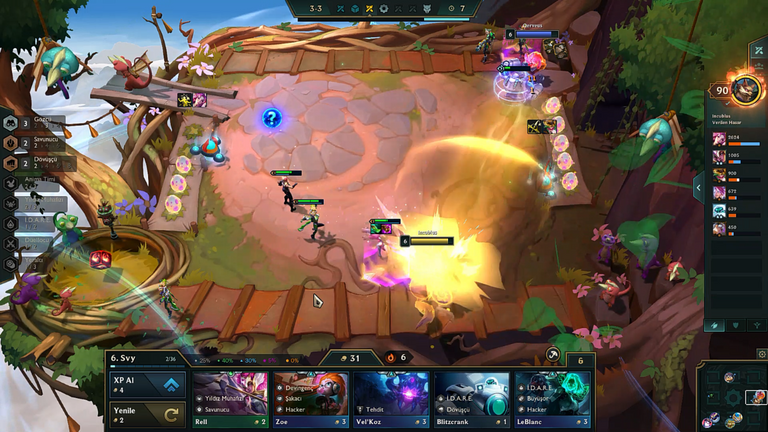 As you can see, 1 star Kaisa also does pretty good damage even if her items are not perfect. With this win, I have a 6 win streak, which is one of the best things you can have in this game. Not only do you win, but the more you win, the more gold you get. What could be better lol?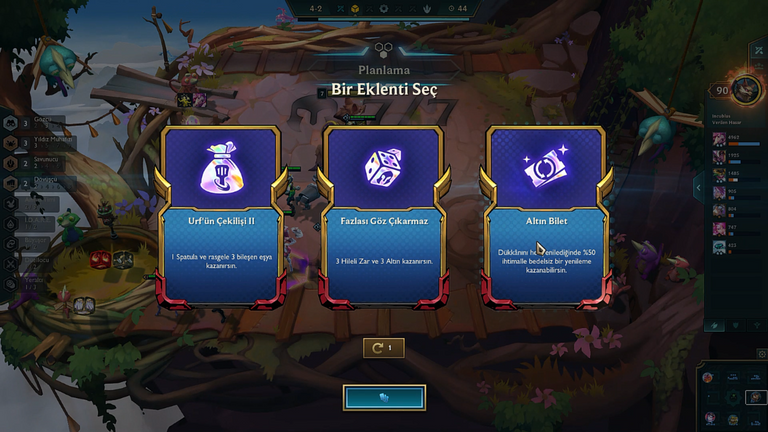 I can't think of a better augment than this when I'm about to spend my gold. Golden Ticket gives you a 50% chance of getting a free upgrade every time you upgrade your shop. Honestly, I could have chosen Loaded Dice but I could imagine that the odds of finding Kaisa or Vayne were too low so this made more sense.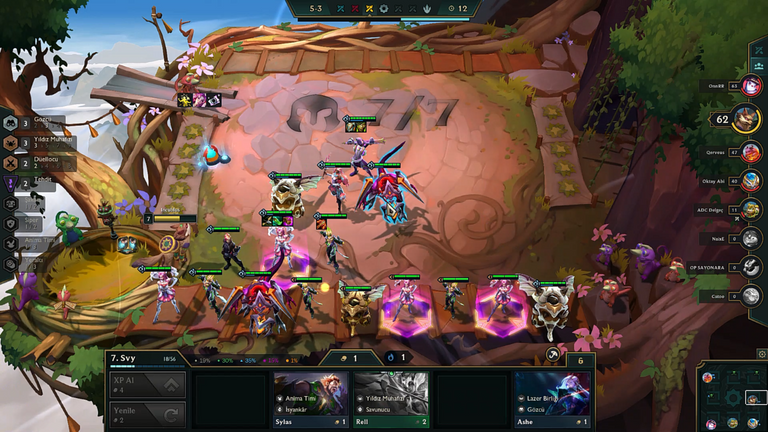 I spent my gold, spent more gold, and kept spending more gold. I can't believe how I spent so much gold and still didn't get my champions to 3 stars. All my champions should be 3 stars by now. I also really wanted to make Static Shiv as my last item, but my options were terrible. I couldn't find anything good despite reworking, it was so sad. Kaisa's top three items would be Guinsoo's Rageblade, Static Shiv, and Giant Slayer. Or you can also choose Hextech Gunblade instead of Giant Slayer. But as you can see, I don't have any of these items haha. I literally had to play Kaisa even though I didn't have any of these items. Did I have a better option? Definitely no.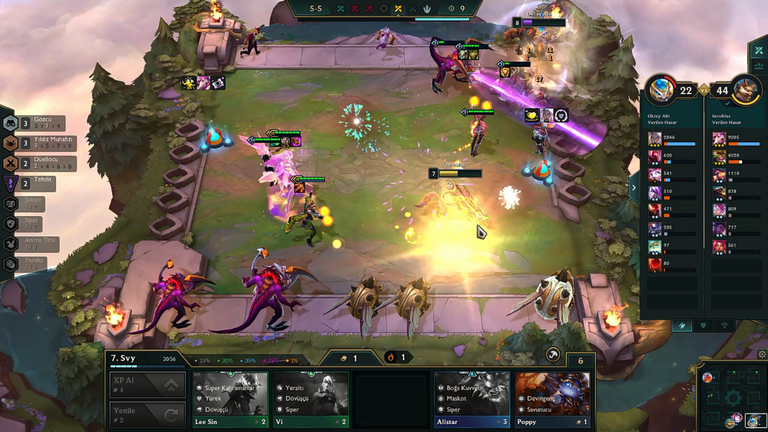 In the end I managed to make Kaisa and Vayne 3 stars. The reason it took so long was because there were a lot of people in the lobby who picked Vayne augment and played compositions similar to this one. But like I said, there was no better choice for me and I had a really big power spike after making these champions 3-stars. Kaisa dealt 9200 damage. Pretty big with wrong items XD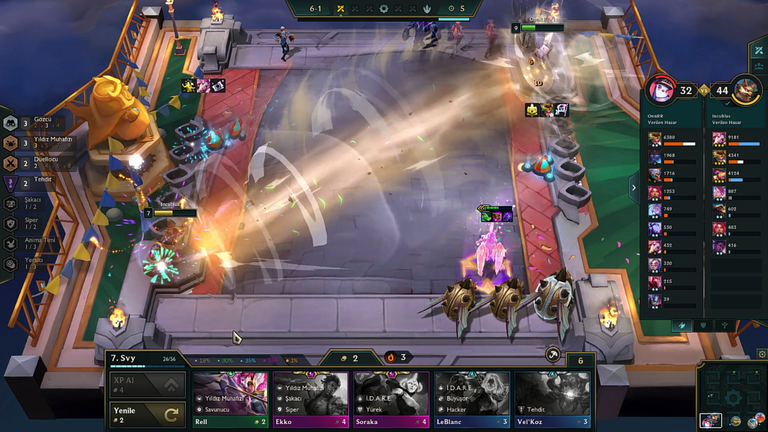 Here is an example of how you should not play this composition. As you can see, my opponent is level 9 and he is using extra champions thanks to the augment. With his 10 champions he can't beat my 7 champions. When you make your champions 3 stars, you get much stronger than when you level up.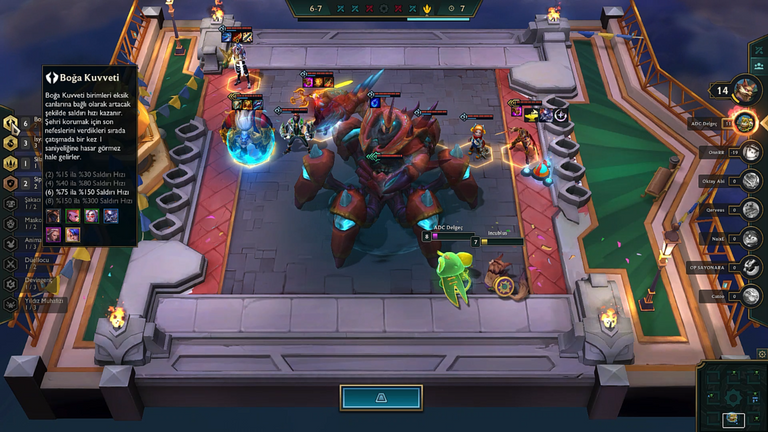 Finally, I'm left with the composition I hate the most. Ox Force composition champions, just when they are about to die, have a last stand and become invulnerable for 1 second and gain between 75% and 150% attack speed with 6 Ox Force buffs active. Doesn't that sound overpowered? They are truly nauseatingly immortal.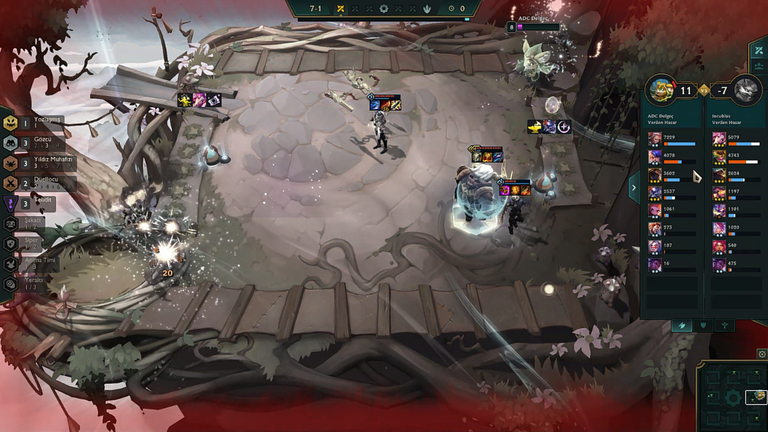 I lost the last fight and finished 2nd, there was really nothing I could do. I was strong, but my opponent was stronger. And his champions had very good items. Much better than mine. I don't know, does anyone have a tactic against this composition?



My final thoughts on my own composition, I think it's a strong composition. If you give good items to Kaisa, Vayne and one tank, I think you can win. Maybe I could even beat my opponent. You can play every game, just check your lobby and make sure no one else is playing this composition. Because if 3 people play this composition, you cannot make your champions 3 stars.

Thank you very much for reading, I hope you liked it. You can express your thoughts about the game or not in the comments. Take care yourself and don't forget to follow me for gaming content!
Play More, Live More!