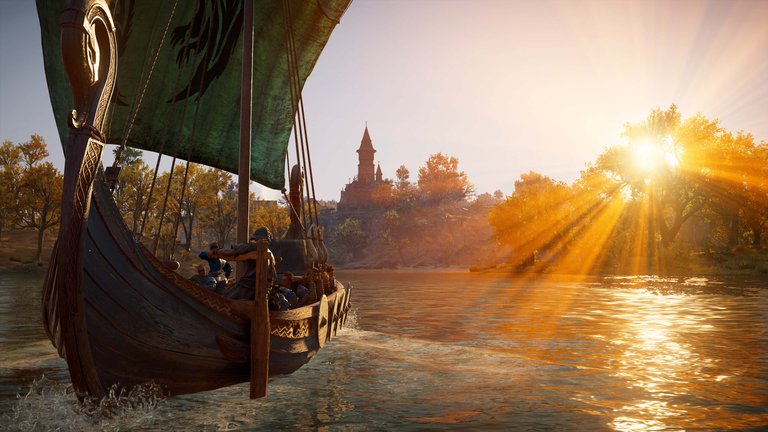 My screenshot
Such an amazing game

A few days ago, I started playing Assassin's Creed: Valhalla again. I had a great time playing through it the first time, but there have been a few different expansions come out since I played it back when it first released. There is also a new Ragnarok expansion coming out that is supposed to add another 40-50 hours of gameplay and feel like a separate game, so I wanted to experience this amazing game again.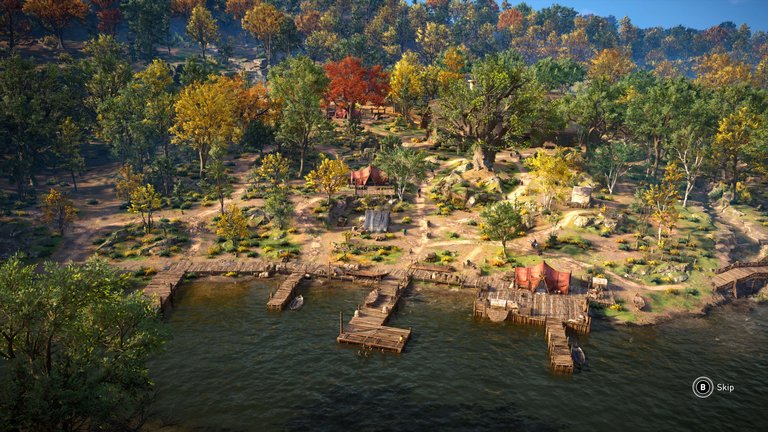 My screenshot
I just arrived in the new territory away from the frozen north and have found the settlement that we must start to build.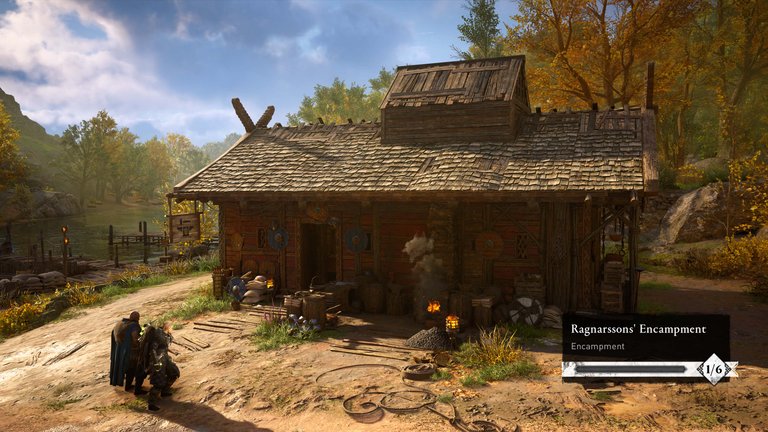 My screenshot
I think I had around 75 hours in this game on my first playthrough and I had a great time with every hour I played. I really wish that there was a new installment to the AC series coming out soon, but I guess Covid put a damper on that as well.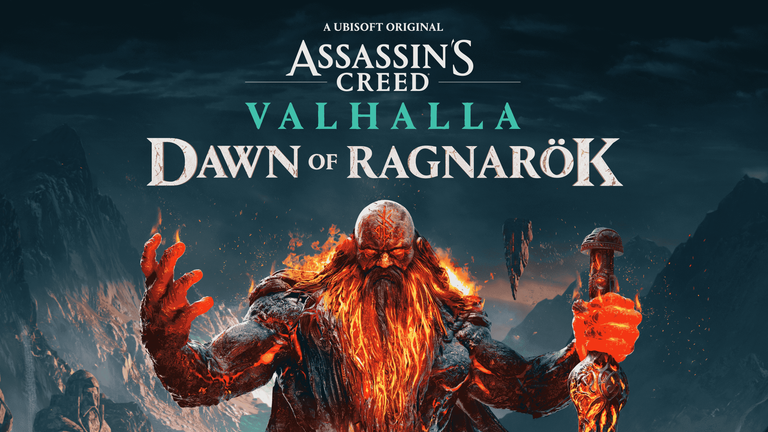 source
The new expansion comes out in March, so I think the main game and the first two expansions should keep me pretty busy until then.
Thanks for tuning in.