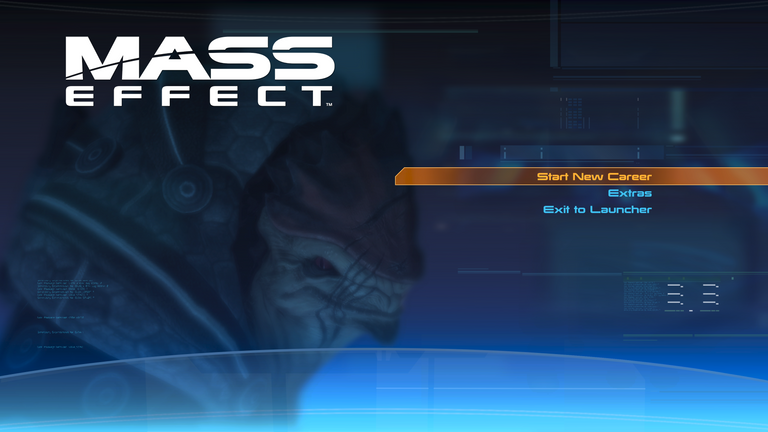 My screenshot
Heard nothing but positive about this

The Mass Effect Legendary Edition was just released on Xbox Game Pass. It is a remastered version of the three installments in the Mass Effect series. All of the graphics and models have been upgraded to 4K and it includes over 40 DLCs that have been released for these games.
I have no idea what these games are about, but I am pretty excited because I have been waiting for this remaster for a while so I can get into them because I have heard nothing but good things about these games. I haven't played a good sci-fi rpg in a while, so I am looking forward to this. Thanks for checking out the streams. If you don't catch it live, twitch saves the videos for a while.
Thanks for tuning in.