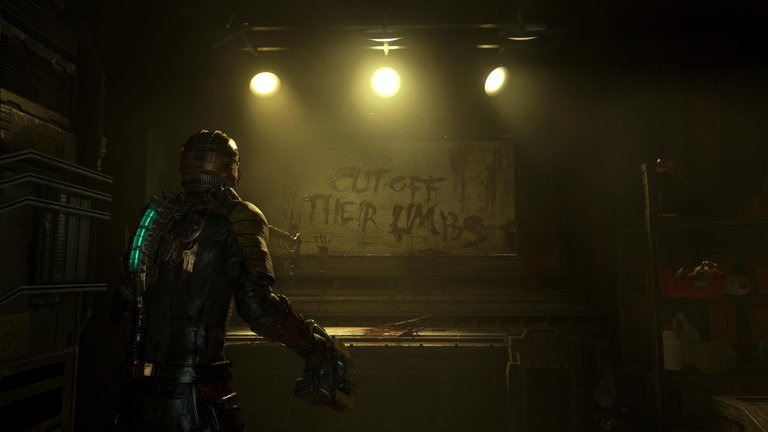 This game is going to be crazy

The Dead Space games have always been games that I wish I had played earlier, but back when this series first came out, my life was crazy and I did not have time to play video games like I can now. So when I saw that they were remaking this game for the next gen consoles and PC, I knew that this was my time to really get into it and enjoy it.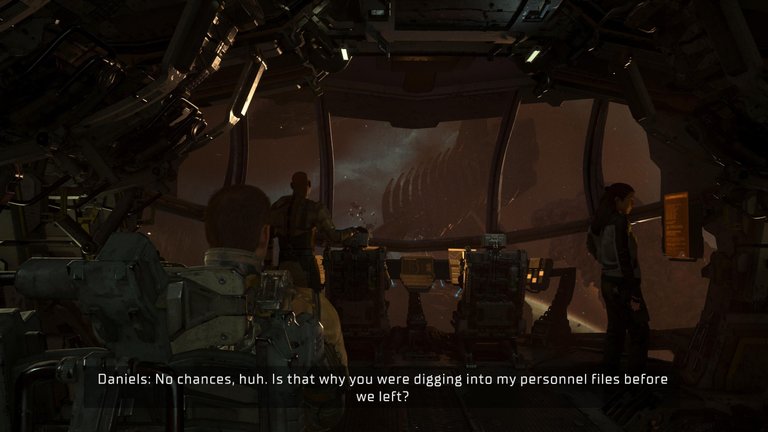 I am not very far in the game at all, and I have tried to keep myself spoiler free from what is going to happen in it, but from some of the reviews I have seen of this remake, they all claim that this is probably the greatest remake of an old game. So that is pretty cool. The Last of Us remake was an amazing game, so I am really looking forward to playing through this game.
From what I can tell, you are part of a team that traveled about six months to a space mining colony and when you get there, you crash land into the ship because nothing is working there.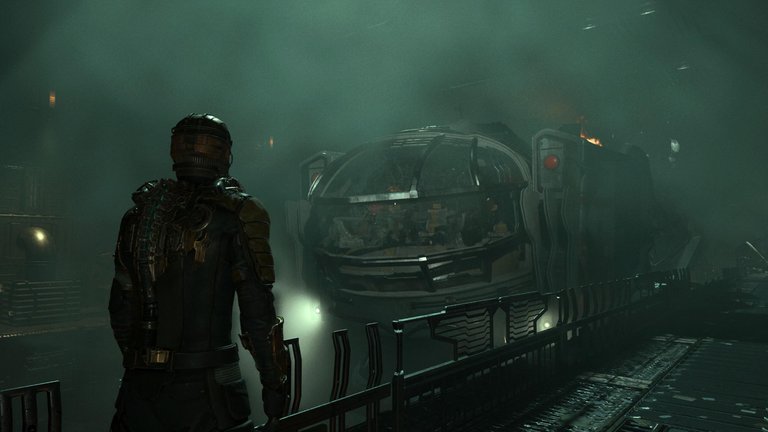 When you get out of the ship, you quickly realize that something is wrong since everything is off and there are no people.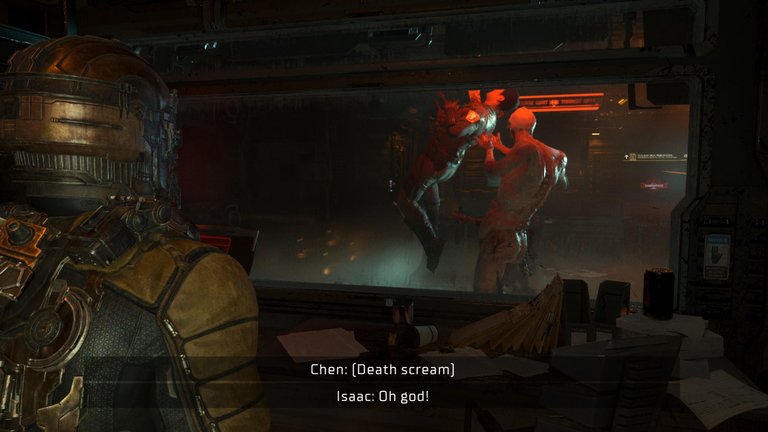 It doesnt take long before the monsters come out and start killing the members of your crew. You begin to realize that these monsters are actually the people that were working on this rig and now we need to figure out how to survive what is going on there.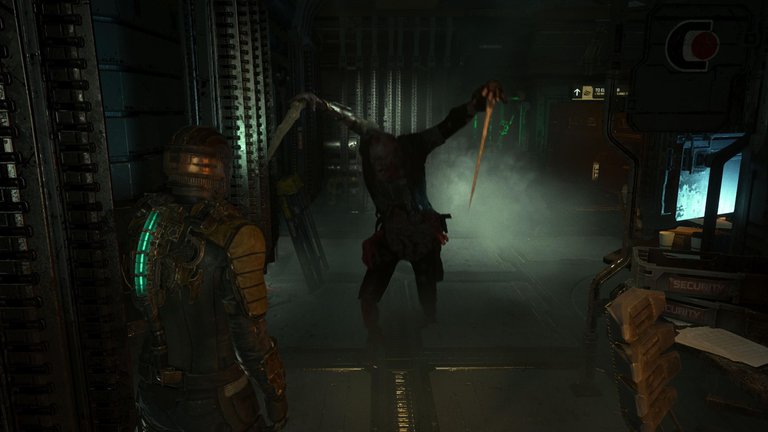 The graphics are incredible and the lighting effects really give off such a creepy vibe. I've seen some of the monsters in the trailers and saw how you can shoot limbs off of them and make them fall to the ground to stomp their heads in until they are dead. It is a pretty brutal game, so people that are easily scared or put off from gore should avoid this game.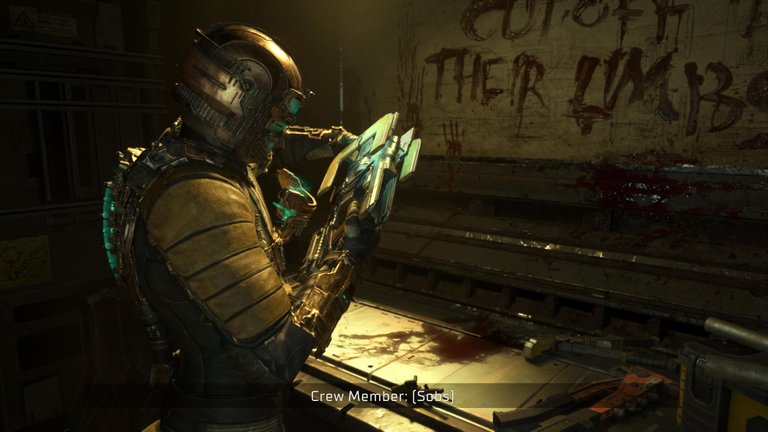 My daughter's boyfriend said that the Dead Space games are some of his favorite games he has ever played, so I am pretty excited to get into this one. The one downside that I have seen is that it is a pretty short game. The main campaign is about 12 hours long, so it does suck to pay $75 for a game that wont take too long to beat, but luckily we had a good pump in the crypto markets and I used some LTC to buy this.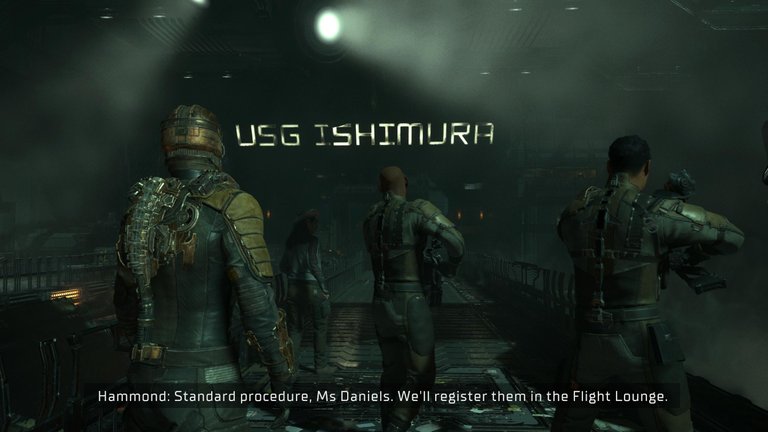 So have you played the original Dead Space before? I am excited that I am at a point in my life where I have the time to enjoy some of these great games that have come out. Some people don't like that they are remaking a lot of these classic games, but I think it is awesome that they are giving these games a fresh look for the current gen graphics and giving a way for people now to enjoy their stories.