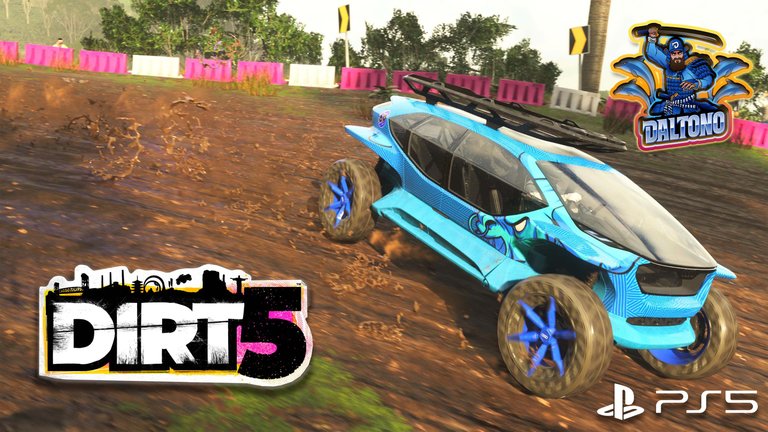 This is my calling 🏜
I have been playing the daylights out of DIRT 5 since I got it for free. I knew I was going to like this game, but I had no clue it would be in the running for my favorite racing game of all time so quickly. I cannot recommend DIRT 5 enough, especially if you have a PS5. This is a MUST PLAY! Do not sleep on this one, the DualSense will blow your mind.
As much as I have been loving the game, the AI is a serious challenge. It took me several races to get used to how this game plays. The drifting around corners feels so good now that I am growing used to it. I never get tired of power sliding around the corner on the various terrains. Each type of ground requires a different drive style and it can be felt realistically through the haptic feedback in the DualSense controller.
Getting my first win feels damn good. I know that I am making progress in this game whenever I can finally come in 1st place. I refused to lower the difficulty level.
In this race, I decided once again to drive my trusty Škoda Fabia Rally2 EVO, the one from my first impressions video. The octopus livery for this car is so badass and it drives very well too. This Rally Raid race takes place on the Kalabaka Town Uphill track in Greece.
---
---
---

My NFTs: https://inji.com/@daltono/nfts