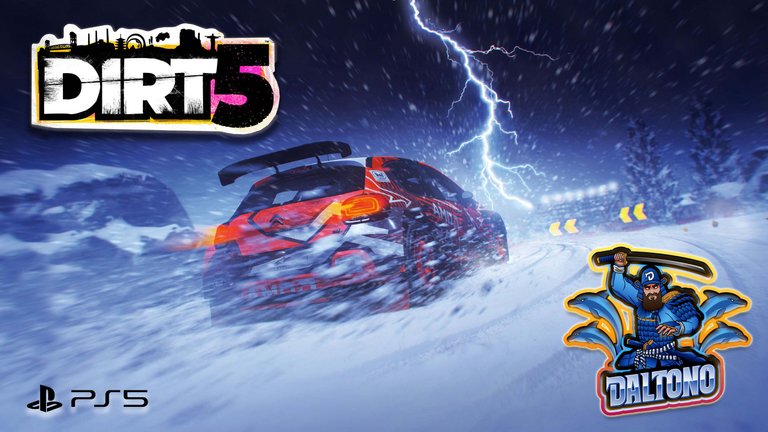 Rising to the top 🏆
I have always been pretty good at arcade-style racing games, but I had yet to start dominating at DIRT 5. I wondered if maybe I wasn't going to be that good at this game, or maybe if the AI is just really that good. It turns out that I am actually better at DIRT 5 than I thought. Joining a matchmaking race in the online multiplayer mode allowed me to see clear proof of my skill in a short amount of time.
Every single person in the race was driving the same vehicle called the Ariel Nomad, which is a lightweight buggy-type ride with great speed and tight handling. The race ended up being Stampede at Ait Ojana in the gorgeous African country of Morocco.
I ended up placing 4th out of 12 racers by the end of this adrenaline-fueled race. Sure I didn't win, but the fact that I was above the middle of the pack tells me that I am pretty skilled behind the wheel in DIRT 5. I cannot wait to play some more multiplayer races once I am more comfortable with driving in this game. I really am in love with what I have experienced so far.
Let me know what you are thinking of DIRT 5. We will be taking a look at all of the other modes in my videos dropping soon. I'll have another tomorrow, so be sure to come back then if you are as amped about DIRT 5 as I have been.
---
---
---

My NFTs: https://inji.com/@daltono/nfts