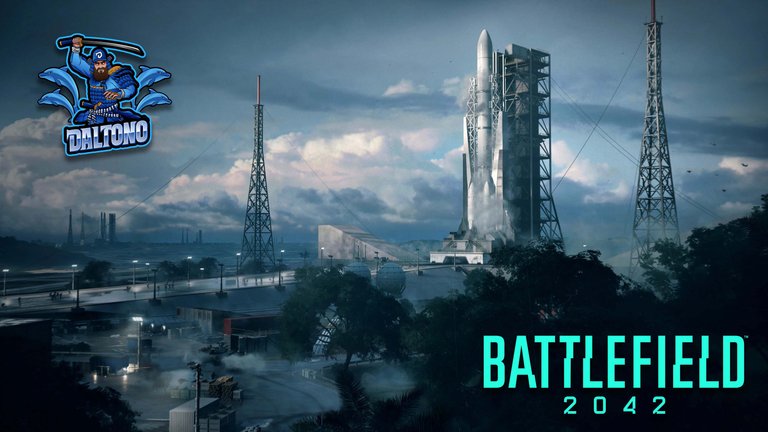 Battlefield 2042 on PS5
Today I bring you some more gameplay and commentary from the latest BF video game. Orbital is the map from the public beta that you may or may not have played way too much. This map is set in an orbital rocket station in Kourou, French Guiana, where the player must fight against both enemies and a deadly tornado, all while a giant rocket ship is pending lift off.
One thing that makes this gameplay today much different than the beta is the fact that there are only 64 players on a smaller version of Orbital. Normally there are 128 players and the maps are so massive that it takes more than a few minutes to walk from one side of the map to the other. I love the scale of regular 2042, but I am much better at the game with smaller maps.
Last-gen consoles have been playing with 64 players as their max this entire time. I love having the option to go down in size and experience this gameplay. Part of me wants to wish that they went too big with 2042 and didn't need maps quite as large as what they have.
I'm starting to like BF 2042 even more than I did at launch. Most of the major bugs are finally gone and the game has been relatively stable for me. I'm figuring out which weapons and operators work best for me as I approach level 50. Only a matter of time before I get there.
I hope that you enjoy the video. Leave a comment below and let me know what you think.
---
---
---

My NFTs: https://inji.com/@daltono/nfts