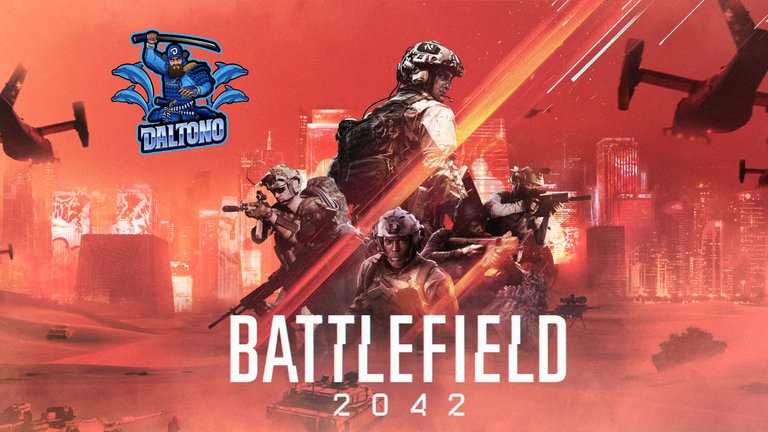 Battlefield 2042 on PS5
Today I bring you some more gameplay and commentary from the latest BF video game. Surely you are familiar with the map Hourglass by now, I play it a lot. Something that is still new to me is this 64 player option rather than the normal 128 players. I feel like I am playing with a totally different level of skill when I am in these smaller servers.
Breakthrough is a tough game mode when two teams are evenly matched. The tug of war just goes back and forth forever. I thought we were never going to push through, but we actually ended up winning this one. I had to use my ability to go prone to my advantage, otherwise, I'm not sure we would have ever captured the last few points.
This PKP-BP LMG that I have been using has pinpoint accuracy. There is a major difference in recoil when standing, crouched, and lying down prone. When you are laying down, there is basically no recoil at all and even with only a 1x magnification scope, I can still blow enemies to bits from range. Switching to the LMG was quite possibly one of the best decisions I have made since playing 2042.
I hope that you enjoy the video. Leave a comment below and let me know what you think.
---
---
---

My NFTs: https://inji.com/@daltono/nfts